If you are considering having a hair transplant you may be considering the options of having the procedure abroad vs in the UK.
Many patients have openly admitted that they have looked into having a hair transplant procedure abroad as it had the potential to be cheaper. Hair transplant procedures admittedly do not come cheap so it is of no surprise that patients are looking to save as much money as possible where they can – but at what cost?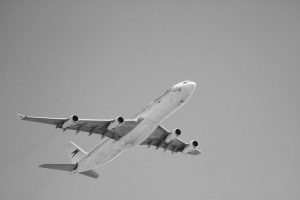 Turkey has recently become a popular choice for those seeking hair transplants and with there being over 500 clinics across the country; you are certainly spoilt for choice. Huyesin Kirk, chairman of the Middle East Tourism and Travel Agencies Association, estimates that there are between 150-500 hair transplant surgeries performed every week.
However, it is reported that 60% of clinics are actually believed to be operating illegally and many clinics are going to extreme levels in order to cut costs to keep the procedure prices down in order to compete with others.
Although, just like the UK it is a legal requirement in Turkey for doctors to perform all hair transplants you may be surprised to hear that a large majority of clinics instead have their nurses who are not professionally trained in the technique and practitioners with no medical qualifications performing them instead.
When FUE Hair Transplants are not performed by professionally qualified, experienced surgeons it could result in your newly implanted hair follicles growing in the wrong direction or worse, growing straight upwards meaning you will be unable to style or part your hair in any way which will make your hair transplant look fake and very obvious that you have had something done.
Not only are Turkish Hair Transplants putting your health and safety and risk but they are also mistreating their staff members too.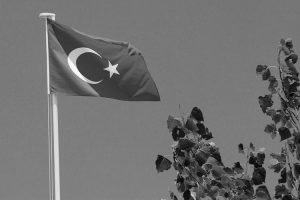 Turkish hair transplant clinics are taking advantage over the surge of Syrian refugees and are recruiting them to work for the clinics with low wage and long working hours which keeps those procedure prices low for you.
A consultation with any hair transplant surgeon here in the UK will be able to warn you of the implications of hair transplants abroad. Of course there are probably many patients who have had very successful hair transplants abroad and they are very lucky to have had such good experiences. If you are still considering a hair transplant abroad we urge you to be very cautious and speak to other patients from the same clinic and surgeon so you can see the results for yourself. We also recommend that you get full reassurance from the surgeon themselves that they will be the one performing the procedure and not delegating it to inexperienced trainees.
If reading this blog has made you re-think having a hair transplant abroad then we highly recommend you have a consultation here in the UK so you can clearly see the benefit;
What are the benefits of having a Hair Transplant in the UK?
Much easier to visit a number of clinics and surgeons before booking the procedure
Better aftercare
No language barrier
You will be treated by highly experienced Doctors who are specialised in FUE (Follicular Unit Extraction)
No travel risks
High success rates
UK Quality Standards
Recover in your own home and surroundings
Should you still decide to get your hair transplant surgery abroad, it is so important that you do your research thoroughly. Take a look through forums and reviews about your hair transplant surgeon and the clinic and make sure that they are duly certified before allowing them to perform the procedure on you.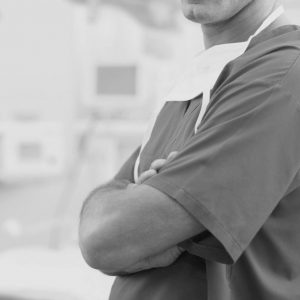 Many men see a hair transplant abroad as a quick and cheap fix but often it can take a lot more time and money to rectify a poorly performed hair transplant and many men do not have this extra time to spare and having to live with a less than perfect hair-do is not always an option. At The Private Clinic we pride ourselves on our results, service and aftercare – see our Trust Pilot rating, we have the highest rating in the industry.
FUE Hair Transplant Before and after results
FUE Hair Transplants at The Private Clinic
The Private Clinic prides itself on ensuring you have the best quality and most comprehensive care:
24 hour patient helpline to ensure you are always in the best of hands.
As many post-operative care and appointments with your Hair Transplant surgeon and nursing team as required.
Highly experienced Hair Transplant Surgeons who have many years of experience.
Comprehensive patient information, every step of the way.
Outstanding clinic facilities.
Our excellent reputation for patient safety and satisfaction, honest advice and outstanding care means your journey with The Private Clinic will be an exciting experience to a newfound head of hair.
View our before and after results gallery
Find out more information in our blogs
Read our extensive FAQs
Hear from previous Hair Transplant patients in our patient stories and videos
We have clinics nationwide in London Harley Street, Birmingham, Bristol, Leeds, Manchester and Northampton.
Expert Hair Transplant Surgeons at The Private Clinic
If you would like to find out more or arrange a hair transplant consultation with one of our leading surgeons or patient advisors at one of our nationwide locations, please get in touch via 0333 920 2471 or use our hair transplant online contact form.