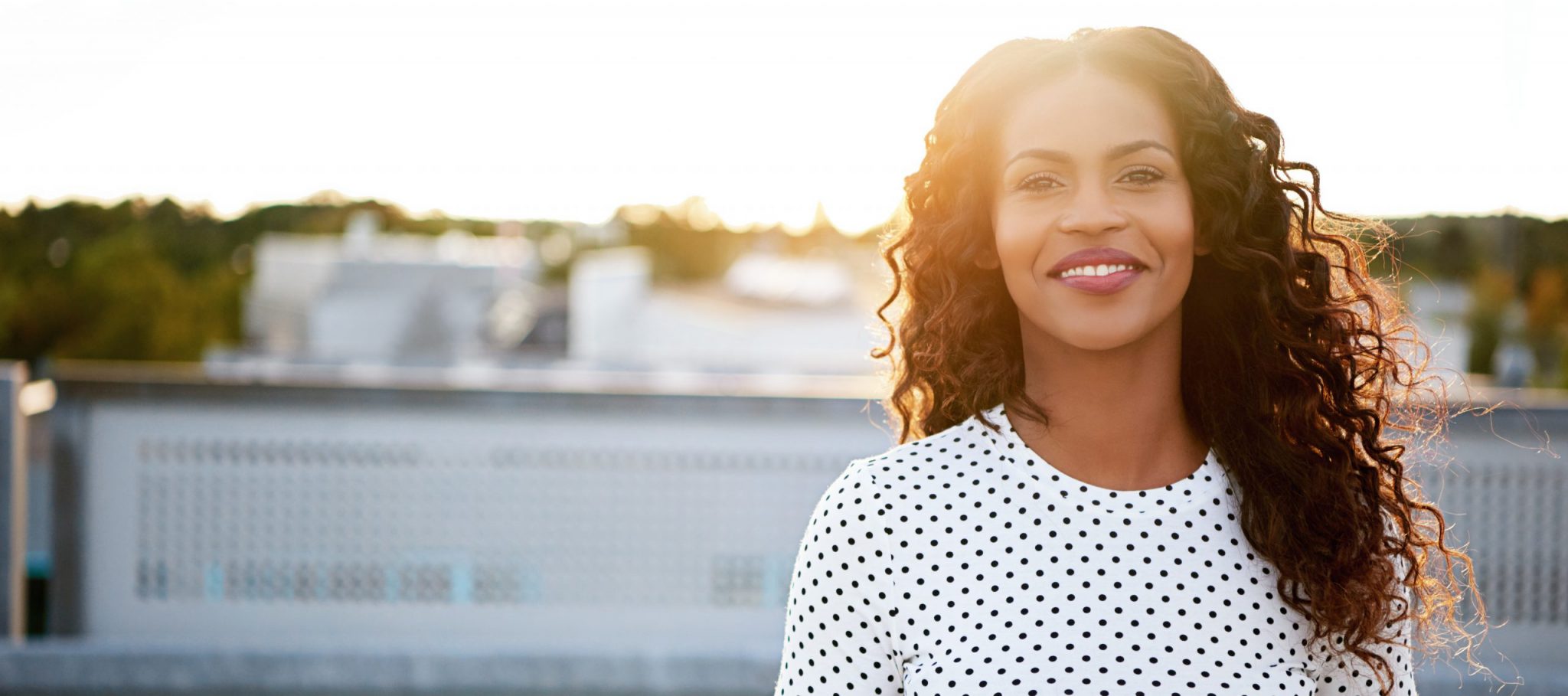 Breast Uplift
Breast uplift, Breast lift or Mastopexy surgery can offer you a great way to regain your body confidence.
Renowned Plastic Surgeons based in the UK
Most comprehensive 3 year breast surgery cover
Over 15,000 new patients and 10,000 procedures every year
What's on this page
Medically reviewed by Lorcan Sheppard BSc MBBS FRCA, Chief Medical Officer and the Medical Advisory Committee for The Private Clinic.
Last Reviewed July 12th 2022
Related Cosmetic Surgery
Sagging, or droopy breasts, which result from the relaxation of ligaments, can affect a woman's self-esteem and resulting in a negative body image. It can make you look and feel older than you'd like.
Breast uplift, Breast lift or Mastopexy surgery can offer you a great way to regain your body confidence, giving you fuller-looking breasts and correcting their positioning on your body for a more uplifted appearance.
At The Private Clinic breast uplift surgery is performed by some of the UK's top consultant plastic surgeons. Our specialised breast surgeons are available for consultations at our clinics in: London, Birmingham, Manchester, Leeds, Buckinghamshire and Northampton.
Procedure Time
2 hours
Anaesthetic Type
General Anaesthetic
Hospital Stay
Overnight
Washing
1 week
Driving
1 – 2 weeks
Up & Mobile
1 day
Sexual Activity
4 – 6 weeks
Back to work
2 weeks
Exercise
6 weeks
Travel
6 weeks
Full Recovery Time
6 weeks
Final Results
6 – 12 months
Support Garments
Surgical Bra to be worn for 6 weeks
Sleeping
Sleeping elevated on back for 6 weeks
What are the advantages of a breast uplift?
A Mastopexy procedure can give your body back its youth and create firmer breasts.
What type of breast issue do you have?
Breast size, shape and sag: If your breasts are empty or saggy, or you are unhappy with the shape of your breasts or the position of your nipple, a Breast Uplift or Mastopexy may be the most suitable option for you.
Breast volume loss and tone: Sometimes the problem isn't size, but the loss of volume and tone. If your breasts appear 'empty' or simply make you feel old and unattractive, a breast lift, also known as a Mastopexy, can restore and rejuvenate this part of your body.
Breast skin, large areolas and nipple position: Stretched and thin skin, overly large areolas and downward-pointing nipples may affect how you feel about the look of your breasts, something a Mastopexy can effectively treat.Combined breast procedures may help?
It is very common for an uplift procedure to be carried out in conjunction with Breast Augmentation, which is know as a breast uplift with implants. This can help create fuller, correctly positioned breasts. We also offer Breast Auto-Augmentation which is a great option for patients who are looking to remove their breast implants but are worried about losing too much volume. Your breast surgeon will use your existing breast tissue to help reshape the bust to give you fullness in the upper chest along with an uplifted appearance too.
as seen in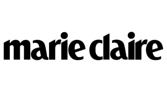 Before & After
Our expert surgeons and medical staff offer leading breast surgery procedures.
Take a look at the Before and After photos to see how we have helped change our patients' lives.
What to Expect
The Private Clinic has been treating patients for over 35 years with thousands of women placing their trust in us each year. We pride ourselves on being able to offer a personalised service. We have a team of friendly nurses and expert breast surgeons who understand the importance of this decision and will support you throughout your journey with us.
The Consultation
Your first step on your breast uplift journey is to meet with one of our specialist breast surgeons who will explain the uplift procedure in more detail, assess your suitability and listen to what you wish to achieve from surgery and offer you their expert advice.
Your surgeon will also:
Review your medical history
Examine your breasts
Discuss your expectations from surgery
Detail the risks and complications of breast uplift surgery
Go through the aftercare and recovery process
You will then be allocated a dedicated patient coordinator who will be your point of contact should you wish to go ahead with the procedure.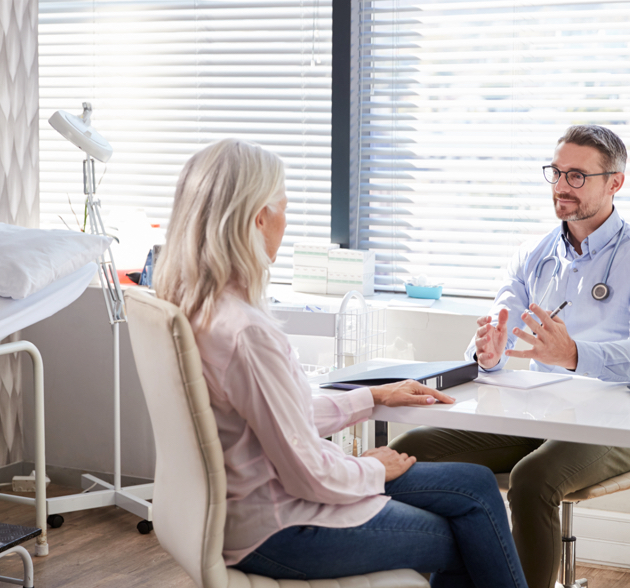 Pre-Operative Appointment
In the interests of patient safety all our patients are assessed against our patient selection criteria. Following your breast uplift consultation your medical history will be reviewed and the pre-operative nurse will arrange your pre-operative tests. Most mastopexy pre-operative assessments include a blood test, MRSA swabs, urine test and a blood pressure test.They will also advise you of any precautions you need to take in the days or weeks leading up to your breast uplift procedure and advise on any medication that you should stop taking ahead of your procedure.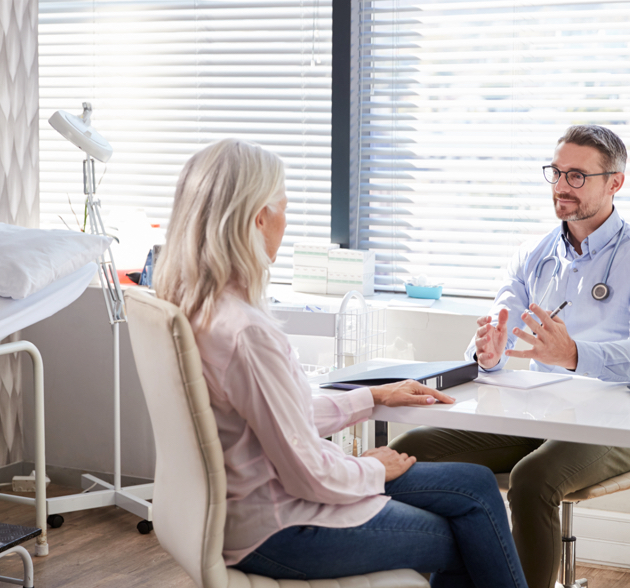 Breast Uplift Surgery
You will be asked to arrive at the hospital usually an hour before your surgery is due to take place.
Once admitted:
The nursing team will record your blood pressure and prep you for surgery.
You will meet with the surgeon who will go through the procedure again and answer any questions.
Pre-operative photos will be taken.
Your chest will be marked up ready for surgery.
The Procedure:
General anaesthetic will be administered by the anaesthesiologist.
A keyhole-shaped incision will be made which circles the areola, extends downwards, and follows the natural curve of the crease beneath the breast.
Excess skin is removed from underneath the breast.
The areola and nipple will be relocated to a position higher on the breast.
The skin will then be brought down from both sides of the breast and around the areola, shaping the new curve of the breast.
The incisions will be closed with absorbable stitches and tape will be applied.
A surgical bra will then be put on for you to wake up in.
You will then be taken back to your room to recover, where you may be required to stay overnight.
Once the surgeon and nursing team are happy that you are safe you return home, you will be discharged and allowed to leave accompanied by a family member or friend.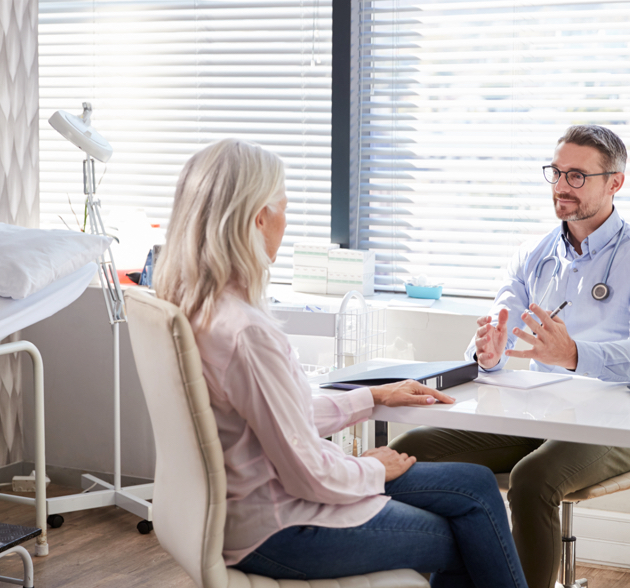 After your breast uplift procedure
A member of our nursing team will call you usually the day following your procedure to ensure you are well. You will have information on how to contact your clinic or on-call nursing team should you have any worries or concerns at any point 24 hours a day, 7 days a week during your recovery time.
When you are discharged from the hospital, you will have a post- operative instruction sheet explaining what to do and what to avoid doing following your operation.
We recommend that you take at least 2 weeks off work and avoid strenuous exercise for at least 6 weeks. You should be resting and taking it easy, however it is important to keep active and make sure to get up for regular short walks but do not try to do too much. You should arrange for someone to help you around the house and to help with childcare if necessary.
An appointment will be made for an incision and wound check usually 4-12 days following your breast uplift procedure. A 6-week follow-up appointment will then also be arranged with your surgeon. At this stage you should be pretty much back to your everyday activities, but your surgeon will be able to advise you on anything that you are unsure of or have questions about.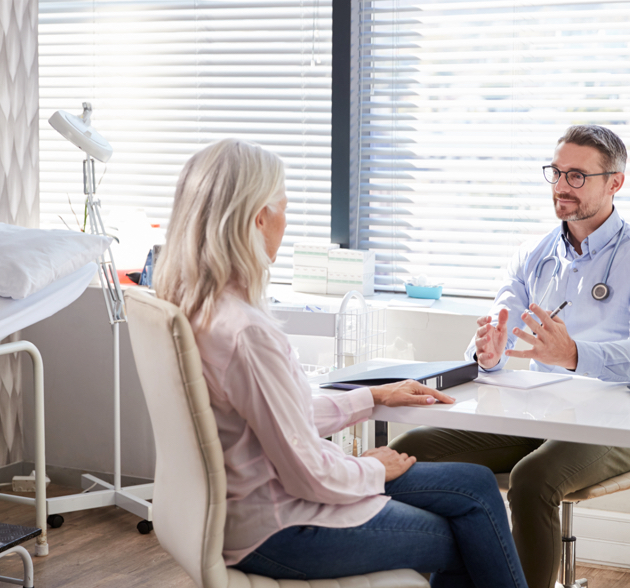 FAQs
How do I know if I need a breast uplift?
• Does one of my breasts droop lower than the other?
• Do my breasts have a long shape?
• Do my areolas or nipples point downwards?
• Do my nipples drop lower than my breast crease?
If you answer yes to any of the above questions then you may be suitable for a mastopexy but the best way to find out is to book a consultation with one of our expert surgeons.
Do I need to have breast implants with my uplift procedure?
It is not essential that you have breast implants with a breast uplift procedure and the majority of procedures are performed without this combined procedure. A breast implant will make your bust larger so unless this is what you want to achieve from surgery then a breast implant would not be required. You can find out more about Breast Lift with Enlargement here.
What is the recovery process?
Following the procedure, you will need to stay in the hospital overnight.
Once you have returned home, depending on your age and general fitness, you will need to rest for two to six weeks. We recommend that you take at least 2 weeks off work and avoid strenuous exercise for at least 6 weeks.
Swelling and localised discomfort will subside within a few weeks, but you will need to wear a support bra, with no under-wire, for at least 6 weeks.
Scars are usually quite red for the first six weeks after surgery. They then change to a purple colour over the next three months before fading.
How much does Breast Uplift cost?
The Private Clinic sees over 15,000 new patients every year and performs over 10,000 procedures, with one of the highest patients satisfaction in the sector, TrustPilot 9.4, 5-star rating and 96% would recommend us to their friends and family. We are a multi-award winning provider and have been voted the Aesthetic award for Best UK Clinic Group 2017.
The Private Clinic prides itself on its commitment to Medical Expertise, Patient Care and Satisfaction, Honest advice and most importantly results. We are above all committed to quality. Please feel free to contact us for any advice or to book a consultation with one of our expert breast surgeons.
The cost of a Breast Uplift can be part of your decision to undergo the procedure but it should not be the deciding factor. For more information about The Private Clinic, our experience and medical expertise click here.
The cost of a Breast Uplift is approximately £7340. All prices are quoted on a case-by-case basis and you will be provided with a more accurate quote following your consultation.
Consultations with our breast surgeons are £100 at our clinics in London Harley Street, Birmingham, Leeds, Manchester and Northampton clinics.
We also offer consultations with our highly experienced Patient Coordinators which require a £25 refundable deposit to secure your place. These are available in Birmingham, Leeds, Manchester and Northampton.
Patient coordinators are able to offer you all the information you require prior to meeting a surgeon.
Please note all consultations available at at our London Harley Street clinic are with a surgeon.
Is there a breast uplift clinic near me?
The Private Clinic has clinics nationwide so we are sure to have an expert breast surgeon located near to you.
Our clinics are in;
London – 98 Harley street, W1G7HZ
Manchester – 25 St John Street, M3 4DT
Birmingham – 88 Hagley Road, B16 8LU – West Midlands
Leeds – 45 Park Square North, LS1 2NP – Yorkshire
Buckinghamshire – Virtual Consultations Only
Northampton – 82 Billing Road, NN1 5DF – East Midlands
To find out more about booking a consultation at a clinic near you, contact us here.
Breast Uplift is Available in these Clinics
Things to Consider
Our advice on what to consider when deciding to have a breast uplift procedure:
1. When choosing a clinic, you should always do your research, and only go to an established, reputable clinic.
The Private Clinic has been in the cosmetic surgery industry for over 35 years. We are here to answer all of your questions and give you peace of mind.
2. When choosing a surgeon, make sure you know who you'll be seeing. Their expertise, qualifications and patient satisfaction rate are important factors to take into consideration.
At The Private Clinic, we only source the most experienced and specialised surgeons. Find out more about our plastic surgeons here.
3. Price should never be the deciding factor when choosing where to have your treatment. Safety should be your number one priority and feeling confident that they will look after you – not only before, but also after your procedure
4. When it sounds too good to be true, it often is. Always find out what implants are going to be used and what your clinic's reputation is.
Our surgeons use the highest quality CE Mark and FDA approved implants to ensure the very best results and safety standards.
Our excellent reputation for patient safety and satisfaction, honest advice and outstanding care means your journey with The Private Clinic will be an exciting experience to a newfound shape.
Patient Stories
Outstanding care, patient satisfaction and results mean everything to The Private Clinic Team
To discuss breast shape, sizes, under or over the muscle placement or any other questions book a phone or video consultation.
Why Choose The Private Clinic
We provide a 10 year implant warranty with £1000 towards your surgical costs.
Expert Cosmetic surgeons
Dedicated care with your expert breast surgeon and nursing team, and a 24 hour help line.
Peace of mind with our personal three-year aftercare breast cover.
We have state of the art hospital facilities.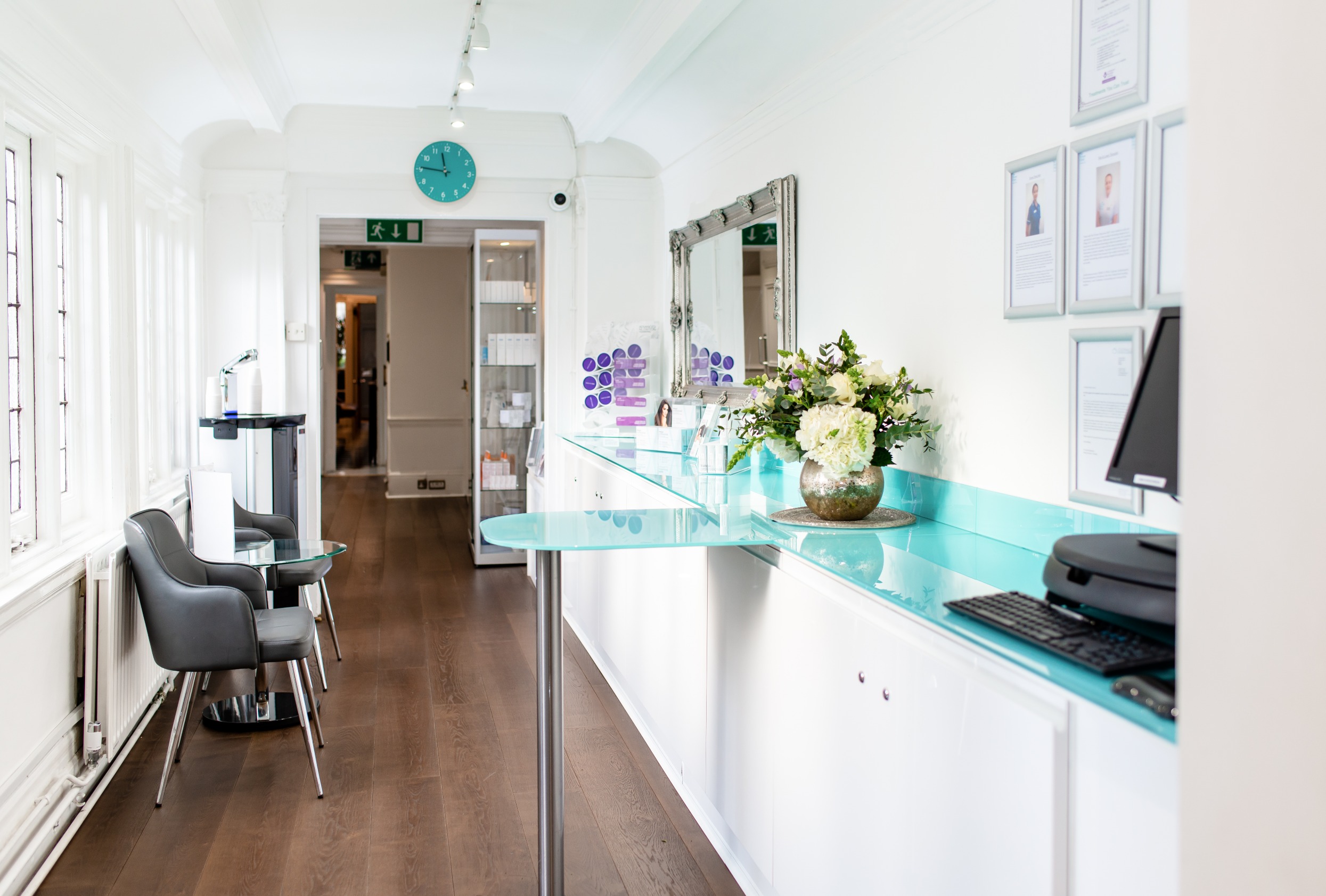 Meet our Surgeons
With a reputation for over 35 years of the very best in medical care, we only work with the very best medical professionals.
Our expert Breast Uplift, Plastic Surgeons team include: