Body Surgery
One of our areas of excellence here at The Private Clinic is body contouring. We provide patients with the largest range of body surgery and liposuction treatments to ensure that they receive the best course of treatment for their body shape and concerns.
We have a team of some of the best liposuction doctors and consultant plastic surgeons in the UK to help patients enhance and improve their body under expert guidance. Our doctors and plastic surgeons are highly educated, have thousands of hours of surgical experience, training and medical experience and many of which hold memberships with key bodies in healthcare.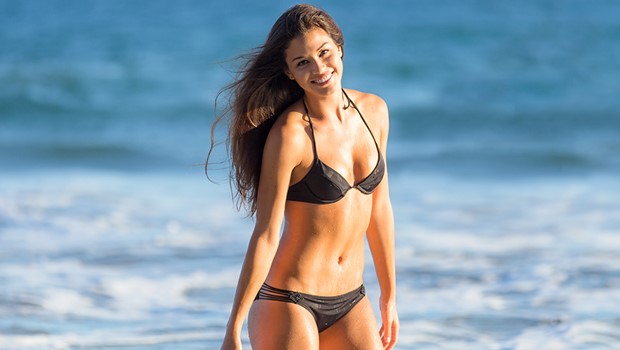 Liposuction
Surgical liposuction is often combined with other surgical treatments such as tummy tuck or arm lift to provide a complete body sculpting procedure.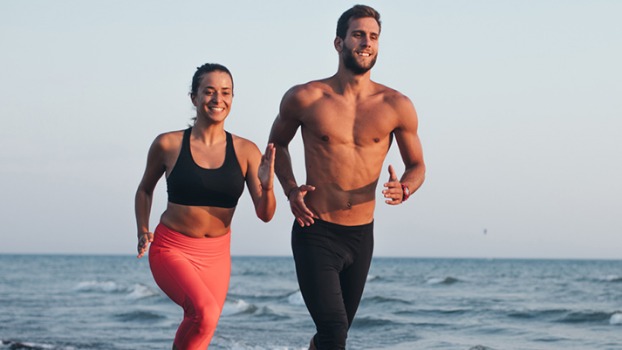 VASER Liposuction
Vaser liposuction is a liposuction technique that targets stubborn areas of fat. The procedure that uses ultrasound technology to liquefy the fat cells before they are then removed through a gentle suction process.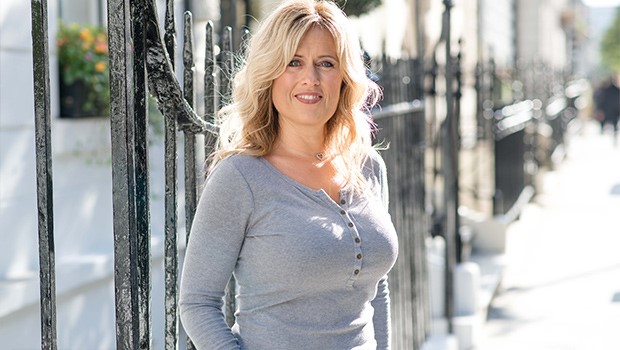 Tummy Tuck
There are a variety of different tummy tuck procedures including Brazilian tummy tuck, mini tummy tuck and extended tummy tuck depending on the amount of skin you are hoping to remove and the desired result.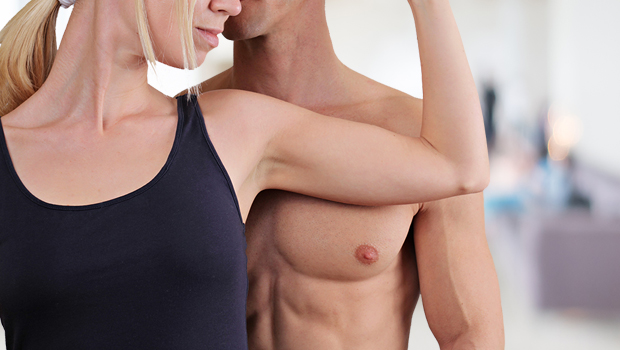 Arm Lift
Arm lift surgery is able to remove large amounts of loose or sagging skin on the upper arms whilst tightening the supportive tissue to help give the upper arm tone and definition.

Labiaplasty
Labiaplasty is a surgical procedure that is carried out to correct and define the appearance of the inner labia, creating a neater and more symmetrical appearance to the labia.

Fat Removal Surgery
The Private Clinic are specialists in liposuction and non surgical non invasive fat removal and fat freezing/CoolSculpting.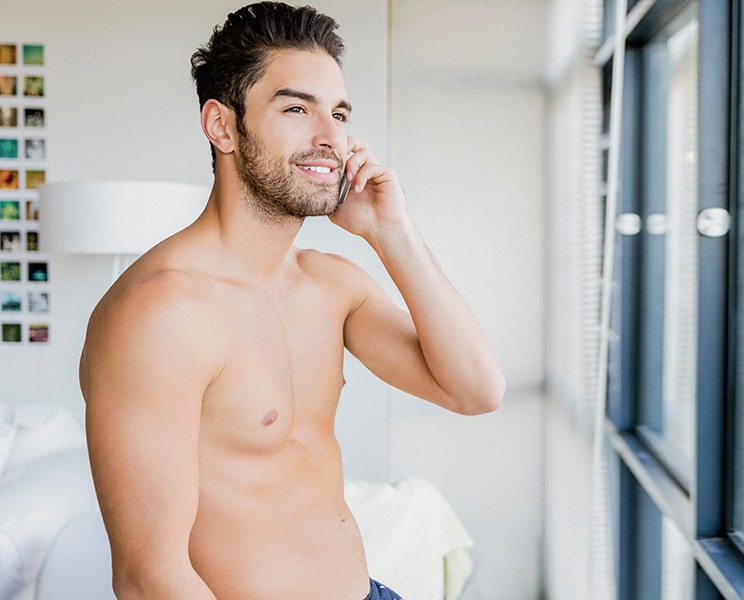 Male Chest Reduction
Gynecomastia is the enlargement of breast tissue on the male chest. We offer a range of male breast reduction treatments to help reduce excess fat on the male chest; Vaser Liposuction, MicroLipo and Surgical Liposuction.
Our promise to you
Bespoke Treatments
Every body is different. We strive to offer treatments that best suit your needs
World-class specialists
Our surgeons & doctors are GMC registered and experts in their respective fields
The latest technology
We are pioneers in a range of minimally-invasive, surgical, medical and aesthetic treatments
Leading aftercare
Safety, aftercare and expertise are at the heart of everything we do