Mole Checks & Removal
Any new moles that appear after the age of 30 should be checked thoroughly by a professional as their risk is significantly higher.
What's on this page
Medically reviewed by Lorcan Sheppard BSc MBBS FRCA, Chief Medical Officer for The Private Clinic.
Last Reviewed July 17th 2023
Related Treatments
The average adult has 10-40 moles at any one time. The vast majority of these should cause absolutely no concern but, with 37 UK diagnoses of malignant melanoma every day, having your skin checked and looking out for any changes regularly is absolutely vital.
Some people find themselves unhappy with safe moles, either aesthetically or from them catching on clothing. There are unqualified beauty salons that offer mole removal but these can sometimes miss underlying skin cancers or be performed poorly, leaving scarring or marks on the surrounding skin.
Mole Mapping and Removal
Over the past 30 years, rates of malignant melanoma have risen faster than any other form of common cancer in the UK. Survival rates, however, are also amongst the highest due to a huge advance in early detection services. Most moles are harmless but, if you notice anything unusual or simply wish to have one removed, our mole mapping and removal service is designed to give you peace of mind and stop any form of cancer before it becomes an issue.
Advanced technology means that we are now able to detect malignant melanoma in its earliest stage, and the illness has one of the highest survival rates of any cancer. If you have any new moles after the age of 30 or if you notice any changes in existing moles, seeking professional help is quick, painless and really can save lives.
For more information on what to look out for when checking your moles at home, click here.
For a thorough consultation about your mole health checks and mole removal book a consultation with our Harley street dermatologist or Plastic Surgeon clinics in London, Birmingham, Leeds, Manchester and Northampton.
Before & After
Take a look at our Mole Removal Before and After photos.
What to Expect
The Private Clinic has been treating patients for over 40 years with thousands of people placing their trust in us each year. We pride ourselves on being able to offer a personalised service. We have a team of friendly nurses and expert surgeons who understand the importance of this decision and will support you throughout your journey with us.
Mole Mapping
Understanding if your mole poses any risk of danger is the first step to determining what kind of treatment, if any, you require. A consultant dermatologist will examine your skin and moles thoroughly using the most advanced technology, and will work with you to explain your skin health and any potential risks for the future.
If there is anything that causes concern about your mole(s), your dermatologist will explain the best way forward and outline precisely what your options are. Working alongside you, we can ensure any dangerous cells are removed as quickly as possible with minimum disruption to your daily life.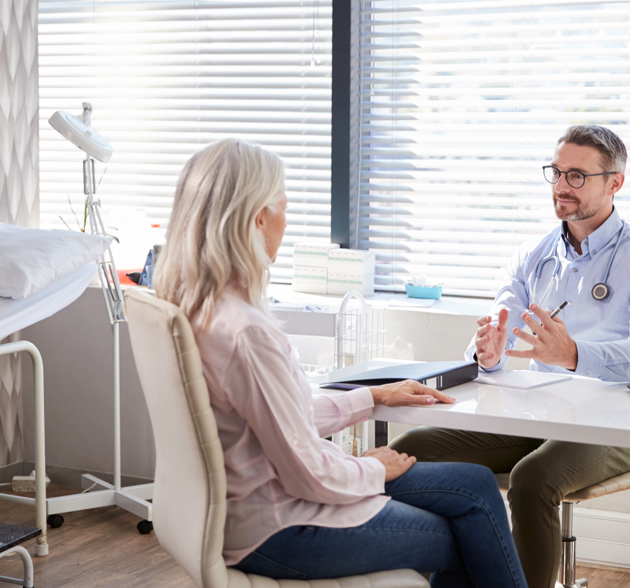 Mole Removal
If your mole is cancerous or cause for concern, our consultant dermatologist will lead you through the best options for its safe removal. If you wish to remove a benign mole for aesthetic reasons we will work with you to find the most effective method for your needs. Our treatments include:
Surgical Excision
Surgical excision is the most common method for the removal of moles. It is usually performed under local, rather than general, anaesthetic and the technique your dermatologist uses will depend on the size and nature of your mole. Most cases will be removed through the use of a scalpel and sewn up (if required) afterwards, however smaller areas can sometimes be removed through a shave excision in which a sharp razor slices the mole off.
Curettage and Cautery
Curettage and cautery is a traditional but highly effective alternative to surgery which, again, is performed under local anaesthetic. Using a scoop-like instrument called a curette your dermatologist will carefully scrape the mole from the surface, thus removing the cells, whilst leaving the surrounding skin intact. The skin that has been 'curetted' will then be burnt off (cauterised) to aid healing and seal the wound.
Cryotherapy
Cryotherapy is normally reserved for benign lesions, but the treatment is occasionally used for very small moles.
The treatment is favoured for non-cancerous mole removal as it is significantly less invasive than many other methods. In the treatment, your dermatologist will 'freeze' off your mole by carefully applying extreme cold to the area. This stops the supply of blood to the mole, causing it to blister and scab before falling off after 7-10 days.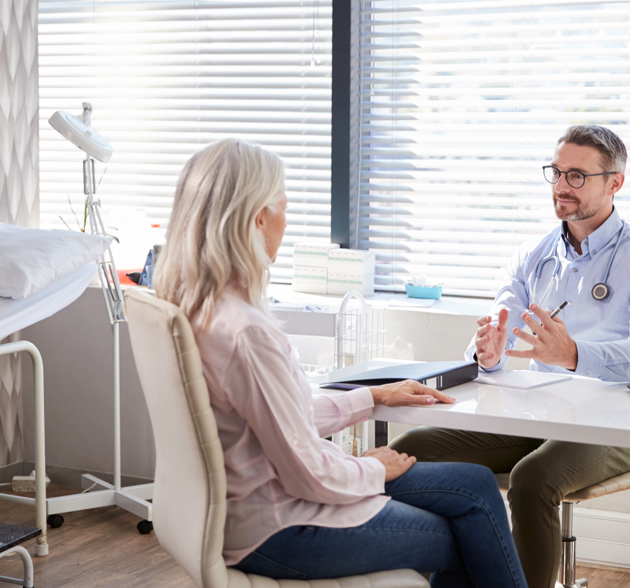 The Private Clinic have collaborated with Chrysalis Finance to offer 0% finance for our patients.*
*Acceptance is subject to status. Terms and conditions apply.
FAQs
When is a mole dangerous?
We recommend checking your skin every few months for any new moles and changes in existing ones. Any new moles that appear after the age of 30 should be checked thoroughly by a professional as their risk is significantly higher. A helpful way to remember what to look for in determining a dangerous mole is to use the ABCD method:
Will I be left with any scars following mole removal?
Depending on the size of your mole, its location and the method used to remove it, you may be left with a small scar. Your dermatologist will always work with you to ensure that any blemishes are minimal and will advise you on your risk of scarring during consultation and treatment.
How much does Mole Checks & Removal cost?
The cost of an appointment with our Consultant Dermatologist is £200.
A full mole check cost is £200 (included in the consultation price) and, depending on the treatment course offered by the Consultant Dermatologist, mole removal will cost approximately £600.
If you require a biopsy, the following pricing guidelines apply:
Diagnostic skin biopsy – £300
Excisional skin biopsy – £600
You will be informed of an accurate pricing structure for your treatment following your consultation.
Mole checks & removal is Available in these Clinics
Why Choose The Private Clinic
Expert medical practitioners with years of experience.
State of the art medical facilities, all registered by the CQC (Care Quality Commission).
Our innovative treatment choice means you will be offered the most advanced minimally invasive treatment options.
When it comes to non-surgical treatments we always strive to give you little to no downtime, so you can get back to enjoying life.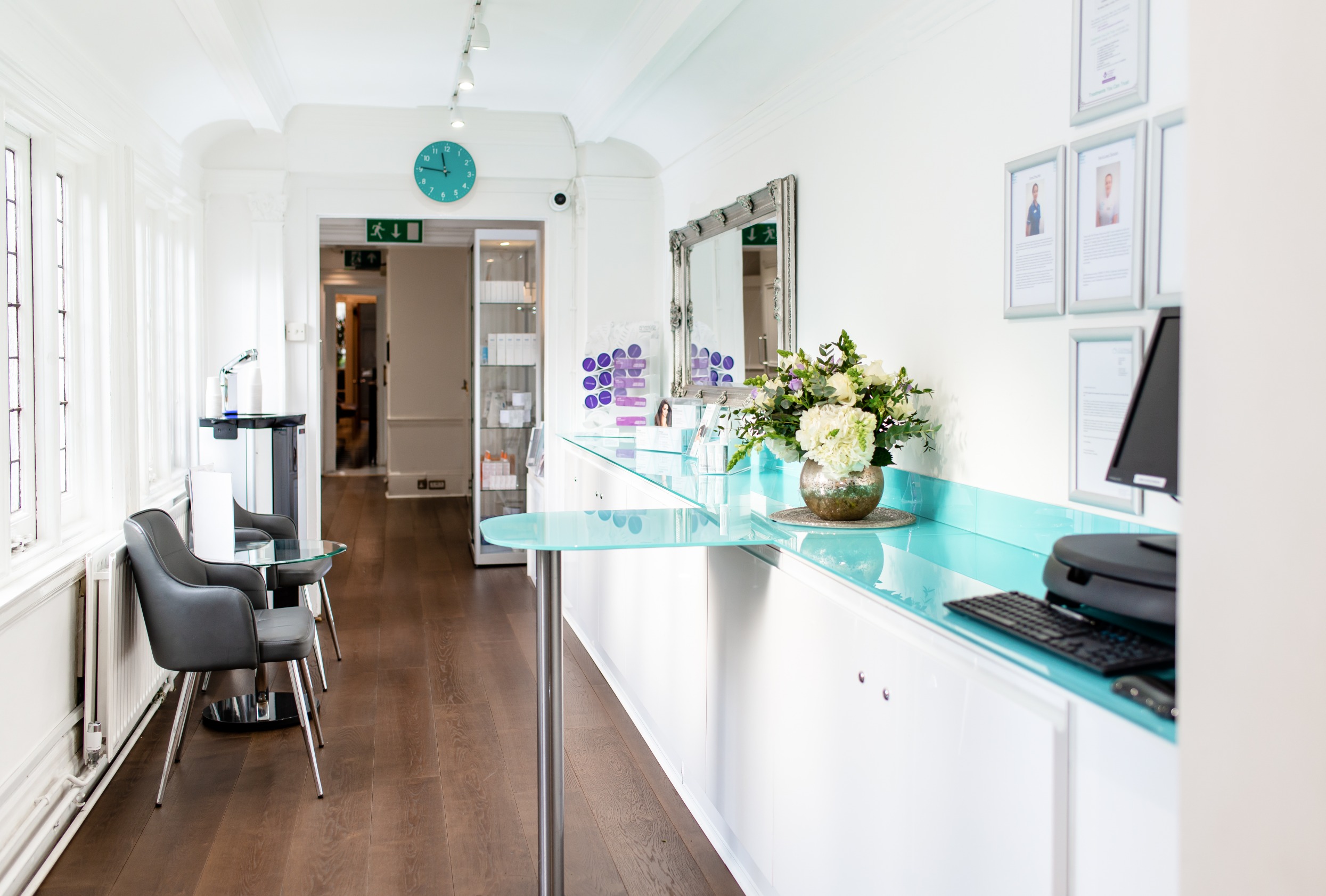 Meet our Medical Experts
We pride ourselves on a knowledgeable and highly experienced medical team, who are here to give the personal touch to your treatment.
We also have a team of Plastic Surgeons who are able to consult patients on mole removal.