Female Hair Transplants and Hair Loss
1 in 4 women will experience hair thinning in their lifetime. Treatment needs to be targeted and completely individual to your specific diagnosis and scalp issues.
What's on this page
Medically reviewed by Lorcan Sheppard BSc MBBS FRCA, Chief Medical Officer and the Medical Advisory Committee for The Private Clinic.
Last Reviewed May 17th 2022
Hair TRansplants & loss
There are many ways to treat female hair loss. This can include use of topical creams and shampoos such a minoxidil, hormonal treatment, light therapy, vitamins and mineral replacement, changing diet and possibly a hair transplant. But finding the underlying issue is crucial.
There can be a number of reasons behind female hair loss;
lack of adequate nutrition and vitamins
stress
traction alopecia
hormonal imbalances (menstrual, peri menopause and menopause)
overuse of hair dryers and hot irons
illness
It is important to meet with the correct experts of hair restoration for women before you decide to go ahead with treatment.
Our expert team of Trichologists, hair transplant surgeons and hair loss experts are there to help you understand your own individual case and find the best way forward for you.
A woman's hair can feel like her crowning glory. If hair begins to fall out, it isn't just the individual strands we lose. Some people can find it devastating causing low self-esteem.
1 in 4 women will experience hair thinning in their lifetime. Treatment needs to be targeted and completely individual to your specific diagnosis and scalp issues. Over-the-counter shampoos and products can promise to restore hair or add volume they do not know the underlying reasons for the hair loss.
Start your journey to regained hair
The best recommendation is to with our expert trichologists to find out how we can help restore your hair.
Consultations are available in Harley street, Northampton & Birmingham with Trichologist Jane Mayhead and in Leeds with Trichologist Denise Knight.
as seen in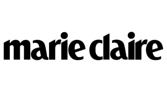 Before & After
Take a look at the Before and After photos to see how we have helped change our patients' lives.
What to Expect
The Procedure
Your treatment always needs to be unique to you. We don't believe in blanket methods or quick-fixes; our team are there to find the cause of your hair loss and ensure – if treatment goes ahead – it is the best way for your needs.
Before undergoing any form treatment, you will meet with one of our expert trichologists who will analyse your hair to understand what the cause is. Each journey is different, but they might suggest anything from medication to restoration surgery. For patients who find nutritional deficiencies to be the leading cause of their problem, your trichologist will often formulate a dietry restoration plan which may consist of supplements and vitamins. We are proud to be a stockist of Viviscal Professional – a scientifically-proven supplement that is a forerunner in providing healthy hair.
If the trichologist believes your hair problem is best resolved through a hair transplant, we have some of the most experienced Hair Transplant Surgeons in Europe able to offer the most advanced method of minimally invasive hair restoration – FUE (Follicular Unit Extraction). The walk-in, walk-out method which requires no hospital stay and leaves no linear scarring, works through the extraction of individual follicles from a donor area which are then transplanted one-by-one into the area that needs to be treated. The benefits of FUE (Follicular Unit Extraction) include:
Natural-looking results and dense packing
A simpler, less painful and minimally invasive procedure
No scalpels, stitches or linear scarring
Use of only strong, healthy follicles
With our evidence based master plan, we can work to prevent future loss of hair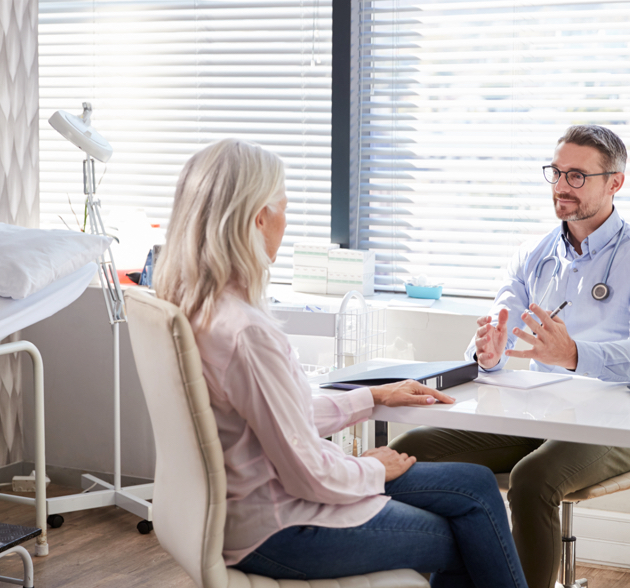 The Results
Regardless of what treatment you undertake, the aim is always to slow down your hair loss and (where possible) restore areas of depleted hair. Medication can prevent further hair loss from taking place and can be the best method for those with certain conditions, however it is important to remember it cannot re-grow hair that has already been completely lost.
If our team believe a transplant to be the best way forward, your final result should be natural-looking with no linear scarring in the donor area. Your surgeon will only agree to perform the treatment if they believe the final result will be beneficial to your needs and undetectable. Transplantation is the only way to restore hair in areas that have lost their follicles completely, providing your donor areas are adequate.
Depending on the cause of your hair loss, medication can be a long-term commitment with some forms of hair loss requiring permanent medication. However, these should have limited impact on other areas of your life.
Healing time after a FUE transplant is significantly less than more traditional, strip restoration surgery. We usually recommend you remain off work for a day or two after treatment to ensure you feel well and can follow post-operative advice, and most patients can normally return to sporting activities after about a week.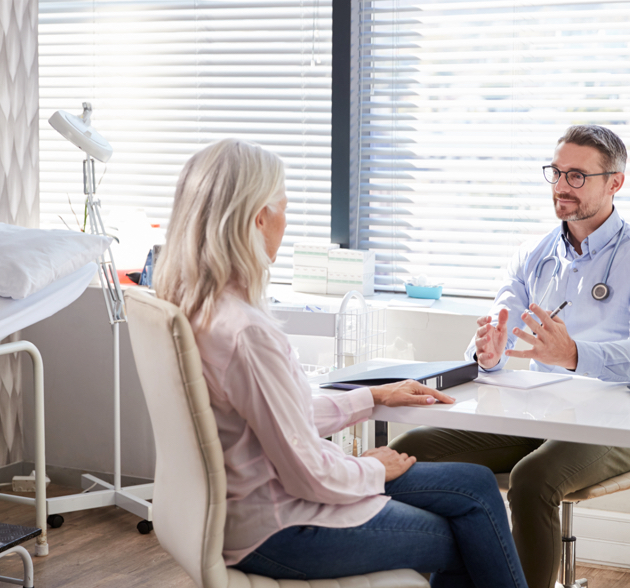 FAQs
What does the treatment involve?
In order to explain the benefits of our treatment and what it involves, it helps to give you an idea of what is involved in the more invasive Strip technique.
The Strip technique involves removing a long band of skin from the back of the head with a scalpel, then dissecting the follicles under a microscope before placing them onto the bald or thinning area. This technique always leaves a scar, no matter how skilled the surgeon is, and can cause nerve damage and numbness of the scalp.
With FUE, a special punch less than 1 mm in diameter is used to remove the hair follicles directly from the scalp. There is no need for a scalpel, hence no stitching or scarring. We can safely extract up to 7000 hairs in one day whereas with previous generations of FUE it was only possible to safely extract 2500 hairs a day. Another advantage of FUE is that none of the follicular units are damaged during the extraction, whereas with the Strip method up to 30% of the donor follicles may be damaged by the use of a scalpel.
Will I feel any pain during the procedure?
The treatment is simple and painless and the graft heals within 2-4 days. Compare this to the Strip technique where healing time takes up to 30 days and requires very strict post-operative care, and you can see why so many people are choosing FUE over the Strip method.
How long does the procedure take?
The length of the treatment depends on the number of hairs needed. Usually between 6 and 8 hours.
How much does Female Hair Transplants and Hair Loss cost?
As there can be various reasons and factors affecting hair loss for females, we recommend a consultation and in depth lifestyle analysis with one of our highly experienced Trichologists.
The cost for a trichologist consultation with Jane Mayhead in London Harley Street is £147.
The cost for a trichologist consulation with Denise Knight in Leeds is £127.
A consultation with one of our renowned Hair Transplant Surgeons starts from £100.
How soon will I see the results?
You will notice a difference immediately. The newly implanted hairs will start to grow, and shed. Hair growth usually starts around 4 weeks, with the final results settling in at about 8-9 months.
Female Hair Transplants and Hair Loss treatment is Available in these Clinics
Meet our Medical Staff
Our team of fully-qualified trichologists who can help diagnose underlying hair problems includes:
Jane Mayhead in Harley Street, Northampton & Birmingham
Denise Knight in Leeds
Our UK-wide hair Transplant surgeons include:
Dr. Michael Mouzakis is an extremely knowledgeable surgeon with a wealth of experience in a range of FUE treatments. His background in plastic surgery prior to hair restoration means he is committed to the most meticulous details for the very best results. He is available to perform standard FUE, UFUE and FUE for the face, eyebrows and beard.