Labiaplasty
Here, at The Private Clinic, our specialist Consultant Plastic Surgeons offer Labiaplasty procedures to help correct issues with the labia that are abnormal, causing distress or may be harming your health.
Renowned Plastic Surgeons based in the UK
Outstanding Hospital Facilities
What's on this page
Medically reviewed by Lorcan Sheppard BSc MBBS FRCA, Chief Medical Officer and the Medical Advisory Committee for The Private Clinic.
Last Reviewed March 15th 2022
Related Cosmetic Surgery
Around a third of women seek Labiaplasty (vaginal reshaping & tightening surgery) for aesthetic reasons alone, while the rest either seek it to correct a functional impairment, such as discomfort caused by an enlarged labia (flaps of skin on each side of the vaginal opening) or both reasons. Whatever the reason, you should take into consideration all aspects of this surgical procedure and weigh up the reasons carefully.
Labia reduction surgery (also known as Labiaplasty) are becoming increasingly popular and less of a taboo for women to address. We treat women who are concerned about the shape and size of their labia, whether it is a result of natural childbirth, age, or even weight loss. Labiaplasty is a surgical procedure carried out to correct and define the appearance of the inner labia, creating a neater and more symmetrical appearance. It is a surgical procedure which should be thought about very carefully. All of our specialist surgeons here at The Private Clinic are available to offer honest advice to suit your individual requirements.
Consultations for labiaplasty surgery are available at our London Harley Street, Manchester and Leeds clinics.
Procedure Time
0.5 – 1 hour
Anaesthetic Type
Local or General
Hospital Stay
Day case
Support Garments
None
Washing
1 days
Up & Mobile
24 hours
Sexual Activity
4 weeks
Back to work
1 week
Exercise
2 weeks
Travel
6 weeks
Full Recovery Time
6 – 8 weeks
Final Results
6 – 12 months
Sleeping
Supine no concerns for other position
Driving
4-5 days depend of the wound
"Dr Fallahdar was amazing, I did my research before coming to the clinic and I wouldn't of gone with another doctor except Dr Fallahdar. I would highly recommend him as he has changed my life more than you could imagine. Thanks so much!"
as seen in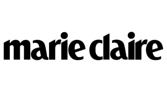 What to Expect
The Private Clinic has been treating patients for over 35 years with thousands of women placing their trust in us each year. We pride ourselves on being able to offer a personalised service. We have a team of friendly nurses and expert surgeons who understand the importance of this decision and will support you throughout your journey with us.
The Consultation
The first stage of your labiaplasty treatment journey will be a consultation with one of our expert labiaplasty surgeons.
At your consultation, your surgeon will go through the procedure in detail and examine you to assess your suitability for surgery.
Your surgeon will then discuss:
Your medical history
Your expectations from surgery
Risks and Complications of labiaplasty surgery
Aftercare
Following your consultation, you will be introduced to your dedicated patient coordinator who will be your point of contact should you wish to proceed with surgery.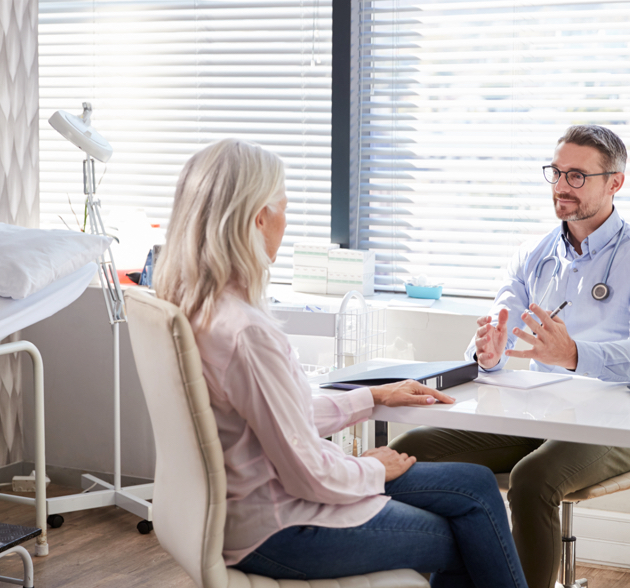 Pre-Operative Appointment
In the interests of patient safety all our patients are assessed against our patient selection criteria. Following your labiaplasty consultation your medical history will be reviewed and the pre-operative nurse will choose which pre-operative tests to carry out which are going to be most appropriate to you. Most pre-operative assessments include a blood test, MRSA swabs, urine test and a blood pressure test.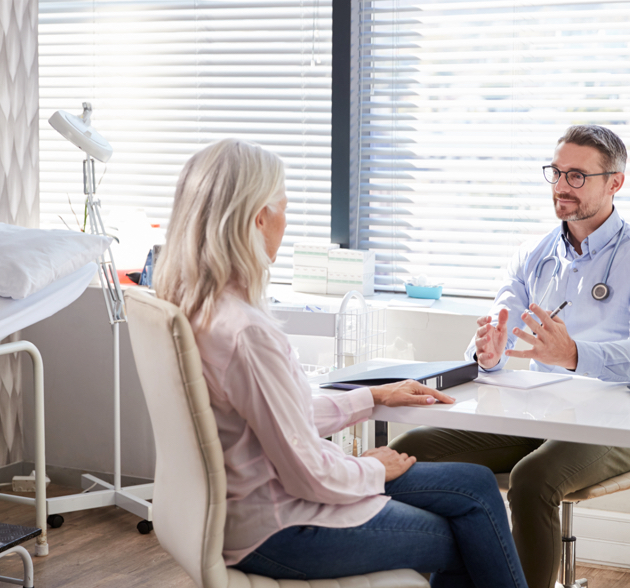 The Labiaplasty Procedure
The labiaplasty procedure is a surgical procedure, which can be performed either under local anaesthetic or general anaesthetic – your surgeon will recommend the most suitable procedure for you – and takes approximately 30 minutes to 1 hour to perform.
The inner and outer labia can be altered and reduced in appearance to fit a more standard labia shape and appearance. The labia are not removed, as they are needed to protect the delicate inner areas.
It is important to choose an experienced surgeon to avoid some of the common problems associated with inexperienced surgeons. There is minimal scarring involved as any incisions will be carefully made to be hidden by the natural folds around the labia.
It can be a very sensitive topic for patients and we assure you that you will be treated with the utmost discretion and professionalism.
The Labiaplasty Results
The results of a labiaplasty are a defined, neatly shaped labia. You can get back to your normal routine swiftly, making sure to follow the advice given by our medical team. You can then go about your daily life with the right kind of confidence and comfort.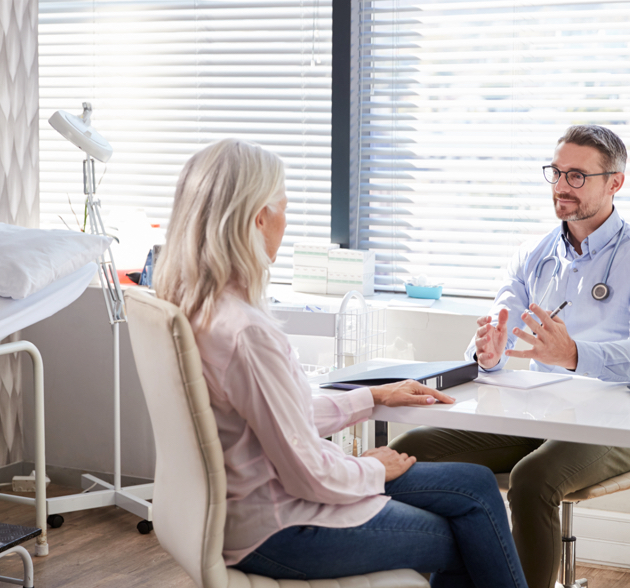 After your labiaplasty procedure
Patients can experience some slight swelling and discomfort for the first week after the labiaplasty procedure. During the second week, the swelling will subside entirely and you will hardly be able to notice the incision marks. Most of our patients are advised that they may need between 1 and 3 weeks off work, depending on their own healing process.
You will be advised to take it easy for a couple of weeks – avoid strenuous exercise for 2 weeks and vaginal intercourse for approximately four weeks.
Full advice and support will be given and available for you post-surgery as part of our aftercare promise.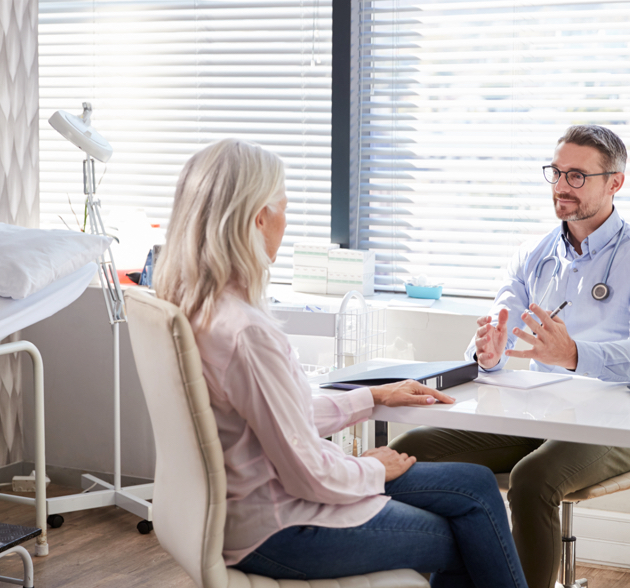 FAQs
How long do I need to take off work?
We advise you to take a full week off work following your labia reduction surgery.
Is the procedure painful?
You will feel some discomfort after your labiaplasty procedure. It is very important that you follow our aftercare advice, which will include pain relief information. Your recovery will be reviewed by your surgeon 3 days after your procedure, and then again by our medical team 7 and 14 days after.
When can I resume sexual activities?
To allow for a full recovery of the area, we advise to abstain from sexual intercourse for 3-4 weeks. This will be confirmed at your follow up with your surgeon.
How much does Labiaplasty cost?
The Private Clinic sees over 15,000 new patients every year and perform over 10,000 procedures, with one of the highest patients' satisfaction in the sector, Trustpilot 9.4, 5 star rating, 96% would recommend us to their friends and family. We are a multi award winning provider and have been voted the Aesthetic award for Best UK Clinic Group 2017.
The Private Clinic prides itself on its commitment to Medical Expertise, Patient Care and Satisfaction, Honest advice and most importantly Results. We are above all committed to Quality. Please feel free to contact us for any Labiaplasty advice or to book a consultation with one of our expert surgeons. Labiaplasty Cost can be part of your decision to undergo a procedure but it should never be the deciding factor. For more information about The Private Clinic, our experience and medical expertise click here
Labiaplasty can be carried out under local or general anaesthetic. The price for labiaplasty starts from £4,900. We don't follow a one-price-fits-all policy and prices are quoted on a case by case basis. You will be given an accurate quote for your requirements following your consultation.
A labiaplasty consultation with one of our Senior Consultant Plastic & Reconstructive Surgeons is £100 at our clinics in London Harley Street, Birmingham, Leeds, Manchester and Northampton.
We offer consultations with our highly experienced Patient Coordinators which require a £25 refundable deposit to secure your place.
Patient coordinators are able to offer you all the information you require prior to meeting a surgeon.
Please note all consultations available at our London Harley Street clinic are with a plastic surgeon.
Labiaplasty is Available in these Clinics
Things to Consider
Our advice on what to consider when deciding to have a labiaplasty procedure:
1. When choosing a clinic, you should always do your research, and only go to an established, reputable clinic.
The Private Clinic has been in the cosmetic surgery industry for over 35 years. We are here to answer all of your questions and give you peace of mind.
2. When choosing a surgeon, make sure you know who you'll be seeing. Their expertise, qualifications and patient satisfaction rate are important factors to take into consideration.
At The Private Clinic, we only source the most experienced and specialised surgeons. Find out more about our plastic surgeons here.
3. Price should never be the deciding factor when choosing where to have your treatment. Safety should be your number one priority and feeling confident that they will look after you – not only before, but also after your procedure
4. When it sounds too good to be true, it often is. Always find out what your clinic's reputation is.
Our excellent reputation for patient safety and satisfaction, honest advice and outstanding care means your journey with The Private Clinic will be an exciting experience to a newfound shape.
Why Choose The Private Clinic
Expert Cosmetic surgeons, see our before and after results here.
Dedicated care with your expert surgeon and nursing team, and a 24 hour help line.
We have state of the art hospital facilities.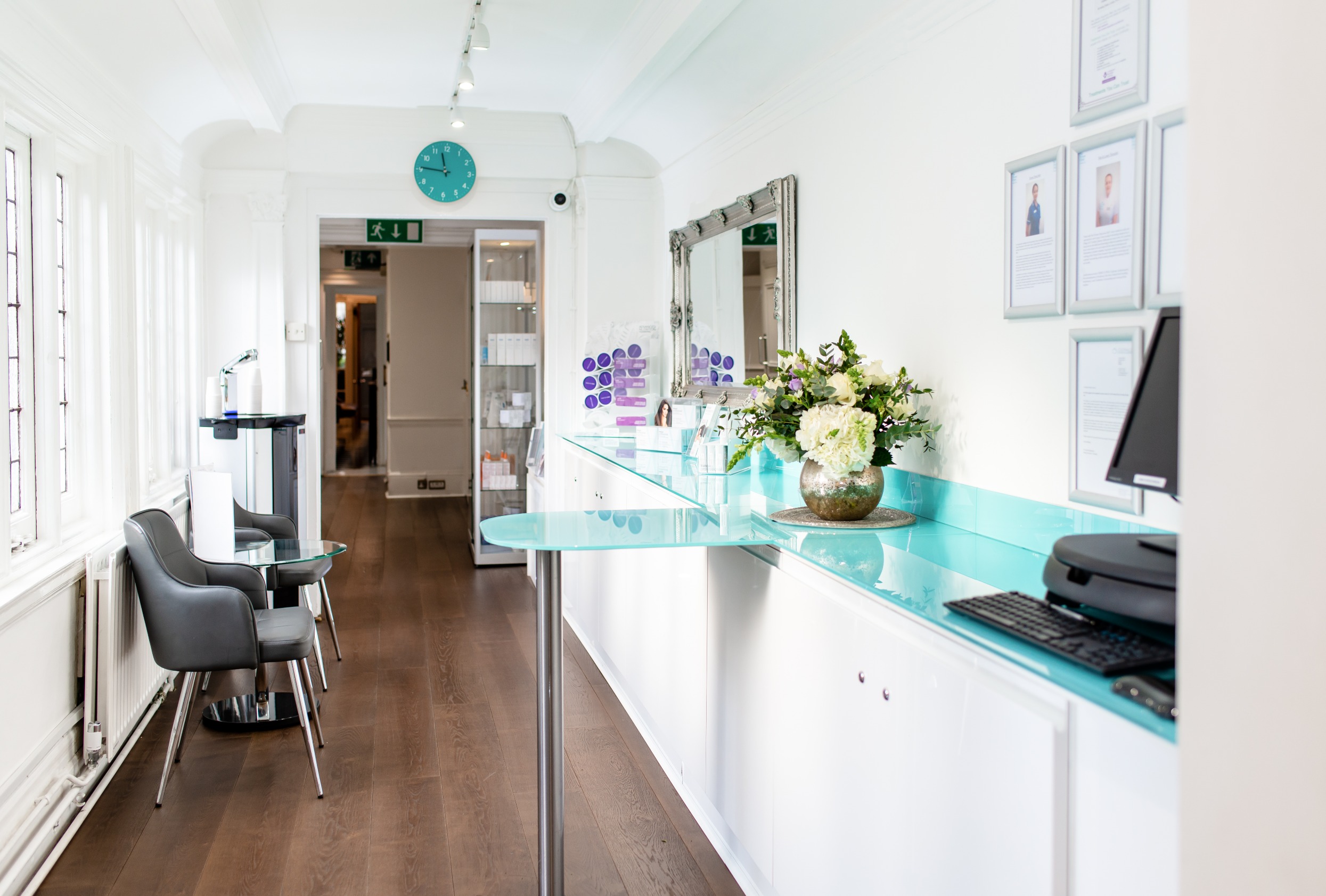 Meet our Surgeons
We have a dedicated Plastic Surgeon and medical team who will be with you throughout your journey.
At The Private Clinic labia reduction surgery is performed by some of the UK's top consultant plastic surgeons who have decades of experience.