Hair Loss Treatments
Whether you have just started to notice hair thinning and would like some advice on how to prevent further hair loss, or if you are already experiencing baldness and considering a hair transplant, our team will be able to provide the most effective and suitable treatment for you.
Our team of advanced Trichologists are able to offer expert advice and treatment for diseases of the scalp and hair and will work with you to find out the best way to restore your hairline, even if a transplant isn't going to be the right solution for you.

TrichoTest
The TrichoTest is suitable for both men and women who want to understand how their genetics affect their hair loss treatment as well as those who have a known family history of hair loss and anyone who has tried different hair loss treatments with little success.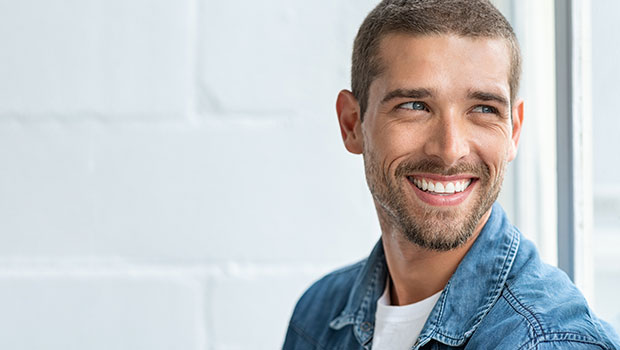 Scalp Micropigmentation
Scalp Micropigmentation can be the most suitable solution for you if you prefer to opt for a non-surgical solution, or if you want to keep your hair at 'buzz cut' length but just need that enhanced appearance.

Mesotherapy for Hair Loss
Mesotherapy for hair loss has had great success in the United States and across Europe.

Hair Loss Medications
We can help you understand the cause of your hair loss or scalp problems and offer the widest range of Hair and Scalp treatments, from thinning hair and scalp irritation solutions, to some of Europe's top FUE Hair Transplant surgeons.

Non Surgical Hair Loss Treatment
Encourage new hair growth and stimulate hair follicle activity to increase hair thickness. 

Calecim Hair Loss Treatment
Calecim is an advanced hair loss treatment that uses powerful growth factors to help promote hair growth for fuller looking hair.
Our promise to you
Bespoke Treatments
Every body is different. We strive to offer treatments that best suit your needs
World-class specialists
Our surgeons & doctors are GMC registered and experts in their respective fields
The latest technology
We are pioneers in a range of minimally-invasive, surgical, medical and aesthetic treatments
Leading aftercare
Safety, aftercare and expertise are at the heart of everything we do