Minimally invasive, day case Bunion removal surgery
No crutches, no downtime, walk out of the clinic on the day
Performed at Fitzroy Hospital in Central London
0% Finance Available
What's on this page
Medically reviewed by Lorcan Sheppard BSc MBBS FRCA, Chief Medical Officer for The Private Clinic of Harley Street, London.
Last Reviewed November 15th 2023
Related Treatments
Minimally Invasive Bunions Surgery
Day case Bunion treatment keyhole (Minimally invasive) surgery with no metal fixtures and no screws.
This treatment is exclusive to The Private Clinic.
For the majority of people who suffer from bunions, the downtime, metal fixtures and scars associated with bunions removal surgery is often not an option. At The Private Clinic, minimally invasive bunion surgery with no scar, no metal fixtures & no downtime is performed at our state of the art London Fitzroy bunion hospital by Orthopaedic Consultant Surgeon, Mr Bianchi, bunion specialists who pioneered this revolutionary procedure and has over 15 years of experience and performs 1,200 procedures each year.
5 Advantages of our unique bunion procedure over standard surgery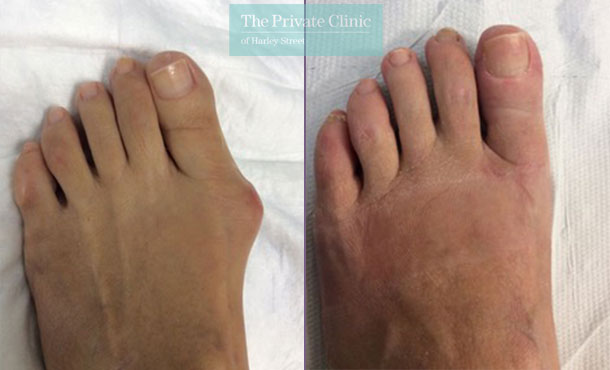 No screws or fixtures. Avoid the potential complications that can arise from standard surgery. Without the use of any screws & fixtures, risks are significantly reduced.
Be proud of your feet again. Our Keyhole method means you won't suffer the significant scars seen with other methods so you can confidently wear the shoes you want.
Return to daily activities sooner. Most patients can walk immediately following treatment without crutches & get back to their lives without the months of recovery required elsewhere.
98% success rate. Using his pioneering technique, our Orthopaedic Consultant Surgeon, Mr Bianchi arranges the toes with unrivalled precision for lasting results.
No hidden costs. Aftercare and follow up appointments are integral to the success of your treatment so the price we quote includes these.
What are the advantages of the bunion surgery technique?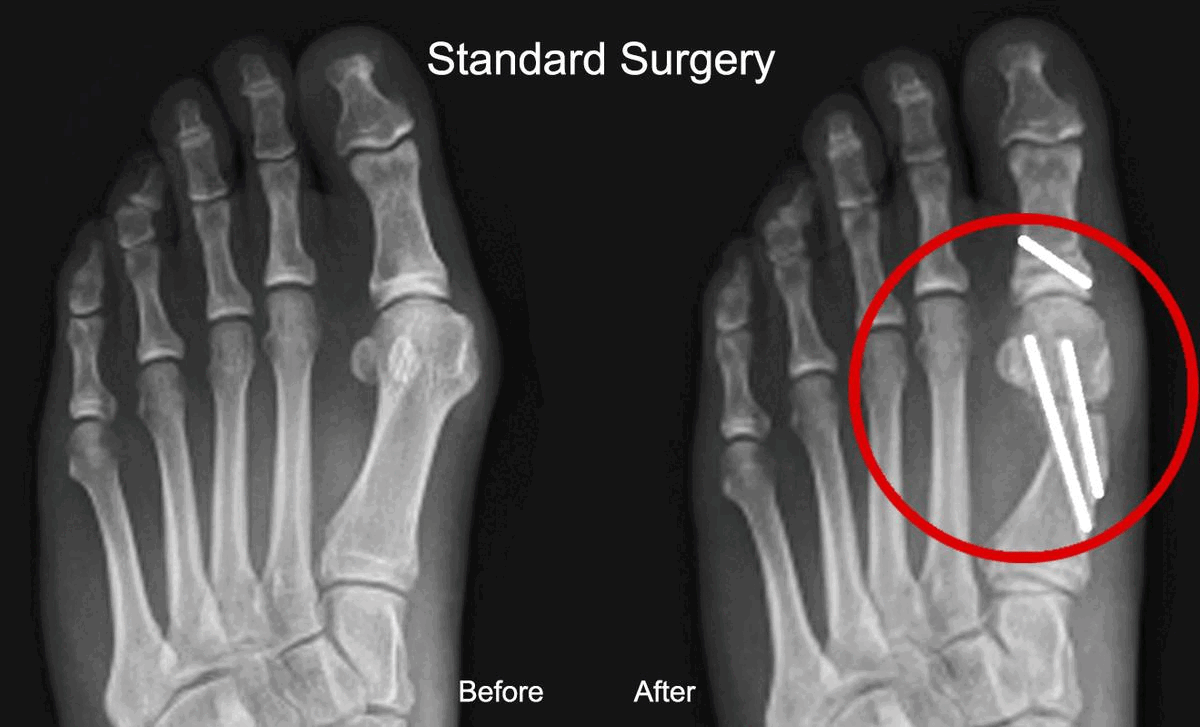 The procedure is exclusive to The Private Clinic in the UK
Over 1,200 procedures performed each year in Italy and London
98% success rate
No screws, plates, wires or metal fixtures required
5 star TrustPilot rating based on over 1000 reviews
Keyhole surgery and no big scars
No crutches, no downtime. So you can return to everyday activities
Advanced bunion hospital and aftercare support
Walk in walk out, minimally invasive day case procedure
Book a consultation at our London Harley Street Bunion Clinic to learn if you are suitable for bunion removal. We also offer patient coordinator consultations for bunion correction surgery at our clinics in Manchester, Leeds, Birmingham and Northampton. These are great if you wish to find out more about the procedure and what is involved before travelling to London to meet our Orthopaedic Consultant Surgeon.
Is Hammertoe or Tailor's bunion Surgery available?
Bunion surgery or 3D laparoscopic bunion surgery may also be necessary if the big toe pushes into the second toe, causing a painful hammer toe. If you suffer from a bunion shape on the small toe (often called bunionette) we can help. Orthopaedic Consultant Surgeon, Mr Bianchi treats hammertoe and tailors bunion with a similar method and includes all of the advantages that are listed. Please mention this when you book your consultation at our London Harley Street Bunion Clinics.
"I am still amazed 4 weeks after op, how pain free and easy for me this procedure was. Mr Bianchi and his colleagues make you feel very comfortable and relaxed. I walked out after a couple of hours and carried doing what I do daily . Highly recommend Mr Bianchi and The Private Clinic." – Lisa
Featured in:
See our Bunion Removal operation video
See our Bunion Aftercare video
Before & After Bunion Surgery Results
Minimally Invasive Bunion Surgery with no screws before and after results by Mr Andrea Bianchi
What to Expect
The Consultation
Your bunion treatment journey will begin with a consultation with our Orthopaedic Consultant Surgeon, Mr Bianchi.
During your consultation time, you will have an x-ray taken of your foot or feet which will help Mr Bianchi to assess your suitability for surgery.
At your consultation, your surgeon will discuss
Your medical history
Information about your bunion
Details of the procedure
Your expectations from surgery
Risks and Complications
Aftercare
Your consultation is also the best time to ask any questions you may have about the procedure and take a look at before and after photos to see what results can be expected from minimally invasive bunion surgery. You will be allocated a dedicated patient advisor following your consultation and they will be your point of contact should you wish to go ahead with the procedure.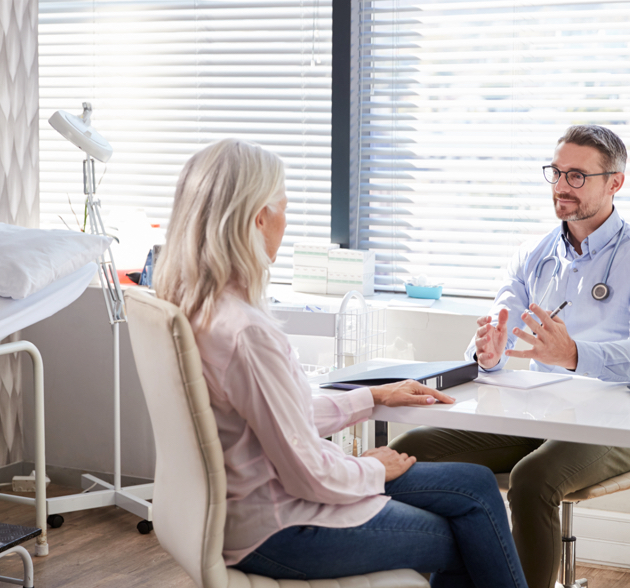 Your pre-operative appointment
All of our cosmetic surgery procedures require a pre-op appointment with one of our experienced nurses. They will advise you of any precautions you need to take in the days or weeks leading to your bunion removal procedure. They will also perform any required tests and advise on any medication that you should stop taking ahead of your procedure.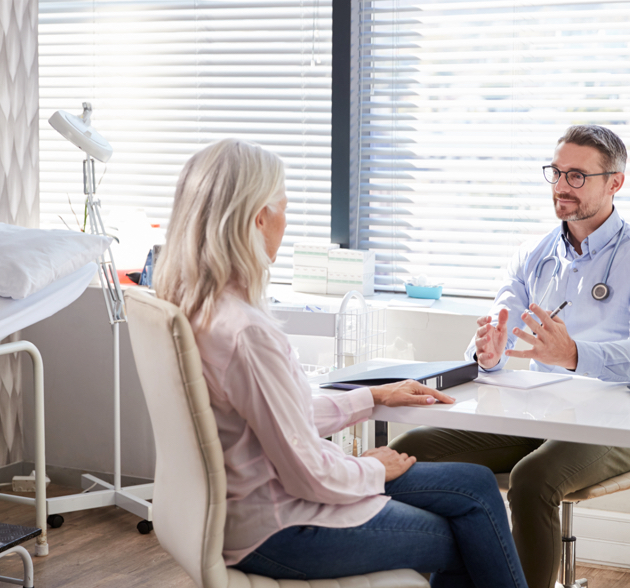 The Procedure
Your bunion removal surgery will take place in hospital under local anaesthetic. You will be given an admission time which is usually an hour before the agreed start time of surgery.
Once admitted:
Our nursing team will record your blood pressure and prepare you for surgery.
You will meet with your surgeon who will go through the procedure again and answer any questions or concerns you may have.
They will mark up your foot ready for surgery.
The procedure
Our bunion removal surgery procedure uses a revolutionary technique that does not require the fracture of the foot to be immobilised/rested in order to heal. The surgeon will use surgical dental burrs to correct the deformity and modify the bones of the foot.
Small 2-3-millimetre incisions are made which the surgical burrs are inserted through.
A special radiological device is used to allow the surgeon to see the bones and burrs without the need for larger incisions.
A series of small and precise fractures will be made that are referred to as geometric fractures. These fractures do not require fixative devices such as screws or pins which force the bone into place. They are instead left to heal naturally.
Once the bones are realigned, the fractures are left free to allow the foot to heal according to the patient's load-bearing needs and not to a pre-set standard that may not be right for the patient.
The incisions are closed, and you will return to a recovery room to recover from the anaesthetic.
Your foot will be bandaged and taped using a personalised bandaging technique which allows the physiological healing process to spontaneously restructure the foot and avoid any additional stress caused by arbitrary immobilisation. You will be required to wear this for up to 25 days before returning to the clinic.
Once our specialist nursing team are happy with your recovery post-surgery and feel you are safe to return home, you will be discharged and allowed to leave the hospital accompanied by a family member or friend.
You will then be encouraged to bear weight on your foot shortly after your procedure to encourage the correct physiological readjustments and you will be able to walk out of the hospital without the need for crutches after your procedure. The bones are left to heal in a more natural position which results in better comfort and functionality post procedure.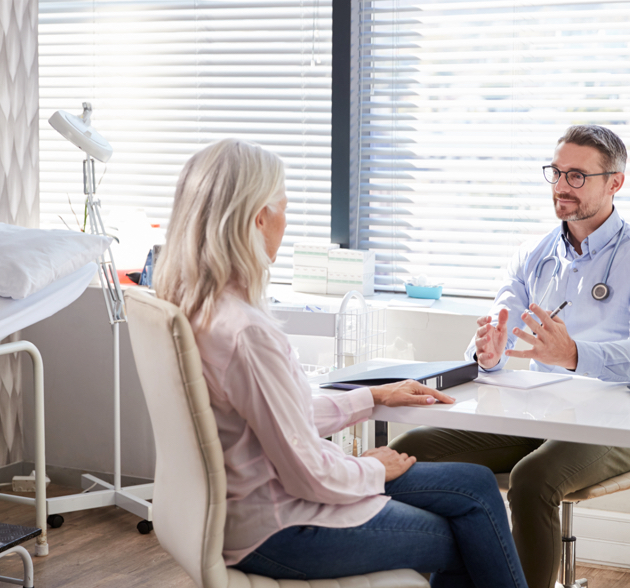 Bunion Surgery Recovery
A member of our nursing team will call you usually the day following your procedure to ensure you are feeling comfortable and recovering well following your procedure and the anaesthetic. You will also have been given details of our dedicated on-call nursing team who can be contacted 24 hours a day, 7 days a week should you have any worries or concerns during your recovery time.
The effects of the local anaesthetic may last for some time, causing your foot to feel numb for 24-48 hours. You may also experience pain or swelling post-procedure and we advise resting with your leg raised and using pain relief such as paracetamol as required.
We encourage patients to walk on the treated foot to help it to heal in the correct position.
Results
The change to the shape of your foot following Cosmetic Bunion surgery will be instant however you may not be able to see this due to the bandages that are applied to your foot post-procedure. You will be able to see your results when you return for your post-op check 2 weeks after your Cosmetic foot surgery.
Bunion Surgery Follow-Up Appointments
Your first check-up will take place 25 days post procedure. At this time, your medication will be changed, and your bandaging will be reduced. In most cases, you will also be able to remove your post-surgical shoe and wear comfortable shoes such as trainers. Your surgeon will then make any further check-ups that you need, and a follow-up x-ray will be arranged after 45 days to see the results which will take place at our London Harley Street clinic.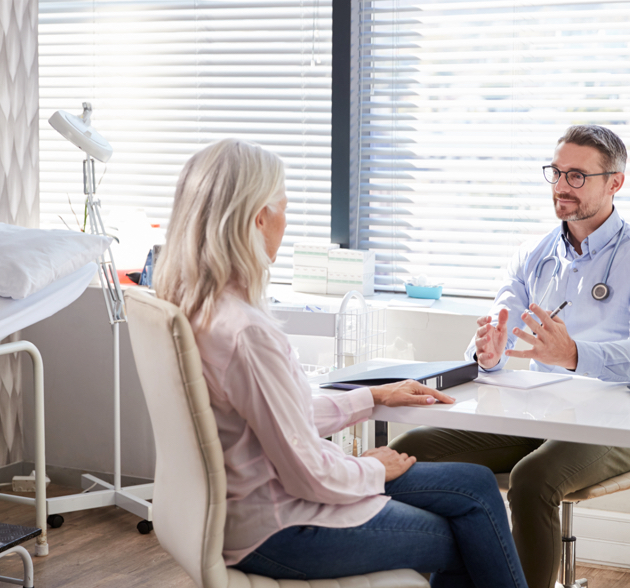 The Private Clinic have collaborated with Chrysalis Finance to offer 0% finance for our patients.*
*Acceptance is subject to status. Terms and conditions apply.
bunion removal is Available in these Clinics
Bunion REMOVAL Patient Stories & Videos
Outstanding care, patient satisfaction and results mean everything to The Private Clinic Team
Why Choose The Private Clinic
Exclusive to The Private Clinic in the UK, there is no other operation like this one.
Minimally invasive procedure, bunion removal surgery is performed under local anaesthesia using keyhole techniques.
This is the only natural operation with no metal fixtures such as wires or screws being used.
There is a 98% success rate following the bunion operation.
Orthopaedic Consultant Surgeon, Mr Bianchi is an expert in his field and has been carrying out bunion operations for 15 years.
Dr Bianchi carries out over 1,200 bunion operations a year in Italy and London.
Walk immediately after surgery, with no crutches or extensive downtime required.
Minimal post-operative pain and aftercare.
2-3mm skin incisions which leaves no scar.
Consultations available in London, Birmingham and Manchester.
Treatment carried out in our state of the art London Fitzroy hospital.
24 hour patient helpline direct to your nursing team and surgeon, which means should you have any concern we are here to help.
Our excellent reputation for patient safety and satisfaction, honest advice and outstanding care means your journey with The Private Clinic will be an exciting experience to a newfound confidence.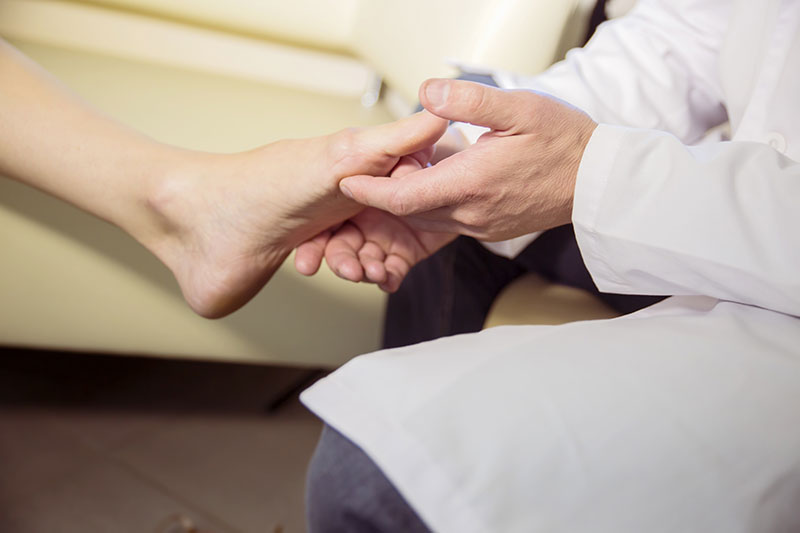 Meet our Bunion Specialist Surgeons
We are the UK's leading cosmetic group and have some of the most experienced surgeons in the country working with us. Consultant general and Orthopaedic surgeon, Mr Bianchi joins us at our London Harley Street Bunion clinic to offer consultations for the bunion correction and removal procedure.
Mr Bianchi carries out 1,200 minimally invasive bunionectomy and forefoot surgery cases a year in Italy and London.

Mr Andrea Bianchi
CONSULTANT ORTHOPAEDIC SURGEON
GMC Number: 7093105
London Harley Street, Manchester & Birmingham
Related Blogs
Related News