Orthopaedics Care & Surgery
For over 40 years, our mission has been to offer you the safest, most effective cosmetic treatments and procedures.
Our team of specialised Orthopaedic surgeons offer private orthopaedic care focusing on minimally invasive treatments for problems caused by disease and injury in the bones and joints.
We only offer treatments and procedures we know we can promise and deliver patients the best possible care from our world-renowned, experienced medical team of surgeons, doctors, nurses, technical assistants and therapists.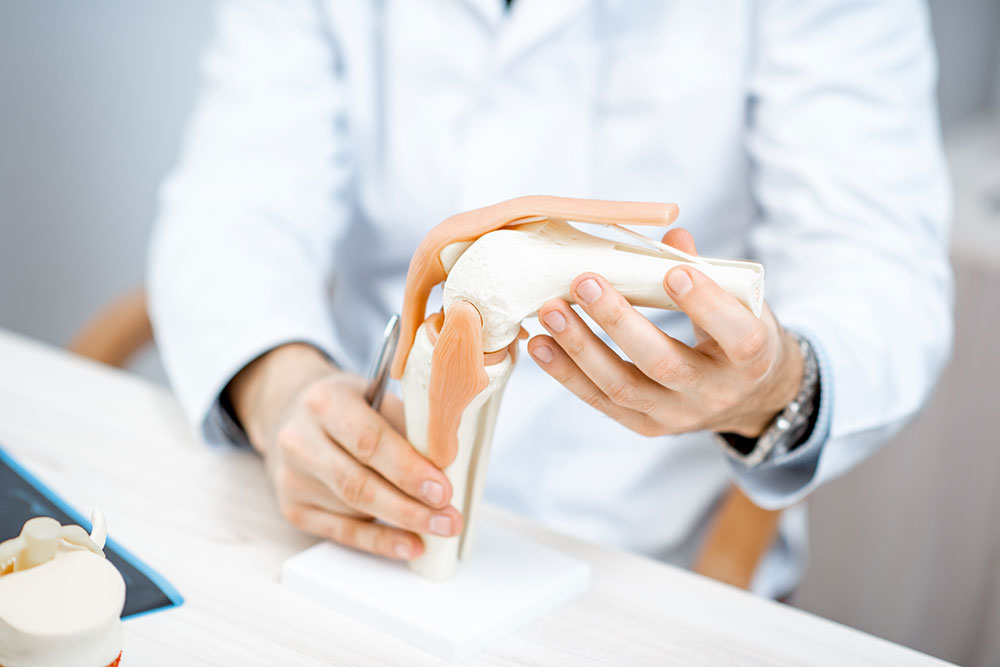 Osteoarthritis
We have a team of specalised orthopaedic surgeons offering a range of safe and reliable treatments for Osteoarthritis pain.

Tailor's Bunion
Minimally invasive tailor's bunionette deformity correction surgery with no metal fixtures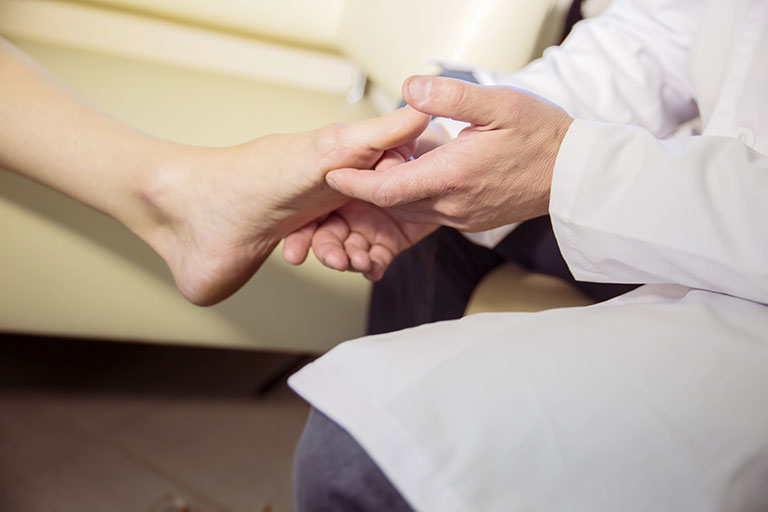 Bunions
Minimally invasive keyhole Bunion treatment with no metal fixtures, no screws. Performed as a day case procedure with no need for crutches

Hammertoe Surgery
Minimally invasive way to effectively treat the signs and symptoms of hammertoe with our Orthopaedic Consultant Surgeon, Dr Bianchi who treats bunions with a similar method.

Hand & Wrist Treatments
Day case, local anaesthetic surgery for elective hand conditions such as carpal tunnel syndrome, trigger finger, dupuytren's contracture, base of the thumb arthritis, cubital tunnel syndrome, & de quervains tenosynovitis
Our promise to you
Bespoke Treatments
Every body is different. We strive to offer treatments that best suit your needs
World-class specialists
Our surgeons & doctors are GMC registered and experts in their respective fields
The latest technology
We are pioneers in a range of minimally-invasive, surgical, medical and aesthetic treatments
Leading aftercare
Safety, aftercare and expertise are at the heart of everything we do