Skin Tags, Warts & Verrucas
Depending on the nature of your skin tag, verruca or wart, we offer several different treatments for their removal.
What's on this page
Medically reviewed by Lorcan Sheppard BSc MBBS FRCA, Chief Medical Officer and the Medical Advisory Committee for The Private Clinic.
Last Reviewed July 16th 2020
Related Treatments
Skin tags, warts and verrucas are a highly common occurrence, but often an unwanted one. It is estimated that up to half the population have a skin tag or wart, and most of us will encounter a verruca at some point during our life. While the vast majority are harmless, they can sometimes cause pain or annoyance by catching on clothes.
What are Skin Tags?
Skin tags are small, smooth, brown or flesh-coloured growths attached to your skin by a stalk. They often develop in (though are not limited to) the armpit, chest, neck or groin region, and can vary in size from 1 or 2 mm to around 1-2 cm. Skin tags are not contagious and it is thought that they develop from the area rubbing against clothing and other skin, meaning they will not spread from contact.
What are warts?
Warts can appear similar to skin tags. Viral cutaneous warts can occur anywhere on the skin, commonly on the face and neck. They can be small, soft and fleshy with 'fingerlike' projections from the skin.  Warts can also occur on the hands and feet where they are often irregular in texture with a rough surface and normally lie flat against the skin.Warts can be contagious and are able to spread across the skin, meaning groups of the growths can sometimes develop across the skin.
What are Vurrucas?
Verrucas (or verrucae) form on the sole of the foot and are often picked up at swimming pools or places where you may walk around barefoot. They are a form of wart which has been pressed into the body by the weight and pressure put onto it. While they are harmless, they can cause pain or discomfort and are highly contagious, meaning sufferers should not walk around barefoot in public for risk of spreading the infection.
Verruca and wart removal is available at our clinic in Harley street, London. Book a consultation with our best consultant dermatologist to find out more.
as seen in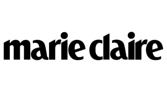 Skin Tags, Warts & Verrucas removal is Available in these Clinics
Why Choose The Private Clinic
Expert medical practitioners with years of experience.
State of the art medical facilities, all registered by the CQC (Care Quality Commission).
Our innovative treatment choice means you will be offered the most advanced minimally invasive treatment options.
When it comes to non-surgical treatments we always strive to give you little to no downtime, so you can get back to enjoying life.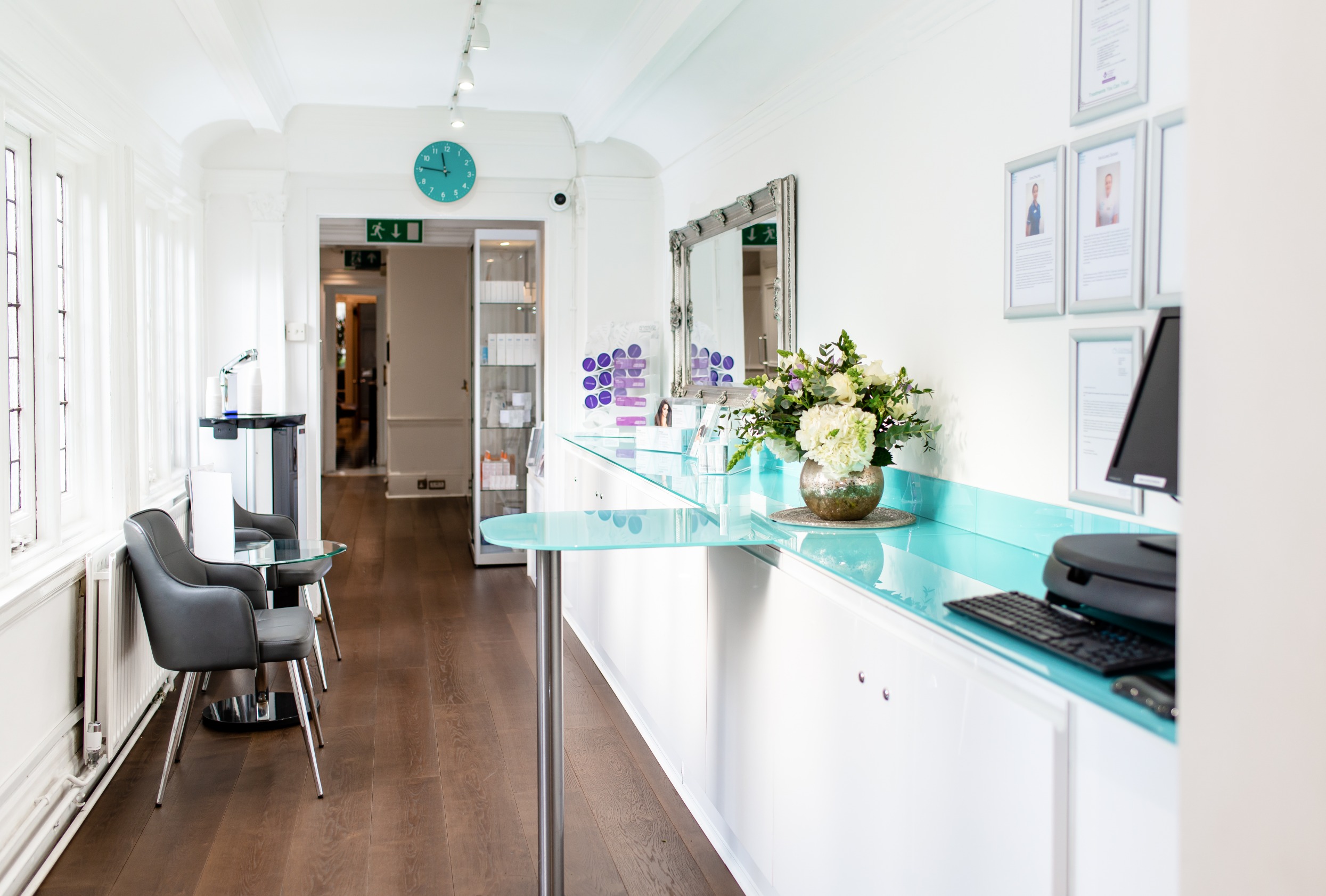 Meet our Medical Experts
Led by one of the UK's leading dermatologists, Dr. Rishika Sinha forms part of our expert skin team to give you a treatment that's personal to you. We'll guide you through your options and explain every part of the process to ensure you get the results you want and are thoroughly happy throughout. Dr. Rishika Sinha currently operates out of our London Harley Street clinic.