Contact Us
Our doors are always open and, as the UK's leading group in the field of non-invasive and minimally invasive cosmetic medicine, we welcome anyone who would like to get in touch with us.
If English isn't your first language, please let us know and we will provide assistance during your time with us.
New to The Private Clinic?​
To book a consultation or find out more about any of our treatments, please get in touch with our team or fill in our online booking form.
Lines are open Monday to Friday 9am to 6pm and Saturday 9am to 5pm.

Already a patient?
If you have any queries, need advice during your time with us, or need to book, reschedule or cancel a treatment, please call:
Lines are open Monday to Friday 9am to 6pm and Saturday 9am to 5pm.If you have a medical emergency, please call our emergency helpline on 0333 9202 649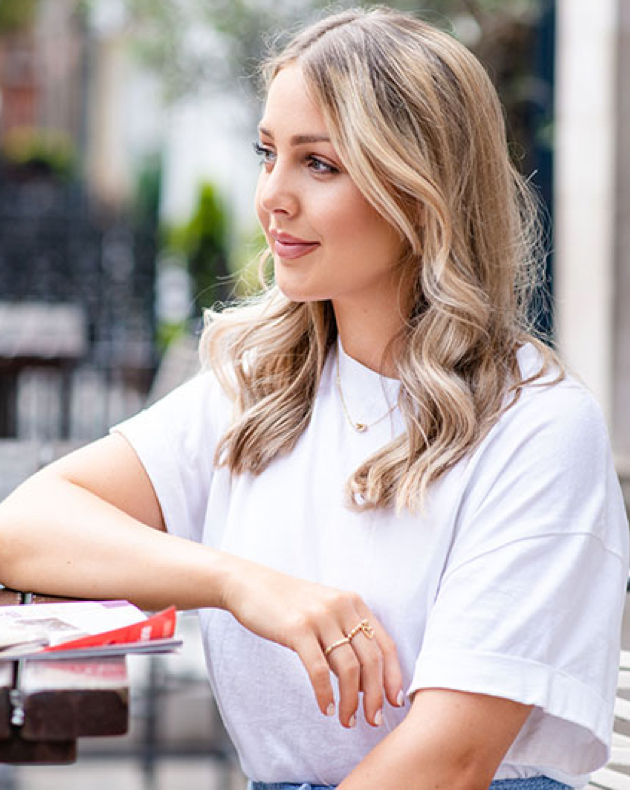 Marketing & PR
Our expert Doctors and Surgeons are available for professional comment on a wide range of topics, including the latest news or the details of our techniques and procedures
For press or Marketing enquiries only, please email.

General Enquiry
The Private Clinic, all clinics UK wide are Care Quality Commission (CQC) regulated. All our medical team surgeons and consultants are GMC Registered.
Our Clinics
We offer no obligation consultations around the UK. This is an opportunity for you to learn more about our treatments and medical team, what you want to achieve and for you to ask any questions you may have.
To contact any of our medical clinics, aesthetic clinics, or vein clinics, please click on the appropriate clinic below:
Harley Street, London
98 Harley Street
London,
W1G 7HZ
020 332 56500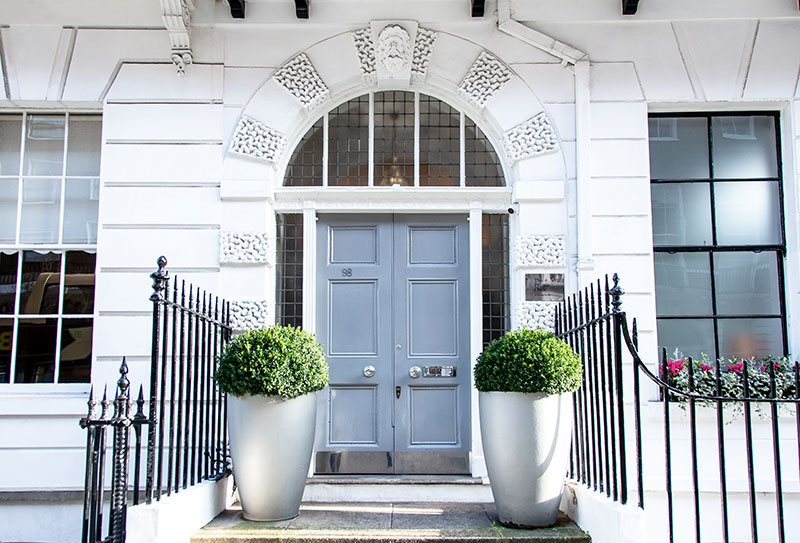 Birmingham

88 Hagley Road
Birmingham,
B16 8LU
0121 429 2233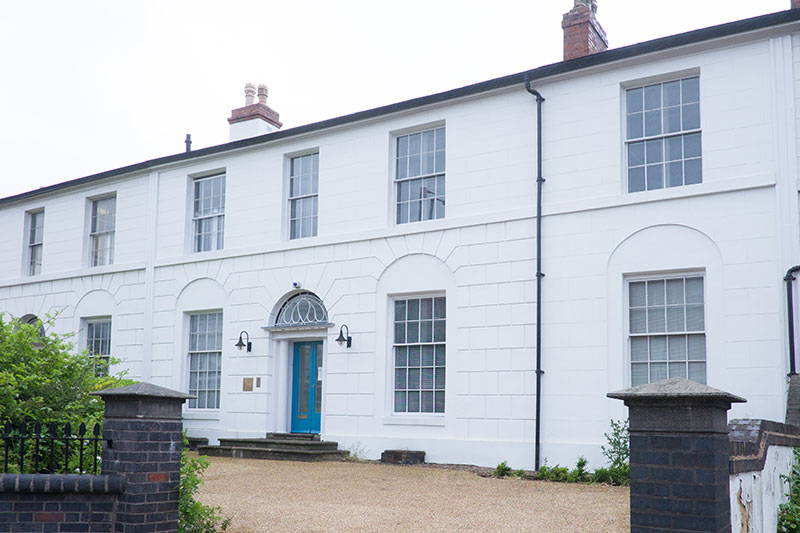 Manchester

25 St John Street
Manchester,
M3 4DT
0161 833 9393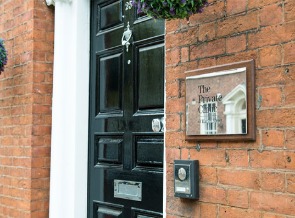 Leeds

45 Park Square North
Leeds,
LS1 2NP
0113 246 7216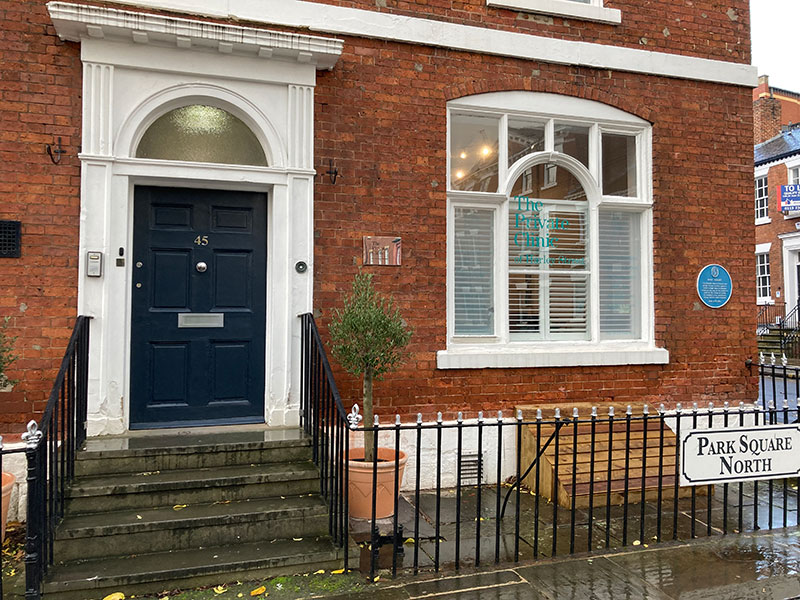 Bournemouth Veins Clinic
Beechwood Avenue
Bournemouth,
BH5 1LX
020 332 56500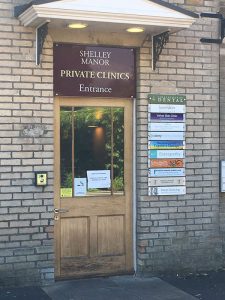 Northampton

82 Billing Road
Northampton,
NN1 5DF
01604 875040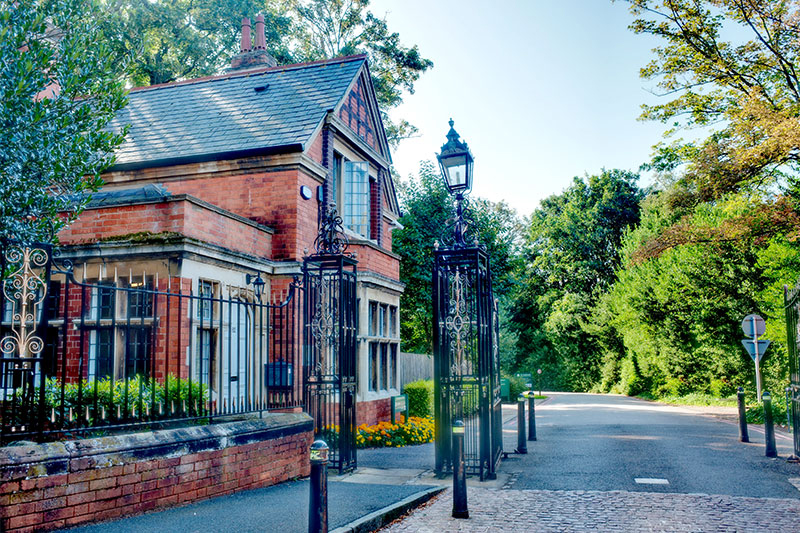 London Hospital
Adam House 1, Fitzroy Square
London, W1T 5HE
020 332 56500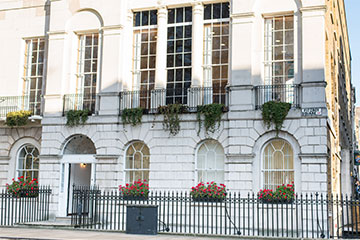 Complaints Policy
The Private Clinic of Harley Street aims to provide customers with the highest standards of care, assurance, satisfaction and customer service. If you feel this has not been achieved throughout your experience, we welcome your feedback. We take feedback seriously and we will acknowledge and act upon any feedback in order to maintain our high standards and to ensure we can improve on any areas where we may fall short.
Should you feel that you would like to make a formal complaint, please see our complaints procedure here.
TO CONTACT ANY OF OUR CLINICS, PLEASE CLICK ON THE APPROPRIATE CLINIC BELOW: