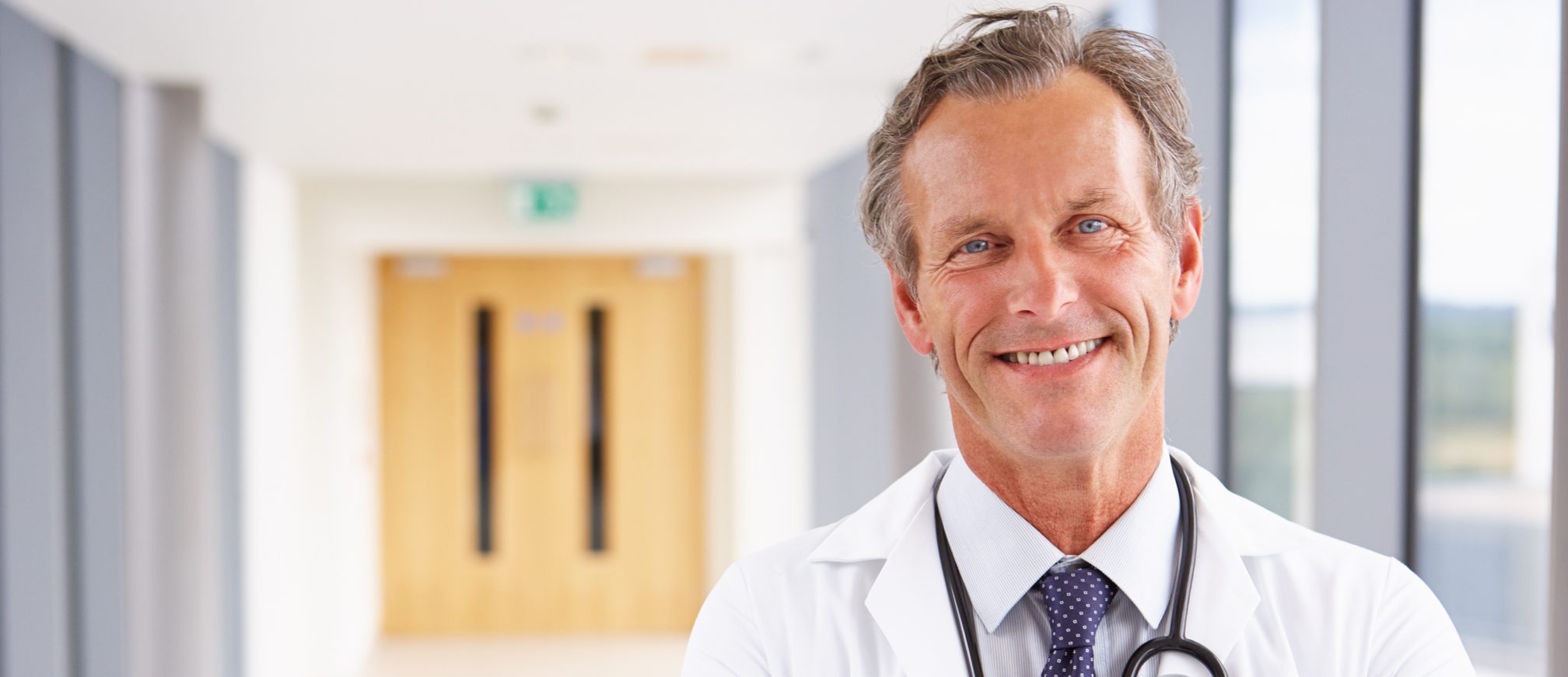 Surgeons & Doctors
We only work with leading specialists in the fields of treatments and procedures we offer, such as world-renowned Consultant Plastic Surgeons, Hair Transplant Surgeons, Vascular Surgeons, Orthopaedic Surgeons, and Colorectal Surgeons.
About Us
The Private Clinic was established in 1983 and for over 40 years, we have been offering our patients the most advanced and effective treatments and procedures. Many of the most effective non-invasive and minimally invasive treatments used today were developed right here at The Private Clinic. Find out more.
Medical Experts
Our Surgeons are among the most skilled, qualified, and experienced in their selected fields. All surgeons are members of the General Medical Council (GMC) and many are members of their respective professional associations such as:
and many other international professional associations.
Our nurses and laser practitioners are amongst the most experienced in the UK. Being at the very top of our game means we attract only the best talent, and the people who work with us have all chosen to do so because of our reputation for excellence within the industry. We are 100% committed to maintaining this reputation and will continue leading the way in the development of exciting new procedures. Our aim is to introduce as many people as possible to the benefits of our revolutionary treatments. Our trained nurses and laser therapists can explain your treatment in detail and answer any questions you may have. Find out more.
Special Aftercare
We pride ourselves on providing our patients with the highest level of care and our aftercare promise is always credited as a great example of this. All patients of The Private Clinic are offered as many repeat appointments as they need with our surgeons, doctors and nurses. A full aftercare plan is provided post-treatment and our 24/7 medical helpline means you are always in the best of hands. Find out more.
Medical Compliance
When you visit The Private Clinic you can be assured that you are in the best and safest hands possible. Our surgeons and doctors are all committed to the highest standards, and all our clinics are registered with the Care Quality Commission (CQC).
Please call us today to book your consultation with one of our fully qualified and experienced staff. We will be there to ensure you receive the very best care and attention.
Patient Satisfaction
We see over 15,000 new patients every year and perform over 10,000 procedures. Our patient satisfaction rate is one of the highest in the sector, with a Trustpilot 5 star rating and 98% of patients would recommend us to their friends and family.
The Surgeons and Doctors of The Private Clinic