Mr Maisam Fazel
Consultant Oncoplastic, Breast Reconstructive & Aesthetic Surgeon
MB BChir Cambridge University, 1994- 2000
MA Cambridge University, 1994 – 2000
MS (Masters in Surgical Education) Imperial College London, 2008 – 2009
ECFMG licensed (Step 1 & 2 CK/CS) (2008)
FRCS (London, 2010)
Certificate of Completion of Specialist Training (2011)
To further his training, Mr Fazel undertook an additional cosmetic & reconstructive surgery fellowship in the United States where he worked with internationally re-knowned aesthetic surgeons.
GMC Number: 4767420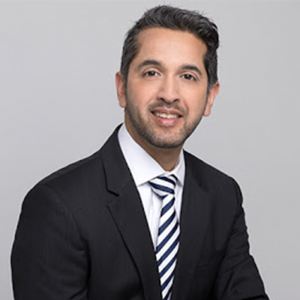 About Mr Maisam Fazel
Mr Maisam Fazel is an accomplished Consultant Oncoplastic, Breast Reconstructive & Aesthetic Surgeon who specialises in a wide range of aesthetic procedures, but has a unique background in breast surgery.
Mr Fazel aims to identify each patient's unique aesthetic goals while providing them with an honest, detailed consultation during which his patients can rely on his vast experience.
Mr Maisam Fazel is available for consultations at our London Harley Street and Birmingham clinics.
Professional Memberships
Awards
Best Onco Plastic Breast & Cosmetic Surgery Specialist in the 2019 Private Healthcare Awards.
Miami International Breast Conference 2011 – Best Presentation
Association of Breast Surgery 2011 – BJS Prize
BASO 2008 – BJS Prize Short-listed Presentation
University of Cambridge Surgery Prize 2000
Royal College of Surgeons Cosmetic Fellowship
National Onco Plastic Fellowship at Nottingham Breast & Reconstruction Unit
Before/after photos performed by Mr Maisam Fazel
Treatments performed by Mr Maisam Fazel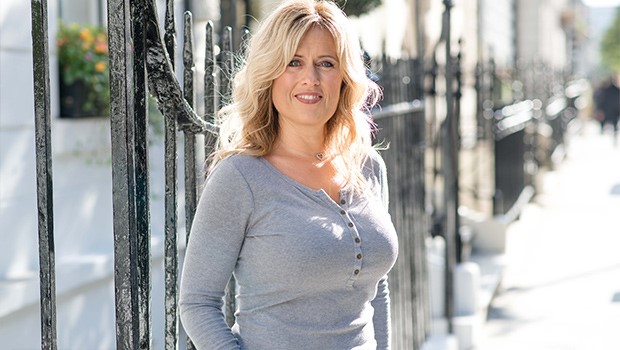 Tummy Tuck (Abdominoplasty)
Pregnancy, weight loss and the natural ageing process can leave behind excess, sagging skin around the stomach(abdomen) area.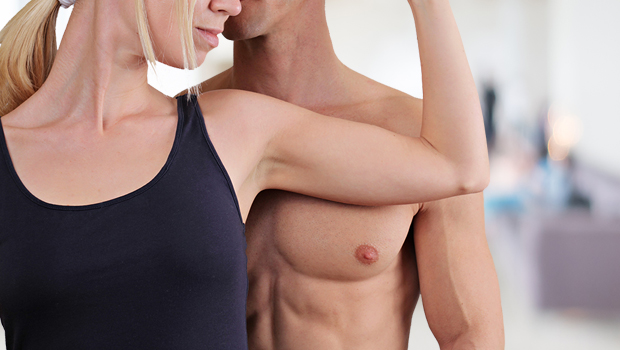 Arm Lift Surgery (Brachioplasty)
Brachioplasty, also known as an Arm Lift, is a surgical procedure to remove unwanted fat and excess skin from the upper arms.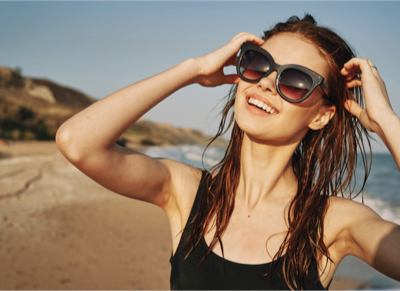 Nipple Reduction
Overly large nipples can cause a great deal of concern to some patients either due to discomfort or increased visibility when wearing certain types of clothing.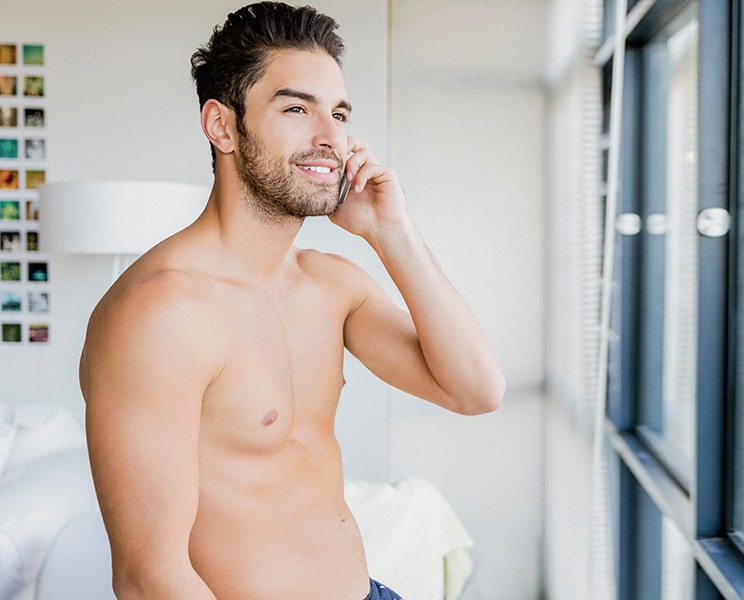 Male Chest Reduction
Gynecomastia or gynaecomastia is more commonly known as man boobs – affects around 15% of adult men in the UK and is caused when excess fat develops in a man's breast area.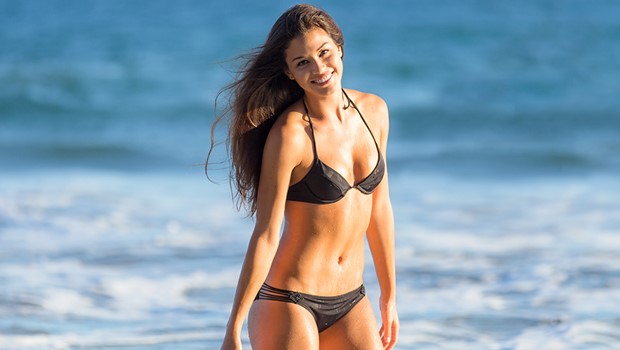 Liposuction
Liposuction is a cosmetic surgery procedure that can help sculpt the body by removing unwanted excess fat from specific body areas, leaving a much more defined shape.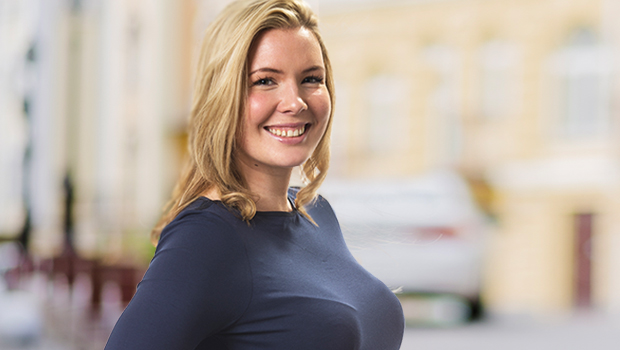 Inverted Nipples Correction
Many people feel embarrassed about their inverted nipples or enlarged nipples, which can also result in a lack of confidence, leaving them feeling self-conscious and insecure about their bodies.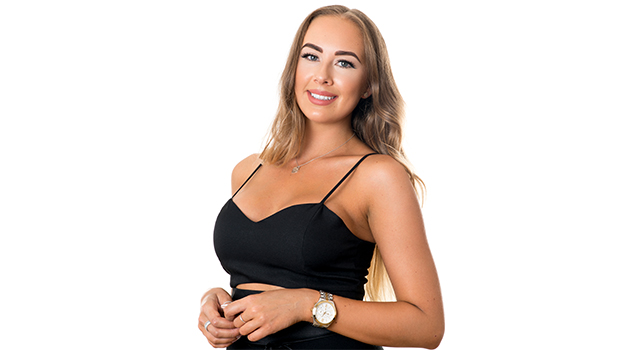 Breast Augmentation
Breast enlargement involves the surgical addition of implants to improve the shape, size, fuller appearance, or more symmetrical look of your breasts.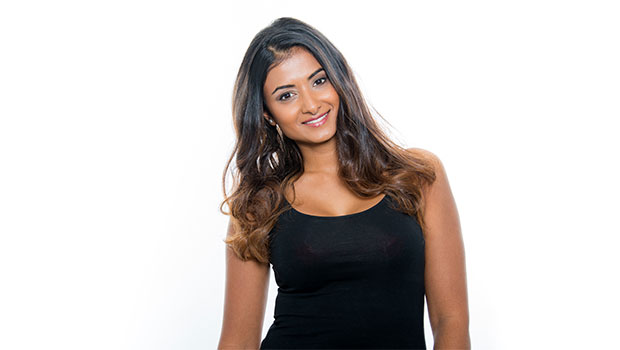 Breast Uplift
Breast uplift, Breast lift or Mastopexy surgery can offer you a great way to regain your body confidence, giving you fuller-looking breasts and correcting their positioning on your body for a more uplifted appearance.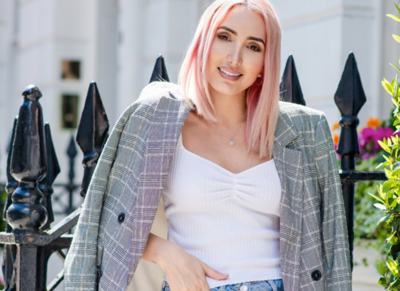 Breast Implant Removal or Replacement
Many women feel after a number of years of having breast implants that they would like to replace them or remove them.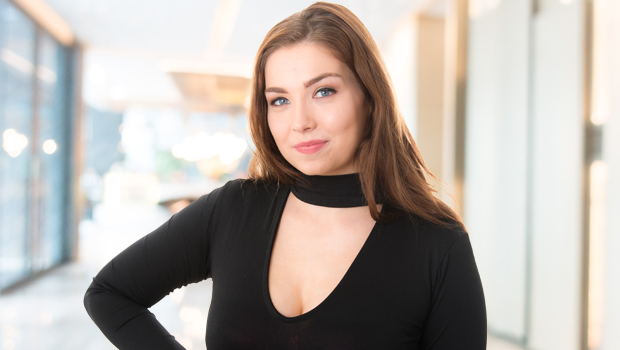 Breast Reduction Surgery
If your breasts are causing you health or cosmetic problems, Surgical Breast Reduction (Mammoplasty) might be the best option for you.
Research Led by Maisam Fazel and Professional Recognition
Mr Maisam Fazel is actively involved in research relating to breast reconstruction and cosmetic surgery. He has published widely and has been invited to present his work at national and international meetings where he has won several awards.