We've performed over 11,000 Liposuction treatments, more than any other clinic in the UK
Specialists in liposuction: Micro, Traditional, Vaser & Vaser Hi Def
Best Clinic Group UK and Trustpilot 5 star rating
What's on this page
Medically reviewed by Lorcan Sheppard BSc MBBS FRCA, Chief Medical Officer and the Medical Advisory Committee for The Private Clinic.
Last Reviewed June 8th 2022
Related Cosmetic Surgery
The Private Clinic have carried out over 11,000 lipo procedures and more fat removal procedures than any other clinic in the UK. Our Consultant Plastic surgeons and lipo doctors will always advise you on the best liposuction option for your ideal body shape and needs.
Deciding on what type of liposuction is a big decision. Your journey to new found confidence starts with a consultation. Our expert medical staff thoroughly explain the procedures and outline the benefits of each so you can make an informed decision.
We do not just offer one liposuction method. No other clinic in the UK is able to do this – and if liposuction is not for you, we can also discuss the liposuction without surgery or non surgical fat freezing option CoolSculpting.
Our expert surgeons and doctors specialise in providing a wide range of Fat Reduction Treatment options which include:
Procedure Time
1 – 3 hours
Anaesthetic Type
General Anaesthetic
Hospital Stay
Day case
Washing
Day after
Driving
7-10 days
Reasonably Mobile
24 – 48 hours
Sexual Activity
4 – 6 weeks
Back to work
1 week
Exercise
6 weeks
Travel
6 weeks
Full Recovery Time
6 weeks
Final Results
6 – 12 months
Support Garments
Compression garments for 6 weeks
Sleeping
Sleeping on back for 6 weeks
What is Liposuction?
Liposuction is a cosmetic surgery procedure that can help sculpt the body by removing unwanted excess fat from specific body areas, leaving a much more defined shape. Liposuction is best suited for body sculpting rather than weight loss and is suitable for men and women. The surgical liposuction procedure is also known as liposculpture or suction-assisted lipectomy.
The Reasons for Choosing Liposuction
Treat areas of fat that are resistant to exercise and diet
Can be used to treat the abdomen, back, buttocks, chest, inner knees, waist, flanks, neckline, thighs, and upper arms
Comprehensive patient information, every step of the way
Feeling confident in your clothing
What areas can be treated with Liposuction?
Common areas that can be treated with liposuction surgery include;
as seen in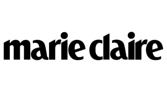 Before & After
Our excellent reputation for patient safety and satisfaction, honest advice and outstanding care means your journey with The Private Clinic will be an exciting experience to a newfound shape. Take a look at some of the results below
What to Expect
The Private Clinic has been treating patients for over 35 years with thousands of people placing their trust in us each year. We pride ourselves on being able to offer a personalised service. We have a team of friendly nurses and expert surgeons and doctors who understand the importance of this decision and will support you throughout your journey with us.
The Consultation
The first stage of your liposuction treatment journey will be a consultation with one of our expert liposuction surgeons.
At your consultation, your surgeon will go through the liposuction procedure in detail and examine the areas that you are concerned about to assess your suitability for liposuction surgery and advise what may or may not be possible based on your existing shape and skin and fat levels.
Your surgeon will then discuss:
Your medical history
Your expectations from surgery
Risks and Complications of Liposuction surgery
Aftercare
Following your consultation, you will be introduced to your dedicated patient coordinator who will be your point of contact should you wish to proceed with liposuction surgery.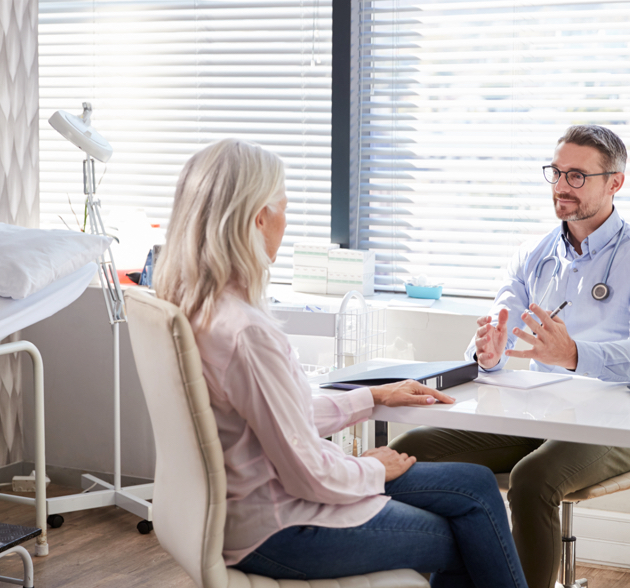 Pre-Operative Advice
In the interests of patient safety all our patients are assessed against our patient selection criteria. Following your consultation and review of your past medical history, the physician or preoperative nurse will choose any pre-operative tests considered to be appropriate, most of which are routine blood tests.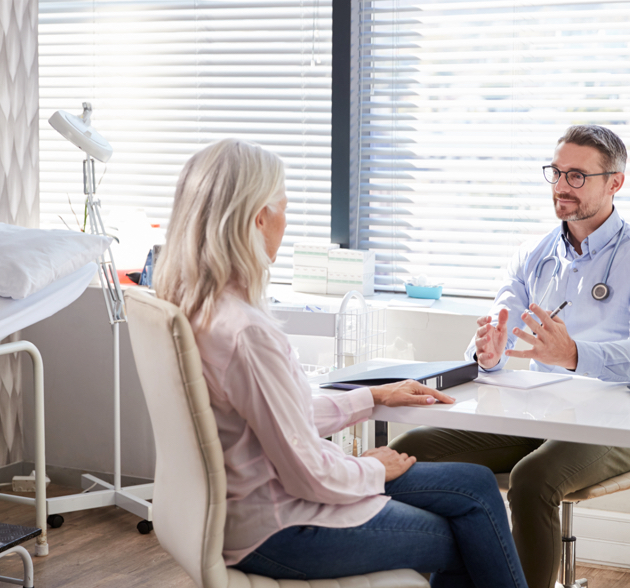 Traditional Liposuction Surgery
Your liposuction procedure will take place in hospital. Your arrival time is usually an hour before the agreed start time of surgery.
Once admitted:
The nursing team who will record your blood pressure and prep you for surgery.
You will then meet with your anaesthetist and surgeon who will answer any questions or concerns you may have
Pre-operative photos will be taken
The areas being treated will be marked up
The procedure:
Liposuction is usually carried out under general anaesthetic.
The areas to be treated are injected with a solution containing anaesthetic and medication, to reduce blood loss, bruising and swelling.
Fat cells are broken up using high-frequency vibrations, a weak laser pulse or a high-pressure water jet.
Small incisions are made in the areas being treated and a suction tube attached to a vacuum machine is inserted.
The surgeon will move the suction tube back and forth to help loosen fat in the areas being treated and suck it out.
The areas are then bandaged up and a drain may be inserted to help with excess fluid in the initial couple of days post-procedure.
You will be fitted into a support garment to help reduce swelling and returned to a recovery room to recover from the anaesthetic.
You will be required to stay after your surgical procedure for a couple of hours to ensure that you are medically well. You will then be released by your surgeon with an aftercare plan detailing your recovery.
Vaser Liposuction is a great alternative for patients who are worried about the general anaesthetic involved in surgical liposuction. Vaser lipo procedures are performed under local anaesthetic with sedation. Click here to find out more.
Traditional liposuction surgery takes between 1-3 hours depending on the amount of fat being removed and the number of areas being treated.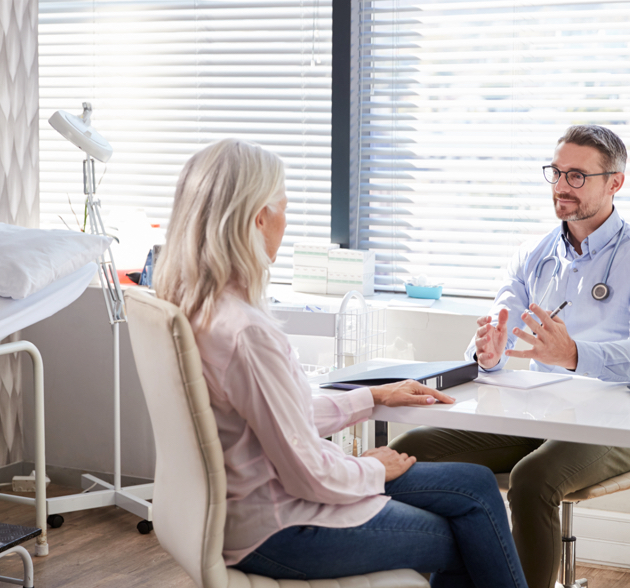 After your liposuction procedure
We recommend that you spend the first 10 days after your procedure taking it easy and relaxing. Bruising is common during this time so you may be feeling tender and uncomfortable. It is best to listen to your body and do not push yourself too soon as this will affect your recovery time.
Exercise or any strenuous activities should be avoided for at least 4 weeks. Vigorous lifting and extreme sports should be avoided for 6 weeks after surgery. This is all to help reduce swelling and improve your healing rate.
After 3 weeks, you can expect to be feeling like yourself again.
A follow-up appointment with a clinic nurse will be made to check your wounds which usually takes place approximately 4-14 days following your liposuction procedure. You will then be asked to return to see your surgeon around 6 weeks following your procedure for them to assess your results.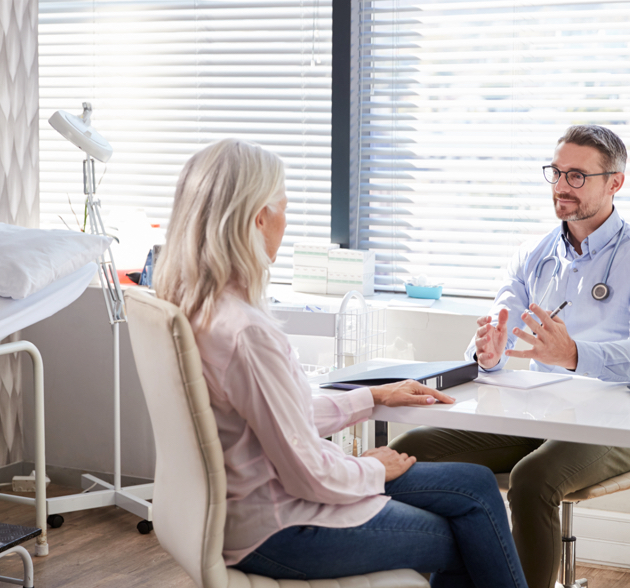 Liposuction is Available in these Clinics
Things to Consider
Our advice on what to consider when deciding to have a liposuction procedure:
1. When choosing a clinic, you should always do your research, and only go to an established, reputable clinic.
The Private Clinic has been in the cosmetic surgery industry for over 35 years. We are here to answer all of your questions and give you peace of mind.
2. When choosing a surgeon, make sure you know who you'll be seeing. Their expertise, qualifications and patient satisfaction rate are important factors to take into consideration.
At The Private Clinic, we only source the most experienced and specialised surgeons. Find out more about our plastic surgeons here.
3. Price should never be the deciding factor when choosing where to have your treatment. Safety should be your number one priority and feeling confident that they will look after you – not only before, but also after your procedure
4. When it sounds too good to be true, it often is. Always find out what what your clinic's reputation is.
Our excellent reputation for patient safety and satisfaction, honest advice and outstanding care means your journey with The Private Clinic will be an exciting experience to a newfound shape.
Patient Stories
Outstanding care, patient satisfaction and results mean everything to The Private Clinic Team
Read about our patients' experiences to see what you can expect from our award-winning procedures.
Why Choose The Private Clinic
Expert Cosmetic surgeons, see our before and after results here.
We have state of the art hospital facilities.
All of the options are discussed with you to provide all the solutions available.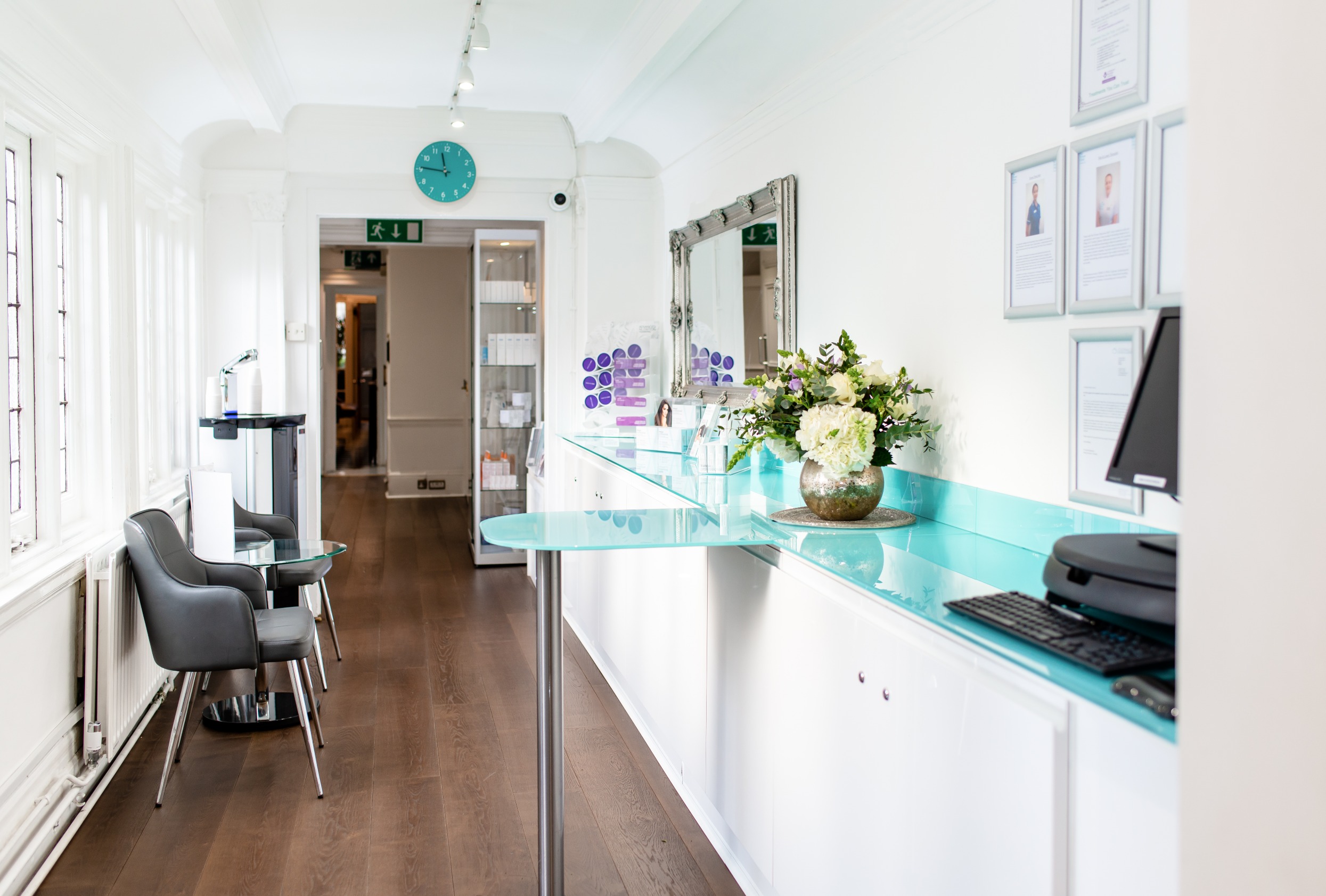 Meet our Surgeons
We have a dedicated medical team who will be with you throughout your journey.
At The Private Clinic liposuction is performed by some of the UK's top medical experts who have decades of experience.