Our team of experienced liposuction doctors and surgeons all come with years of experience and training and are seen as pioneers having perfected the vaser technique to ensure a minimally invasive procedure with the best results for patients.
BSc (Hons), MBBCh, MRCS, DO-HNS
GMC Number: 4773959
Dr Dennis Wolf is a well-established and highly experienced Vaser Liposuction doctor having performed over 4000 procedures. Dr Wolf is also an accredited trainer in VASER liposuction and is one of the few doctors in the UK perfecting the specialised Vaser Hi-Def Liposculpture procedure.
Dr Dennis Wolf is able to offer:
Vaser Liposuction
Vaser Hi-Def Liposuction
Vaser Mid-Def Liposuction
Vaser 360
Male Chest Reduction
Dr Wolf consults from our Harley Street clinic in London.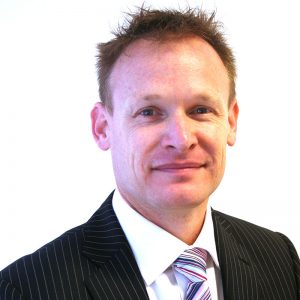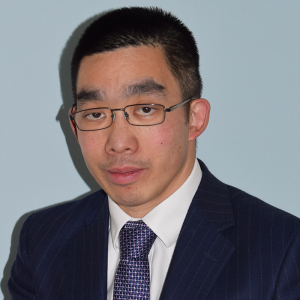 BSc (Hons), MB ChB, AFRCS (Ed), MRCS (Eng), FRCS (Plast)
GMC Number: 4219068
Mr Philip Lim is a Consultant Plastic and Reconstructive Surgeon offering vaser liposuction procedures. As well as working privately, he also teaches surgeons in training on regional training programmes and at Hull York Medical School where he is an honorary senior Lecturer.
Mr Lim consults from our Leeds clinic.
Consultant Oncoplastic, Breast Reconstructive & Aesthetic Surgeon, Mr Maisam Fazel specialises in a wide range of cosmetic surgery procedures. Mr Fazel is able to offer vaser liposuction procedures which he is can combine with other surgical procedures such as a tummy tuck.
Mr Maisam Fazel is able to offer
Mr Maisam Fazel consults from our clinics in Birmingham, Bristol, Buckinghamshire and Northampton.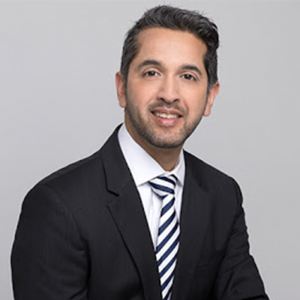 Where can I have vaser lipo surgery?
We have vaser liposuction consultation clinics across the UK in;
How much does Vaser Liposuction cost?
Vaser liposuction costs in the UK will vary depending on where you go, the skill of the surgeon or doctor and the amount of body areas.
Overall, we are not the cheapest provider of Vaser Liposuction in the UK, but we have years of experience in treating liposuction patients working with the best vaser liposuction surgeons who are able to achieve incredible results.
At The Private Clinic, our vaser liposuction prices start from £2,940 for one area of liposuction, £4,095 for 2 areas, and £5,145 for 3 areas. Vaser Mid-Def starts from £6,900 and Vaser Hi-Def starts from £9,450.
Why choose The Private Clinic for Vaser Liposuction?
The Private Clinic's Doctors have performed over 7,000 VASER Liposuction treatments to date, more than any other clinic in Europe.
The Private Clinic prides itself on ensuring you have the best quality and most comprehensive care:
24-hour patient helpline to ensure you are always in the best of hands.
As many post-operative care and appointments with your surgeon, doctor and nursing team as required.
One-year cover for all surgical, hospital and nursing care, in case of any medical issue giving you peace of mind.
Comprehensive patient information, every step of the way
Highly experienced surgeons and doctors who have years of experience in vaser liposuction.
Outstanding hospital facilities.
Competitively priced for our expertise and experience.
With over 35 years' experience of Cosmetic medical Excellence, you are in expert hands.
Our excellent reputation for patient safety and satisfaction, honest advice and outstanding care means your journey with The Private Clinic will be an exciting experience to a newfound shape.
To find out more about vaser liposuction procedures at The Private Clinic, give us a call on 0333 920 2471 or use our online contact form to request a call back.