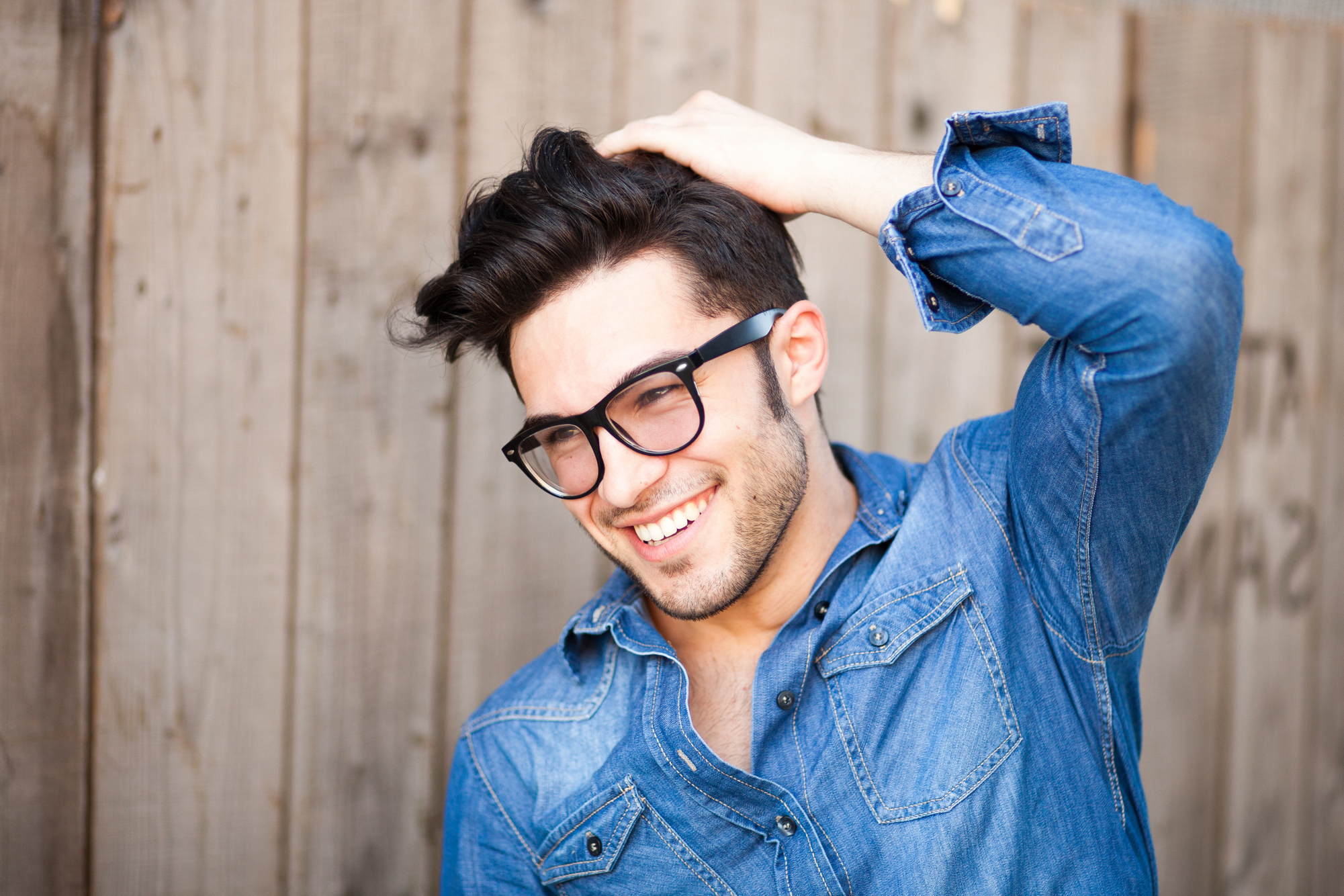 Hair Transplant Surgery
Hair Transplants are the only hair restoration solutions offering permanent results.
The Private Clinic has 5 dedicated Hair Transplant clinics located in Harley street London, Edgbaston Birmingham, St Johns street Manchester city centre, Park Square North Leeds and Billing road Northampton.
Our focus has always been on creating natural looking results. Our team of highly experienced hair loss surgeons and medical team are here to advise on the best hair loss action plan for you. This could be advice about a FUE hair transplant based on the Norwood scale, hair transplant to cover a previous hair transplant scar or hair loss medication. Check out our Hair Transplant 5 Star Trust Pilot reviews.
Hair Transplants are the only hair restoration solutions offering permanent results. Our minimally-invasive treatments, such as FUE (Follicular Unit Extraction); an advanced no linear scars, no stitch method, surpass what prescription medication and other hair loss treatments alone can do to treat hair loss problems. Our Hair Implant and Hair Transplant specialist surgeons develop bespoke plans for each patient according to their hair restoration needs and with a focus on achieving natural looking, densely packed hair.
Hair Transplant procedures have been difficult to carry out in the past. Traditional hair transplant techniques such as FUT (also known as the Strip Surgery procedure) leave linear scars, and involve invasive stitches and long recovery periods.
Our specialist Hair Transplant surgeons offer the most advanced, minimally-invasive FUE Hair Transplant techniques available today including Micro FUE with Implanters.

Hair Transplant for Men
The Private Clinic's Hair Restoration surgeons have extensive experience in treating Male Pattern Baldness with the minimally-invasive, no linea scar, no stitch technique known as FUE Hair Transplantation.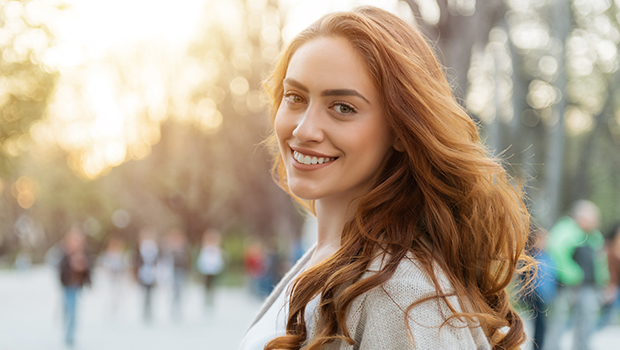 Hair Transplant for Women
1 in 4 women will experience hair thinning in their lifetime. Treatment needs to be targeted and completely individual to your specific diagnosis and scalp issues.
Micro FUE Hair Transplant
Advanced Micro FUE technique using implanters.

Hair Transplant Revision
Repair a poor hair transplant result or a hair transplant gone wrong with our expert surgeons.

Eyebrow Hair Transplant
FUE Hair Transplantation is a revolutionary way to address the eyebrow hair loss using the most advanced and innovative methods.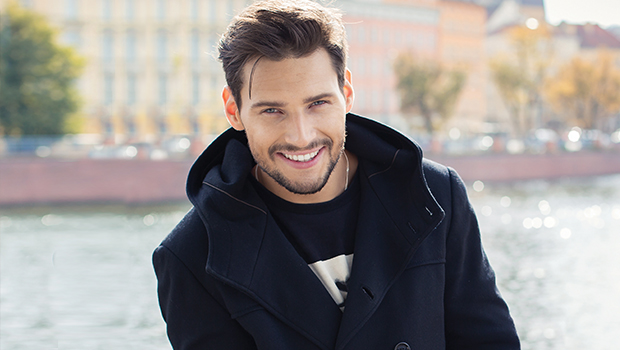 Beard Hair Transplant
We have two of Europe's most sought after Hair Transplant surgeons who specialise in facial hair, beard, moustache, goatee, sideburn and eyebrow FUE hair transplants for patients of all ethnic backgrounds.

FUE Hair Transplant Surgery for Scar Repair
Hair Transplant Surgery to cover scars from previous hair transplant procedures or injuries.

Unshaven Hair Transplant
Unshaven FUE Hair Transplantation, also known as U-FUE (Undetectable/Unshaven FUE) is an option to consider if you do want anyone to know about their hair transplant.
Our promise to you
Bespoke Treatments
Every body is different. We strive to offer treatments that best suit your needs
World-class specialists
Our surgeons & doctors are GMC registered and experts in their respective fields
The latest technology
We are pioneers in a range of minimally-invasive, surgical, medical and aesthetic treatments
Leading aftercare
Safety, aftercare and expertise are at the heart of everything we do