CoolSculpting reshapes and contour the body
Target double chin, arm, bra fat, tummy, hips and thighs
Non surgical fat reduction with minimal discomfort and downtime
What's on this page
Medically reviewed by Lorcan Sheppard BSc MBBS FRCA, Chief Medical Officer for The Private Clinic of Harley Street, London.
Last Reviewed November 17th 2023
Related Cosmetic Surgery
CoolSculpting
Stubborn areas of fat can be tricky to shift with diet and exercise alone. Our advanced CoolSculpting treatment is a non-surgical fat removal method that gradually reduces the amount of fat permanently in the problem area to reveal a smoother and more contoured, sculptured body.
CoolSculpting® is a non-invasive fat reduction treatment designed to tackle areas of unwanted excess body fat that diet and exercise alone have been unable to reduce.
The CoolSculpting® technology uses controlled cooling targets and destroys only the fat cells being treated. It is a popular treatment that is ideal for patients looking for gradual fat removal, no surgery with no downtime. CoolSculpting is also known as fat freezing or cryolipolysis.
What is the cost of a CoolSculpting cycle?
Coolsculpting treatment cycles cost £345* per cycle.
*Excluding Stoke Poges, Bucks and Marylebone, London clinics.
Find out if you are suitable by booking your free consultation with our expert clinic teams in Birmingham, Manchester, Leeds, Northampton, Stoke Poges, Bucks and Marylebone, London
*£25 refundable booking charge required
17 million treatments performed worldwide and FDA approved for fat removal.
What body areas can be treated with CoolSculpting?
Our highly skilled Coolsculpting practitioners treat the following areas on the body:
Chin / Neck / Double chin
Upper arms / Bingo wings
Bra Fat
Flanks / Sides / Hips / Muffin top
Abdomen / Tummy / Belly Fat
Thighs (inner, outer)
Back Fat
Buttocks/bottom/bum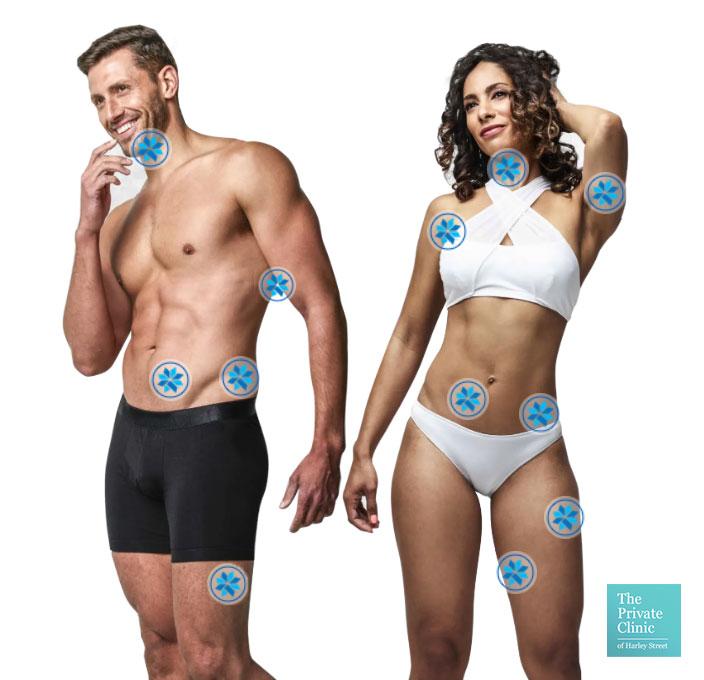 CoolSculpting at a glance
Procedure Time
35 mins (1 cycle)
Anaesthetic Type
Not required
Hospital Stay
None
Support Garments
Not required
Washing
As normal
Sleeping
As normal
Driving
No restrictions
Up & Mobile
Immediately
Sexual Activity
No restrictions
Back to work
Immediately
Exercise
Immediately
Travel
No restrictions
Full Recovery Time
24 – 48 hours
Final Results
8 -12 weeks
What are the top 10 advantages of Coolsculpting?
17 million CoolSculpting treatments performed worldwide
The only FDA approved, non-surgical fat reduction (cryolipolysis) treatment
Results within 8-12 weeks
Treated fat cells are permanently destroyed
Minimal discomfort and no anaesthetic required
No surgery, no needle and no downtime
A clinically proven method of fat loss
Targets specific fatty areas of concern
Natural looking results
Our expert Coolsculpting practitioners ensure results by creating customised treatment plans and bespoke treatment packages
"My clothes fit better, all ran smoothly and I could not ask for anything more"
CoolScupting Before & After Photos
Take a look at the Before and After photos to see CoolSculpting treatment results.
What to Expect
Our expert coolsculpting nurses will firstly assess your suitability for treatment before working on a personalised treatment plan to help you get the best from the fat freezing treatment to achieve your desired body goals.
CoolSculpting Treatment
Arriving at the clinic for your fat freezing treatment you will meet with one of our expert coolsculpting practitioners again who will chat through what to expect from treatment.
The body fat area/s being treated will be marked up and you will be given some time to get yourself comfy on the treatment bed. Once settled, a gel pad is placed over the area being treated to protect the skin.
The CoolSculpting applicator is then applied to the areas of stubborn fat which then uses a vacuum to pull the skin into the hollow of the applicator. The temperature in the applicator will then proceed to drop which will cause the area to become numb.
Whilst the treatment is taking place many patients choose to read a book, watch a TV series on their tablet or check their phone, our expert CoolSculpting practitioners will check on you to ensure you are comfortable at all times and assist you with anything you need.
Typical treatment time ranges from 35 – 60 minutes depending on the area/s being treated and after this time the applicator will be removed, and the area will be specially massaged to help improve your final results.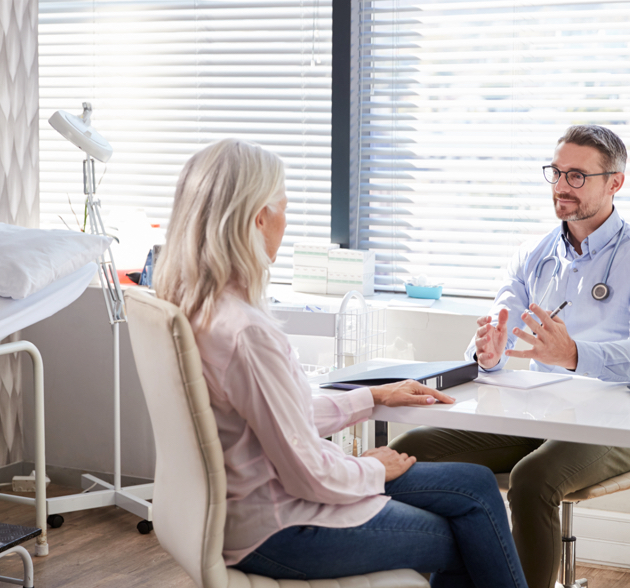 After your CoolSculpting procedure
Immediately following your CoolSculpting procedure you will be free to leave the clinic. Your practitioner will give you aftercare advice and details on how to get in touch with the clinic should you have any questions or are seeking advice following treatment.
There is no downtime associated with CoolSculpting and patients are able to return to work, exercise regime, and all their other usual activities immediately after treatment should they wish too.
Patients may experience minor redness or soreness in the areas treated but this will only be temporary.
Patients will be required to return for a 6-week follow-up appointment with their CoolSculpting practitioner who will be able to assess their results and advise if further treatment may be required.
Results and patient experience may vary.
Many patients start to see results from 4-6 weeks after treatment and these results will continue to improve for up to 14-16 weeks. Your body will continue to eliminate fat cells from the body for 4-6 months following treatment.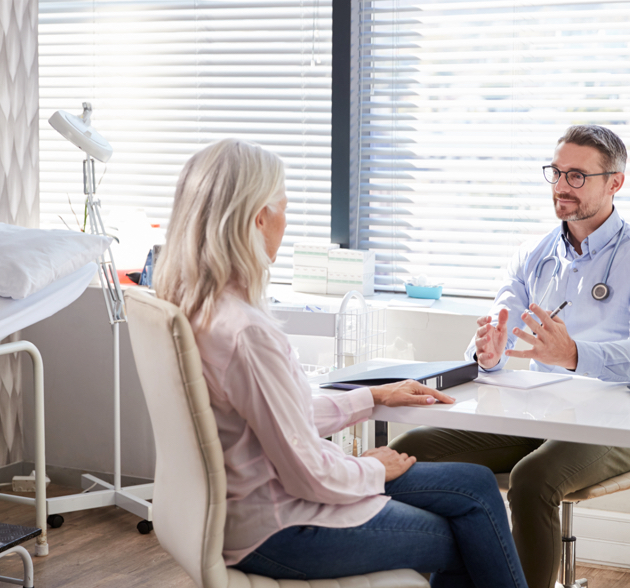 CoolSculpting is Available in these Clinics
Things to Consider
Our advice on what to consider when deciding to have a CoolSculpting procedure:
1. When choosing a clinic, you should always do your research, and only go to an established, reputable clinic.
The Private Clinic has been in the cosmetic surgery industry for over 40 years. We are here to answer all of your questions and give you peace of mind.
2. When choosing a practitioner, make sure you know who you'll be seeing. Their expertise, qualifications and patient satisfaction rate are important factors to take into consideration.
At The Private Clinic, we only source the most experienced and specialised practitioners.
3. Price should never be the deciding factor when choosing where to have your treatment. Safety should be your number one priority and feeling confident that they will look after you – not only before, but also after your procedure
4. When it sounds too good to be true, it often is. Always find out what your clinic's reputation is.
Our excellent reputation for patient safety and satisfaction, honest advice and outstanding care means your journey with The Private Clinic will be an exciting experience to a newfound shape.
CoolSculpting Patient Stories
Outstanding care, patient satisfaction and results mean everything to The Private Clinic Team
Our reputation for excellent care is second to none. See what some of our patients have had to say about our CoolSculpting procedures.