Best Clinic Group UK and Trustpilot 5 star rating
Renowned Ear Plastic Surgeons
Performed under local anaesthetic
What's on this page
Medically reviewed by Lorcan Sheppard BSc MBBS FRCA, Chief Medical Officer and the Medical Advisory Committee for The Private Clinic.
Last Reviewed March 15th 2022
Related Cosmetic Surgery
The earlobe is the lower, fleshy part of the ear that is sometimes pierced. The area consists of a delicate piece of skin that is made up of fat and skin. This area can be split or ripped due to heavy or over-stretched earrings. Split earlobes can be caused by trauma, which may occur if earrings are pulled through the piercing hole. Additionally, wearing earrings — especially heavy earrings — can lengthen the piercing hole and eventually pull through over time. People with thin earlobes are predisposed to this occurring.
Earlobe repair or split earlobe surgery is a quick and simple minor surgical procedure to correct split, ripped or torn earlobes and/or stretched earlobes. It is carried out under local anaesthetic and is a short procedure. If you're interested in having your split earlobe, widened piercing hole or stretched ear piercings reversed or repaired, arrange a consultation at The Private Clinic with our expert Consultant Cosmetic Surgeons who have expensive experience in ear correction surgery. It is a quick simple procedure with excellent results and no downtime.
Procedure Time
15 mins per ear
Anaesthetic Type
Local anaesthetic
Hospital Stay
Day case
Support Garments
None
Washing
1 day
Driving
1 day
Up & Mobile
Immediately
Sexual Activity
4 weeks
Back to work
1 – 2 days
Exercise
1 – 2 days
Travel
1 week
Recovery Time
4 – 6 weeks
Sleeping
Elevate your head for 1-2 weeks
Final Results
6 weeks
Where can I fix my split earlobe?
Split Earlobe repair surgery consultations are available at our Birmingham, Leeds, Manchester, London Harley Street and Northampton clinics.
Other types of earlobe repair: Tribal earlobe repair
Our consultant plastic surgeons are also able to offer tribal earlobe repair to correct stretched earlobes and earlobe reduction to re-shape or re-size the fleshy lobe part of the ear.
as seen in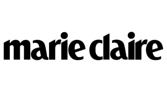 Before & After
Our excellent reputation for patient safety and satisfaction, honest advice and outstanding care means your journey with The Private Clinic will be an exciting experience. Take a look at some of our split earlobe repair results below.
What to Expect
The Private Clinic has been treating patients for over 35 years with thousands of women placing their trust in us each year. We pride ourselves on being able to offer a personalised service. We have a team of friendly nurses and expert breast surgeons who understand the importance of this decision and will support you throughout your journey with us.
The Consultation
The first stage of your earlobe repair journey will be a consultation with one of our expert surgeons.
At your consultation, your surgeon will go through the earlobe repair procedure in detail and examine the area.
Your surgeon will then discuss:
Your medical history
Your expectations from surgery
Risks and Complications
Aftercare
Following your consultation, you will be introduced to your dedicated patient coordinator who will be your point of contact should you wish to proceed with earlobe repair surgery.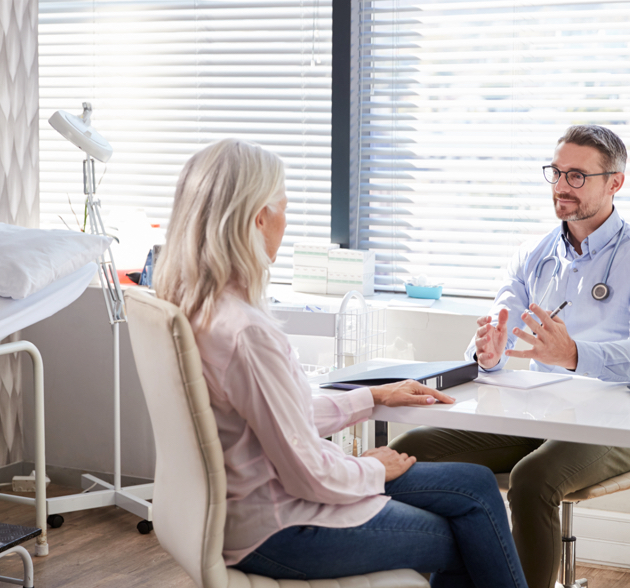 Pre-Operative Advice
In the interests of patient safety all our patients are assessed against our patient selection criteria. Following your consultation and review of your past medical history, the physician or preoperative nurse will choose any pre-operative tests considered to be appropriate, most of which are routine blood tests.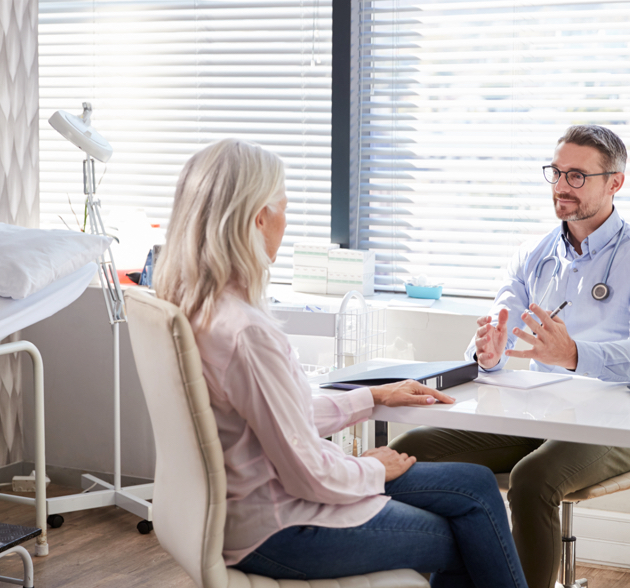 The Earlobe Reconstruction procedure
The technique used for your Earlobe reconstruction will depend on the state of your lobes and your desired results. It's a fairly straightforward procedure that can be done in any of our in-house theatres under local anaesthetic. The procedure takes 20-30 minutes to perform.
If your lobes are sagging, then an earlobe reduction will be the best way to reshape them and make them more proportionate, whereas if they've been torn then they can be stitched up and amended as well.
For those of you with stretched lobes there are a couple of options. A hole with a small diameter could require only a few stitches. If you've stretched your lobes beyond 1.5cm in diameter, they won't be able to spring back to their original shape and may require for the excess flesh to be trimmed before they can be reshaped.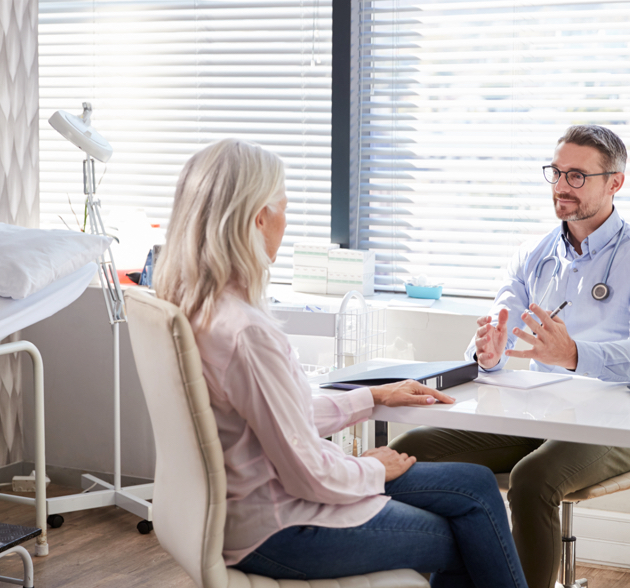 After your Earlobe Repair Procedure
The procedure is performed under local anaesthetic, there's no downtime involved, allowing you to return to your daily activities as soon as you're ready.
Your surgeon will advise you on scar management and on when you can have your ears pierced again should you wish to do so.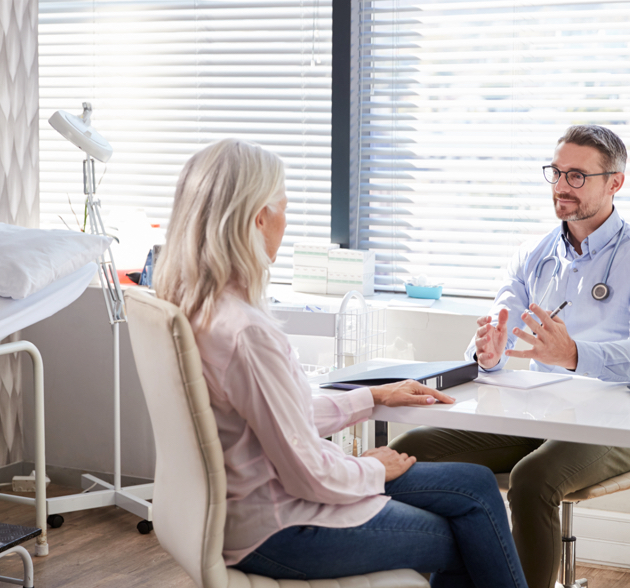 FAQs
Is there a limit to the size of earlobe stretch that can be repaired?
All sizes of ear stretches can be repaired.
What happens during an earlobe repair procedure?
Topical numbing cream will be applied to your earlobes before local anaesthesia is injected into the lobe. Once numb, your ear will then be wiped down and sterile drapes will be placed around the ear. The technique of correcting a stretched earlobe will vary slightly deepening on the shape and size but generally a section of tissue will be removed and the open ends are then stitched back together with absorbable stitches and a bandage will be applied.
How long will the results from earlobe surgery last?
Earlobe repair surgery is permanent so unless you decide to stretch your earlobes or you wear certain earrings that may stretch the ear again – your earlobe surgery results should be unaffected.
How much does Earlobe Repair Surgery cost?
Split Earlobe Repair Cost UK
The cost of a Split Earlobe Correction Surgery starts from £570 (unilateral) to approximately £1,060 (bilateral).
Split earlobe correction with rotational flap surgery starts from £760 (unilateral) to £1,410 (bilateral).
We also offer Tribal Earlobe / Stretched earlobe correction. Click here to find out more.
We don't follow a one-price-fits-all policy and prices are quoted on a case by case basis. You will be given an accurate quote for your requirements following your consultation.
Consultations with our plastic surgeons are £100 at our clinics in London Harley Street, Birmingham, Leeds, Manchester and Northampton.
We also offer consultations with our highly experienced Patient Coordinators which require a £25 refundable deposit to secure your place. These are available in Birmingham, Leeds, Manchester and Northampton.
Patient coordinators are able to offer you all the information you require prior to meeting a surgeon.
Please note all consultations available at our Harley Street clinic are with a surgeon.
Is there an earlobe repair surgery clinic near me?
The Private Clinic has clinics nationwide so we are sure to have an expert split earlobe repair surgeon located near to you.
Our clinics are in;
Where can I get split earlobe repair in London?
London – 98 Harley street, W1G7HZ
Where can I get split earlobe repair in Manchester?
Manchester – 25 St John Street, M3 4DT
Where can I get split earlobe repair in Birmingham?
Birmingham – 88 Hagley Road, B16 8LU – West Midlands
Where can I get split earlobe repair in Leeds?
Leeds – 45 Park Square North, LS1 2NP – Yorkshire
Where can I get split earlobe repair in Buckinghamshire?
Buckinghamshire – Virtual Consultation Only
Where can I get split earlobe repair in Northampton?
Northampton – 82 Billing Road, NN1 5DF – East Midlands
To find out more about booking a consultation at a clinic near you, contact us here.
Earlobe repair is Available in these Clinics
Things to Consider
Our advice on what to consider when deciding to have an earlobe repair procedure:
1. When choosing a clinic, you should always do your research, and only go to an established, reputable clinic.
The Private Clinic has been in the cosmetic surgery industry for over 35 years. We are here to answer all of your questions and give you peace of mind.
2. When choosing a surgeon, make sure you know who you'll be seeing. Their expertise, qualifications and patient satisfaction rate are important factors to take into consideration.
At The Private Clinic, we only source the most experienced and specialised surgeons. Find out more about our plastic surgeons here.
3. Price should never be the deciding factor when choosing where to have your treatment. Safety should be your number one priority and feeling confident that they will look after you – not only before, but also after your procedure
4. When it sounds too good to be true, it often is. Always find out what your clinic's reputation is.
Our excellent reputation for patient safety and satisfaction, honest advice and outstanding care means your journey with The Private Clinic will be an exciting experience to a newfound shape.
Patient Stories
Outstanding care, patient satisfaction and results mean everything to The Private Clinic Team
Book a consultation today to hear about the best options available for you.
Why Choose The Private Clinic
Expert Cosmetic surgeons
Dedicated care with your expert surgeon and nursing team, and a 24 hour help line.
We have state of the art hospital facilities.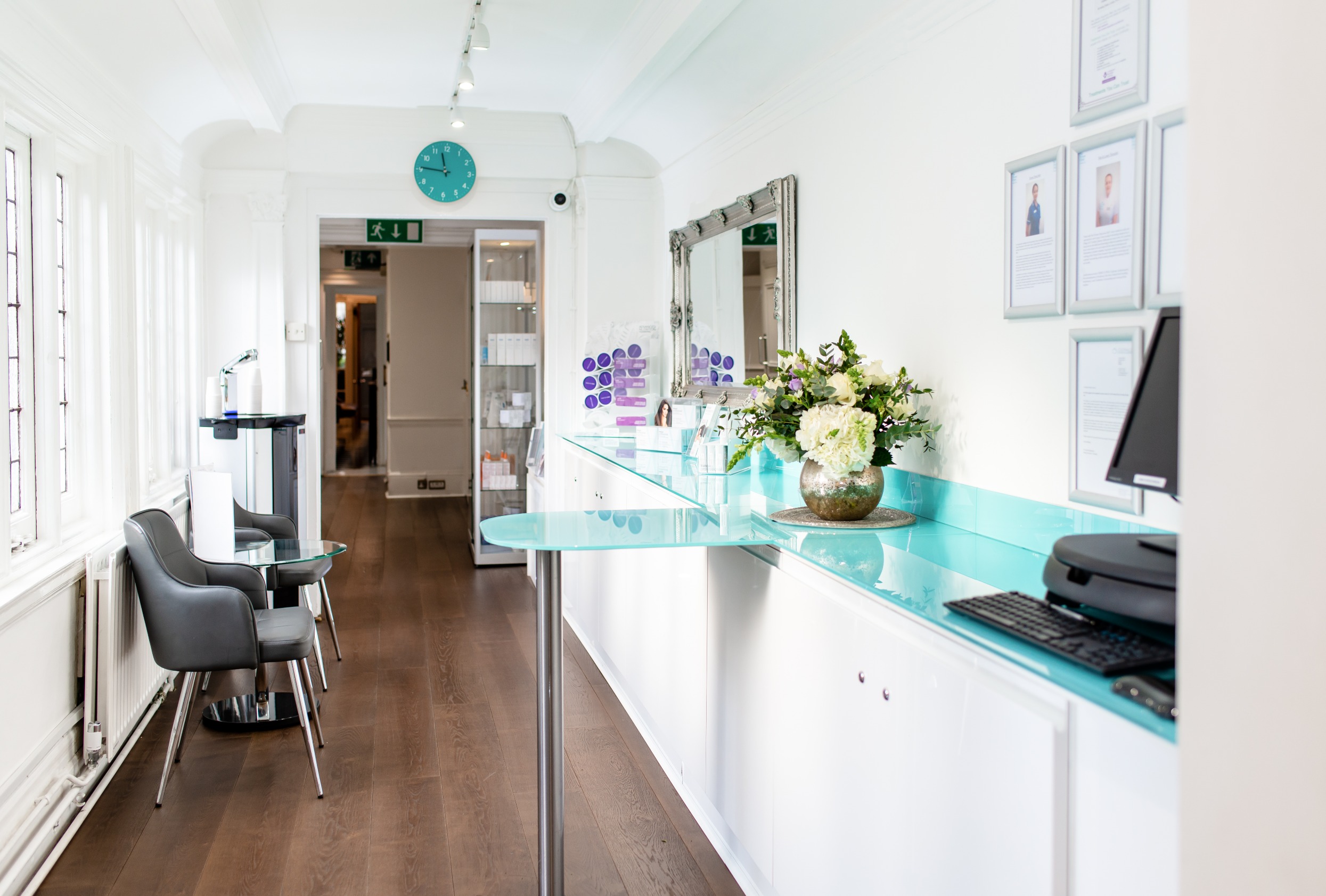 Meet our Surgeons
We are proud to have some of the UK's leading Consulting Plastic Surgeons working with us and together we strive to deliver effective solutions coupled with the best patient care available. All of our surgeons have extensive experience and knowledge has made them very well respected within our industry.