Mr Mark Lloyd
Plastic & Cosmetic Surgeon
BM – University of Southampton, 1997
MRCS (Eng) – 2001
MSc (Distinction) – City University, London, 2004
IM&T(Health) – Warwick University, Coventry, 2005
M.Phil – City University, London, 2007
FRCS(Plast)
ECFMG
Registered with Florida State Medical Board, USA (2013)
GMC Number: 4425050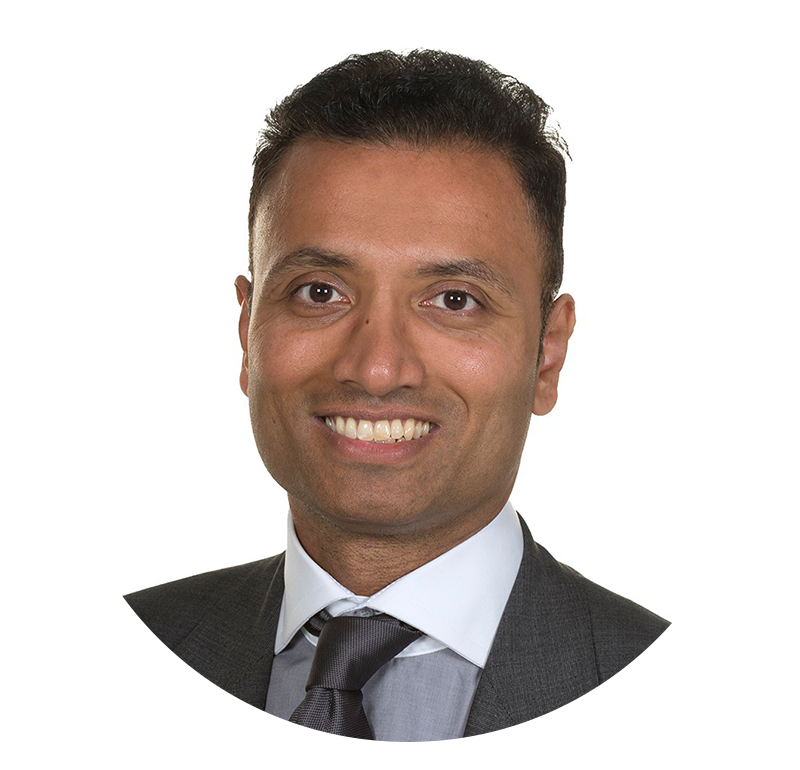 About Mr Mark Lloyd
Consultant Plastic Surgeon, Mr Mark Lloyd graduated with a Bachelor of Medicine from Southampton University in the United Kingdom in 1997. He then went on to commence his general surgical training obtaining his Membership of The Royal College of Surgeons of England in 2001.
Mark was awarded his place on the London training scheme for plastic surgery in 2006. He had a diverse training in hand surgery, burns, microvascular surgery, breast reconstruction, head and neck cancer surgery, facial reanimation, skin cancer surgery, cleft lip & palate and vascular anomalies and ear reconstruction.
Mr Lloyd discovered his passion for treating children with facial differences whilst at Great Ormond Street Hospital and continued his training at Chelsea & Westminster Hospital before being awarded the Craniofacial Fellowship at Birmingham Children's Hospital followed by a Paediatric Plastic Surgery Fellowship at Texas Children's Hospital, Houston, USA.
Mark was appointed as a Consultant in Plastic and Reconstructive Surgery at Birmingham Children's Hospital. His NHS practice includes ear reconstruction, correction of craniosynostosis, treatment of large disfiguring vascular birthmarks reconstruction of wounds caused by trauma.
Mr Lloyd now works privately at The Private Clinic specialising in; Split Earlobe Correction, Scar Revision, Prominent Ear Correction, Tribal Ear Correction, Keloid Scar Removal, Mole Removal and Skin Tag Removal.
Mr Mark Lloyd consults and treats from our clinic in London Harley Street.
Professional Memberships
Craniofacial Fellowship at Birmingham Children's Hospital
Awards
Golden Scalpel Award – Best Trainer in Plastic Surgery (2016)
CMERT Audit Prize Mid Essex Trust (2012)
Before/after photos performed by Mr Mark Lloyd
Treatments performed by Mr Mark Lloyd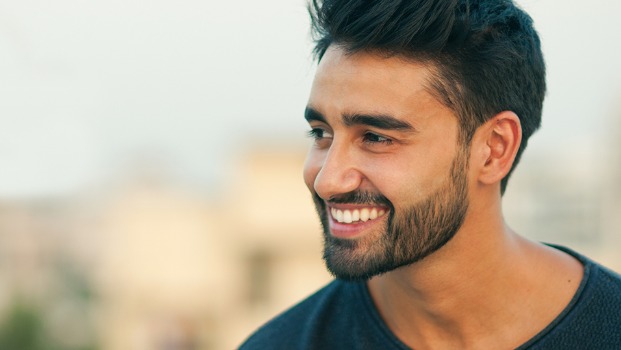 Otoplasty (Ear Correction Surgery)
Large or protruding ears can affect confidence and self-esteem, while ears that sit far away from the head can be uncomfortable. Luckily there is a solution.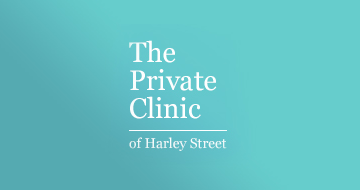 Scar Revision
Scars caused by surgery or traumatic injury are usually permanent and can cause a great deal of embarrassment, with some people going to great lengths to cover them up.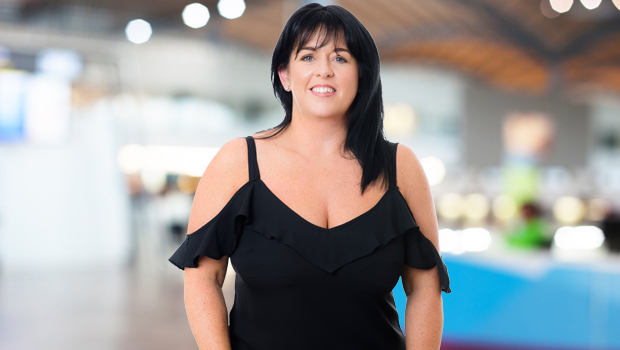 Earlobe Repair Surgery
Earlobe repair or split earlobe surgery is a quick and simple minor surgical  procedure to correct split, ripped or torn earlobes and/or stretched earlobes.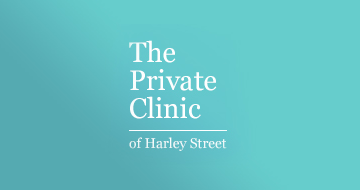 Skin Tags, Warts & Verrucas
Skin tags, warts and verrucas are a highly common occurrence, but often an unwanted one. 
Tribal Earlobe Repair
Tribal or stretched earlobe repair is a quick and effective procedure that corrects the appearance of over stretched ear lobes as a result of tribal ear piercing.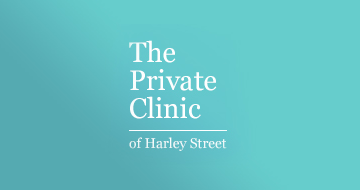 Mole Checks & Removal
Some people find themselves unhappy with safe moles, either aesthetically or from them catching on clothing.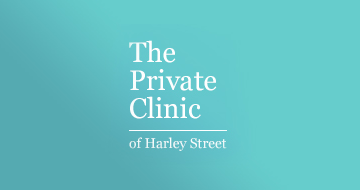 Keloid Scars
Keloids have a shiny and hairless appearance with a hard or rubbery feel. 
Research Led by Mr Mark Lloyd