Keloid Scars
They can develop after surgery, after major skin trauma, or even after very minor skin damage like acne scars.
What's on this page
Medically reviewed by Lorcan Sheppard BSc MBBS FRCA, Chief Medical Officer for The Private Clinic of Harley Street, London.
Last Reviewed June 15th 2023
Related Treatments
Keloids are highly visible, exaggerated scars that are particularly common in darker skin. They can develop after surgery, after major skin trauma, or even after very minor skin damage like acne scars. Strangely, they may also develop even if there's no obvious damage to the skin at all.
Keloids have a shiny and hairless appearance with a hard or rubbery feel. They usually occur on the upper chest and shoulders – particularly over the breastbone – and on the earlobes. In people with dark skin they often occur in the beard area and on the scalp.
We are still not quite sure what causes this type of scarring, but we do know the following:
Dark skinned people are more susceptible to keloids than those with paler skin
Wounds that are under pressure or get infected while healing are especially likely to develop into keloids as are burn and acne scars
Keloids are most likely to develop between the ages of 10 and 30
They are not caught from anyone else
They carry no risk of cancer
The tendency to scar in this way can run in families
They can be caused by chickenpox, acne, minor scratches, surgical incisions, traumatic wounds, vaccination sites or burns
Although keloid scars are not dangerous, they can be itchy and tender or even painful to touch. The emotional impact of these scars, however, is often greater than the physical one as they can cause great distress, particularly in younger patients, and can seriously undermine self-confidence.
What to Expect
The Private Clinic has been treating patients for over 40 years with thousands of people placing their trust in us each year. We pride ourselves on being able to offer a personalised service. We have a team of friendly nurses and expert surgeons who understand the importance of this decision and will support you throughout your journey with us.
Keloid Scar Removal Treatment
We offer two types of treatment for Keloids, depending on the size of the scar. Smaller Keloids are removed quickly and simply with a series of steroid injections. As seen on Channel 4's Embarrassing Bodies, this procedure will usually remove the scar within 4 to 6 sessions. Bigger Keloids will be removed surgically by one of our highly qualified surgeons.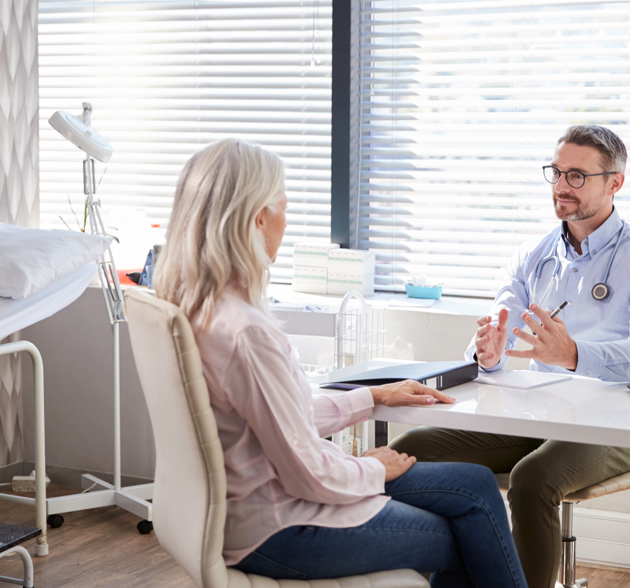 After Your Keloid Scar Removal Treatment
In both cases the scar will flatten out and should match the colour of the surrounding skin, making it much less noticeable.
You can get back to normal activities pretty much straight away.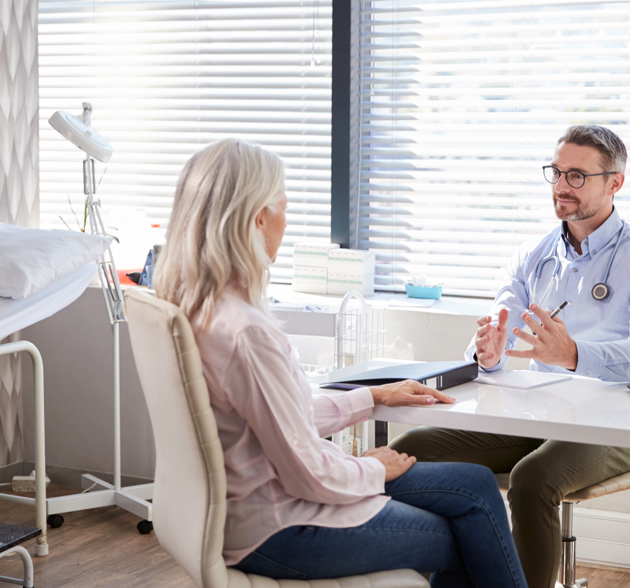 The Private Clinic have collaborated with Chrysalis Finance to offer 0% finance for our patients.*
*Acceptance is subject to status. Terms and conditions apply.
FAQs
What does the treatment involve?
Injections of the steroid (triamcinolane) are the most effective way of treating most Keloid scars, though this will depend on the size and location of the scar. After 4 to 6 sessions of this treatment the appearance of Keloids will have improved dramatically. If the scar is particularly large, it will usually be reduced in size with surgery. This will then be followed up with a series of postoperative steroid injections.
How long does the treatment take?
Steroid treatment for Keloid scars takes between 15 and 30 minutes per session. Surgical removal of Keloids can take up to 1 hour depending on size.
How much does Keloid Scars cost?
A consultation with our Consultant Dermatologist in London Harley Street is £200.
Prices for Keloid Scar Removal start from £240 in case of steroid injections. Surgical removal of Keloids starts at £1,150. A consultation is always your first step, where you can obtain a full understanding of the severity of your scarring and your treatment options.
How soon will I see the results?
With steroid treatments you should notice an improvement in the appearance of your scars within two to three weeks of your first treatment. Usually a course is required. In case of surgery, results are immediate.
How long will the results last?
In rare occasions Keloid scars may grow back and you may need to be treated again.
keloid scar removal is Available in these Clinics
Why Choose The Private Clinic
Expert medical practitioners with years of experience.
State of the art medical facilities, all registered by the CQC (Care Quality Commission).
Our innovative treatment choice means you will be offered the most advanced minimally invasive treatment options.
When it comes to non-surgical treatments we always strive to give you little to no downtime, so you can get back to enjoying life.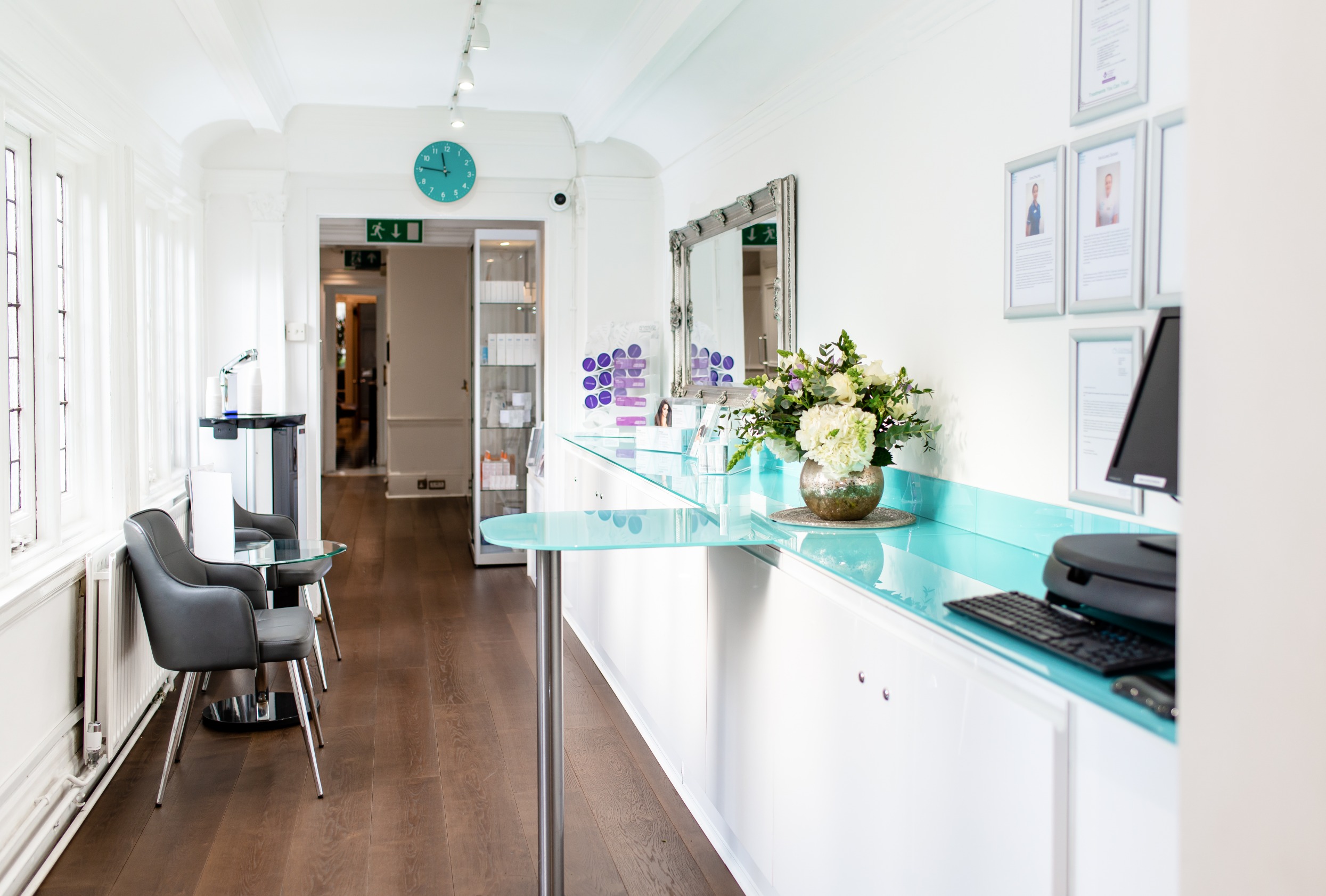 Meet our Medical Experts
Our team consists of some of the UK's best Cosmetic Dermatologist in London and Doctors providing a range of minimally invasive treatments for Keloid Scars. We are one of the UK's leading best dermatology clinics in London, as well as one of the very few clinics in the UK able to assess and treat Keloids. At your Harley street dermatology clinic consultation, we will carefully examine your scar and outline the treatment options available to you. If you choose to go ahead we will perform the procedure in our own theatre facilities.

Mr Mark Lloyd
PLASTIC & COSMETIC SURGEON
BM, MRCS (Eng), MSc, IM&T(Health), M.Phil, FRCS(Plast), ECFMG, Registered with Florida State Medical Board, USA
GMC Number: 4425050
London Harley Street