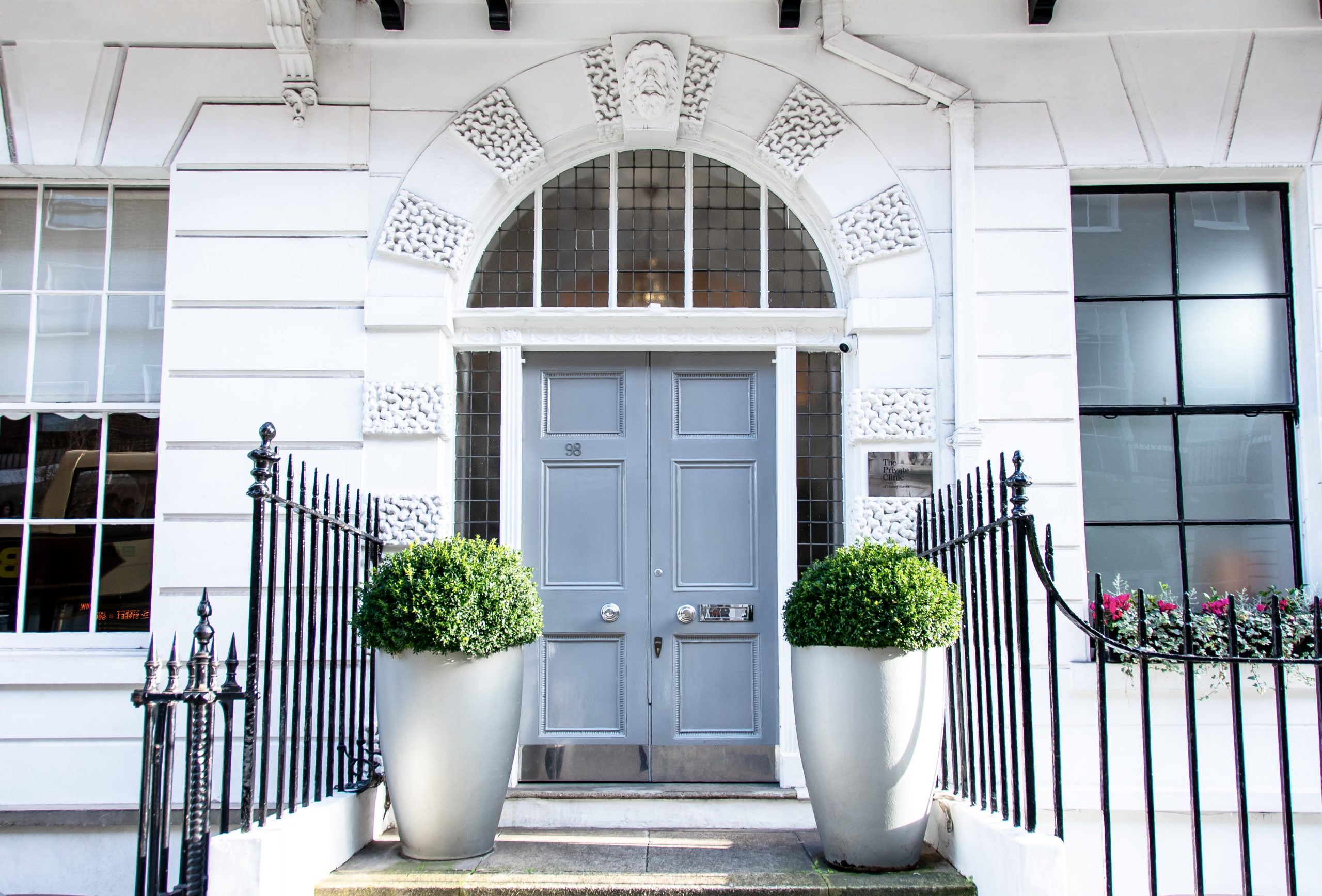 Clinics
The Private Clinic is one of the leading cosmetic treatment groups in the UK with 7 locations across the UK.
The Private Clinic is one of the leading cosmetic treatment groups in the UK. Many of the most effective non-invasive and minimally invasive treatments used today – VASER Liposuction and MicroLipo Body Contouring and Hair Restoration with 3G and Micro FUE – were developed right here at The Private Clinic by our pioneering doctors and surgeons. Our highly experienced team are all concerned with one thing – achieving the best results for you, using the safest and most effective techniques possible.
We are a multi-award-winning Cosmetic Surgery provider with over 35 years of experience in Surgical and Aesthetic Cosmetic minimally invasive treatments. We catered to the individual needs of our patients. Seeing over 15,000 new patients every year we pride ourselves on being world-class specialists in Cosmetic & Plastic Surgery, Breast Surgery including Breast Enlargement, Reduction and Uplift surgery, Non-Surgical Body Contouring & Liposuction, Hair Transplants & Restoration, Varicose Vein Removal, Bunion removal with no screws, Haemorrhoid Treatments and Aesthetics/Rejuvenation & Dermatology for both Men and Women.
Our top aesthetic clinics offer a wide range of skin rejuvenating treatments to help treat a range of conditions such as ageing, wrinkles, acne, scarring and pigmentation.
our clinics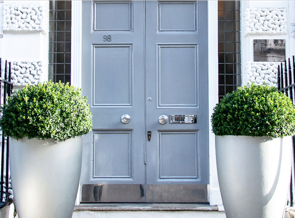 Harley Street London
98 Harley Street London,
W1G 7HZ

02033 256 500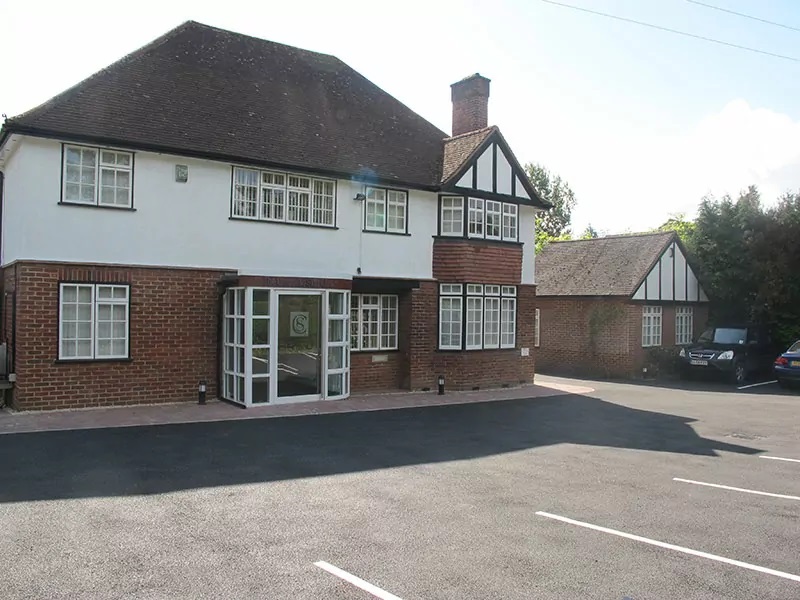 Buckinghamshire
Stoke Poges

0333 920 8798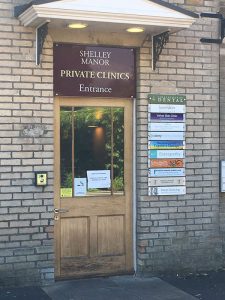 Bournemouth Veins Clinic
Beechwood Avenue
Bournemouth, BH5 1LX

020 332 56500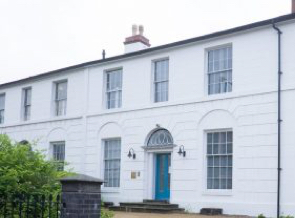 Birmingham
88 Hagley Road
Birmingham, B16 8LU

0121 429 2233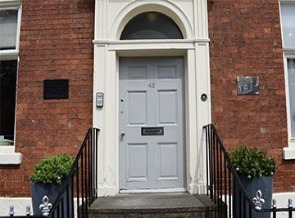 Leeds
45 Park Square North
Leeds, LS1 2NP

0113 246 7216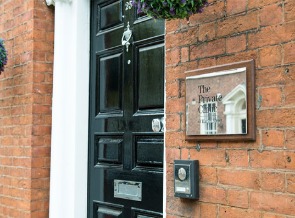 Manchester
25 St John Street
Manchester, M3 4DT

0161 833 9393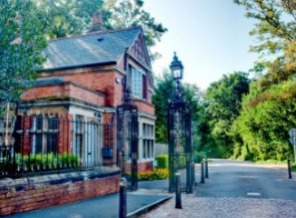 Northampton
82 Billing Road
Northampton, NN1 5DF

01604 875040

We are proud to hold the highest standards and demonstrate our compliance with exacting standards and set outcomes.
Our medical and clinical staff are amongst the best in the UK. At The Private Clinic of Harley Street, you will not be pressurised by a sales team, but supported by our trained Coordinators who will take the time to explain the procedural options to provide you with the outcome you are seeking, in detail and answer questions you may have. The majority of our staff have worked with us for many years and have an excellent understanding of the reasons why you have decided to consider having a Cosmetic procedure.
General Medical Council

They help protect patients and improve UK medical education and practice by supporting students, doctors, educators and healthcare providers.

Care Quality Commission & the Healthcare Improvement Scotland

They're the independent regulator of health and adult social care in England. Making sure health and social care services provide people with safe, effective, compassionate, high-quality care and encourage care services to improve.