Body Treatments
For over 40 years, our mission has been to offer you the safest, most effective cosmetic treatments and procedures.

CoolSculpting
CoolSculpting reshapes and contours the body with no surgery, no needles and no downtime.

Body Ballancer
The Body Ballancer® is a compression therapy treatment which uses the techniques and principles of manual lymphatic drainage massage.

Cellulite Treatments
Also known as orange peel skin, cellulite is a localised skin condition that causes the skin to appear dimpled and uneven.

Non-Invasive Fat Removal Treatments
There is a huge variety of different non surgical fat removal techniques out there to choose from. The main differences between them are the technology used.

Leg Vein Removal
We offer a range of treatments for leg veins including varicose and thread veins. Consultations include a free duplex vascular scan.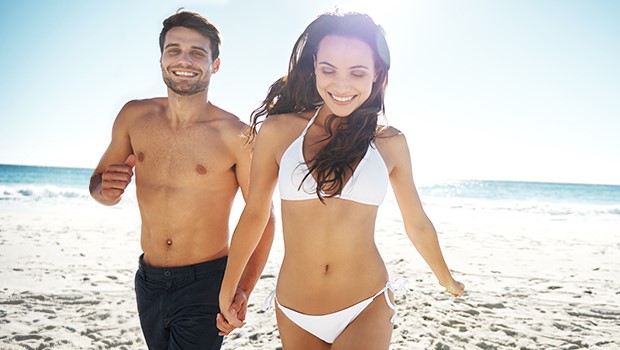 Laser Hair Removal
Laser Hair Removal provides an overall reduction in unwanted hair growth with visible results improving over time & minimal downtime.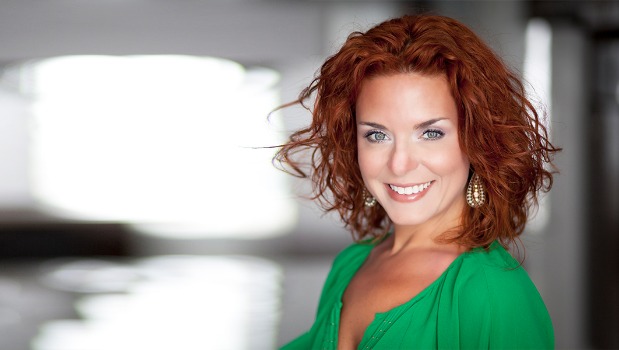 Thermage
Thermage can be used to firm the skin on your neck and chest or to improve the skin on your knees, stomach, and thighs

IPL Photorejuvenation
IPL Treatment uses intensed pulsed light technology to help improve and reduce pigmentation, and thread veins on the body.

Mesotherapy
Mesotherapy is a treatment that involves series of pharmaceutical & homeopathic medications, plant extracts and vitamins, abeing injected into areas of the body to help diminish problem areas such as cellulite.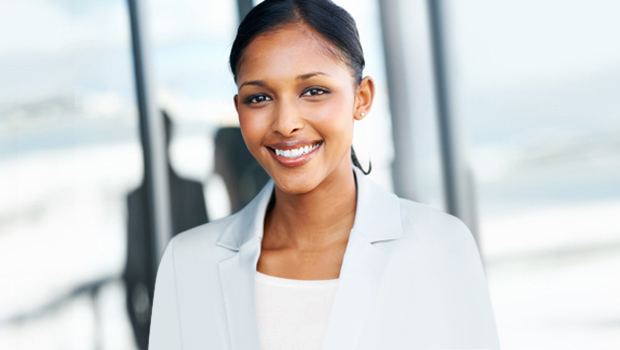 Microneedling
Microneedling is ideal for improving the apperance of stretch marks and cellulite on the body.
Our promise to you
Bespoke Treatments
Every body is different. We strive to offer treatments that best suit your needs
World-class specialists
Our surgeons & doctors are GMC registered and experts in their respective fields
The latest technology
We are pioneers in a range of minimally-invasive, surgical, medical and aesthetic treatments
Leading aftercare
Safety, aftercare and expertise are at the heart of everything we do