How I finally got the body I want — at 47 The Times Beauty expert Rosie Green on what...
Read More

We recently had a feature in Women&Home Magazine Varicose Vein 101 "Swollen leg veins are frustratingly common, particularly after menopause,...
Read More

Get the gloss July 2021 Jennifer Lopez turned 52 at the weekend and in typical JLo style, she celebrated the...
Read More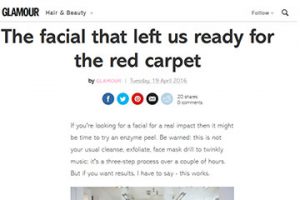 Grazia Magazine Never have we ever spent SO much time looking at our faces on a screen. Over the past...
Read More

Daily Mail April 2021 Beauty journalist Natasha Hooper from the MailOnline reports on the "terrifying" moment that Abbey Clancy experienced...
Read More

The Telegraph April 2021 Tess Daly exclusively reveals the secret to maintaining her beautiful looks. In an article for The...
Read More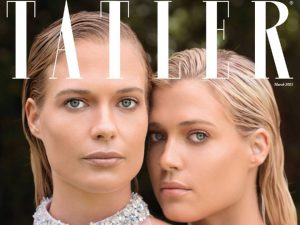 Tatler's Beauty and Cosmetic Surgery Guide 2021 New Entry Tahir Hussain In the March 2021 edition of Tatler magazine, our...
Read More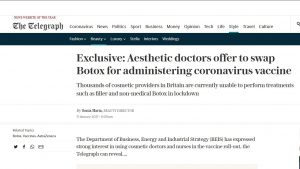 The Telegraph The Department of Business, Energy and Industrial Strategy (BEIS) has expressed interest in utilising cosmetic doctors and nurses...
Read More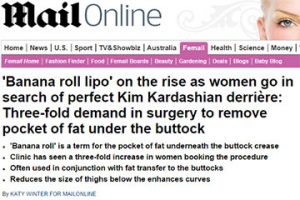 Mail Online Three-fold demand in surgery to remove pocket of fat under the buttock. When it comes to problem areas...
Read More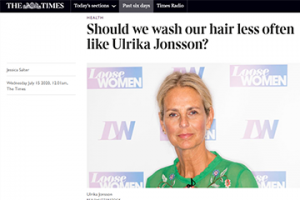 We've all been there, especially over lockdown. When we are seeing less of one another and working from home...
Read More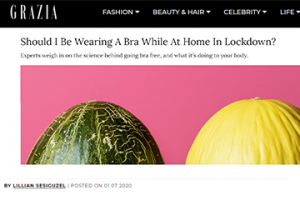 Experts weigh in on the science behind going bra free, and what it's doing to your body...
Read More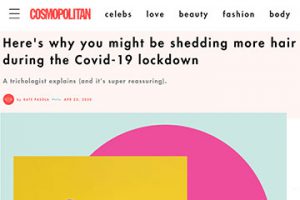 Cosmopolitan A trichologist explains (and it's super reassuring). Picture the scene: you're already super stressed due to what feels like...
Read More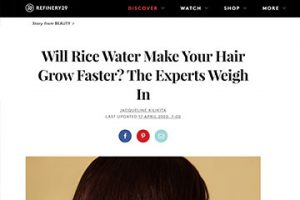 Refinery29 From supplements and scalp scrubs to growth-stimulating shampoos and holistic massage therapies, there are countless products and treatments which claim to encourage longer,...
Read More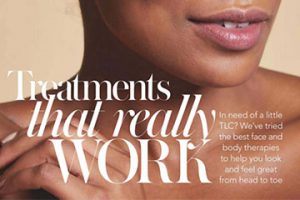 Women & Home In need of a little TLC? We've tried the best face and body therapies to help you...
Read More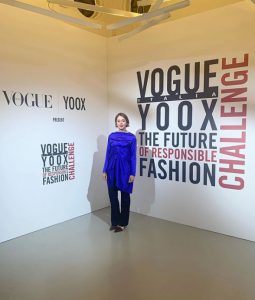 The Daily Telegraph Thanks to a decades-long designer-shoe habit. Lisa Armstrong boasted fashion's most distinguished ailment: a large, ripe bunion....
Read More