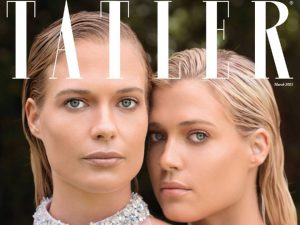 Tatler's Beauty and Cosmetic Surgery Guide 2021 New Entry Tahir Hussain In the March 2021 edition of Tatler magazine, our...
Read More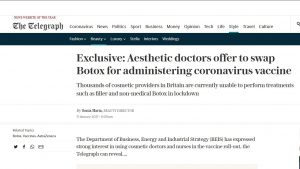 The Telegraph The Department of Business, Energy and Industrial Strategy (BEIS) has expressed interest in utilising cosmetic doctors and nurses...
Read More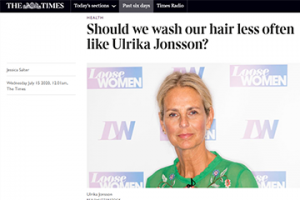 We've all been there, especially over lockdown. When we are seeing less of one another and working from home...
Read More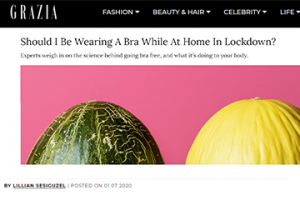 Experts weigh in on the science behind going bra free, and what it's doing to your body...
Read More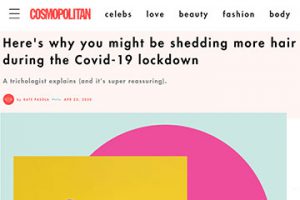 Cosmopolitan A trichologist explains (and it's super reassuring). Picture the scene: you're already super stressed due to what feels like...
Read More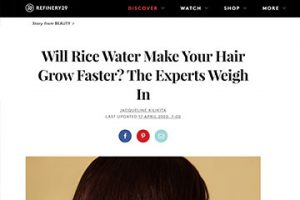 Refinery29 From supplements and scalp scrubs to growth-stimulating shampoos and holistic massage therapies, there are countless products and treatments which claim to encourage longer,...
Read More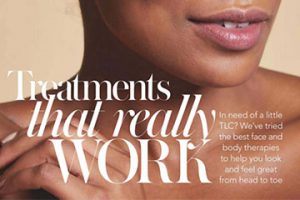 Women & Home In need of a little TLC? We've tried the best face and body therapies to help you...
Read More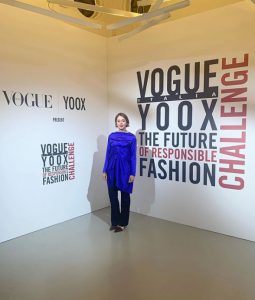 The Daily Telegraph Thanks to a decades-long designer-shoe habit. Lisa Armstrong boasted fashion's most distinguished ailment: a large, ripe bunion....
Read More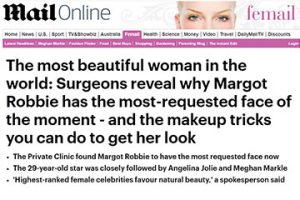 The Daily Mail A leading cosmetic clinic has revealed that Margot Robbie's face is the most requested when women come in...
Read More
Get the Gloss WHY THE FORMER HOME AND AWAY STAR'S FACE IS SOARING IN POPULARITY WHEN IT COMES TO NON-SURGICAL...
Read More
Get the Gloss After killing it at the super bowl, everyone's wondering how JLO looks so incredible at 50. Here...
Read More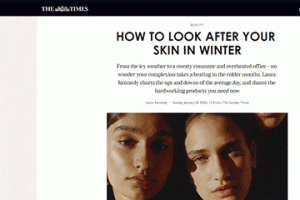 The Times From the icy weather to a sweaty commute and overheated office – no wonder your complexion takes a...
Read More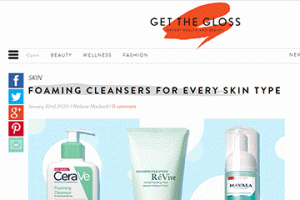 Get the gloss Foaming face wash often gets a bad rep, with people avoiding it for fear it will strip...
Read More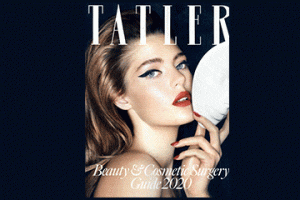 Tatler 7. Best for… Fancy-free feet What? Minimally Invasive Bunion Surgery with Dr Andrea Bianchi. The lowdown Painful and very unsightly, bunions are a...
Read More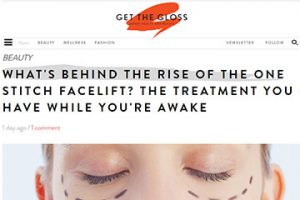 Get the Gloss THE TREATMENT YOU CAN HAVE WHILE YOU'RE AWAKE With the traditional facelift dying a death, the One...
Read More