Micro Lipo targets small areas such as chin, arms, inner thighs and knees
Performed under local anaesthetic by experts
Minimally invasive with reduced downtime
0% Finance Available
What's on this page
Medically reviewed by Lorcan Sheppard BSc MBBS FRCA, Chief Medical Officer for The Private Clinic of Harley Street, London.
Last Reviewed June 13th 2023
Related Cosmetic Surgery
MicroLipo
Many of us have stubborn pockets of fat on our hips, thighs, arms and even around our abdomen, that simply won't shift through diet or exercise.
MicroLipo is a minimally invasive liposuction, fat removal and body sculpting procedure aimed to enhance your body's contour, definition and physique.

MicroLipo gets its name from the tiny size of the cannulas used to extract the fat, the smallest of which is just 0.9mm wide and the largest of which is 3mm. The technique can remove up to 3.5 litres of fat.
What areas can MicroLipo treat to remove fat?
Arms
Inner thighs
Knees
Flanks
Abdomen
We treat Lipoedema
We are also one of the very few clinics able to offer treatment for Lipoedema patients. Micro lipo can be used to help manage the condition and ease the strain on day-to-day activities. Micro lipo gently removes excess fat cells from the area being treated. Patients are then put on a bespoke management programme that involves regular lymphatic massage and specially designed and professionally fitted compression garments.
Click here to find out more about Micro Lipo for the treatment of Lipoedema.
MicroLipo at a glance
Procedure Time
1 – 2 hours
Anaesthetic Type
Local with sedation
Hospital Stay
Daycase
Support Garments
Compression for 6 weeks
Washing
Shower day after
Sleeping
No concern for position
Driving
14-48 hours
Reasonably Mobile
1 day
Sexual Activity
4 weeks
Back to work
24-48 hours
Exercise
1 week
Travel
7-10 days
Full Recovery Time
4-6 weeks
Final Results
6-12 months
What are the advantages of MicroLipo?
The procedure is carried out under local anaesthetic
MicroLipo is minimally invasive
There is minimal risk of bleeding, bruising and discomfort
No stitches required
Return to work within 2 days, exercise within a week
Book a consultation with our expert Surgeons who specialises in MicroLipo.
What Results should I expect after Micro Lipo?
Micro Lipo Before & After Photos
Take a look at the Before and After photos to see our micro lipo results.
What to Expect
The Private Clinic has been treating patients for over 40 years with thousands of people placing their trust in us each year. We pride ourselves on being able to offer a personalised service. We have a team of friendly nurses and expert surgeons who understand the importance of this decision and will support you throughout your journey with us.
MicroLipo Treatment
MicroLipo is a procedure which achieves excellent cosmetic results but with a rapid post-operative return to normal activities.
A very diluted local anaesthesia is injected into the fat causing the targeted areas to become swollen and firm. This swelling helps separate the fat cells from the other surrounding tissue. The fat is then removed using microcannulas with a diameter less than 3 millimetres.
Traditional liposuction cannulas have a larger diameter and are often used for larger areas such as the thighs, stomach and hips.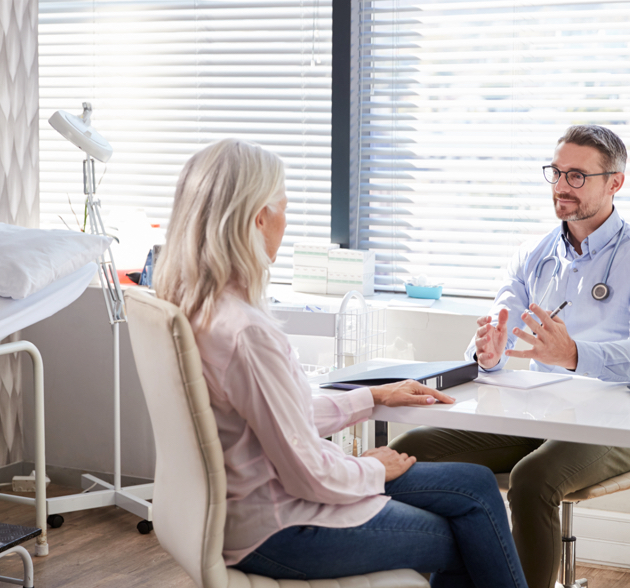 MicroLipo Results & Aftercare
You will notice a change to your shape and outline immediately after the procedure. However, real results will begin to appear within 3-4 weeks post procedure.
A healthy lifestyle paired with good nutrition and exercise will maintain your results. If you gain any weight, it will affect the surrounding areas.
MicroLipo involves minimal downtime and you can get back to your daily routine almost immediately. Many patients return to work within 48 hours and resume their typical exercise schedule within 7 days. The small incisions made during the procedure will not require stitches.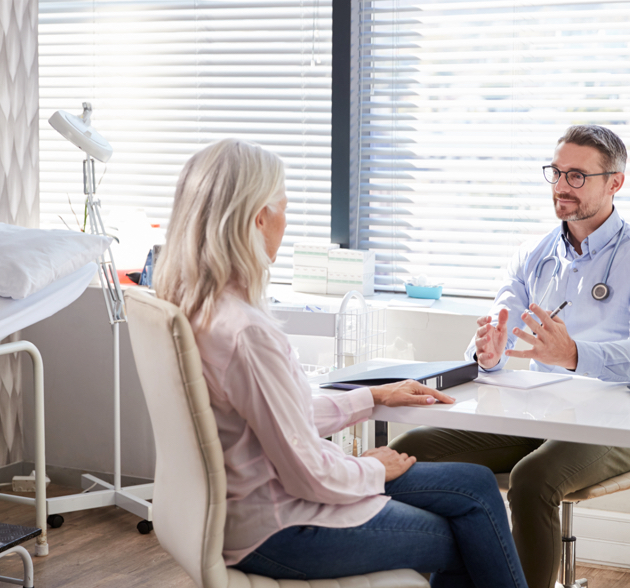 The Private Clinic have collaborated with Chrysalis Finance to offer 0% finance for our patients.*
*Acceptance is subject to status. Terms and conditions apply.
FAQs
Where on my body can I have Microlipo?
You can have MicroLipo to almost anywhere where you have significant fat deposits. Common areas include the abdomen, love handles, thighs, male chest and arms but people have it elsewhere too.
What is the recovery time?
Every patient is different will recover differently. We tell patients to allow 48 hours before returning to their everyday activities. Many patients after this time find themselves being able to return to work but this will depend on your job role. Patients are advised to refrain from exercise for at least 7 days.
How long do the results last?
MicroLipo results will last as long as your weight is maintained.
How much does MicroLipo cost?
The cost of Microlipo procedures are determined by various factors, such as the number of areas you are having treated and the amount of time your procedure will take. Certain areas of the body require more time and precision than others, which will impact the amount of time it takes for the surgeons to carry out your procedure.
Microlipo starts from around £3,500 but will increase depending on the number of areas treated. See before and after photos here.
For more information on vaser liposuction click here.
MicroLipo or VASER Lipo?
At The Private Clinic we offer a number of different techniques depending on the patients' needs and the doctors' opinion on how to achieve the desired results. A consultation is a great way to openly discuss with your surgeons options available and what you would like to achieve with your procedure.
At The Private Clinic we perform hundreds of vaser liposuction procedures a year and we are very experienced in this area. Our vaser lipo surgeons perform vaser lipo procedures on a regular basis and are all very specialised in fat removal and body contouring.
Things to Consider
Our advice on what to consider when deciding to have a microlipo procedure:
1. When choosing a clinic, you should always do your research, and only go to an established, reputable clinic.
The Private Clinic has been in the cosmetic surgery industry for over 40 years. We are here to answer all of your questions and give you peace of mind.
2. When choosing a surgeon, make sure you know who you'll be seeing. Their expertise, qualifications and patient satisfaction rate are important factors to take into consideration.
At The Private Clinic, we only source the most experienced and specialised surgeons. Find out more about our plastic surgeons here.
3. Price should never be the deciding factor when choosing where to have your treatment. Safety should be your number one priority and feeling confident that they will look after you – not only before, but also after your procedure
4. When it sounds too good to be true, it often is. Always find out what your clinic's reputation is.
Our excellent reputation for patient safety and satisfaction, honest advice and outstanding care means your journey with The Private Clinic will be an exciting experience to a newfound shape.
Why Choose The Private Clinic
The Private Clinic's Doctors have performed over 11,000 liposuction treatments to date, more than any other clinic in Europe. We strive for quality and most comprehensive care package and includes:
Highly experienced surgeons and doctors who have years of experience in liposuction.
Dedicated care with your expert surgeon and nursing team.
24 hour patient helpline to ensure you are always in the best of hands.
We have state of the art clinic and hospital facilities.
Competitively priced for our expertise and experience.
With over 40 years' experience of Cosmetic medical Excellence, you are in expert hands.
0% Finance Available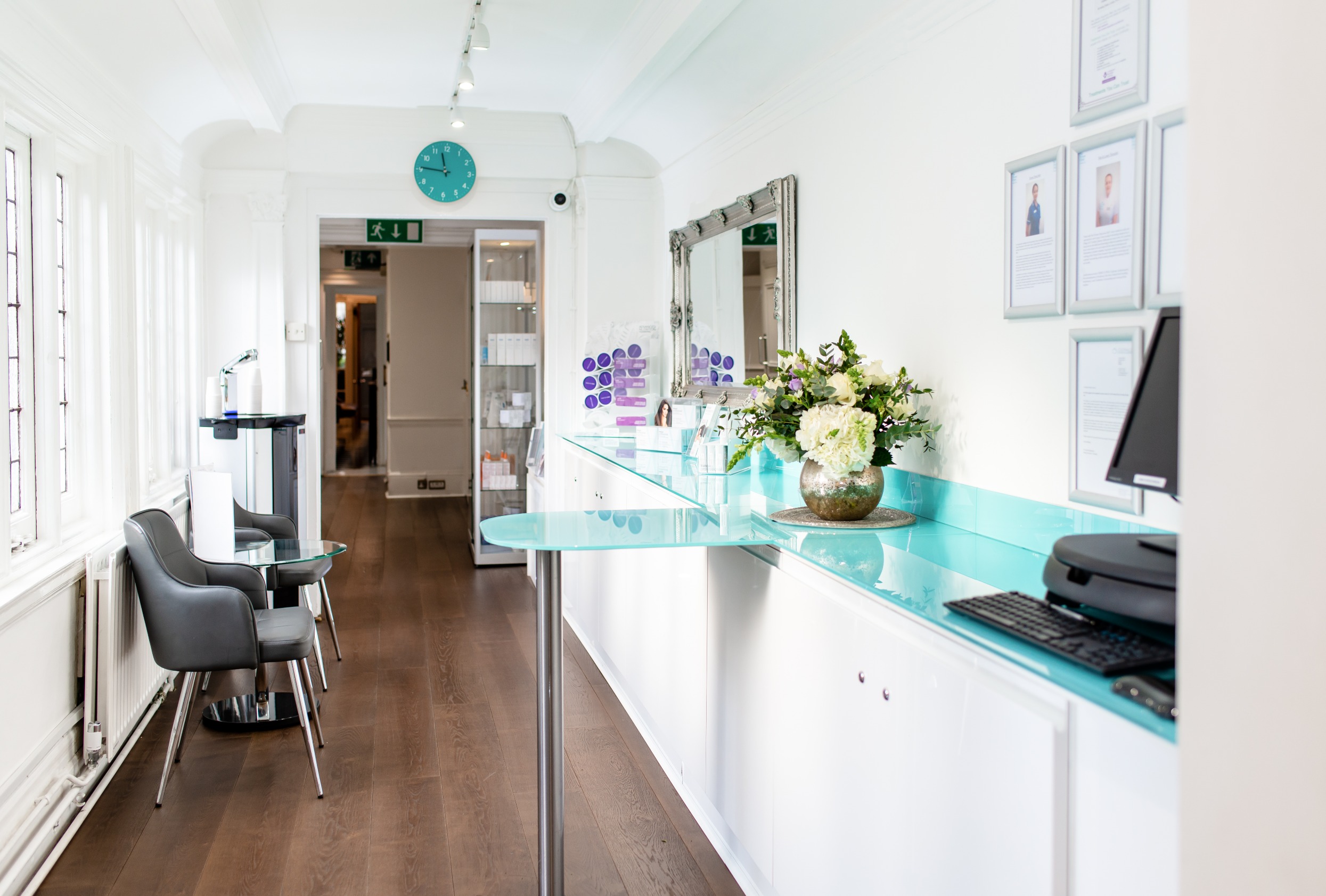 Meet our Surgeons
Our Doctors and medical teams are of the most experienced in the country and we have carried out more liposuction procedures than any other clinic in the UK for men and women seeking to change their shape.

Mr Michael Mouzakis
PLASTIC SURGEON, HAIR TRANSPLANT SURGEON & VASER LIPO TOTAL DEFINER SURGEON
MD, MSc
GMC Number: 7237640
London Harley Street, Leeds, Northampton & Birmingham

Mr Roberto Uccellini
CONSULTANT PLASTIC AND RECONSTRUCTIVE SURGEON
MD Degree, Diploma General Surgery, Diploma Plastic and Reconstructive Surgery
GMC Number: 7416337
London Harley Street