Injectables
All injectable treatments performed at The Private Clinic use only the highest quality products available and are administered by fully qualified practitioners. Injectable treatments are widely used to treat concerns such as wrinkles, nose to mouth lines, brow and forehead lines, thin lips, sunken skin and sagging jowls.
Skin is continuously at the mercy of so many factors and over time, expression lines, volume loss, pigmentation and dark patches may become noticeable. With the skill and expertise of our medical team, combined with the industry's most advanced, effective treatments, we are able to maintain, improve your skin quality, treat lines and wrinkles and volume loss with a range of non-invasive cosmetic procedures.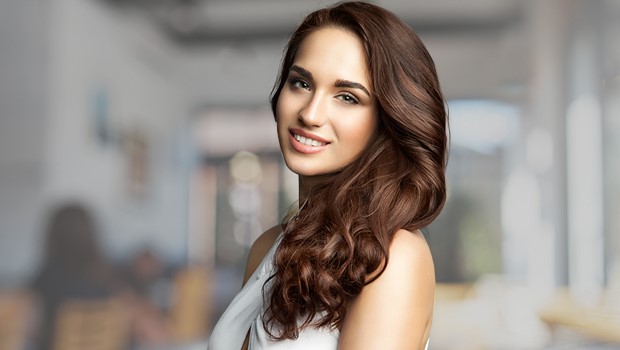 Dermal Fillers
Dermal Fillers are a great treatment for restoring volume back into an area such as tear troughs or lips but they can also help to contour your face and tackle fine lines and wrinkles.

Wrinkles Injections
Wrinkle Relaxing Injections are used to treat lines and wrinkles on the face. They work by relaxing the muscles which then stops the lines from forming creating a smoother apperance to the treated area.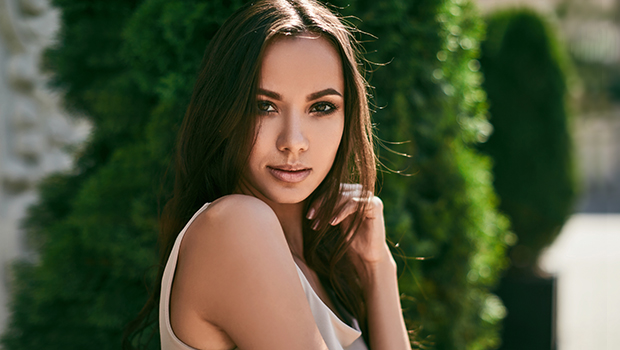 Lip Fillers
Dermal lip filler treatment or lip augmentation can add extra lip volume, plumpness and definition to the lips enhancing the shape of the mouth.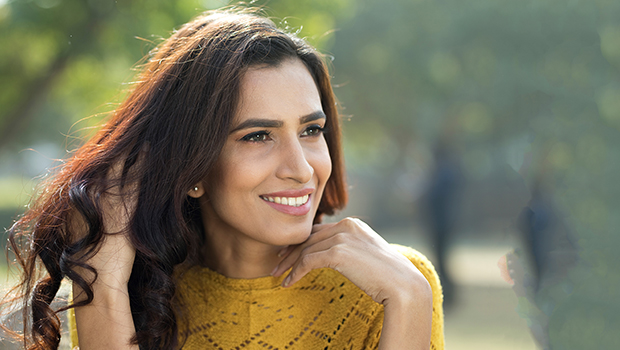 Cheek Fillers
Dermal cheek filler is usually placed above the cheek bone to achieve more definition or into the soft tissue / fat pads within the cheek to increase the volume and help to lift the cheek.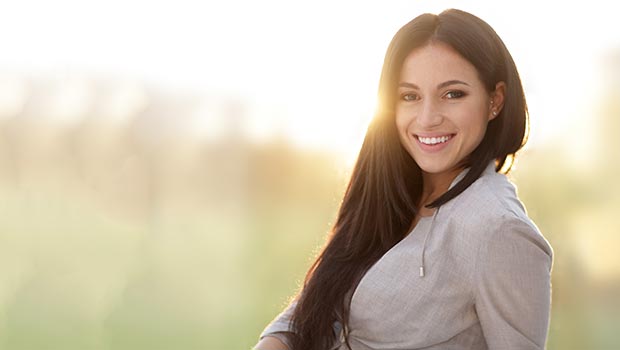 Chin Fillers
A non surgical jawline filler can help shape and change the look of your face. It can help to lift jowls, a sagging chin area and create a more youthful appearance.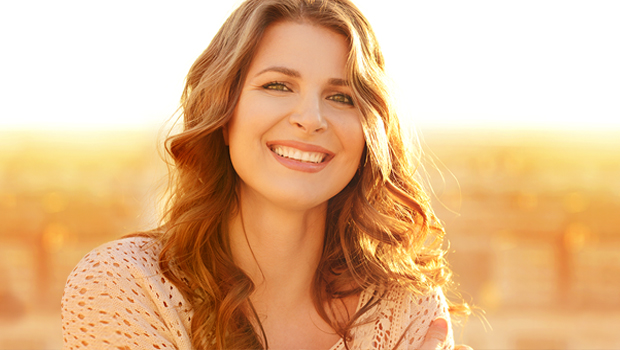 8-Point Lift
The 8 Point Lift uses high quality dermal fillers to restore volume to the face using an advanced and precise technique for total rejuvenation. It combats the soft tissue loss associated with the ageing process and offers a more complete solution compared to individual dermal filler treatments.

Face Fat Transfer
To regain the appearance of youth again one can volumise the mid-face by transplanting fat taken from different part of the body.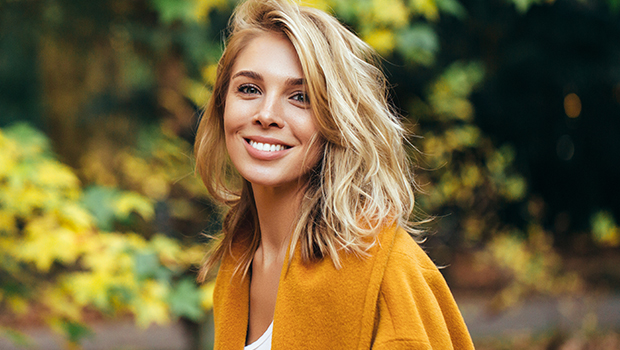 Non-Surgical Nose Reshaping
Uses dermal filler as an advanced and effective alternative to a surgical rhinoplasty. Dermal filler can be used to subtly enhance the contours of your nose while reshaping it to give more definition.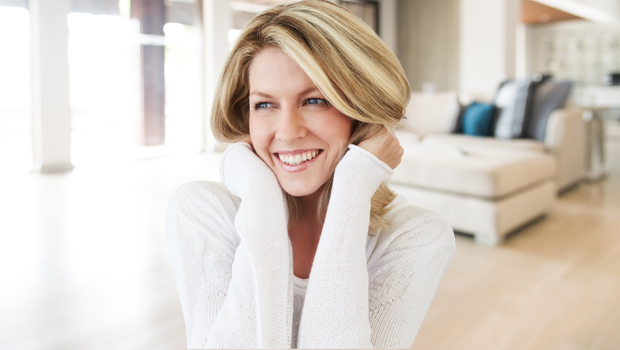 Profhilo
Profhilo is aunique bioremodelling injectable treatment that works to stimulate your own collagen production and elasticity to then remodel your skin over the course of 2 treatments. It is ideal for helping the appearance of loose, wrinkled and crepey looking skin.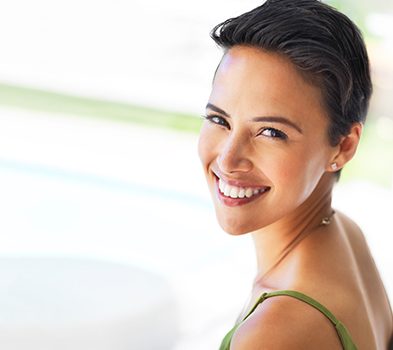 Tear Trough Fillers
Dermal filler tear trough treatment can rejuvenate tired eyes by smoothing out dark shadows, hollows and eye bags making you look well rested and youthful.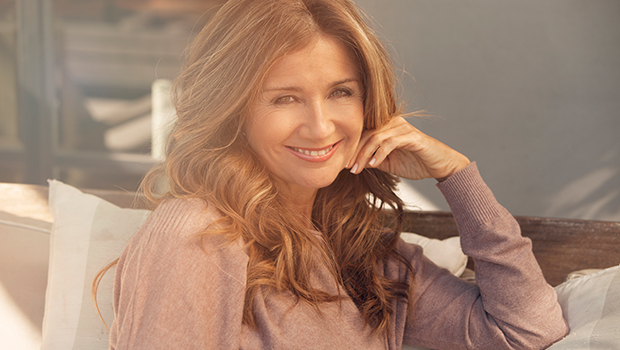 Thread Lift
Thread Lifts are a minimally-invasive treatment that lifts sagging areas of the face. A popular non-surgical alternative to a facelift, the treatment can offer instant and long lasting results with minimal downtime and need for stitches.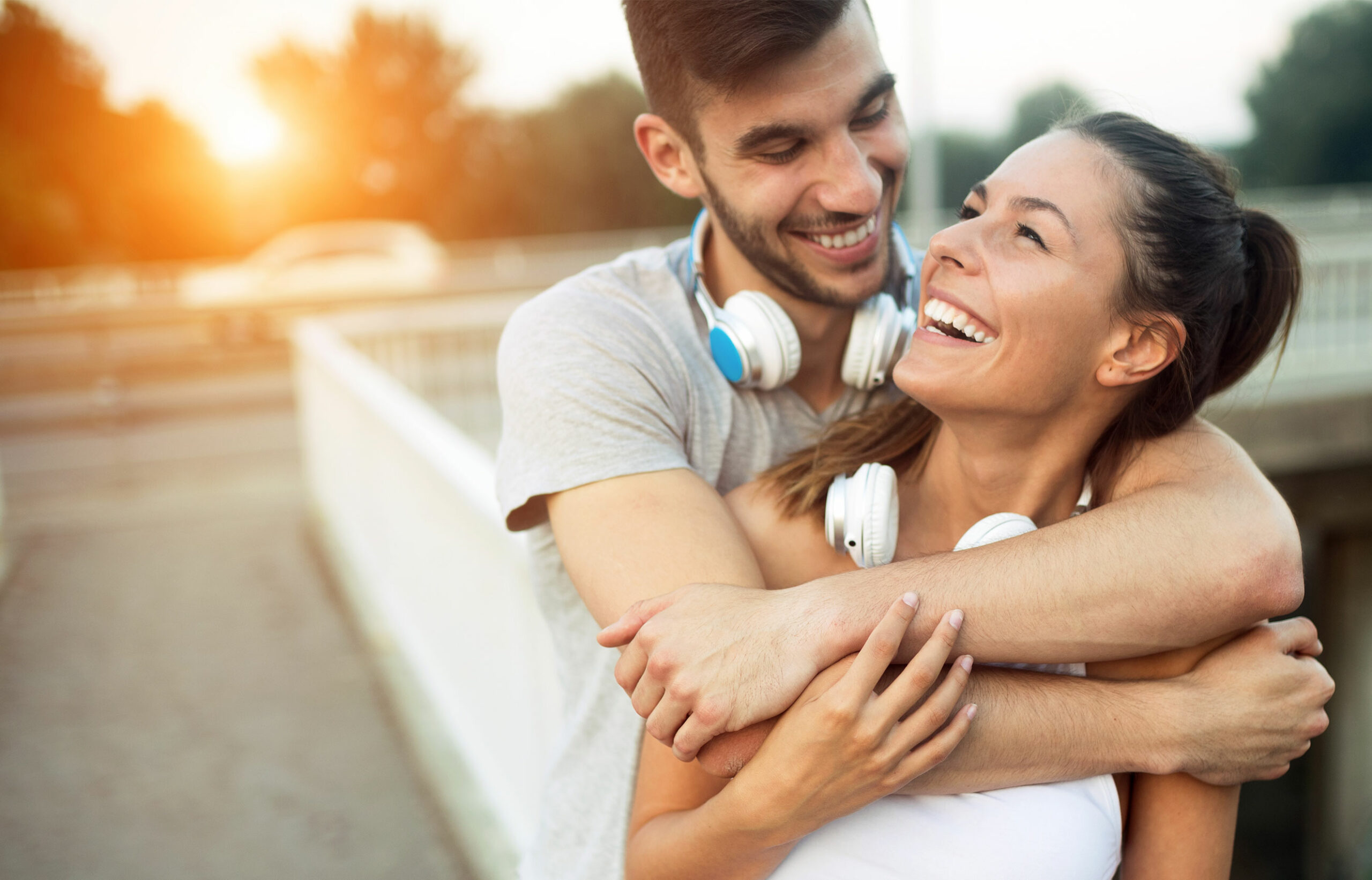 Excessive Sweating
Excessive underarm sweating is what causes the biggest problem for most people. Here at The Private Clinic, we have a range of treatments that targets the cause of excessive sweating, simply and effectively.
Our promise to you
Bespoke Treatments
Every body is different. We strive to offer treatments that best suit your needs
World-class specialists
Our surgeons & doctors are GMC registered and experts in their respective fields
The latest technology
We are pioneers in a range of minimally-invasive, surgical, medical and aesthetic treatments
Leading aftercare
Safety, aftercare and expertise are at the heart of everything we do