Chin Fillers
An effective non-surgical treatment for weak or recessive chins, performed by fully-trained medical professionals.
Effective results for weak or recessive chins
Performed by highly experienced medical professionals
Improved facial proportion
What's on this page
Medically reviewed by Lorcan Sheppard BSc MBBS FRCA, Chief Medical Officer and the Medical Advisory Committee for The Private Clinic.
Last Reviewed February 28th 2022
Related Treatments
If you have a weak chin, recessive jaw or you after a more defined chin then a dermal chin filler is the best option.
A non surgical jawline filler can help shape and change the look of your face. It can help to lift jowls, a sagging chin area and create a more youthful appearance. It can give you a more confident look.
Here at The Private Clinic we offer Chin augmentation dermal filler treatment to treat the chin by elongating and lengthening the chin area, adding definition to the face and adding more volume to create a more balanced facial profile.
Dermal Chin filler is available at our Skin clinics in London Harley Street, Birmingham, Leeds, Manchester, Buckinghamshire and Northampton.
At The Private Clinic our expert skin practitioners will listen to what you want to achieve and advise you on the best options for your face shape. A dermal filler consultation is about creating a personalised treatment plan for you.
Procedure Time
30 mins
Downtime
24 – 48 hours
Final Results
2 weeks
No. of treatments
Patient dependent
Results Last
4 – 13 months
What are the benefits of dermal chin filler?
Effective results for weak or recessive chins
Define an ageing face
Improve facial proportions
Minimal downtime
Natural results
Performed by our highly experienced & trained nurses, doctors and surgeons
Temporary non-surgical alternative to chin augmentation
Dermal Filler can also be used in the tear trough under the eyes, lips, nose to mouth lines, mouth to chin lines, cheek bone definition and cheeks volume, nose , smile lines and hands. To find out more about Dermal filler click here.
Celebrities such as Halle Berry, Jennifer Lopez, Kate Moss and Salma Hayek are often mentioned in clinic for chin inspiration however a chin filler treatment is designed to be tailored to the rest of the features on the patients face creating a personalised treatment.
as seen in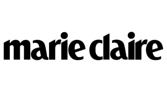 Before & After
Take a look at our Chin Filler Before and After photos.
What to Expect
The Private Clinic has been treating patients for over 35 years with thousands of people placing their trust in us each year. We pride ourselves on being able to offer a personalised service. We have a team of friendly nurses and expert surgeons who understand the importance of this decision and will support you throughout your journey with us.
Chin Filler Treatment
You would have had a consultation before your chin filler treatment to discuss what the treatment involves, your desired outcome and the risks and complications.
Arriving at the clinic, you will have numbing cream applied if required. Your doctor, nurse or surgeon may mark you up and use a cannula technique to help with the smooth contouring required to achieve a strong jaw line and to help reduce the risk of bruising. Dermal filler is injected into the area and the full amount will be decided upon by the medical professional. The overall treatment is usually very quick 15-30 minutes and the majority of patients to do not feel pain.
Dermal chin filler treatment is effective at improving the definition on the chin so it will appear more in-balance with the rest of the face, recede and overly prominent chin so it will be more in proportion with the face and fill in sunken areas in and around the chin as well as helping to lift the appearance of jowls that may have become more prominent with age and reduce any fine lines or wrinkles on the chin
Chin Filler is an advanced Dermal Filler technique and as such should only be carried out by highly experienced medical practitioners.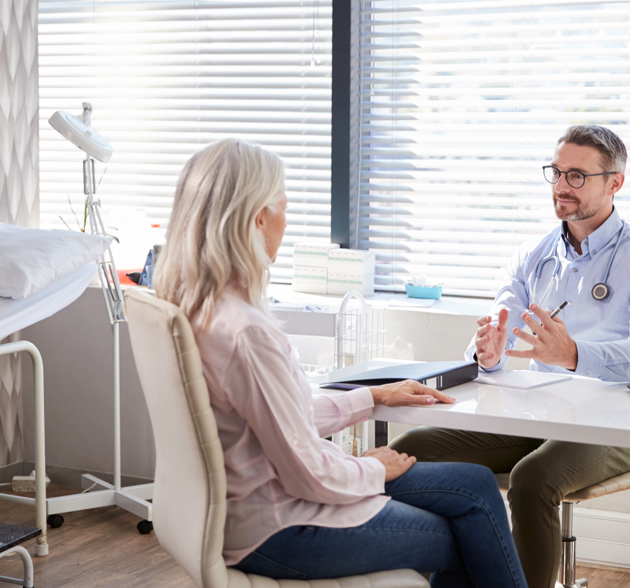 After Your Chin Filler Treatment
Results can usually be seen immediately after treatment however swelling and bruising may be present to it is best to wait for this to settle to see the final results. Results from chin filler can last between 9 – 12 months and you will need to return for additional treatment to maintain your results.
Pain after chin treatment is low and you should not be in too much discomfort. There may be some redness and/or swelling and it is advised that you do not partake in strenuous activity for 24 hours post treatment which includes expertise.  It is also recommended that you avoid applying make-up to the area for 24 hours.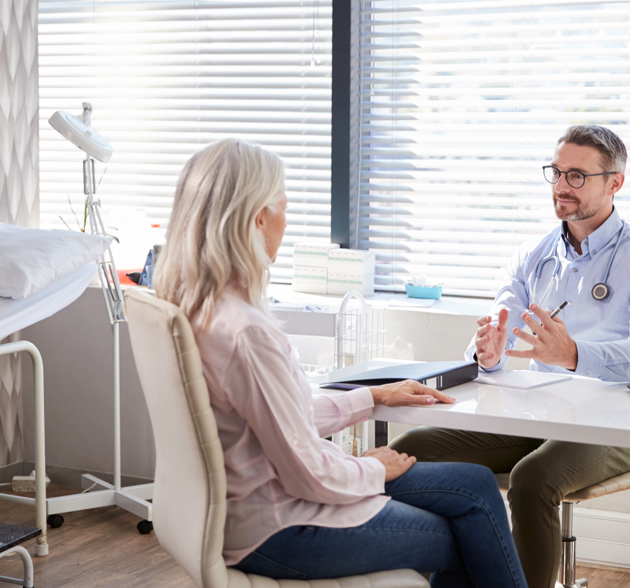 FAQs
What is Non-surgical chin augmentation with Filler injections?
A non-surgical chin augmentation involves the use of dermal filler to reshape and contour the chin. Dermal filler is injected into the chin area with the aim of lengthening a week chin or defining a recessive jaw to achieve a natural and aesthetic appearance without the need for excessive downtime.
Am I suitable for chin filler?
Patients who are looking to improve the size or shape of their chin may be suitable for non surgical chin shaping or chin filler. Those that have a weak chin can have dermal filler injections into the area to help reshape the chin and jawline without the pain, risk or recovery that is associated with chin implant or chin reconstruction surgery.
The best way to determine your suitability for chin filler treatment is to visit us in clinic where our medical professionals will be able to assess you in person. Click here to book a consultation.
How much does Chin Fillers cost?
The cost of chin augmentation UK filler will depend on how much dermal filler is required (i.e. 0.5ml, 1ml or greater).
Prices start from around £440 at The Private Clinic for Dermal Chin Fillers.
To find out more about how much chin filler is going to cost you, we recommend booking a consultation with one our our experienced medical experts who will be able to go through your options and come up with a treatment plan to help you get the best results.
Consultations with our expert doctors or nurses are £50 however this cost can be redeemable against the price of treatment should you wish to book following your consultation.
Our prices are competitive and we only use experienced and qualified medical professionals at The Private Clinic to administer our dermal fillers. We believe our patients deserve the utmost safety in our care and we are committed to offering reliable, effective results.
Click here to find out more about Dermal Fillers.
What is the best filler for the chin?
At The Private Clinic we use the Juvederm® Voluma for chin filler treatments as it has the tendency to last longer.
There is however no right or wrong filler to use for the chin and it will depend on your medical professionals own preference and the results that the patient wants to achieve.
We offer wide range of dermal fillers, our expert medical professional will be able to discuss what dermal filler is best for chin reshaping at your consultation prior to treatment.
Is there a chin filler clinic near me?
The Private Clinic has clinics nationwide so we are sure to have a clinic located near to you.
Chin filler London
London – 98 Harley street, W1G7HZ
Chin filler Manchester
Manchester – 25 St John Street, M3 4DT
Chin filler Birmingham
Birmingham – 88 Hagley Road, B16 8LU – West Midlands
Chin filler Leeds
Leeds – 45 Park Square North, LS1 2NP – Yorkshire
Chin filler Buckinghamshire, Berkshire, Hertfordshire, Middlesex and Surrey
Buckinghamshire –  84 Rogers Lane, Stoke Poges, Slough, SL2 4LF – South East England
Chin filler Northampton
Northampton – 82 Billing Road, NN1 5DF – East Midlands
To find out more about booking a consultation at a clinic near you, contact us here.
Chin Fillers are Available in these Clinics
Patient Stories
Outstanding care, patient satisfaction and results mean everything to The Private Clinic Team
Read about our patients' experiences to see what you can expect from our award-winning procedures.
Why Choose The Private Clinic
Expert medical practitioners with years of experience.
State of the art medical facilities, all registered by the CQC (Care Quality Commission).
Our innovative treatment choice means you will be offered the most advanced minimally invasive treatment options.
When it comes to non-surgical treatments we always strive to give you little to no downtime, so you can get back to enjoying life.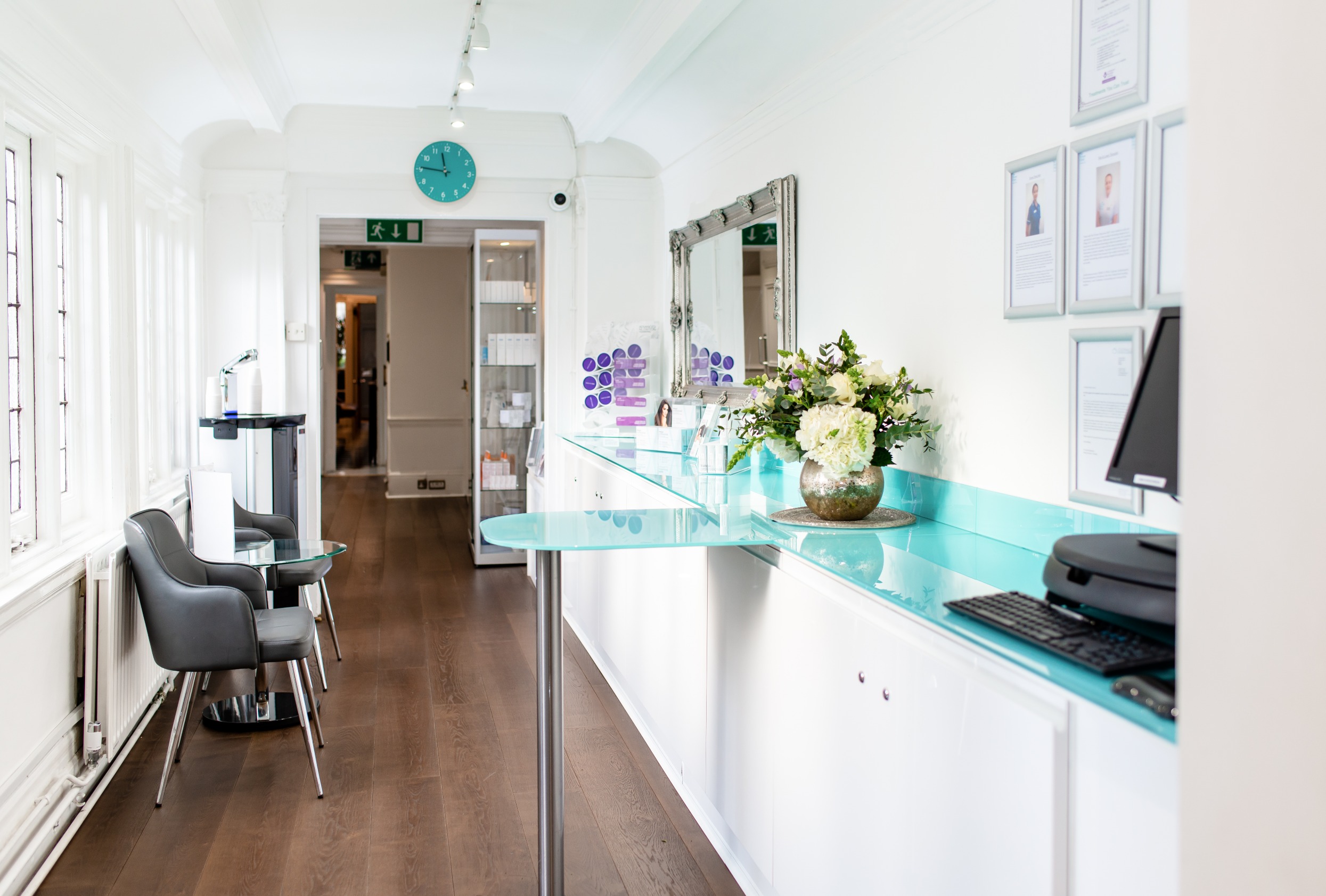 Meet our Medical Experts
Chin filler augmentation is an advanced dermal filler technique and should only be performed by an experienced specialist. At The Private Clinic you will only be treated by a registered and experienced nurse, doctor or surgeons who have undergone extensive training. We only offer tried and tested, fully approved medical products produced by worldwide, renowned manufacturers, such as Allergan.