Dr Charlotte Woodward
AESTHETIC DOCTOR
GMC Number: 3488573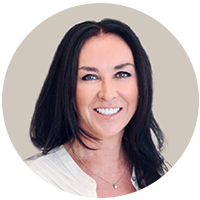 About Dr Charlotte Woodward
Dr Charlotte Woodward has more than 32 years of clinical experience. Beginning her career working as a GP in 1996, she ventured into the world of aesthetics over 19 years ago and now works exclusively in the aesthetics sector.
Dr Woodward is an extremely skilled and accredited medical aesthetics doctor who has a special interest in thread lift procedures. She was listed as one of Tatler's Top 40 Aesthetic Doctors and Best Thread Lift Facial Doctor UK in 2023. She has performed over 1000 thread lift treatments over the past 10 years.
Innovative ideas and pioneering techniques, Dr Woodward is known for her involvement in the developmental stages with international pharmaceutical companies. She continues to set the standards for industry best practice and leads the way for advances in the use of threads in aesthetics.
Working in Bournemouth and in our London clinic, she takes a highly personalised approach to treating her patients. Taking great care that all patients receive the best treatments to suit their life stages along with their needs.
Wanting to share her expertise, she is a prominent global advanced trainer for Sinclair Pharma's Silhouette Soft, Maili and Ellanse brands and a global trainer for PDO Threads, Desirial and Vaginal Revolution. Dr Woodward is a sought-after medical expert who speaks regularly in conferences on thread lifting procedures and often writes articles for both industry and national press.
Together with her colleague, Dr Victoria Manning, they have built a strong partnership that focuses on aesthetic innovation. They are known as the go-to experts in thread lifting and collagen stimulation. Central to their ethos is the importance of a personalised approach with patients.
Dr Charlotte Woodward is available in Bournemouth and London Harley Street.
Treatments performed by Dr Charlotte Woodward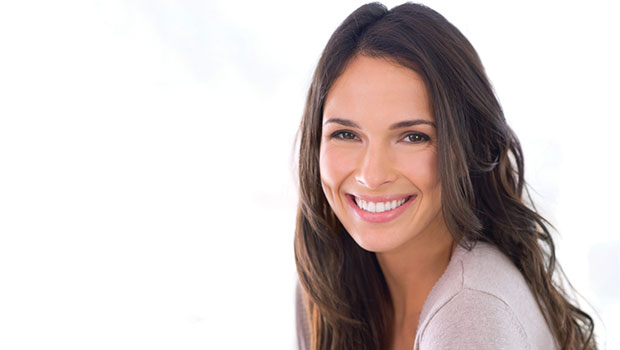 Wrinkle Injections
Reduces the appearance of lines and wrinkles.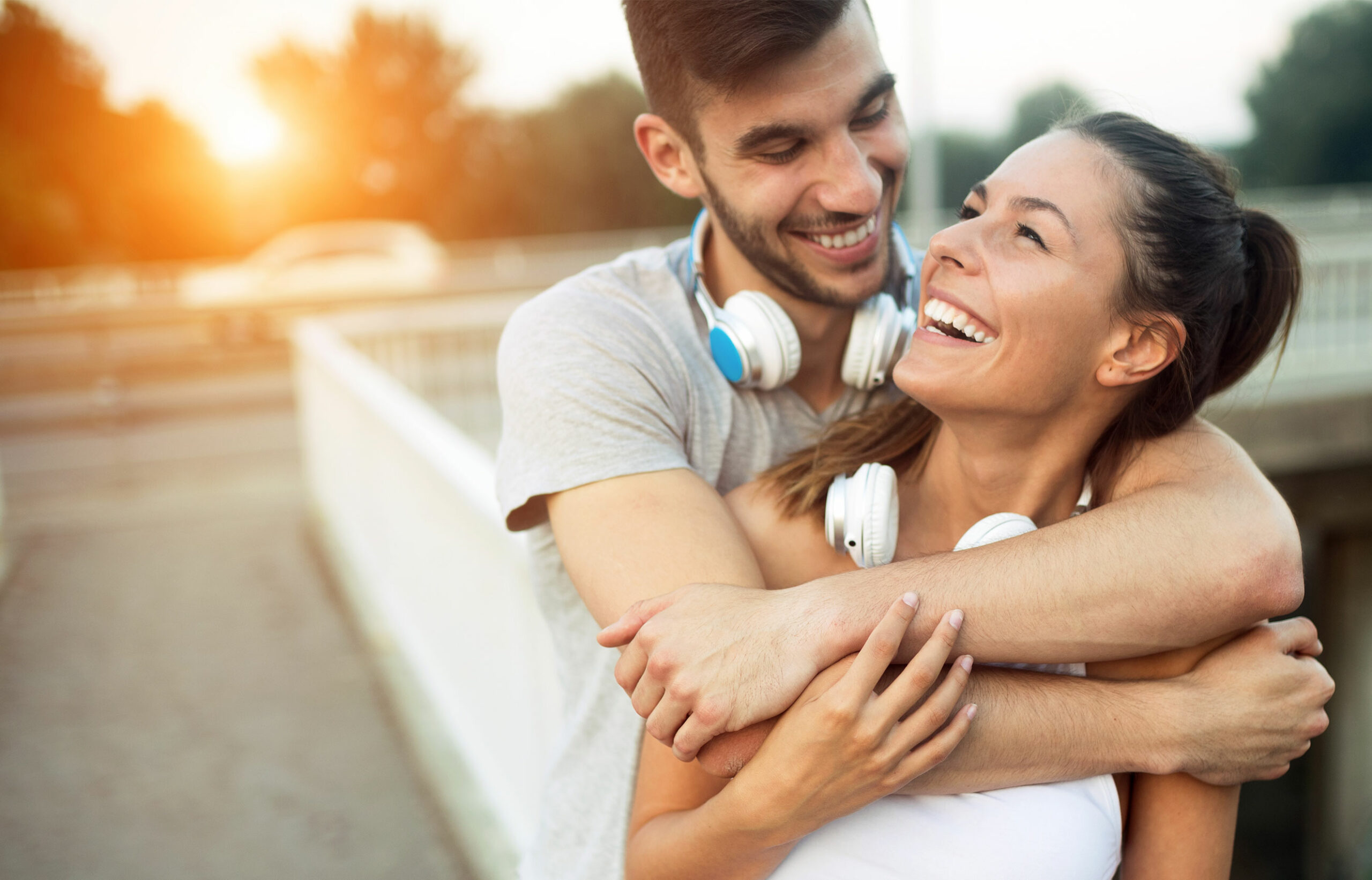 Excessive Sweating
Specalist treatment that targets the cause of excessive sweating, simply and effectively.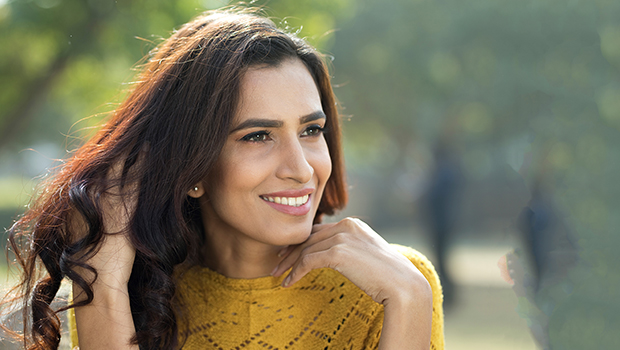 Cheek Fillers
Restore lost volume and define the cheek contour.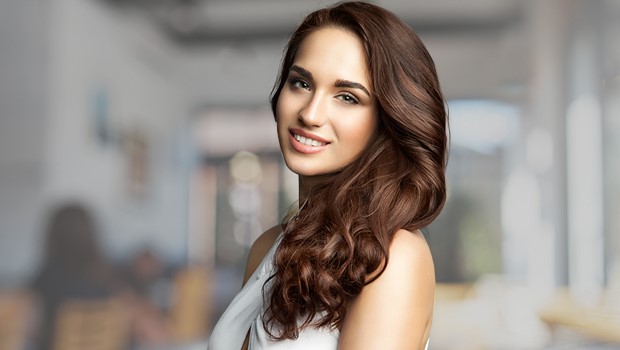 Dermal Fillers
Add volume to Lips, cheeks, nose, chin, non surgical facelift, nose to mouth lines.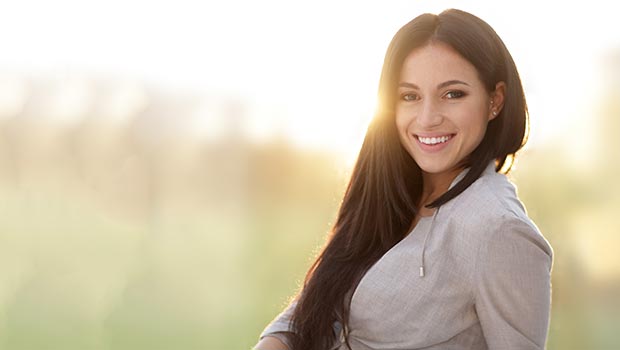 Chin Fillers
Effective results for weak or recessive chins.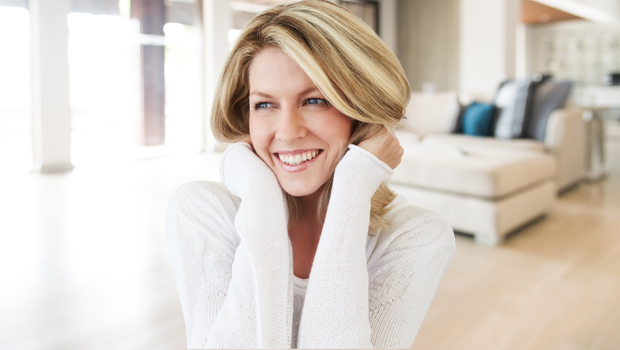 Profhilo
An award winning injectable treatment that boosts and hydrates the skin whilst also restoring skin firmness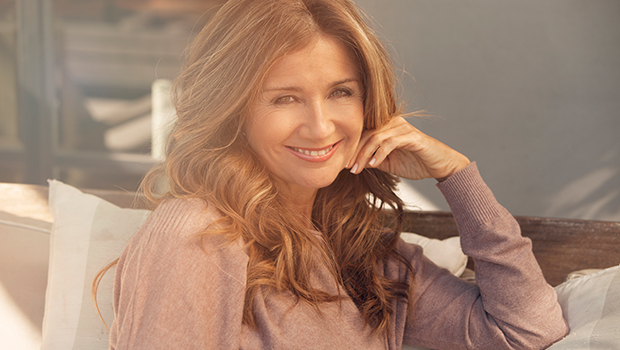 Thread Lift
Minimally-invasive treatment that lifts and improves skin elasticity.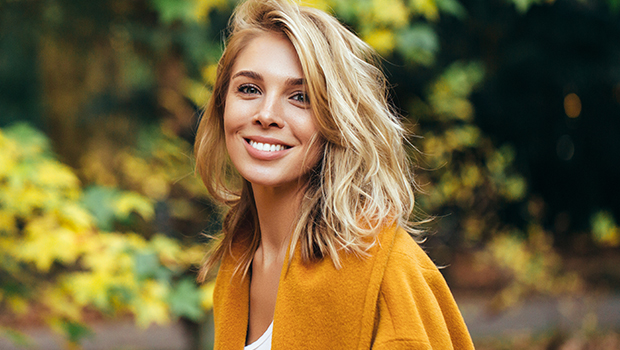 Non-Surgical Nose Reshaping
Improves nose contours with natural looking results.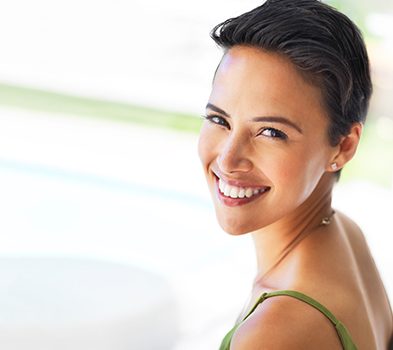 Tear Trough Filler
Reduce the appearance of dark circles.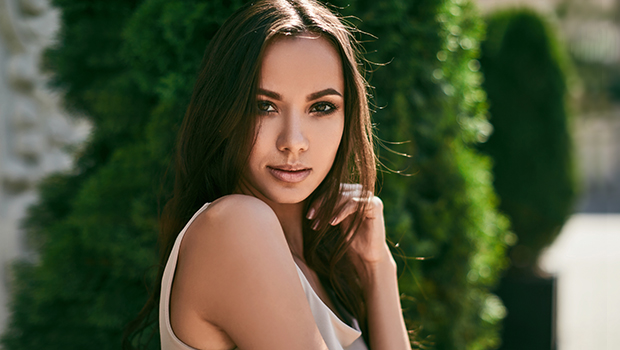 Lip Fillers
Add more volume into the lips and improve lip definition.
Research led by Dr Charlotte Woodward, Professional Recognition and Press
Dr Charlotte Woodward regularly participates in aesthetic medical conferences, workshops and clinic development programmes.
Best Clinic in the UK for Threads by Tatler Magazine 2022 & 2023
Best for Threads, Tatler Beauty & Cosmetic Surgery Guide 2022
Top 40 Doctor's in the UK 2021, Tatler
Best thread lift facial doctors UK 2021, Tatler Beauty & Cosmetic Surgery Guide 2021