Thread Lift
Minimally-invasive treatment that lifts and improves skin elasticity with visible results over time and minimal downtime.
Minimally-invasive treatment that lifts and improves skin elasticity
Visible results over time with minimal downtime
Best Clinic Group UK and Trustpilot 5 star rating
Treatments performed by expert doctors and nurse injectors
What's on this page
Medically reviewed by Lorcan Sheppard BSc MBBS FRCA, Chief Medical Officer and the Medical Advisory Committee for The Private Clinic.
Last Reviewed December 15th 2021
Related Treatments
As we age, a loss of collagen and elastin in our skin can lead to looser facial tone and the appearance of fine lines and creases. Losing this protein, combined with a natural loss of fat in the face, can hollow the upper cheeks and create heaviness above the jaw line (jowl) and around the chin (marionette lines), giving a tired and aged look.
Sometimes referred to as the 'non-surgical facelift', the Thread Lift is a minimally-invasive treatment that lifts sagging areas of the face without the need for sedation or a hospital stay. It is performed under local anaesthetic and takes as little as 30 minutes, with patients able to walk-out and return home a short while after.
A thread lift can help improve the appearance of sagging cheeks, deep lines and wrinkles, jowls, loss of facial volume, forehead wrinkles and even offer jaw line redefinition. The procedure involves lifting different parts of the face using specialised threads without the need for surgical incisions.
The benefits of a thread lift include instant and long lasting results, minimal downtime, an increase in natural collagen production and no stitches required.
At The Private Clinic we offer two types of thread lift; Silhouette Soft Thread Lift and PDO Thread Lift.
Procedure Time
30 – 60 mins
Downtime
48 – 72 hours
Final Results
2 weeks
No. of Treatments
1 Treatment
Results Last
3 – 6 months
A thread lift or non surgical facelift is a great way to have the lift without having a facelift or mini facelift. Please ensure that when you look for a clinic they are registered with the Care Quality Commission (CQC).
All thread lifts must be administered by a healthcare professional in a CQC registered clinic. At The Private Clinic, we have highly specialised Cosmetic Doctors and Plastic Surgeons who can advise you on the best options for what you are looking to achieve.
To book a consultation click here.
as seen in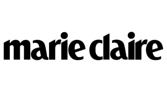 Before & After
Take a look at the Before and After photos to see our thread lift procedure results
What to Expect
The Private Clinic has been treating patients for over 35 years with thousands of people placing their trust in us each year. We pride ourselves on being able to offer a personalised service. We have a team of friendly nurses and expert surgeons who understand the importance of this decision and will support you throughout your journey with us.
Silhouette Soft Thread Lift Treatment
The Thread Lift (or suture lift) is a revolutionary treatment to tackle sagging skin or lines and wrinkles, without the use of any incisions or surgery. Anchoring sutures are placed under the skin using a fine needle to elevate the sagging tissue and lift problem areas. The treatment can take as little as 30 minutes under local anaesthetic and requires no hospital stay afterwards.
The sutures used in the treatment are completely bio-degradable, meaning they will not need to be removed. Their principle component, polylactic acid, encourages the body's production of collagen, meaning your skin will appear naturally fuller over time, even after the sutures have dissolved.
Silhouette Soft is designed to restore volume to the mid-face, redefine the jawline, elevate the tail of the brow and reshape the neck for a natural looking and more youthful appearance.
Read more about the silhouette soft thread lift treatment.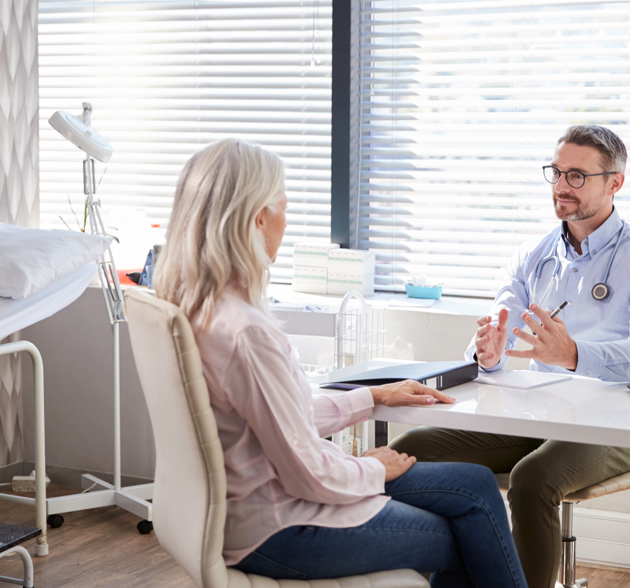 PDO Thread Lift Treatment
A PDO Thread Lift uses cogged polydioxanone threads which is the same material used in medical stitches which dissolve naturally into the body over time.
Before your procedure you will have had local anaesthetic into the area being treated. A small entry point will be made usually near the ear and then fine threads are guided through the skin against the pre-marked contours of the face lifting your skin into a new position. New collagen will develop around the threads which work to keep them in place and provide natural support to the skin once the thread is naturally absorbed by the body.
PDO threads are designed to tighten and lift sagging skin and can help to lift the entire face. PDO threads are also particularly effective at adding definition and contouring the lower jaw, eyebrows, neck and cheek.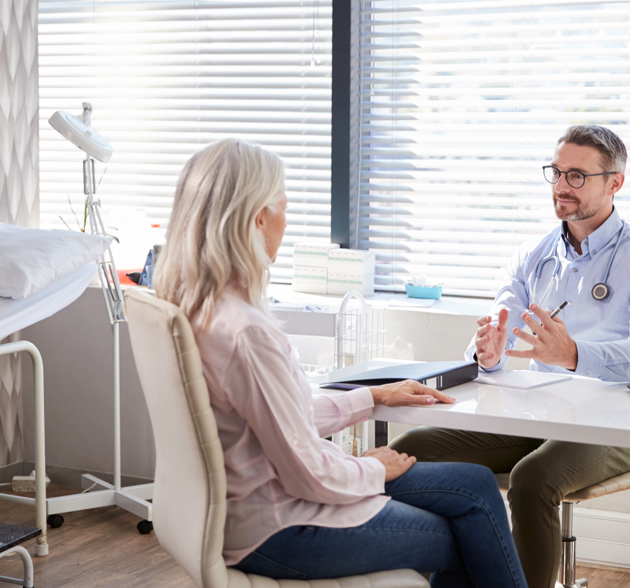 After your Thread Lift Treatment
You will notice an immediate result after PDO Thread treatment and this will continue to develop over time as new collagen is produced. The effects of a PDO Thread Lift can last from 6 months up until 2 years.
Results after a Silhouette Soft thread lift are instant but results will continue to improve over time as the collagen is stimulated meaning the best results are often seen a few weeks after treatment. The visible effects of the Silhouette Soft thread lift can last up to 18-24 months.
Downtime after a Thread Lift treatment is minimal, but you may experience some very slight bruising or swelling in the days following your procedure and some mild tension in the areas that have been elevated. Your doctor will give you individual advice tailored to your lifestyle to ensure your recovery is as quick and easy as possible.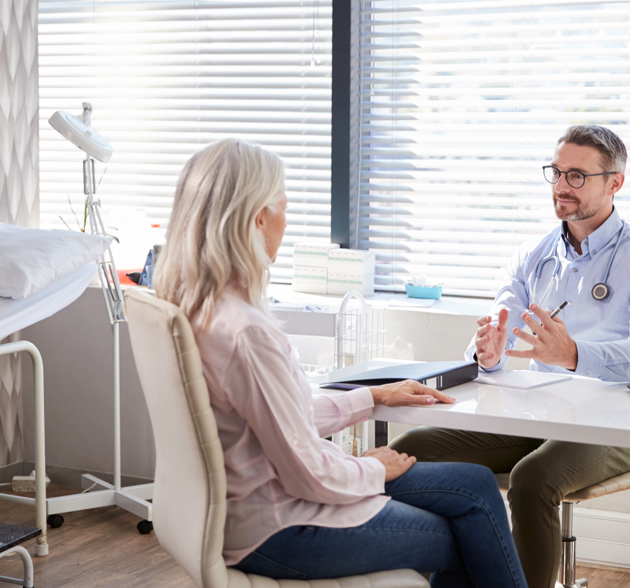 FAQs
Where can the treatment be used?
A silhouette soft thread lift can be used to contour the lower jaw, cheeks and cheekbones, eyebrows, and the neck. A PDO thread lift can be used to treat all areas of the face and neck. PDO thread lifts can also be used on the rest of the body including sagging tissue on the arms.
How soon will I see results?
Results from Silhouette soft and PDO thread lifts are instant however the best results are usually not seen until a few weeks after treatment once the new collagen has formed.
Am I suitable for a Thread Lift?
A thread lift is suitable for both men and women who are over the age of 30 who wish to improve the moderate signs of ageing. Suitable patients will be seeking a more dramatic difference than wrinkle injections or fillers, but without the potential stress of a full face lift. Both thread lift treatments are suitable for all skin types, but those who are allergic or sensitive to bio-materials are advised to speak to their doctor as the procedure could cause a reaction. Your consultation will give you time to disclose any allergies, and your doctor will be able to advise you if the treatment is safe and effective for your needs.
Can a Thread Lift be combined with other treatments?
Both silhouette soft and PDO thread lifts work perfectly alongside other rejuvenation treatments such as anti-wrinkle injections and dermal fillers however you should aim to wait 3-4 weeks after having a thread lift before having aesthetic treatments. Laser treatments however should be avoided for at least 6 months after a thread lift and any aggressive facial treatments that require vigorous movement of the face should also be avoided for at least 1 month.
How much does Thread Lift cost?
The cost of a Silhouette Soft Thread lift starts from £2,500.
The cost of a PDO Thread Lift starts from £399.
The cost of thread lift treatment will vary from patient to patient as it will depend on:
The type of thread lift treatment.
The area/s treated.
Please note that these are guide prices – you will be given an accurate quote to suit your requirements following your consultation.
Consultations with our expert doctors or nurses are £50 however this cost is redeemable against the price of treatment should you wish to book following your consultation.
Our prices are competitive and we only use experienced and qualified medical professionals at The Private Clinic to carry out our thread lift treatments. We believe our patients deserve the utmost safety in our care and we are committed to offering reliable, effective results.
Thread Lift is Available in these Clinics
Why Choose The Private Clinic
Expert medical practitioners with years of experience.
State of the art medical facilities, all registered by the CQC (Care Quality Commission).
Our innovative treatment choice means you will be offered the most advanced minimally invasive treatment options.
When it comes to non-surgical treatments we always strive to give you little to no downtime, so you can get back to enjoying life.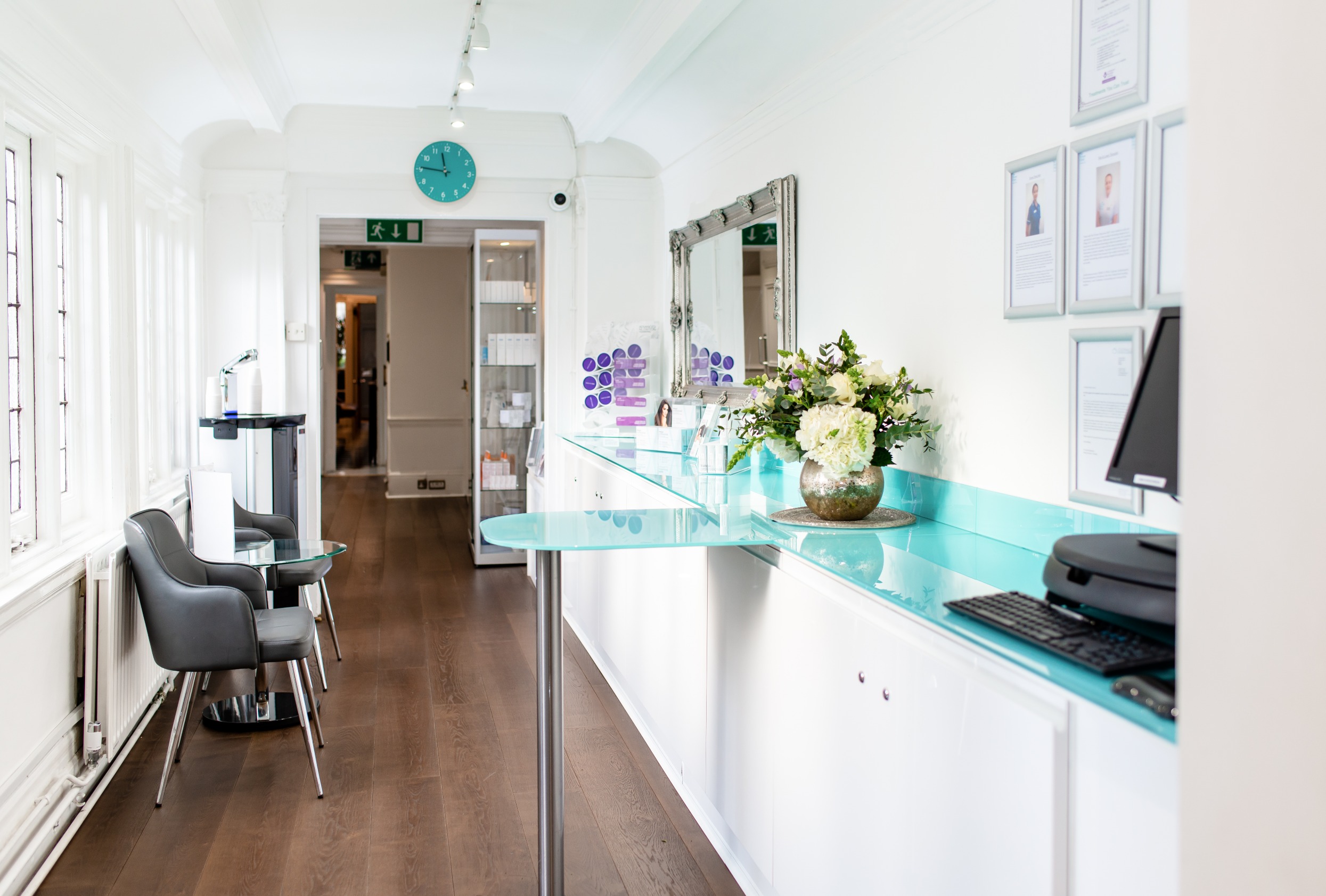 Meet our Medical Experts
We are one of the UK's leading non-invasive cosmetic groups and have some of the most sought-after medical specialists working with us.