Mel Recchia
Aesthetics Nurse Practitioner and Independent Nurse Prescriber
RGN
INP
V300 Independent Nurse Prescribing Course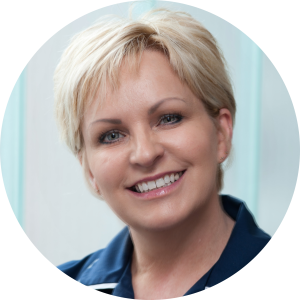 About Mel Recchia
Mel Recchia has been a registered nurse for 24 years, originally working in Burns & Plastics and Accident & Emergency at Stoke Mandeville Hospital. Mel has a keen interest in the world of medical aesthetics and gradually entered into aesthetic nursing in 2006.
Mel received The AestheticSource Award for Nurse Practitioner of the Year 2023 at the Aesthetic Awards in March 2023.
This Award recognises that Mel, as an aesthetic nurse was deemed to have contributed most to her profession and has provided the most outstanding care and treatment to her patients. She was awarded Nurse Practitioner of the year based on her clinical expertise, continuous professional development, commitment to patient safety and the difference she has made to her patients, the clinics she works from and her profession as a whole.

With over 16 years of experience, Mel is an independent nurse prescriber and also holds teaching qualifications. She was previously a faculty member and ambassador for Allergan, and is currently a regional expert and trainer for Teoxane.
Her specialities include anti-wrinkle injections, advanced dermal filler treatments including non-surgical facelift, non-surgical nose reshaping, tear trough and lips. Mel is also an expert in PDO and Silhouette soft thread lifting for the face, eyes and forehead/brow lifts. As well as her aesthetic treatments for the face, Mel also provides Microsclerotherapy for thread veins on the legs.
Mel has a great interest in the ageing process and is passionate about finding the right treatment plan for all of her patients, some of which she has been treating for many years. She works with her patients to ensure that she achieves the desired results and that her patients leave happy and satisfied following their treatment.
Mel is available for consultations and treatment at our Northampton clinic.
Professional Memberships
Board Member at the British Association of Aesthetic Nurses (BACN)
Nursing and Midwifery Council (NMC)
Member of the Allergan Faculty
Member of the Teoxane Faculty
Board member of the PSA recognised register – Saveface
UK Accredited trainer for PDO Threads & Silhouette Soft Threads
Support Team Member of Complications in Medical Aesthetics Collaborative (CMAC)
Awards
Nurse Practitioner of the Year – Aesthetic Awards 2023
Best Aesthetic Nurse Finalist – Safety in Beauty Diamond Awards 2021
Before & after photos by Mel Recchia
Treatments performed by Mel Recchia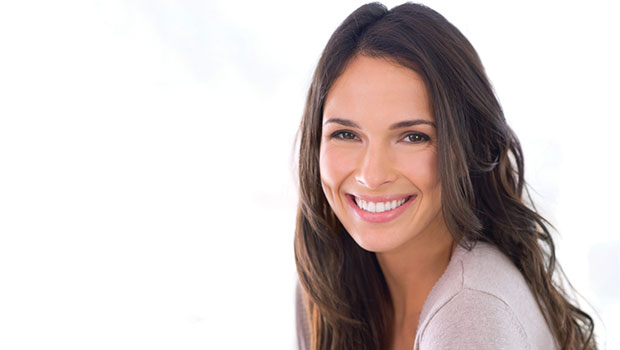 Wrinkle Injections
Reduces the appearance of of lines and wrinkles.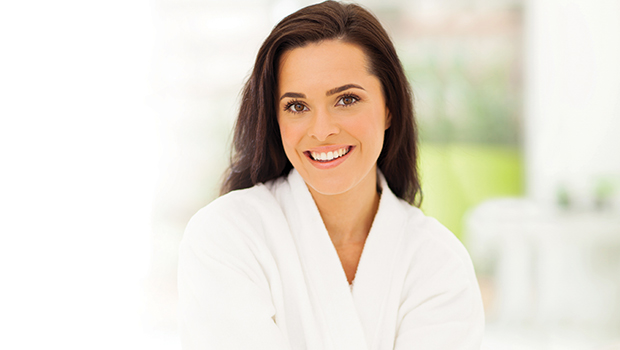 Platelet Rich Plasma Therapy
Boost the skin's natural healing and repair mechanism.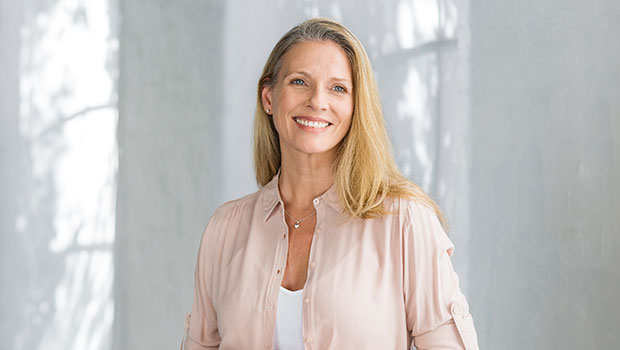 Sagging Jowls
Restores volume to the mid face and chin.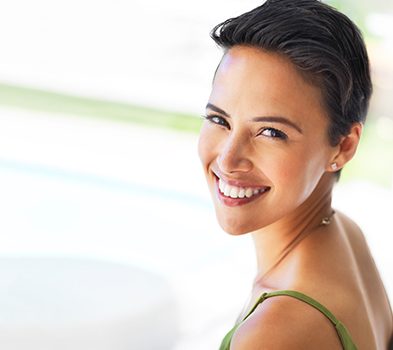 Tear Trough Filler
Reduce the appearance of dark circles.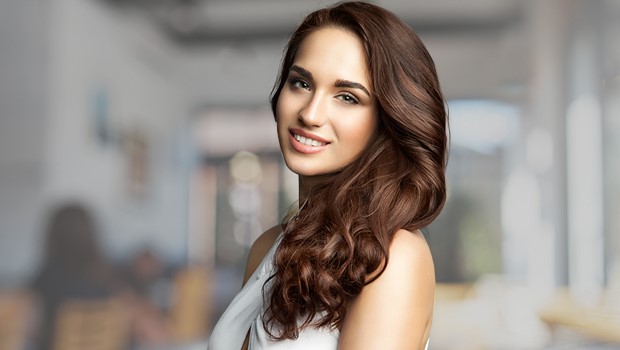 Dermal Fillers
Add volume to Lips, cheeks, nose, chin, non surgical facelift, nose to mouth lines.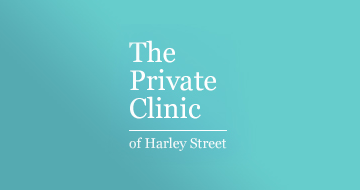 Excessive Sweating
We have a range of treatments that targets the cause of excessive sweating, simply and effectively.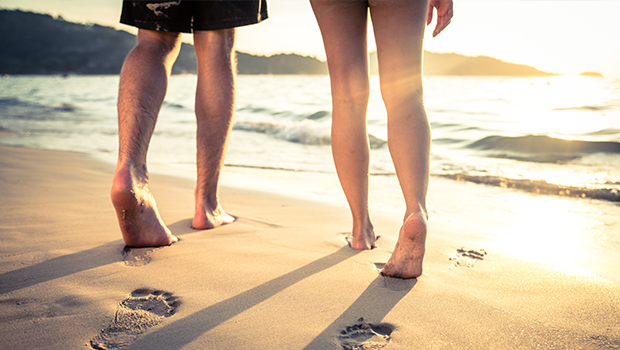 Thread & Spider Veins
We have performed over 7,000 vein treatments.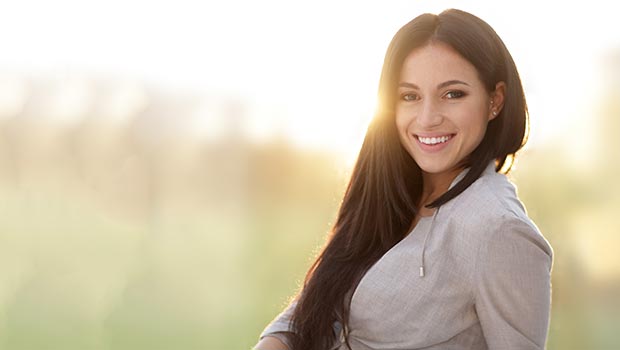 Chin Fillers
Effective results for weak or recessive chins.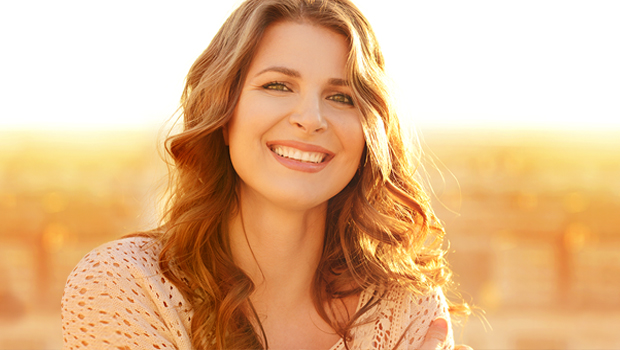 8 Point Lift
Improves facial contours with natural looking results.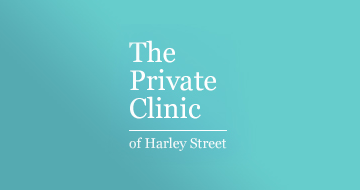 Skin Tags, Warts & Verrucas
Depending on the nature of your skin tag, verruca or wart, we offer several different treatments for their removal.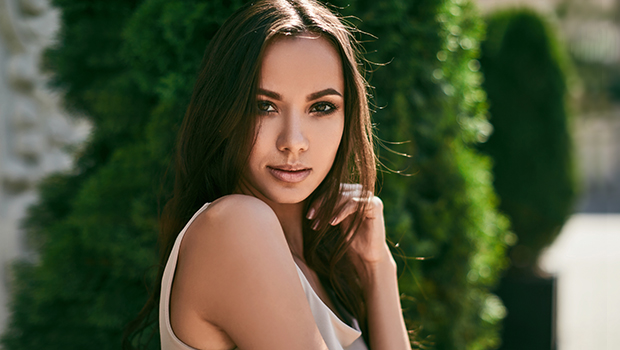 Lip Fillers
Add more volume into the lips and improve lip definition.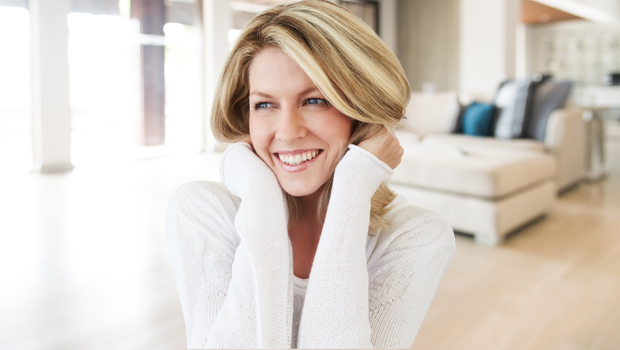 Profhilo
100% HA (Hyaluronic Acid) solution treats skin laxity restoring the firmness.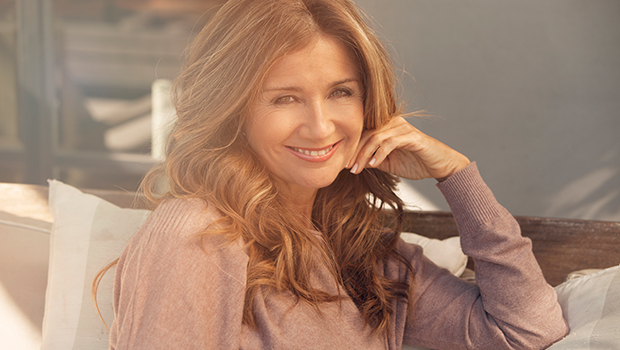 Thread Lift
Minimally-invasive treatment that lifts and improves skin elasticity.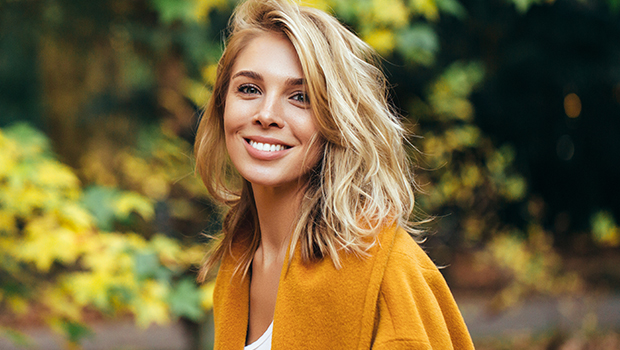 Non-Surgical Nose Reshaping
Improves nose contours with natural looking results.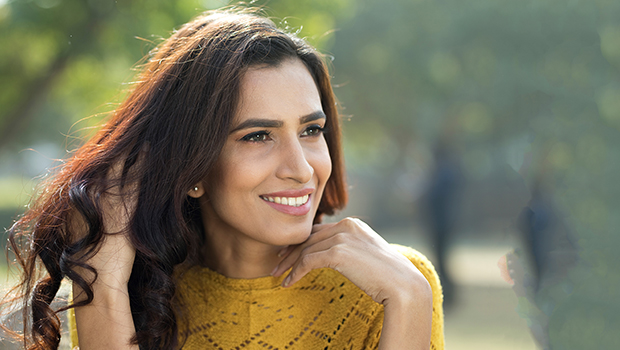 Cheek Fillers
Restore lost volume and define the cheek contour.
Research led by Mel Recchia, Professional Recognition and Press
Mel Recchia is well-known is the aesthetics industry and is very active contributing regularly to journals and presenting at industry conferences throughout the year.
The Logic of Toxin & What it will not do – BACN Conference 2017
Getting started in Aesthetics Workshop; Treatment Indications – Upper Face and Lower Face – CCR Expo 2017
Mel also has a great passion for teaching and attended a masterclass for the top 300 aesthetic injectors in the country.