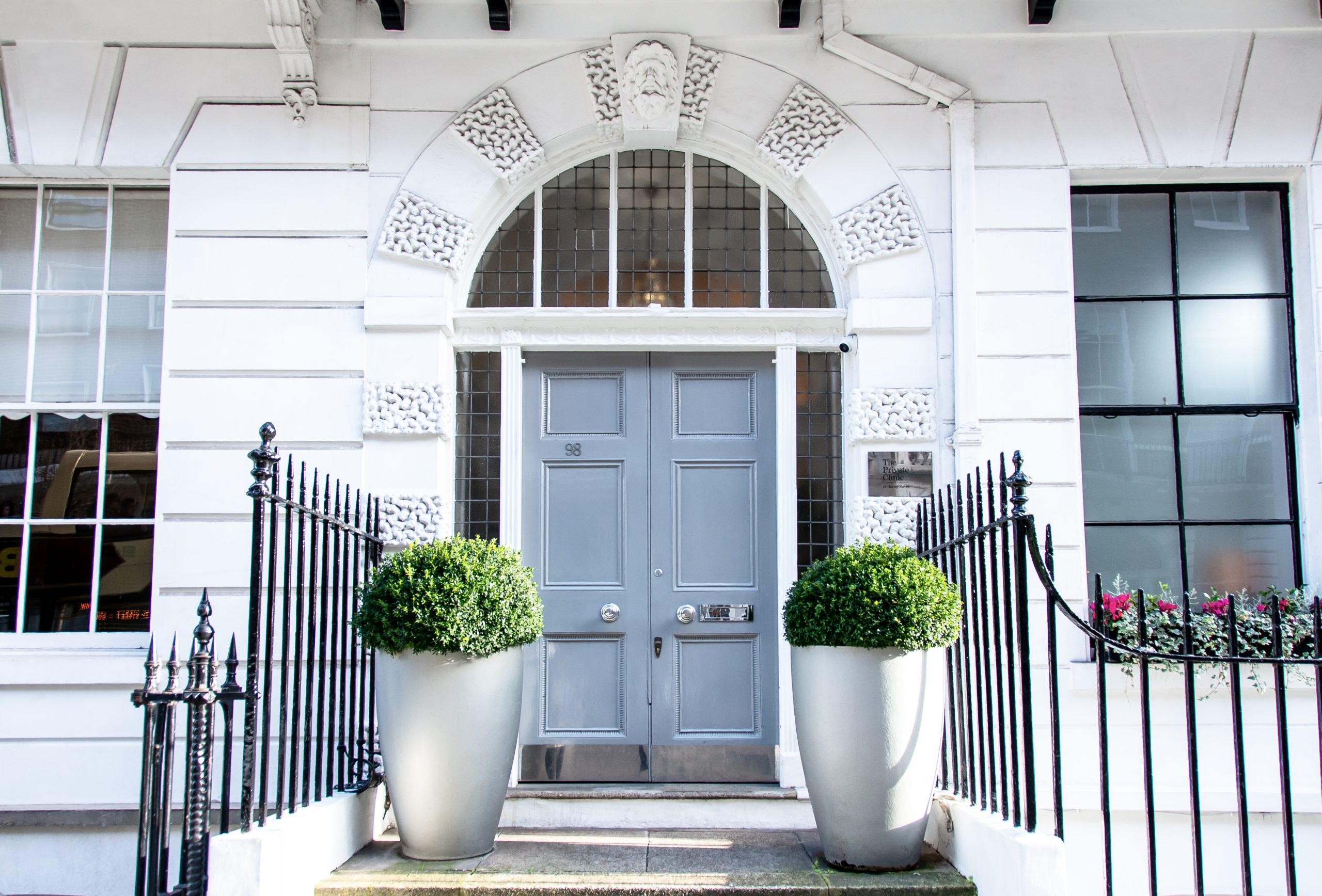 About
Established in 1983, for over 35 years, we have offered our patients the most advanced and effective cosmetic treatments, helping them achieve their desired results.
With clinics nationwide, we offer the broadest range of treatments in the cosmetic sector
From FUE Hair Transplants, Varicose Veins Laser treatments, Minimally Invasive Bunion Surgery, Cosmetic surgery such as Breast Enlargements and Breast Reduction Procedures, Facelifts, Tummy Tucks, Surgical Liposuction and Blepharoplasty and Rhinoplasty to minimally invasive VASER Liposuction, as well as CoolSculpting, Ultherapy, Acne and Rejuvenation treatments.
At The Private Clinic, we only offer treatments that our growing team of Doctors and Surgeons specialise in.
They are amongst the most experienced in their field, and you can rest assured that you are offered honest advice and the most suitable treatment for you. Our team of aesthetic nurses, practitioners and aesthetic doctors UK are highly skilled and knowledgeable about the treatments they offer delivering the most suitable treatments and achieving the best results for our patients.
Find out more about our specialists here.
We use state-of-the-art technologies and the most advanced techniques to achieve the best results with the least amount of disruption to your everyday life. Where suitable, we perform walk-in walk-out procedures, which do not require general anaesthetic, overnight stays or involve long recovery periods. We are aware that the treatments we offer are elective procedures, and because of that we feel it is even more important to take a conservative approach. It is our duty to safeguard our patients and ensure their experience is a positive one.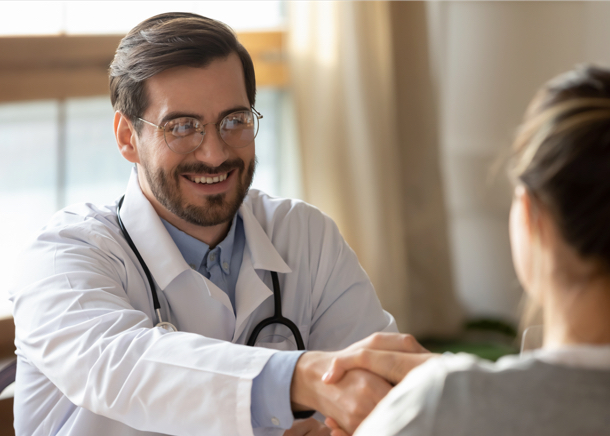 Our priority & mission is YOU
We see over 15,000 new patients every year and perform over 10,000 procedures, with one of the highest – if not the highest – patients' satisfaction in the sector, with a Trustpilot 5 star rating in 2021, 96% would recommend us to their friends and family.
We are a multi award winning provider and have been voted the Aesthetic award for Best UK Clinic Group 2017 and MyFaceMyBody Best Best Cosmetic Surgery Practice 2018.
our mission
The Private Clinic stands for quality and in order to achieve that, we make sure we put safety, expertise and patient satisfaction at the core of what we do – always.
Medical Expertise
The Private Clinic thrive to employ only experts who we believe to be amongst the very best in their respective fields.
Outstanding Care
The Private Clinic are very aware that the treatments we offer are elective procedures, and because of that we feel it is even more important to take a conservative approach. It is our duty to safeguard our patients and ensure that their experience is a positive one.
Excellent Customer Service
From the first call we thrive to provide our customers with excellent service. Our mission is to treat our patients in a professional, friendly and emphatic way, and to be available when they need us.
Honest Advice
The Private Clinic commit to not trivialise the fact that these are surgical procedures and shouldn't be taken lightly. We aim to provide patients with realistic expectations and honest advice, always.
Our Values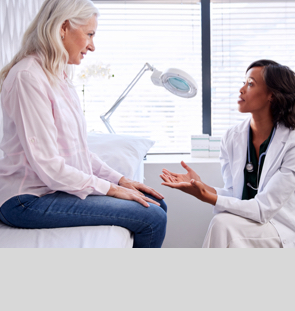 Our Priority Is You
We care about the people who work within our brand and the patients we treat.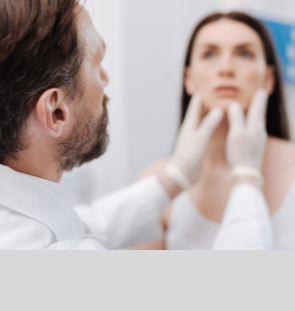 Brand Transparency
We are driven by passion, innovation and ideas, so we promote and exercise a brand culture that is open to feedback to ensure that we bring the best to everyone we touch and being the best in everything we do.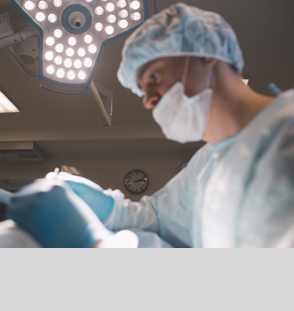 Lead By Example
As a Leader within the market we have to ensure we remain at the forefront of our patients minds and close to their hearts, so it is important that by "the best" we mean the best products and services, the best people and the best ideas.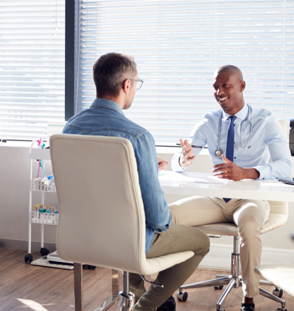 Celebrating Our Success
Celebrating successes of employees across the brand as well as the thousands of happy patients we have helped.
The Best Medical experts and qualified staff
Our medical and clinical staff are amongst the best in the UK. At The Private Clinic of Harley Street, you will not be pressurised by a sales team, but supported by our trained Coordinators who will take the time to explain the procedural options to provide you with the outcome you are seeking, in detail and answer questions you may have. The majority of our staff have worked with us for many years and have an excellent understanding of the reasons why you have decided to consider having a Cosmetic procedure.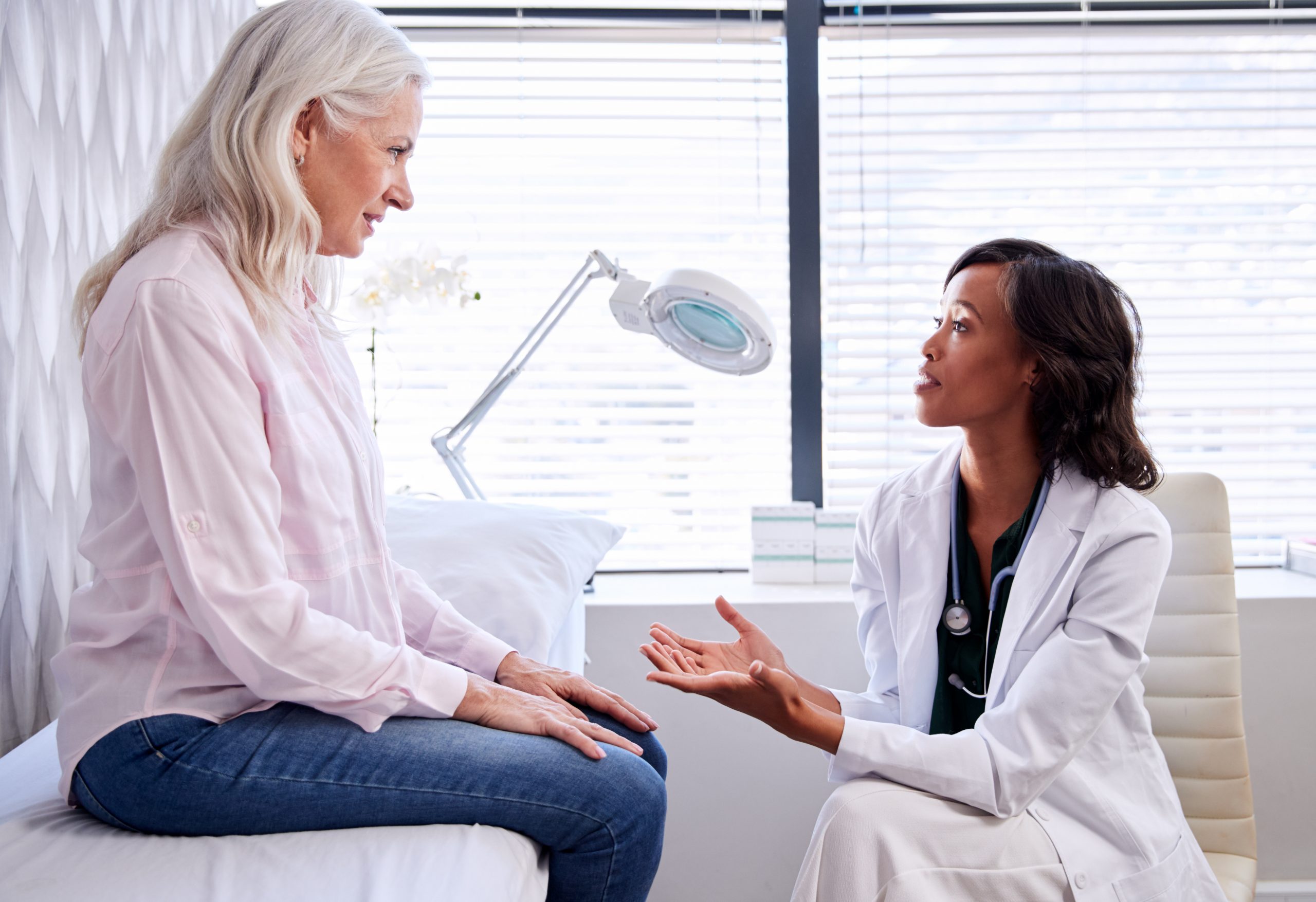 We are proud to hold the highest standards and demonstrate our compliance with exacting standards and set outcomes.
The Private Clinic is an independent healthcare provider and is therefore registered with the appropriate regulatory body. We work hard to demonstrate our compliance with exacting standards and set outcomes.
General Medical Council

The Private Clinic follows the General Medical Council recommendations for Cosmetic procedures

Care Quality Commission

The Private Clinic is an advocate for the clinical governance criteria set out by the Care Quality Commission (CQC) under the responsibility of the Nominated Individual (NI), and this is reflected not only in the service that we provide to our patients but also in our exemplary regulatory record.
awards
At The Private Clinic, we are the proud recipients of a number of prestigious awards and accreditations within the aesthetic and cosmetic surgery sector.