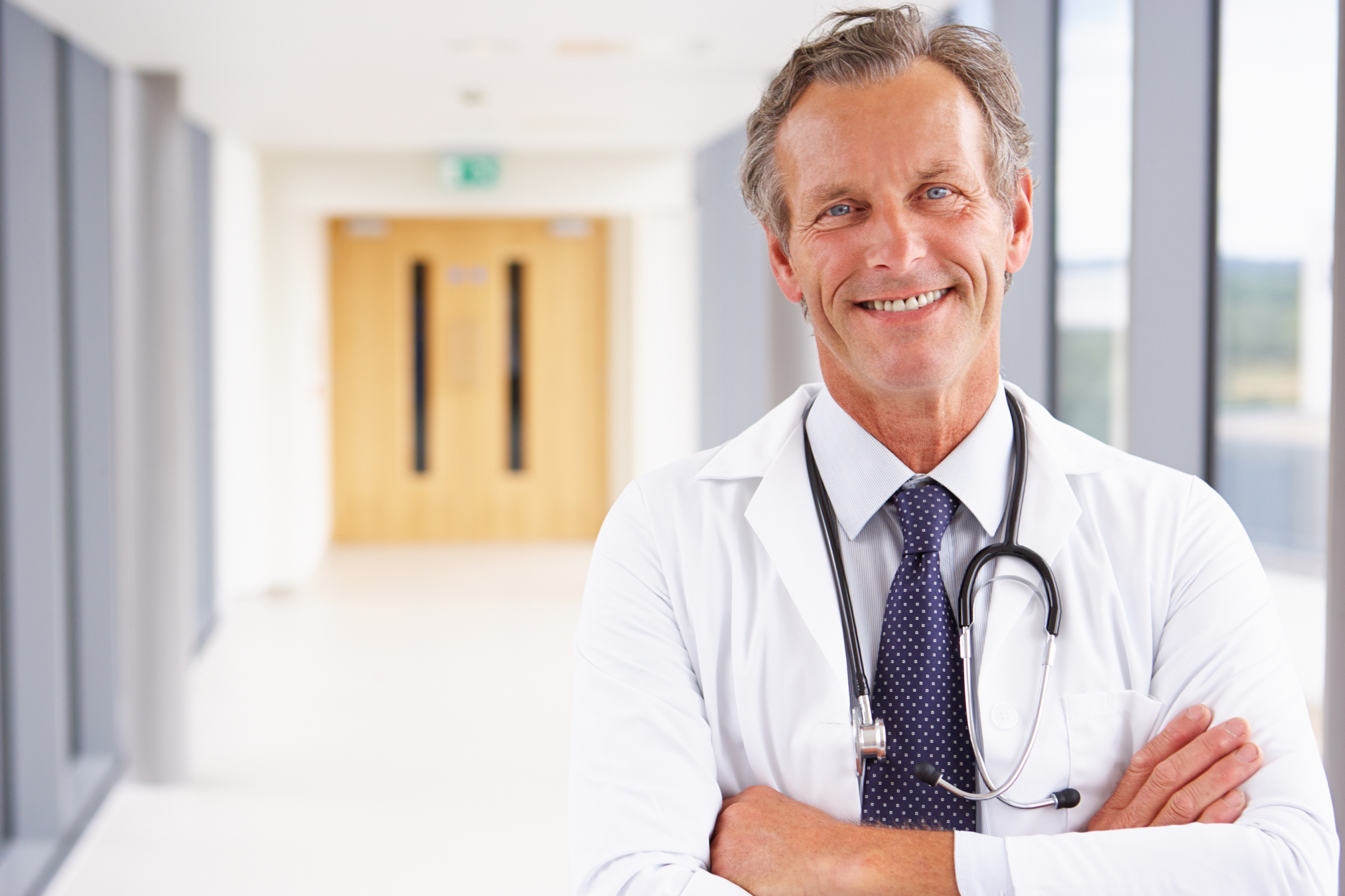 Medical Experts and Quality Staff
Our medical and clinical staff are amongst the best in the UK.

Our medical and clinical staff are amongst
the best in the UK.
At The Private Clinic of Harley Street, you will not be pressurised by a sales team, but supported by our trained Coordinators who will take the time to explain the procedural options to provide you with the outcome you are seeking, in detail and answer questions you may have. The majority of our staff have worked with us for many years and have an excellent understanding of the reasons why you have decided to consider having a Cosmetic procedure.
All our medical staff are approachable, competent and available to you 24 hours a day. Your Pre and Post operative care can be provided at our national clinics across the country, so you are always close to our clinic team to provide you with the care and support you may need.
We provide the highest standards of treatment and care in our Fitzroy CQC registered hospital and at our partner Hospitals across the UK.
We are 100% committed to maintaining our reputation and will continue leading the way in the development of exciting new procedures.
Our Expert Staff
All of our qualified Nurses have undergone a minimum of three years general Nurse training and are appropriately qualified in providing expert aftercare to our Cosmetic Surgery, Varicose vein, Hair Transplant, Liposuction, Orthopaedic treatments, Hernia removal and Haemorrhoid treatment patients. Your dedicated fully qualified Clinical and medical team will provide support for you both before and after your procedure, and answer any questions you may have.
Our team of Plastic Surgeons, Vascular surgeons, Hair Transplant surgeons, Dermatologists, Trichologists, Liposuction Doctors, Orthopaedic surgeon and Colorectal surgeons are highly skilled, fully qualified and innovative. They all have many years of experience. All surgeons have to meet our strict standards to provide service to The Private Clinic of Harley Street Patients. We ensure that all surgeons are registered with the General Medical Council (GMC) holding a valid licence to practice and are considered experts in their respective fields. We like surgeons to be members of their respective professional associations such as the Royal College of Surgeons, British Association of Plastic Surgeons (BAPS), the British Association of Aesthetic Plastic Surgeons (BAAPS), the British Association of Plastic and Reconstructive Surgeons (BAPRAS), The Vascular society of Great Britain and Ireland, International Society of Hair Restoration Surgery (ISHRS) and other international professional associations.
At The Private Clinic we have robust Practising Privileges criteria, which every Doctor and Surgeon must meet before their application can progress to the Independent Medical Advisory Committee which reviews all applications and approves treatment specific practicing privileges for each doctor. Doctors must hold a current Licence to Practice with the GMC and must provide an annual whole practice appraisal to maintain their practising privileges. Our Medical Advisory Committee is headed by our Chief Medical Officer Dr L Sheppard, former NHS consultant, who oversees the admitting rights of surgeons, dermatologist and doctors.
Our promise to you
Bespoke Treatments
Every body is different. We strive to offer treatments that best suit your needs
World-class specialists
Our surgeons & doctors are GMC registered and experts in their respective fields
The latest technology
We are pioneers in a range of minimally-invasive, surgical, medical and aesthetic treatments
Leading aftercare
Safety, aftercare and expertise are at the heart of everything we do