Bournemouth Varicose Veins & Bunion Clinic​
✓ All procedures carried out by Consultant Vascular & Orthopaedic Surgeons
✓ First class support & aftercare in our varicose vein and bunion clinics
The Private Clinic friendly Bournemouth team is available for consultations and treatments for a range of vascular conditions including Varicose Veins and Thread Veins and Bunion Removal treatment for Bunions, Tailor's Bunion and Hammertoe treatment.
Our Bournemouth Varicose Vein and Bunion Clinic is not far from Winchester, Salisbury, Dorset, Hampshire, Plymouth, Poole, Southampton, Isle of Wight, Portsmouth. Patients from the South East coast which include Brighton and Maidstone usually decide to go to London as the transport links are more convenient.
Varicose Vein Removal
We are one the UK's most recognised Varicose Vein clinics. With over 35 years' experience providing the most advanced, minimally invasive treatments for veins, we the UK's most recognised, specialist varicose vein clinic with clinics across the country.
We offer non-surgical varicose vein removal treatments to 99% of patients and includes EVLA (Endovenous Laser Ablation) or Endovenous laser treatment, Sclerotherapy (Foam & Liquid), VenaSeal and Phlebectomy. Smaller Spider or Thread Veins can also be treated in clinic.
All of our vein treatments are minimally invasive and are performed under local anaesthetic. You do not need a general anaesthetic and there will be no large surgical incisions. The Private Clinic vascular clinics have carried out over 7,000 procedures treating Veins.
Varicose Vein Consultations and Treatment are available at our Bournemouth Clinic with no need to travel to a hospital.
Bunion Removal
We also offer minimally invasive bunion surgery with no scar, no metal fixtures & no downtime. Our Orthopaedic Consultant Surgeon, Mr Bianchi, who pioneered this revolutionary procedure is available for consultations at our Bournemouth clinic.
Initial consultations for Varicose Vein or Bunion removal takes place with our expert surgeons in Bournemouth followed by treatment at our Private London Fitzroy Hospital.
Ringwood Medical Practice at Ringwood Medical Centre, The Close, Ringwood
Bournemouth, BH24 1JY
02033 256 500
Enquiries@theprivateclinic.co.uk
Clinic Manager: Alicia Wojda
Contact clinic for opening hours
Varicose Veins & Bunion Clinic Bournemouth
Treatments for a range of vascular conditions including Varicose Veins and Thread Veins.
EVLA in Bournemouth
EVLA (Endovenous Laser Ablation) is a method of treating varicose veins using laser which is performed under local anaesthetic. Known as the Gold Standard Varicose Vein treatment by the National Institute for Clinical Excellence (NICE). The treatment is minimally invasive and involves locating the damaged vein/s with ultrasound, before using laser heat to collapse the wall of the vein/s, therefore, destroying the cause of the problem.
VenaSeal in Bournemouth
VenaSeal is a great option for patients who have a needle phobia as VenaSeal only requires a single injection per vein. Performed under local anaesthetic, a cannula will be inserted into the vein using ultrasound and VenaSeal tool will then dispense small amounts of medical grade Sapheon Glue which works to close the vein. Recovery time is relatively shorter and you often are not required to wear compression stockings after treatment and are able to return to daily activities such as work and exercise a lot sooner.
Phlebectomy in Bournemouth
A Phlebectomy procedure involves making small incisions to allow the varicose veins to be removed under local anaesthetic. The procedure is best performed on patients with large varicose veins close to the surface of the skin. The results are instant as the veins are removed and no stitches are required.
Foam Sclerotherapy in Bournemouth
Foam Sclerotherapy is a slight variation on Sclerotherapy treatment used for thread veins. The sclerotherapy treatment solution is mixed with air which creates the foam substance suitable for treating varicose veins. This foam is then injected into the varicose veins under local anaesthetic and it then coats the vein wall causing inflammation inside the vein pushing the blood out of the area.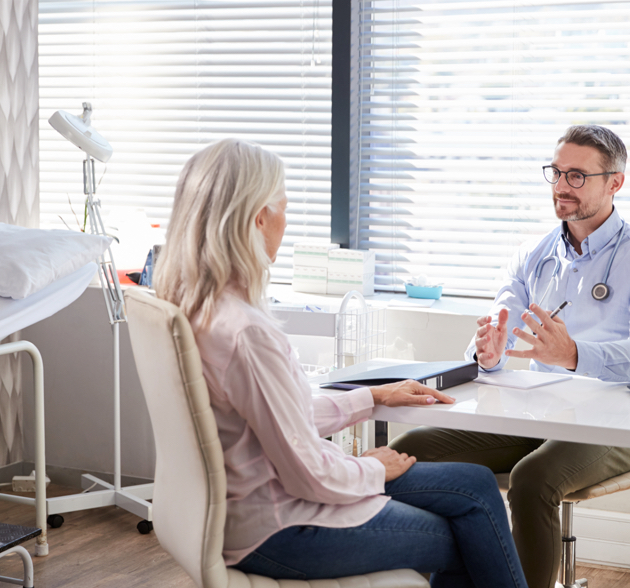 New Treatment: Bunion removal without any screws, plates or wires.
The Private Clinic is able to offer our exclusive minimally invasive, bunion surgery. Experienced orthopaedic surgeon Mr Andrea Bianchi developed the procedure which has been inspired by keyhole surgery techniques.
Mr Bianchi has 15 years' experience and performs 1,700 bunion removal procedures per year. Bunion surgery at The Private Clinic is a quick mini-invasive surgical procedure that doesn't involve any fixative devices such as screws, plates or wires. Patients are able to return to their everyday activities quicker than traditional bunion removal surgery and are able to walk immediately after surgery without the need for crutches.
To find out more about bunion removal surgery, Consultations with Mr Bianchi are available at our Bournemouth clinic. Call us on 0333 920 2471 to make a booking. Treatment will take place at our London Fitzroy Hospital.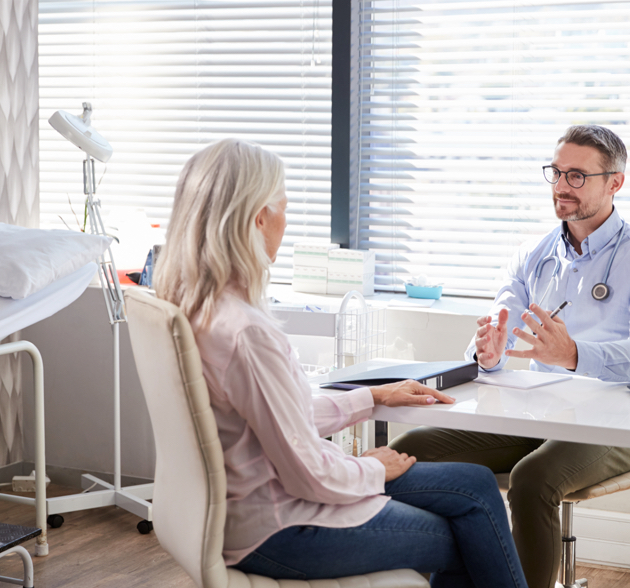 How to Find Us
Our Bournemouth Veins & Bunion Clinic is located In Ringwood in south-west Hampshire. It is ideally placed to be accessible for residents of the South Coast, Dorset and Hampshire regions. Its also not far from the Isle of Wight.
Patients visiting the clinic will need to use The Furlong car park which is located in the
centre of Ringwood, within easy access of the surgery. Disabled parking outside the surgery is subject to availability.