Bournemouth Clinic​
Bespoke medical aesthetic treatments
Named Best Clinic in the UK for Threads by Tatler Magazine 2022 & 2023
UK's premier collagen stimulation and body contouring clinic
Our Bournemouth Clinic is part of our partnership with River Aesthetics. The clinic offers an award-winning range of non-surgical facial rejuvenation, body sculpting treatments and consultations for Varicose Vein treatment.
Advanced Aesthetic Doctors, Charlotte Woodward and Victoria Manning are highly regarded as the UK's leading thread lift doctors, and internationally regarded as pioneers of new thread technologies and techniques. They specialise in non-surgical facial rejuvenation treatments including:
The clinic has been named Best Clinic in the UK for Threads by Tatler Beauty and Cosmetic Surgery Guide in 2022 and 2023 and is the UK's premier collagen stimulation and body contouring clinic.
They have also been recognised by many awards over the years including MyFaceMyBody, Safety in Beauty and the Aesthetic Awards. These include a Commended award at the Aesthetic Awards 2022 for Best Clinic South England and Best Reception Team March 2022.
The friendly Bournemouth team also feature a range of cosmetic experts who deliver a wide range of aesthetic skin treatments including Morpheus 8, Chemical Peels and CoolSculpting Fat Freezing.
There is also a team of Medical experts providing a range of wellness treatments including; Vaginal Rejuvenation, Vitamin Infusions, Bioidentical Hormone Therapy and Weight Loss Management.
Varicose Vein Removal
Expert Consultant Vascular Surgeon, Dr Dynesh Rittoo will be running regular varicose vein and thread vein removal clinics. All consultations for leg veins include a free duplex ultrasound scan allowing the surgeon to efficiently diagnose the source of the problematic veins and recommend the best treatment options.
River Aesthetics, Unit 1, The Old Sorting Office, 5 Albert Rd, Bournemouth BH1 1AX
01202 152 339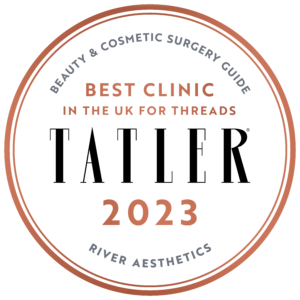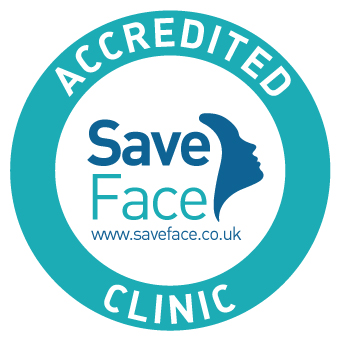 Treatments Available in Bournemouth
Aesthetic / Non-Surgical Treatments
Dermal Fillers / Teoxane® / Juvederm® Filler
Laser Skin Resurfacing with Lumenis® ResurFX
Laser Skin Tightening with BTL Exilis Ultra 360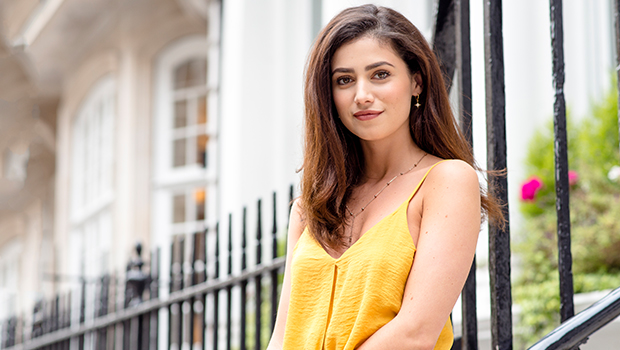 Varicose Vein Treatments
Consultations with Consultant Vascular Surgeon, Mr Dynesh Rittoo are available at our Bournemouth clinic. All consultations include a free duplex ultrasound scan with results provided within the same consultation.
The treatments that we can provide include:
EVLA
EVLA (Endovenous Laser Ablation) is a method of treating varicose veins using a laser which is performed under local anaesthetic. Known as the Gold Standard Varicose Vein treatment by the National Institute for Clinical Excellence (NICE). The treatment is minimally invasive and involves locating the damaged vein/s with ultrasound, before using laser heat to collapse the wall of the vein/s, therefore, destroying the cause of the problem. Find out more.
RFA
RFA (Radiofrequency Ablation) is a similar treatment to EVLA that instead uses Radiofrequency energy. It is also regarded as a gold standard varicose vein treatment by NICE. The treatment involves using radiofrequency thermal energy to shrink and close off varicose veins. Performed as an in-clinic procedure under local anaesthetic it promotes a fast healing time with less inflammation and discomfort. Find out more here.
VenaSeal
VenaSeal is a great option for patients who have a needle phobia as VenaSeal only requires a single injection per vein. Performed under local anaesthetic, a cannula will be inserted into the vein using ultrasound and the VenaSeal tool will then dispense small amounts of medical-grade Sapheon Glue which works to close the vein. Recovery time is relatively shorter and you often are not required to wear compression stockings after treatment and are able to return to daily activities such as work and exercise a lot sooner. Find out more.
Phlebectomy
A Phlebectomy procedure involves making small incisions to allow the varicose veins to be removed under local anaesthetic. The procedure is best performed on patients with large varicose veins close to the surface of the skin. The results are instant as the veins are removed and no stitches are required. Find out more.
Foam Sclerotherapy
Foam Sclerotherapy is a slight variation of Sclerotherapy treatment used for thread veins. The sclerotherapy treatment solution is mixed with air which creates a foam substance suitable for treating varicose veins. This foam is then injected into the varicose veins under local anaesthetic and it then coats the vein wall causing inflammation inside the vein pushing the blood out of the area. Find out more.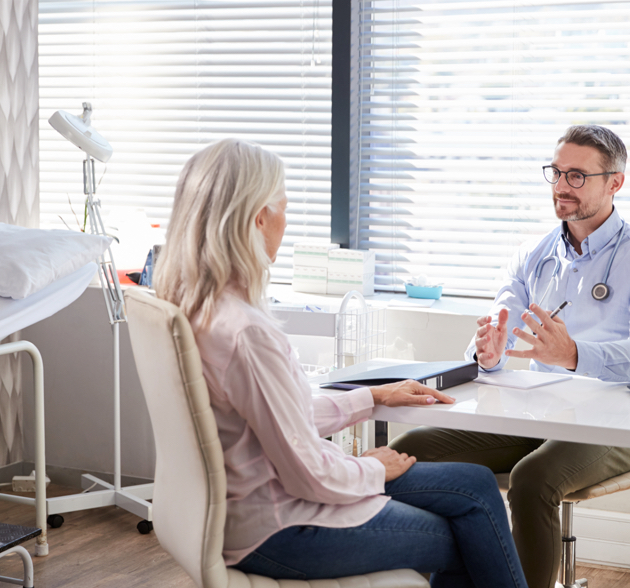 Meet the Team
Advanced Aesthetic Doctors, Dr Charlotte Woodward and Dr Victoria Manning specialise in non-surgical aesthetic treatments such as Thread Veins and Dermal Fillers. They create natural-looking results to help enhance the patient's natural beauty.

Mr Dynesh Rittoo
VASCULAR SURGEON
MBChB, FRCS (Eng), FRCS (Gen Surg)
GMC Number: 3556456
London Harley Street
Dr Victoria Manning
AESTHETIC DOCTOR
BM, DFFP, MBCAM
GMC Number: 4316745
Bournemouth & London Harley Street

Dr Charlotte Woodward
AESTHETIC DOCTOR
MBChB, MRCGP, MBCAM
GMC Number: 3488573
Bournemouth & London Harley Street
---
CQC
The River Aesthetics clinic in Bournemouth was rated good for safe, effective, responsive, well-led, and caring services. It was noted that:
Staff treated patients with kindness, treated them respectfully and involved them in decisions about their treatment.
Staff recognised the importance of patients' dignity and respect. Consultations were conducted behind closed doors and conversations could not be overheard.
Patients were provided with aftercare information and contact details for advice and support 24 hours a day seven days a week.
The service organised and delivered services to meet patient's needs.
How to Find Us
Our Bournemouth clinic is located within Bournemouth Town Centre on Albert Road. It is ideally placed to be accessible for residents of the South Coast, Dorset and Hampshire regions. It is also not far from the Isle of Wight.
We have many visitors come from Westbourne, Sandbanks, Southbourne, Littledown, West Cliff, Colehill, Broadstone, Poole, Merley, Corfe Mullen, Christchurch, Lymington, Ringwood and and Burley.
By Car
Our Bournemouth clinic is easily reachable from the A338 road. Parking can be found within NCP The Square, Richmond Hill or Richmond Gardens car park, both of which are a 3-5 minute walk from the clinic.
By Train
Bournemouth train station is a 5 minute drive, 15 minute walk away from the clinic. CrossCountry and South Western Railway trains serve the station running from locations such as London, Southampton, Winchester, Basingstoke, Weymouth, Reading, Oxford and Birmingham.
By Bus
The closest bus stop to the clinic is Bournemouth Square which is a 1 minute walk away from the clinic.