Mr Dynesh Rittoo
Vascular Surgeon
MBChB– University of Manchester 1991
FRCS (Eng)– Royal College of Surgeons of England 1995
FRCS (Gen Surg)– Intercollegiate 2005
Endovascular Training workshop- University of Marseille, St Joseph Hospital 2010
Endovascular workshop – Closed endarterectomy- University of Utrecht 2006
GMC Number: 3556456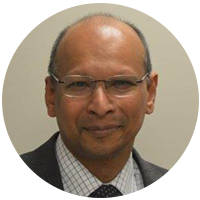 About Mr Dynesh Rittoo
Mr Dynesh Rittoo was a Consultant vascular surgeon at the NHS Royal Bournemouth Hospital.
His field of expertise includes all major arterial reconstruction, minimally invasive surgery, day surgery under local anaesthesia, and the diagnosis and treatment of all aspects of venous disease with Emphasis on the use of new techniques such as EVLA laser treatments and the VenaSeal treatment for varicose veins. Mr Dynesh Rittoo has carried out over 1,150 vein treatments with The Private Clinic.
Mr Dynesh Rittoo will be consulting from our clinics in Harley Street and Bournemouth.
"I had clusters of spider veins on both legs, which required an initial consultation, followed by three microsclerotherapy treatment sessions, with follow-up appointments to check progress. Mr Rittoo the Consultant Vascular Surgeon was professional, courteous and kind, advising me at all times of what to expect and what I needed to do in between the appointments to ensure a successful result. The staff were also very friendly and put me at ease. I would recommend Mr Rittoo to anyone requiring this treatment, based on my personal experience. I am very happy with the result, which is fantastic. I just wish I had done this 20 years ago."
– Pamela, Sclerotherapy Patient
Professional Memberships
Awards
International Angiology Scientific Activities and Congress Organization (IASACO) Prize, 1999
Intensive Care Society 'State of the Art' meeting Riverside Group, 2000
Before/after photos performed by Mr Dynesh Rittoo
Treatments performed by Mr Dynesh Rittoo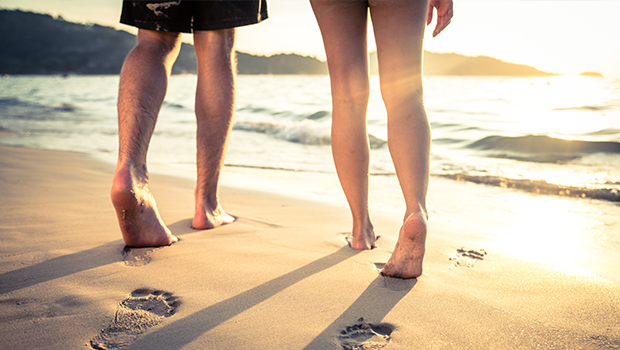 Varicose Veins
Varicose veins are enlarged veins caused by vein valves that no longer function correctly and no longer allow blood to flow back to the legs.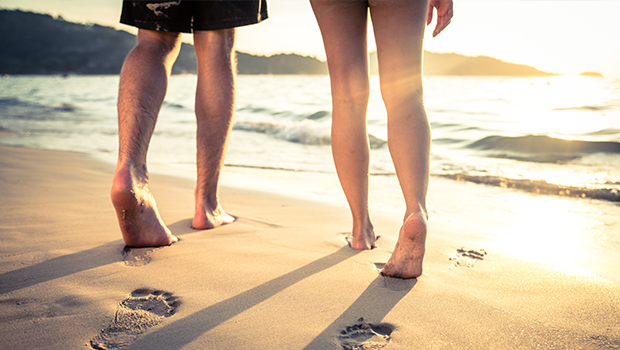 Thread & Spider Veins
See an improvement after the first treatment.