Lumps and Bumps
Lumps and bumps refer to any lump or bump that may be present on your skin.
What's on this page
Medically reviewed by Lorcan Sheppard BSc MBBS FRCA, Chief Medical Officer for The Private Clinic.
Last Reviewed September 15th 2023
Related treatments
Lumps and bumps refer to any lump or bump that may be present on your skin. In most cases these lumps are bumps are harmless but we do recommend that all patients visit their GP ahead of seeking removal treatment to ensure that there is no underlying medical condition and that it is safe to be removed.
What causes lumps and bumps?
There are lots of different causes for lumps or bumps to appear on the skin and these will vary depending on the type of lump it is. For example you may have a build-up of cells which can form moles, skin tags or even keloid scarring.
What are the different types of lumps and bumps?
Lump or Bump
Description
Treatment
Skin Tags
Skin tags are small skin coloured growths that are most commonly found on the neck, eyelids, armpits, groin and under the breasts. They thought to be caused by friction although it is unclear. They are made up of blood vessels and collagen and are not contagious.
· Cryotherapy
· Surgical Excision Curettage
· Cautery
· Electrocautery
· Hyfrecation
Mole
A mole is a growth on the skin that is usually brown or black in colour. They are very common and are caused when a collection of pigmented skin cells called melanocytes form as a cluster on the skin. Moles can appear anywhere on the body.
· Surgical Excision
Warts & Verrucae
Warts are small lumps that most commonly appear on the hands whilst Verrucae appear on the feet. Warts and Verrucae are caused by a virus which causes an excess of keratin to develop on the top layer of skin which results in a rough hard texture. Although they are not considered contagious; they can be spread from person to person so great care should be taken.
· Topical Keratolytic Treatment
· Cryotherapy
· Surgical Excision Curettage
· Cautery
· Hyfrecation
Keloid Scars
A keloid scar is usually a development of a previous scar or wound on your body such as a piercing. They are often raised and red in colour and can spread to become larger than the original wound.
· Cryotherapy
· Steroid Injections
· Surgical Excision
Cysts
A skin cyst is a round lump just underneath the skin filled with fluid. There are lots of different types of cysts including sebaceous (a small sac filled with sebum) or epidermoid (a lump containing skin cells and protein). They can range in sizes and in most cases they are benign.
· Surgical Excision
Milia / Milk Spots
Milia are small white bumps filled with keratin that most commonly appear on the face.
· Topical Retinoids
· Chemical Peels
· Optimal Skin Care Regime
· Electocautery
· Hyfrecation
Lipoma
Lipoma is an overgrowth of fat cells beneath the skin that cause a lump under the skin. They are considered to be benign tumours and can appear anywhere on the skin. They are usually quite firm and although they do not need to be removed, many choose to if it is painful, increasing in size or for aesthetic reasons.
· Surgical Excision
· Liposuction
Lumps and Bumps removal at The Private Clinic
The Private Clinic offers a range of treatments to remove lumps and bumps. These are usually performed as day-case minor operation/surgery procedures and can sometimes be removed on a see & treat basis.
Lumps and bumps consultations are available in London Harley Street, Birmingham, Leeds, Manchester and Northampton.
Lumps & Bumps Treatment Before & After Photos
Take a look at the Before and After photos to see a variety of our lumps and bumps removal results.
What to Expect
The Private Clinic has been treating patients for over 40 years with thousands of people placing their trust in us each year. We pride ourselves on being able to offer a personalised service. We have a team of friendly nurses and expert surgeons who understand the importance of this decision and will support you throughout your journey with us.
Treatment
Most patients tend to have a consultation to firstly diagnose their lump or bump to ensure that it is safe to be removed. Once the dermatologist or surgeon is able to diagnose the lump or bump then they will be able to advise on the best treatment to remove it.
Cryotherapy
Cryotherapy uses liquid nitrogen which converts to nitrogen gas when exposed to the atmosphere. This gas is sprayed onto the skin lesion causing it to freeze and the blood supply is blocked. A blister or inflammation may occur in the area which will then eventually turn into a scab which will fall off within 7-10 days post treatment.
Surgical Excision
Surgical excision is often used for larger lesions. This is a minor operation that involves the lesion being cut out from the skin using a scalpel under local anaesthetic. Once removed, stitches will be used to close the incision and the lesion may be sent off for a biopsy. Pathology or biopsy is when we send the specimen to a specialist( Pathologist) to check it under the microscope to have a closer look to exclude malignancy. This usually happens when the macroscopic diagnosis is not clear and there is doubt between a benign or a malignant lesion. The results will be shared with you once they have been returned to the clinic.
Curettage and Cautery
Curettage and Cautery treatment is when the skin lesion is scraped off the surface of the skin using a sharp surgical instrument known as a curette. Once removed, the wound is cauterised to stop any bleeding and this should heal with 2-3 weeks.
Hyfrecation
Hyfrecation is an ideal treatment for treating age spots, skin tags, warts, milia and dermatosis papular nigricans.The treatment involves using a small needle with an electrical pulse. This acts as a diathermy which burns away undesired lumps and bumps from the skin. The treatment is performed under local anaesthetic, the area treated may be red for 72 hours following treatment and a scab may form but this should clear after 5 days.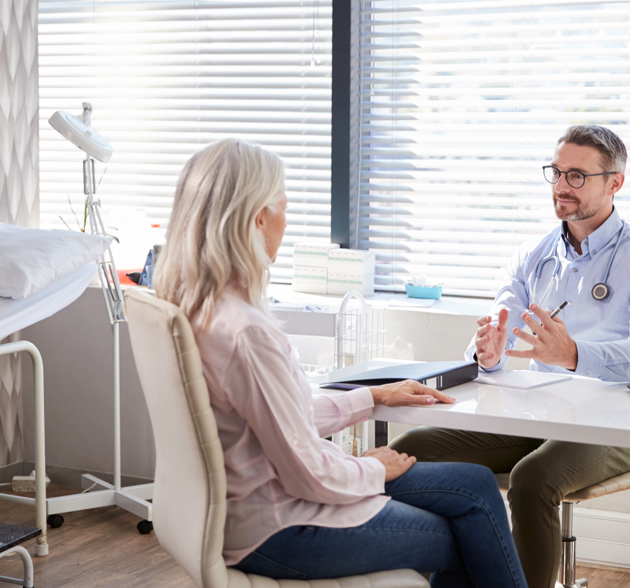 After Lumps and Bumps Treatment
The downtime following removal of any lumps or bumps will depend on the treatment performed. You may experience some soreness in the area that was treated following surgery but in most cases patients will be able to return to work and most of their everyday activities' the following day.
The results following a lumps and bumps removal procedure are instant with the lump or bump immediately being removed however in some cases it may take 1-3 weeks for the skin to be clear. Scarring is often going to be unavoidable following surgery and the original skin lesion is unlikely to reoccur.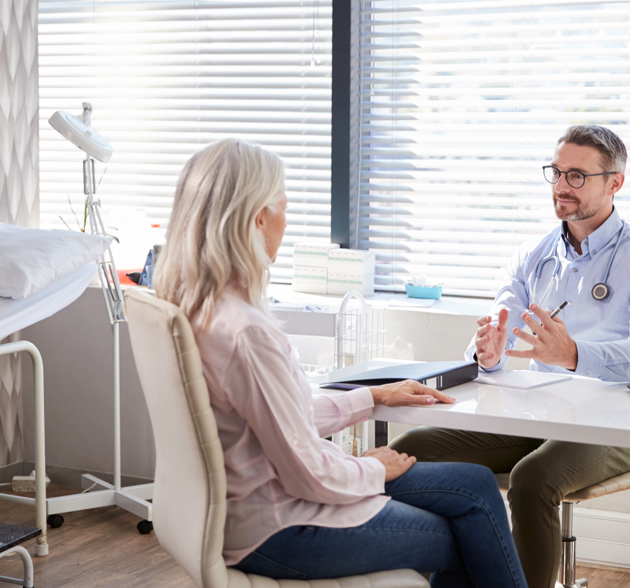 The Private Clinic have collaborated with Chrysalis Finance to offer 0% finance for our patients.*
*Acceptance is subject to status. Terms and conditions apply.
lumps and bumps treatment is Available in these Clinics
Why Choose The Private Clinic
Expert medical practitioners with years of experience.
State of the art medical facilities, all registered by the CQC (Care Quality Commission).
Our innovative treatment choice means you will be offered the most advanced minimally invasive treatment options.
When it comes to non-surgical treatments we always strive to give you little to no downtime, so you can get back to enjoying life.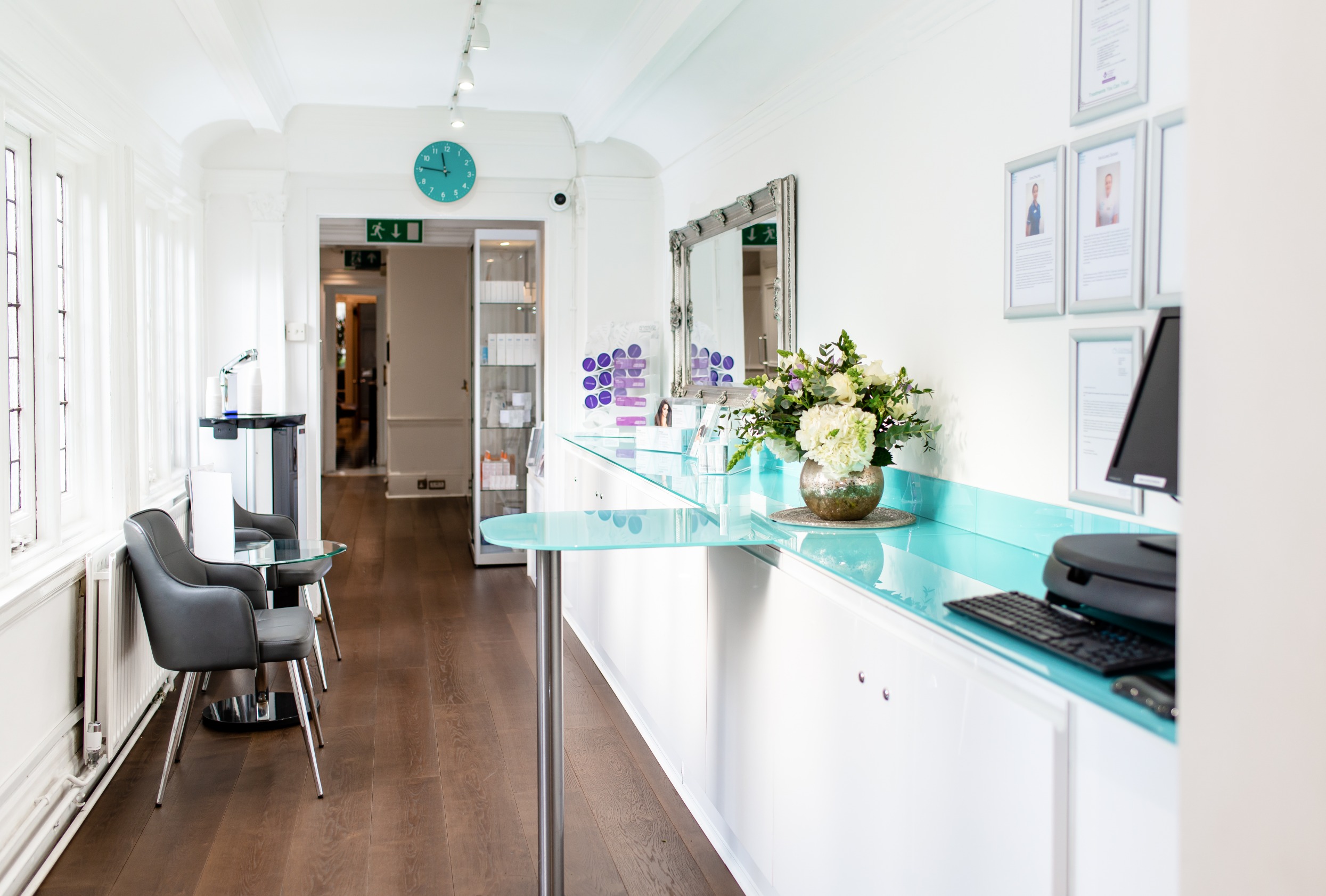 Meet our Medical Experts
The Private Clinic, you will be treated by a registered, experienced practitioner, using the highest quality of approved products.