Skin Lesion, Skin Growth, Cyst and Lipoma Removal
100% HA (Hyaluronic Acid) solution treats skin laxity restoring the firmness. As Seen on TV show: 10 years younger in 10 days
What's on this page
Medically reviewed by Lorcan Sheppard BSc MBBS FRCA, Chief Medical Officer and the Medical Advisory Committee for The Private Clinic.
Last Reviewed July 16th 2020
Related treatments
Skin lesions, cysts and lipomas are often harmless variations of skin growths which can be effectively removed with minor surgery.
What are Skin Lesions?
Skin lesions are areas of the skin which has an abnormal growth or appearance in comparison to the surrounding skin. There are several common skin lesions that can occur including skin tags, moles, warts, verrucae and seborrhoeic keratosis.
What are Cysts?
Cysts in particular are a common skin lesion that we are able to provide treatment for. Cysts are lumps under the skin that are usually filled with fluid. In most cases these are harmless but we do always recommend visiting your GP to have it diagnosed ahead of treatment.  Cysts can vary in size and can occur on any part of the body. There are lots of different types of cysts.
What are Lipomas?
Lipomas are soft fatty lumps that sit underneath the skin caused by an overgrowth of fat cells. Lipomas are fairly common and are often benign meaning they are not harmful.
At The Private Clinic we are able to offer a variety of treatments to help tackle any lumps and bumps on the skin including Surgical Excision, Curettage and Cautery and Cryotherapy.
Consultations are available in London Harley Street, Bristol, Birmingham, Leeds, Manchester and Northampton.
as seen in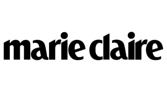 What to Expect
The Private Clinic has been treating patients for over 35 years with thousands of people placing their trust in us each year. We pride ourselves on being able to offer a personalised service. We have a team of friendly nurses and expert surgeons who understand the importance of this decision and will support you throughout your journey with us.
Skin Lesion Treatment
Electrocautery
Electrocautery treatment is used to remove many cosmetic skin imperfections such as; Skin Tags, Sebaceous Hyperplasia, Cherry Angiomas, Syringoma and occasionally Seborrhoeic Keratosis. The treatment uses small currents of electricity to cauterise the problem area on the skin.
Cryotherapy
Cryotherapy has been used to remove skin lesions for a number of years. It is a quick procedure that essentially freezes and destroys the skin lesion. Liquid nitrogen is either sprayed or applied by swab onto the area being targeted.
Cryotherapy treatment sessions usually take 5-10 minutes and it is particularly useful for multiple growths. Although it is a relatively simple procedure, it is very important that it is only carried out by an experienced professional as damage can occur to the surrounding skin if the treatment is not performed correctly.
Surgical Excision
Surgical excision of a skin lesion, cyst or lipoma is most commonly performed under local anaesthetic. Surgical excision will require making an incision into the skin and the lesion being removed. The incision will then be closed with stitches.
Curettage and Cautery
Curettage and Cautery treatment involves the skin lesion being scraped off from the skin using a rounded sharp device known as a curette. Heat is then applied to the wound to seal and cauterise the area.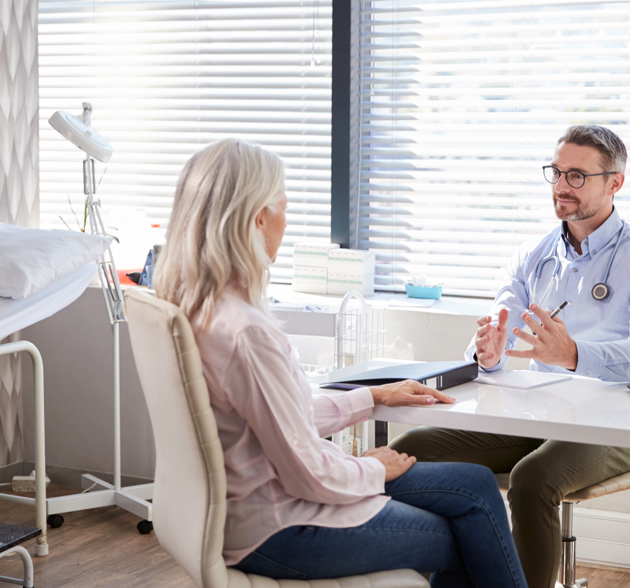 After Your Skin Lesion Treatment
The results from all treatments is usually instant with the skin lesion being removed from the skin, however depending on the method of removal – the skin will need to take some time to heal fully.
The downtime following these treatments will vary. Electrocautery and Cryotherapy can cause redness and scabbing over the treatment area for two weeks. The wound from Curettage and Cautery can take a few weeks to heal and should become smoother over the following months. Your incision can take up to 3 weeks to heal following surgery however this should not involve any downtime and many patients are able to return to work the next day following surgery.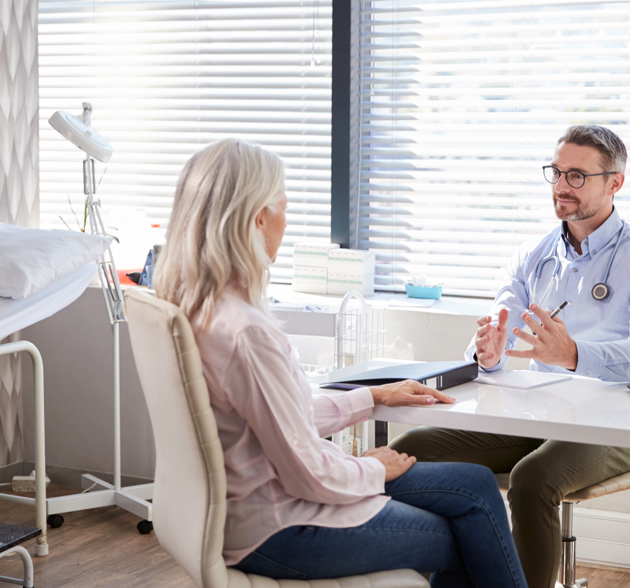 Why Choose The Private Clinic
Expert medical practitioners with years of experience.
State of the art medical facilities, all registered by the CQC (Care Quality Commission).
Our innovative treatment choice means you will be offered the most advanced minimally invasive treatment options.
When it comes to non-surgical treatments we always strive to give you little to no downtime, so you can get back to enjoying life.
Meet our Medical Experts
The Private Clinic, you will be treated by a registered, experienced practitioner, using the highest quality of approved products.

Dr Rishika Sinha
CONSULTANT DERMATOLOGIST
BA Hons in Pharmacology, Medical Ethics & Law (Cambridge, 1998-2001), MB BChir (Cambridge, 2001- 2003), MA (Cambridge, 2005), MRCP UK (Dermatology)
GMC Number: 6092256

Mr Mark Lloyd
PLASTIC & COSMETIC SURGEON
BM, MRCS (Eng), MSc (Distinction), IM&T(Health), M.Phil, FRCS(Plast), ECFMG, Registered with Florida State Medical Board, USA (2013)
GMC Number: 4425050