Dermatology & Conditions
Sometimes it's difficult to know what the real problem behind your skin condition is, which is why we always advise having a consultation with one of our expert Consultant dermatologists or medical team prior to any skin treatment.
With over 40 years of Harley Street medical excellence behind us, we are one of the UK's leading clinics for dermatology & skin conditions, non-invasive cosmetic, anti ageing and aesthetic treatments. Our expert Harley street dermatologist and Cosmetic doctors will guide you to the best dermatology solution for your skin condition.Our dermatology clinic London and other skin clinics specialise in Eczema, psoriasis, skin tags, warts and verruca's, mole checks and mole removal, rosacea, melasma, scar revision, keloid scars, excessive sweating, acne, acne scars and anti-ageing treatments, fillers and laser rejuvenation. Take a look at the list below for more thorough information. If you are still not sure, simply book a consultation to discuss your skin condition and what solutions are available to you.

Acne
Our leading UK dermatologists target the root cause of the bacteria, the underlying factor behind problem acne, and create bespoke plans for all skin types.

Acne Scars
Thanks to our innovative approach and the expertise of our specialist medical teams, we are able to offer a range of treatments from topical medical products to micro-needling and laser treatments to rid your skin of acne scars and any discolouration caused.

Skin Tags, Warts & Verrucas
Depending on the nature of your skin tag, verruca or wart, we offer several different treatments for their removal

Keloid Scars
Keloids are highly visible, exaggerated scars that are particularly common in darker skin. We offer two types of treatment for Keloids, depending on the size of the scar.

Scar Revision
We offer a number of treatments here at The Private Clinic which can dramatically improve the appearance of scars.

Mole Removal
Most moles are harmless but, if you notice anything unusual or simply wish to have one removed, our mole mapping and removal service is designed to give you peace of mind and stop any form of cancer before it becomes an issue.

Eczema Treatments
We offer a range of treatments tailored around your needs and your experience of eczema. Depending on your individual case, our consultant dermatologists will lead you through options including emollients and topical steroids, and your plan for treatment will always be personal to you.

Psoriasis Treatments
Psoriasis can never be 'cured' as such, but it can be controlled, improving symptoms and preventing flare ups and infections. Our range of treatments for the condition consist of a range of minimally-invasive methods including topical and full-body medications.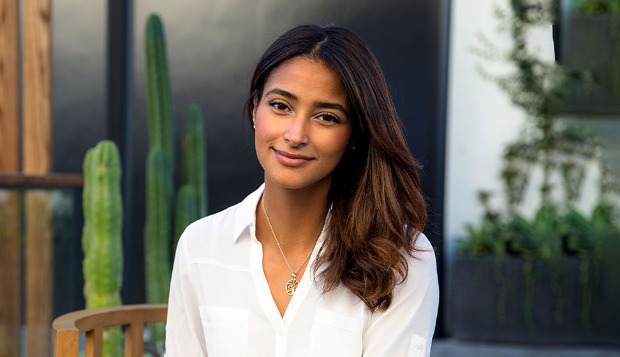 Melasma
At all of our clinics across the UK, we are privileged to see the life-changing effects and results of our Melasma Treatments, both aesthetically and emotionally. Our therapists are renowned for their expertise and experience in treating skin conditions.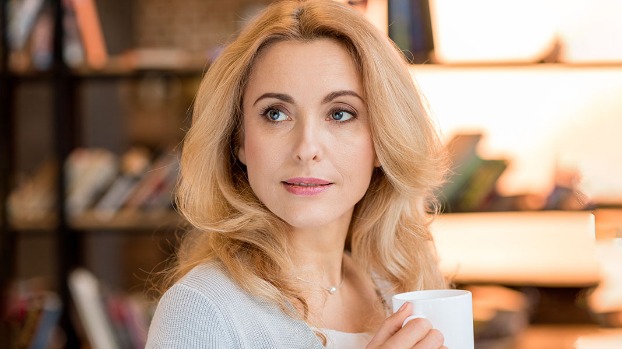 Rosacea
Unfortunately there is no cure for rosacea but here at The Private Clinic we have a variety of treatments that have been proven to reduce the signs of rosacea.

Skin Lesion
Skin lesions, cysts and lipomas are often harmless variations of skin growths which can be effectively removed with minor surgery.

Skin Biopsy
A biopsy involves removing a small sample of skin tissue for the purpose of diagnosis, treatment or both. If needed, the sample is sent for histopathological analysis for confirmation of diagnosis and, if necessary, further treatment will be planned accordingly.

Lumps and Bumps
The Private Clinic offers a range of treatments to remove lumps and bumps. These are usually performed as day case minor surgery procedures and can sometimes be removed on a see & treat basis.

Excessive Sweating
Excessive underarm sweating is what causes the biggest problem for most people. Here at The Private Clinic, we have a range of treatments that targets the cause of excessive sweating, simply and effectively.
Dull Skin
It is a common skin complaint but luckily one that can easily be rectified with the treatments and products available here at The Private Clinic.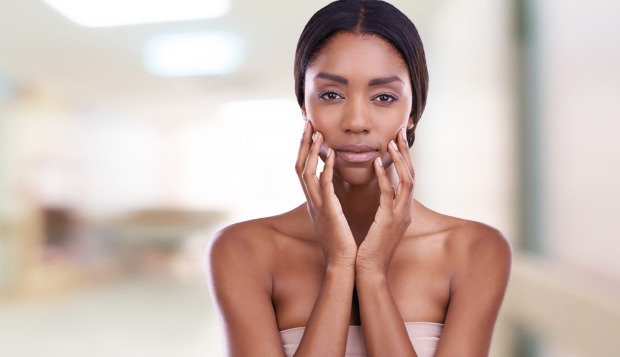 Pigmentation
We are the UK's leading non-invasive and minimally invasive cosmetic group of clinics and have some of the most experienced specialists in the industry that can advise on the best treatment for pigmentation.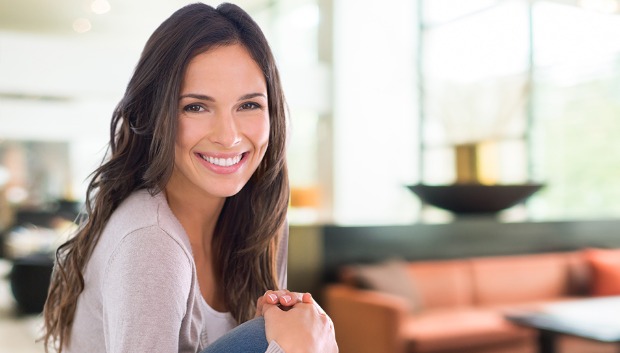 Age Spots & Liver Spots
At The Private Clinic we are able to offer a range of treatments to treat age spots such as IPL Skin Rejuvenation, Obagi and Laser Skin Resurfacing treatments.

Cellulite
Cellulite is a common problem, but one that have a huge effect on confidence. At The Private Clinic, we offer treatments to help reduce cellulite, tighten skin and leave your body looking smoother.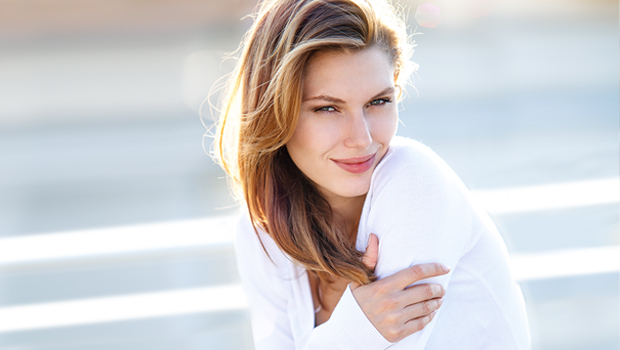 Wrinkles
As we age the elastin and collagen in our skin decreases which is the main cause of wrinkles. The Private Clinic however can help bring back the youthful appearance with a number of treatment offerings.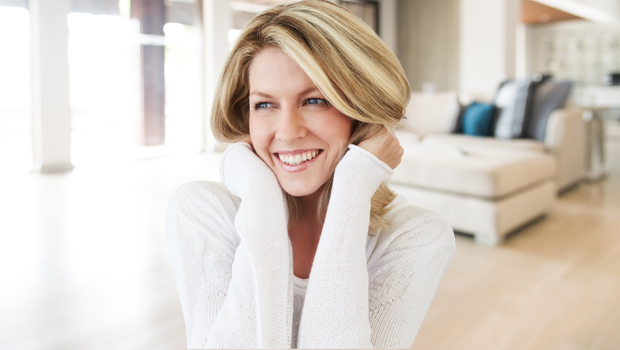 Smile Lines
The natural movement of the muscles in your lips and around your mouth when you smile, talk or kiss, for example, can cause creases which over a period of time can become permanent.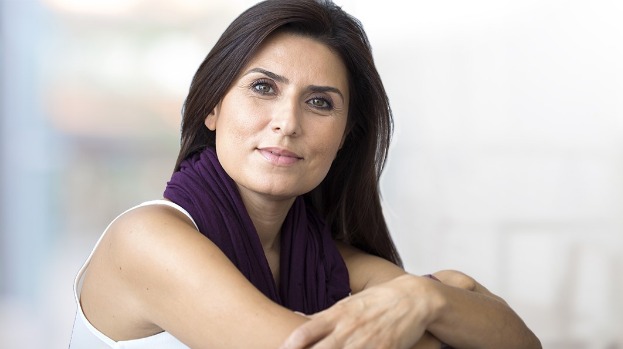 Sagging Jowls
The appearance of jowls can be helped by using specialist anti-ageing products, living a healthy lifestyle and protecting your skin from sun damage but we also have a range of effective treatments to help reduce the appearance of sagging jowls.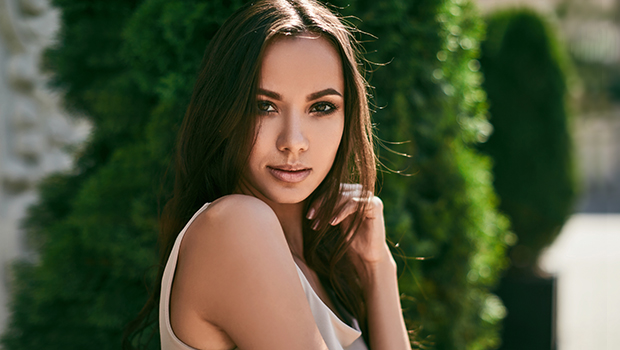 Thin Lips
Those suffering from thin lips can feel self-conscious but at The Private Clinic we treat thousands of patients every year and pride ourselves on our knowledge and expertise.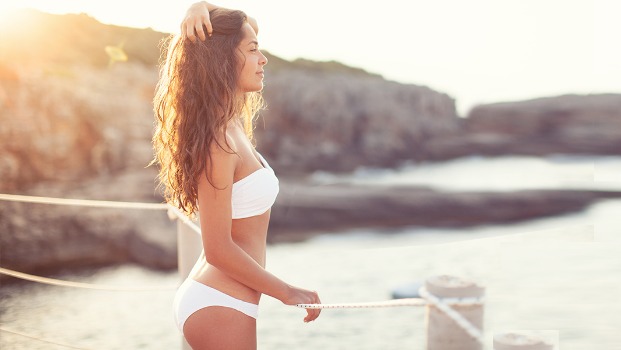 Excess Hair Growth
Our laser hair removal treatment courses can remove hair from common excessive hair growth areas including the face, arms, back, shoulders, chest, abdomen and neck and is suitable for both men and women of all skin types, including dark skin.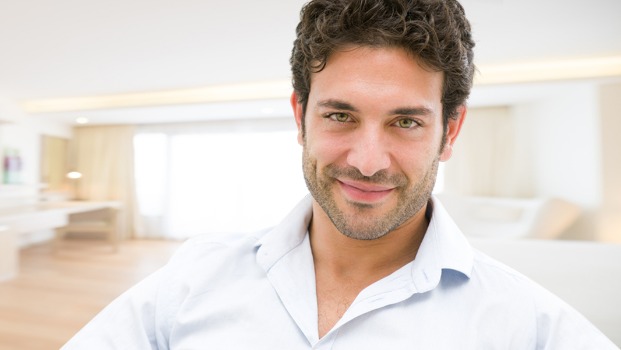 Sagging Eyelids
The levator muscle is responsible for lifting the eyelid as we age this muscle stretches resulting in the skin stretching and fat pockets becoming more prominent causing drooping.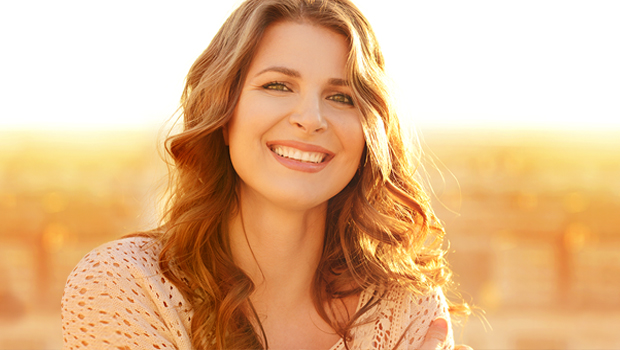 Crows Feet and Eye Wrinkles
Here at The Private Clinic we offer many treatments to help reduce the appearance of crows feet or eye wrinkles including Regenlite and anti-wrinkle injections.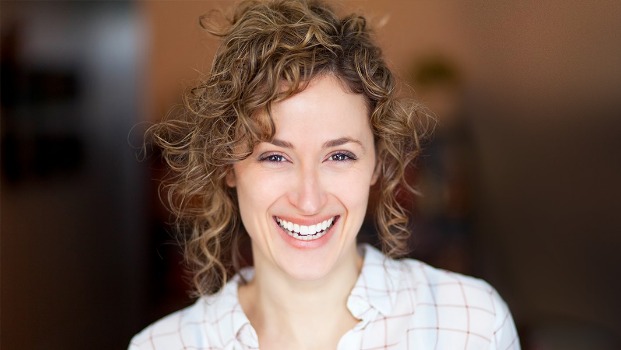 Brow Lines
Here at The Private Clinic we offer many treatments to help reduce the appearance of brow and forehead lines including anti-wrinkle injections, regenlite, derma pen, laser skin resurfacing, chemical skin peels and a brow lift.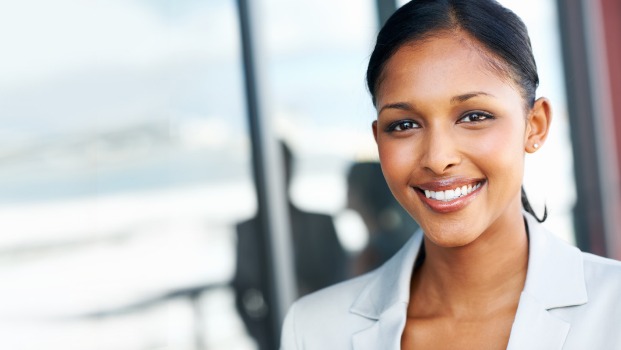 PCOS
Not all women with PCOS have the same symptoms as it can affect women in different ways. Symptoms tend to start in adolescence but for some women they may not start until early or mid-twenties.

Hair Loss
Consultations and treatments are available for women and men with all types of hair, including Afro-Caribbean and Caucasian. Consultations are private and not available on the NHS.

Moles
If your mole is cancerous or cause for concern, our consultant dermatologist will lead you through the best options for its safe removal. If you wish to remove a benign mole for aesthetic reasons we will work with you to find the most effective method for your needs.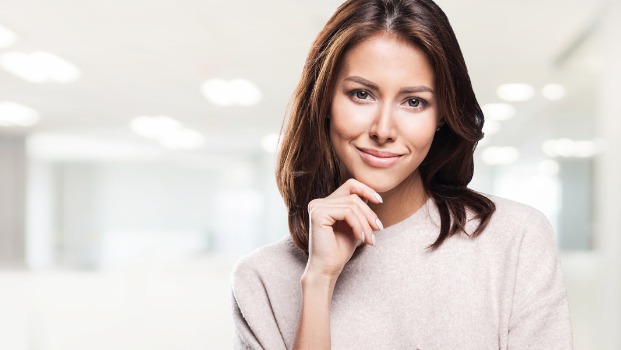 Double Chin
Here at The Private Clinic we have a variety of treatments available to help with this common issue and make you finally feel proud of your facial profile.

Thread & Spider Veins
Spider veins, or thread veins are small red, blue or purple veins that usually appear near the surface of the skin.
Our promise to you
Bespoke Treatments
Every body is different. We strive to offer treatments that best suit your needs
World-class specialists
Our surgeons & doctors are GMC registered and experts in their respective fields
The latest technology
We are pioneers in a range of minimally-invasive, surgical, medical and aesthetic treatments
Leading aftercare
Safety, aftercare and expertise are at the heart of everything we do