PCOS
Up to 30% off Laser Hair Removal PCOS treatment at The Private Clinic*
Up to 30% off Laser Hair Removal PCOS treatment
Best Clinic Group UK and Trust Pilot 5 star
We treat every skin tone with advanced lasers
Comprehensive Skin treatment plan with little to no downtime
What's on this page
Medically reviewed by Lorcan Sheppard BSc MBBS FRCA, Chief Medical Officer and the Medical Advisory Committee for The Private Clinic.
Last Reviewed September 17th 2021
Related treatments
Polycystic ovary syndrome (PCOS) is a common condition that can affect 5-10% of women and is usually diagnosed in your late teens or early twenties. PCOS is actually a secondary condition diagnosed to women who suffer PCO (Polycystic Ovaries) but also have one or more additional symptoms.
Not all women with PCOS have the same symptoms as it can affect women in different ways. Symptoms tend to start in adolescence but for some women they may not start until early or mid-twenties.
The most common symptoms of PCOS are;
Irregular periods
Reduced fertility issues
Excessive hair growth
Weight gain
Thinning hair
Oily skin and acne
PCOS is not a treatable condition but symptoms can be managed although we do recommend that you seek GP advice first.
PCOS treatment discount
At The Private Clinic we understand that those with PCOS often need long term maintenance and multiple courses of laser hair removal to help maintain their results. We offer 10% off your first course of laser hair removal treatment, 20% off your second course of laser hair removal treatment and 30% off your third course of laser hair removal treatment.
We are the UK's leading non-invasive and minimally invasive cosmetic group of clinics and have some of the most experienced specialists in the industry that can advise on the best treatment to help manage excessive hair growth, thinning hair, oily skin and acne associated with PCOS. The next step is to book a no-obligation consultation to discuss your areas of concern. We treat thousands of patients every year and pride ourselves on our knowledge and expertise. All of our Clinics are registered with the Care Quality Commission and The Independent Healthcare Advisory Services.
as seen in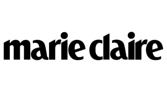 Treatments Available
Laser Hair Removal
Laser Hair Removal is a great way to manage excessive hair growth from PCOS.
Laser hair removal is suitable for all skin types including dark skin and can reduce the growth of hair from all areas including chest, shoulders, arms, back, face, abdomen and neck. It is important to remember however that regular treatments may be required to keep the hair growth at a minimum.
Depending on the size and amount of areas to be treated the time required can vary. Small areas for example take 10-15 minutes. There is no downtime post-treatment and the majority of patients will notice a reduction in hair growth over the course of treatment.
Laser Hair Removal is available at our skin clinics in London Harley Street, Birmingham, Manchester and Northampton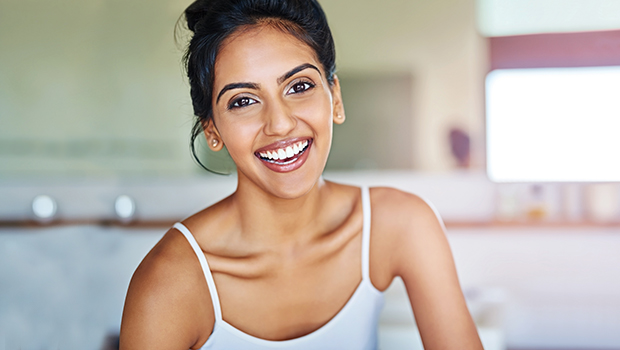 Chemical Skin Peel
Chemical skin peels are great for women who suffer with acne and acne scarring as a result of PCOS.
There are a variety of chemical skin peels available to help reduce the signs of acne and acne scarring. Once the most suitable peel is selected for you, your face will first be cleansed. The peel is applied and you may feel a slight tingling or warmth to your skin. Usually a peel is only on your skin for a few minutes before being neutralised and removed. A chemical skin peel works by removing dead skin cells resulting in new fresher skin.
Chemical Skin Peels range from 30-45 minutes and your downtime will vary on the strength of the peel that you have. You will usually be recommended to have a course of chemical peel treatments and your results will improve as you get further into treatment.
Chemical skin peels for PCOS are available at our skin clinics in London Harley Street, Birmingham, Leeds, Manchester and Northampton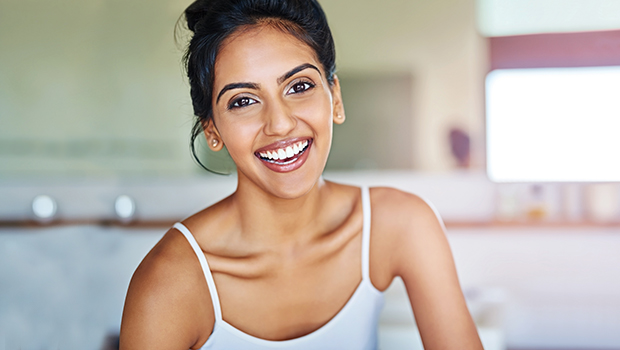 N-Lite
Our N-Lite treatment is a great laser treatment for reducing acne and acne scarring caused by PCOS.
N-Lite is a laser treatment which emits a yellow light laser to target the bacteria in the skin that causes the acne. The bacteria is destroyed which clears the acne and the treatment also boosts the skins ability to produce collagen which also helps to reduce the appearance of acne scarring.
You will be recommended a course of three N-Lite treatment sessions but those with more severe acne may need a longer course or regular treatment. Results usually are visible after your second treatment but these will improve over a course of 3 months after treatment. The majority of clear results will last for 10 months. The treatment is painless and there is no downtime.
N-Lite treatment for PCOS is available at our skin clinics in London Harley Street, Birmingham,  Leeds, Manchester and Northampton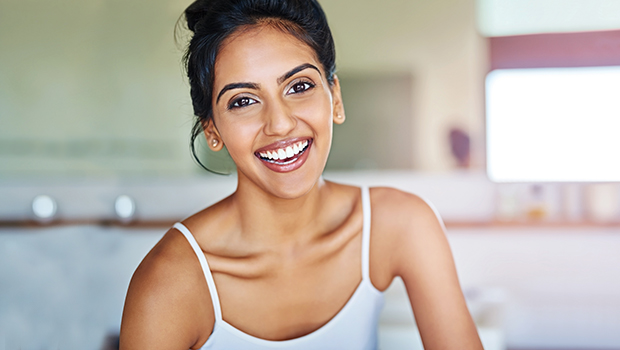 Why Choose The Private Clinic
Expert medical practitioners with years of experience.
State of the art medical facilities, all registered by the CQC (Care Quality Commission).
Our innovative treatment choice means you will be offered the most advanced minimally invasive treatment options.
When it comes to non-surgical treatments we always strive to give you little to no downtime, so you can get back to enjoying life.