Fat Removal Surgery
The Private Clinic are specialists in liposuction and non surgical non invasive fat removal and fat freezing/CoolSculpting.
Our team of fat removal experts our pioneers in fat freezing, liposuction and body contouring. Our liposuction doctors and surgeons have performed over 11,000 Liposuction treatments. CoolSculpt have performed over 7 million procedures so you know you are in safe hands.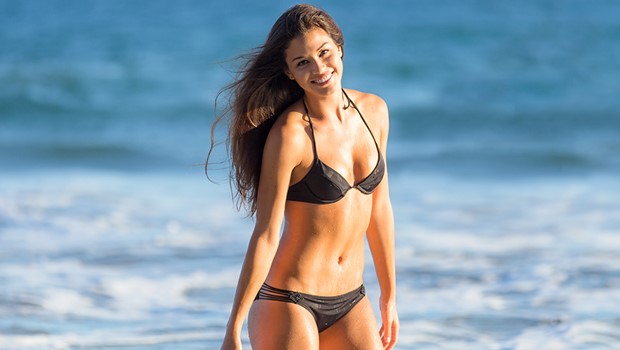 Surgical Liposuction
Surgical liposuction is also referred to as liposculpture, suction-assisted lipectomy and traditional liposuction as it was one of the first techniques used for liposuction.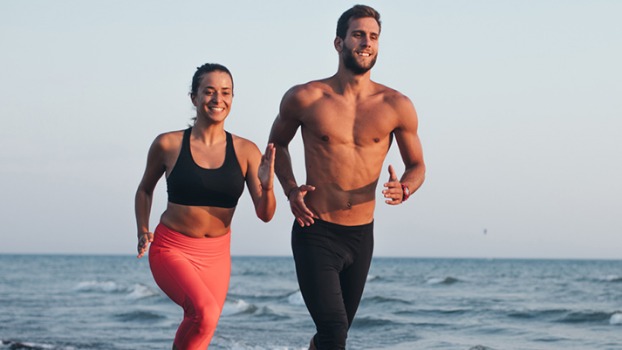 Vaser Liposuction
Vaser liposuction is one of our most commonly performed procedures. It uses ultrasound technology to liquefy the fat cells before they are then removed through a gentle suction process.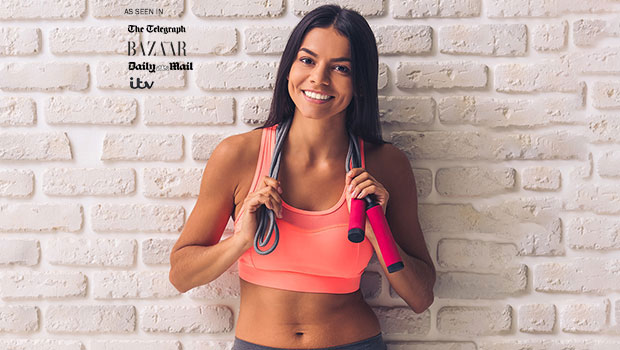 MicroLipo
MicroLipo is a minimally invasive liposuction, fat removal and body sculpting procedure aimed to enhance your body's contour, definition and physique.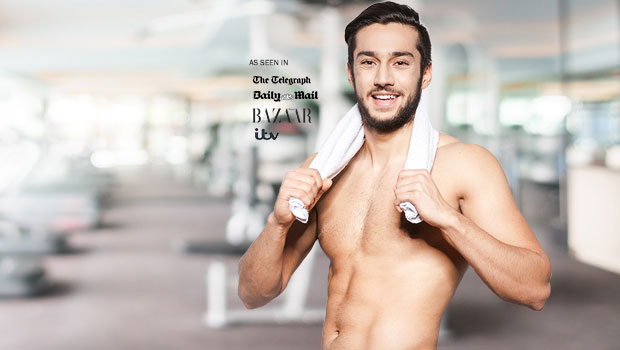 Vaser Hi-Def Liposuction
Vaser Hi-Def is best for patients who want to achieve a more sculpted and athletic appearance to their body.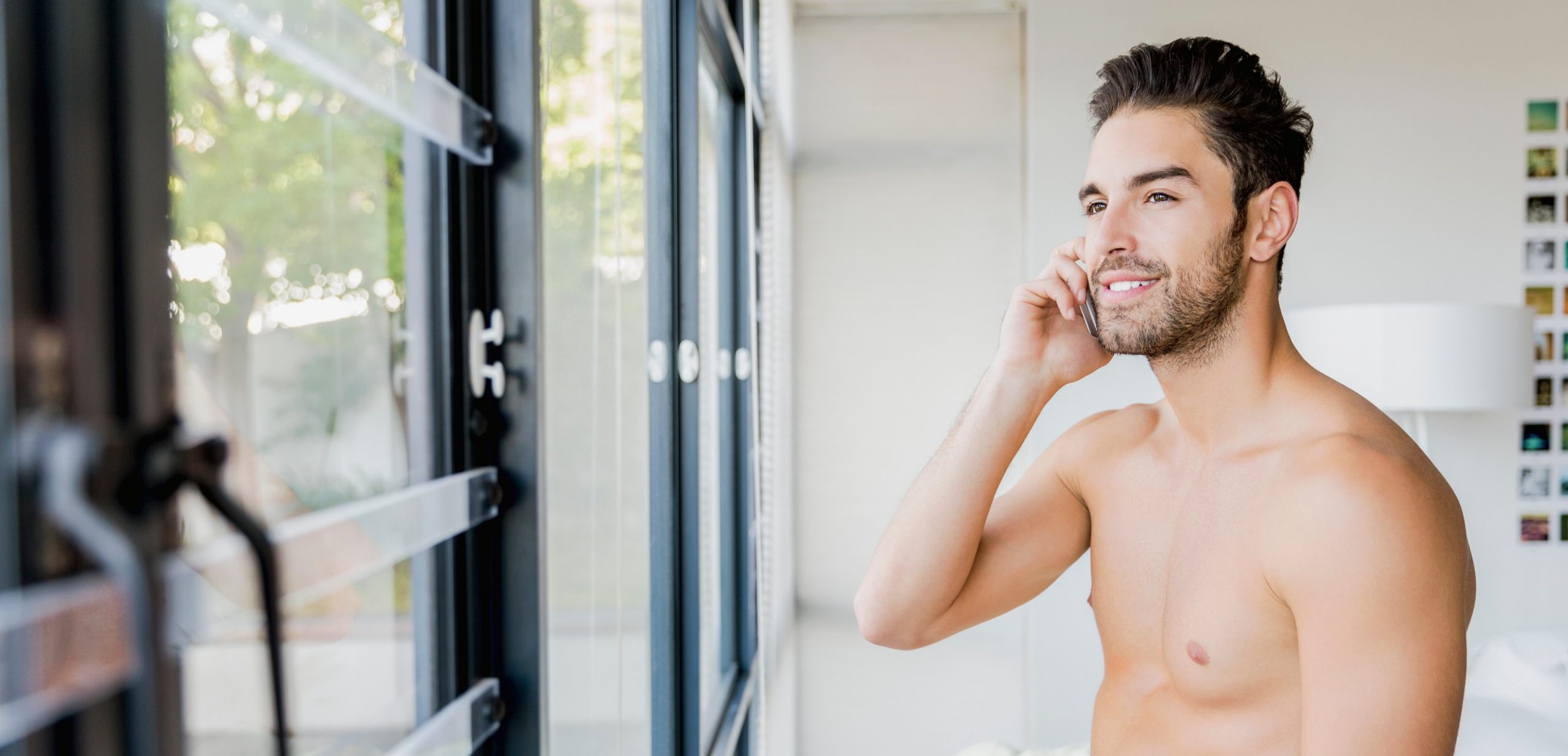 Male Chest Reduction
Gynecomastia is the enlargement of breast tissue on the male chest. We offer a range of male breast reduction treatments to help reduce excess fat on the male chest; Vaser Liposuction, MicroLipo and Surgical Liposuction.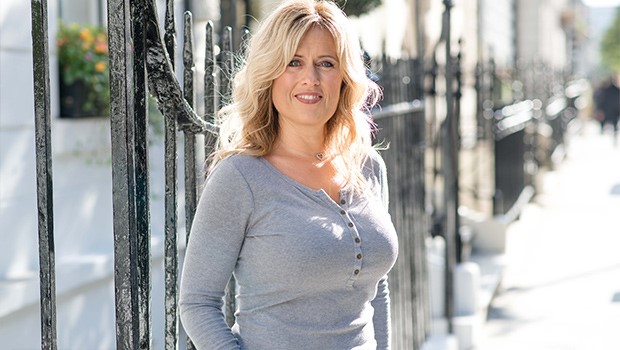 Tummy Tuck
A Tummy tuck is a combination of liposuction with a tummy tuck. This treatment is best for patients who have more excess skin than fat.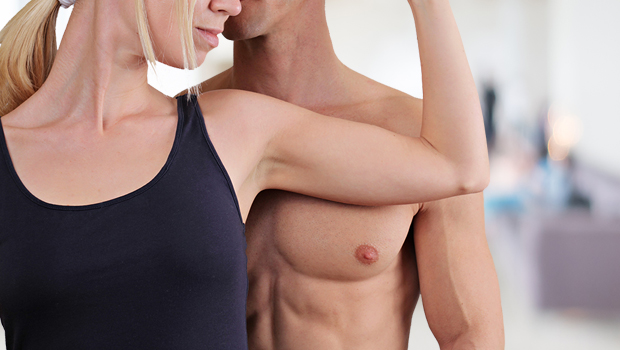 Arm Lift
Brachioplasty, also known as an Arm Lift, is a surgical procedure to remove unwanted fat and excess skin from the upper arms.
Our promise to you
Bespoke Treatments
Every body is different. We strive to offer treatments that best suit your needs
World-class specialists
Our surgeons & doctors are GMC registered and experts in their respective fields
The latest technology
We are pioneers in a range of minimally-invasive, surgical, medical and aesthetic treatments
Leading aftercare
Safety, aftercare and expertise are at the heart of everything we do