Arm Lift (Brachioplasty)
Brachioplasty, also known as an Arm Lift, is a surgical procedure to remove unwanted fat and excess skin from the upper arms.
Renowned Plastic Surgeons based in the UK
Outstanding Hospital Facilities
What's on this page
Medically reviewed by Lorcan Sheppard BSc MBBS FRCA, Chief Medical Officer and the Medical Advisory Committee for The Private Clinic.
Last Reviewed March 15th 2022
Related Cosmetic Surgery
The upper arms can be a huge storage ground for fat, even if we're otherwise in shape. Women in particular frequently suffer from what's commonly referred to as 'bingo wings' where the upper arm stores excessive fat and appears disproportionately large to the rest of our figure.
Brachioplasty, also known as an Arm Lift, is a surgical procedure to remove unwanted fat and excess skin from the upper arms.
The treatment can be used to remove large amounts of loose or sagging skin on the upper arms, tighten supportive tissue, reduce areas of excess fat and lax skin, and help give the upper arm tone and definition. It can be performed alongside liposuction for the most precise results.
Arm lift surgery consultations are available at our UK wide clinics in London, Birmingham, Buckinghamshire, Manchester, Leeds and Northampton
The upper arms can be a huge storage ground for fat, even if we're otherwise in shape. Women in particular frequently suffer from what's commonly referred to as 'bingo wings' where the upper arm stores excessive fat and appears disproportionately large to the rest of our figure.
As we age, skin loses elasticity meaning that for some, even after losing weight, the area still appears soft and out-of-shape. Liposuction and body contouring treatments cannot tighten skin that has been stretched, leaving even toned arms looking large and undefined.
Procedure Time
2 hours
Anaesthetic Type
General Anaesthetic
Hospital Stay
Overnight
Washing
1 weeks
Driving
2 weeks
Reasonably Mobile
1 day
Sexual Activity
4 – 6 weeks
Back to work
2 weeks
Exercise
6 weeks
Travel
6 weeks
Recovery Time
6 – 8 weeks
Final Results
6 – 12 months
Support Garments
Compression Garment for 6 weeks
Sleeping
Sleeping elevated on back for 6 weeks
as seen in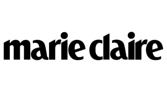 What to Expect
The Private Clinic has been treating patients for over 35 years with thousands of women placing their trust in us each year. We pride ourselves on being able to offer a personalised service. We have a team of friendly nurses and expert surgeons who understand the importance of this decision and will support you throughout your journey with us.
The Consultation
An arm lift (brachioplasty) procedure journey will start with an expert surgeon-led consultation. During this consultation they will:
Give detailed information about the arm lift procedure
Review your medical history
Examine the area to be treated
Discuss your expectations from surgery
Detail the risks and complications of arm lift surgery
Go through the aftercare and recovery process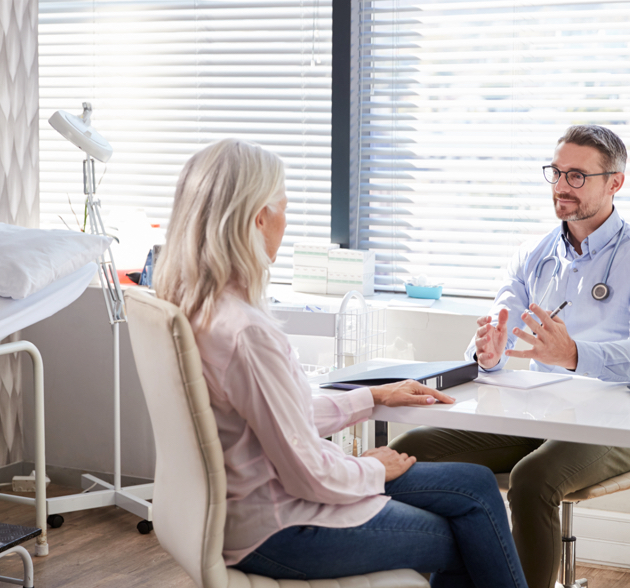 Pre-Operative Appointment
In the interests of patient safety all our patients are assessed against our patient selection criteria. Following your arm lift consultation your medical history will be reviewed and the pre-operative nurse will advise on pre-operative tests. Most arm lift pre-operative assessments include a blood test, MRSA swabs, urine test and a blood pressure test. They will also advise you of any precautions you need to take in the days or weeks leading up to your arm lift procedure and advise on any medication that you should stop taking ahead of your procedure.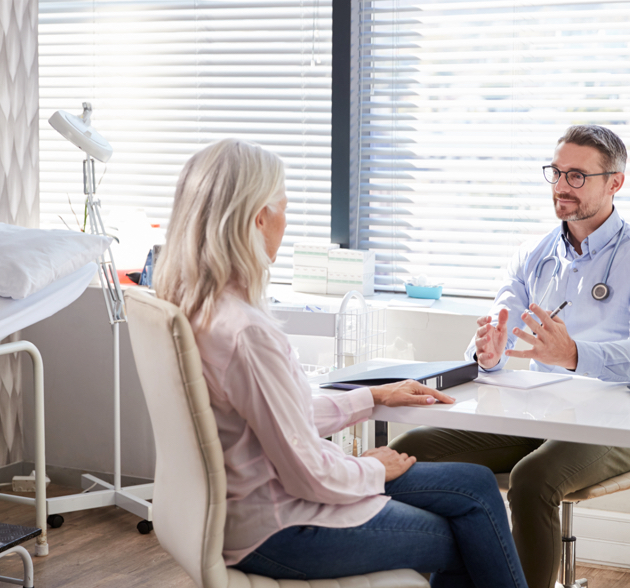 Arm Lift Surgery
You will be given information ahead of your procedure detailing an arrival time for surgery which is usually an hour before your scheduled surgery start time. Arm lift procedures are performed under general anaesthetic and usually take around 2 hours. Patients may be required to stay overnight following surgery, but this will be confirmed ahead of your surgery date.
On arrival:
The nursing team will record your blood pressure and prep you for surgery.
You will meet with the surgeon who will go through the procedure again and answer any questions.
Pre-operative photos will be taken.
Your arm/s will be marked up ready for surgery.
The Procedure
General anaesthetic will be administered by the anaesthesiologist.
An incision will be made either on the inside of the arm or on the back of the arm.
The surgeon will tighten your underlying tissues and secure them with stitches.
Liposuction may be used to remove any excess fat from the area.
Excess skin will be removed.
The incisions will be brought together to form a firmer and smoother arm contour.
The incisions are closed with absorbable stitches and tape is put in place to protect them.
A compression garment will be put on the area for you to wear during your recovery.
You will then be taken back to your room where you may be required to stay overnight for observation.
Once the surgeon and nursing team are happy that you are safe to return home, you will be discharged and allowed to leave accompanied by a family member or friend.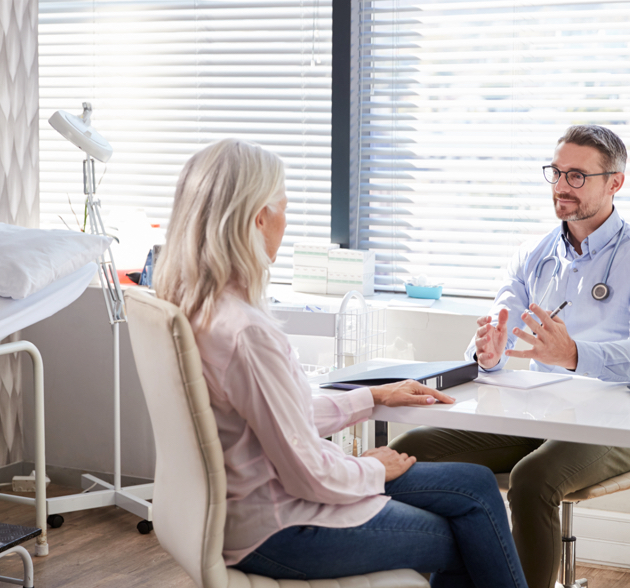 After your arm lift procedure
A member of our nursing team will call you usually the day following your procedure to ensure you are well following your procedure. You will have information on how to contact your clinic or on-call nursing team should you have any worries or concerns at any point 24 hours a day, 7 days a week during your recovery time. When you are discharged from the hospital, you will be provided with aftercare information from your surgeon to follow and any medication that you will be required to take during your recovery. We recommend that you take 2 weeks off work and avoid strenuous activities and exercise for at least 6 weeks. We recommend that you avoid lifting your arms above shoulder level for 3-4 weeks. You should ask for someone to help you around the house and to help with childcare if necessary, for the first week.An appointment will be made for an incision and wound check usually 5-10 days following your arm lift procedure and any drains if used, will be removed at this appointment.A 6-week follow-up appointment will then also be arranged with your surgeon. At this stage you should be ready to return to your everyday activities, but your surgeon will be able to advise you on anything that you are unsure of.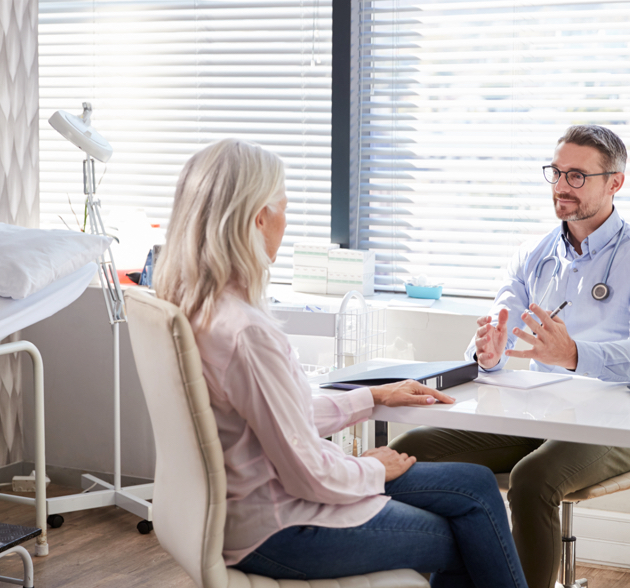 Arm Lift surgery is Available in these Clinics
Things to Consider
Our advice on what to consider when deciding to have an arm lift procedure:
1. When choosing a clinic, you should always do your research, and only go to an established, reputable clinic.
The Private Clinic has been in the cosmetic surgery industry for over 35 years. We are here to answer all of your questions and give you peace of mind.
2. When choosing a surgeon, make sure you know who you'll be seeing. Their expertise, qualifications and patient satisfaction rate are important factors to take into consideration.
At The Private Clinic, we only source the most experienced and specialised surgeons. Find out more about our plastic surgeons here.
3. Price should never be the deciding factor when choosing where to have your treatment. Safety should be your number one priority and feeling confident that they will look after you – not only before, but also after your procedure
4. When it sounds too good to be true, it often is. Always find out what your clinic's reputation is.
Our excellent reputation for patient safety and satisfaction, honest advice and outstanding care means your journey with The Private Clinic will be an exciting experience to a newfound shape.
Why Choose The Private Clinic
The Private Clinic have over 35 years' experience in Medical Cosmetic procedures and advanced non-surgical treatments.
We are a multi-award-winning Cosmetic Surgery provider.
We have dedicated arm lift specialist surgeons.
We have one of the highest patients' satisfaction rates, Trustpilot 9.4, 5-star rating and 96% of patients would recommend us to their friends and family.
Dedicated aftercare including a 24-hour helpline.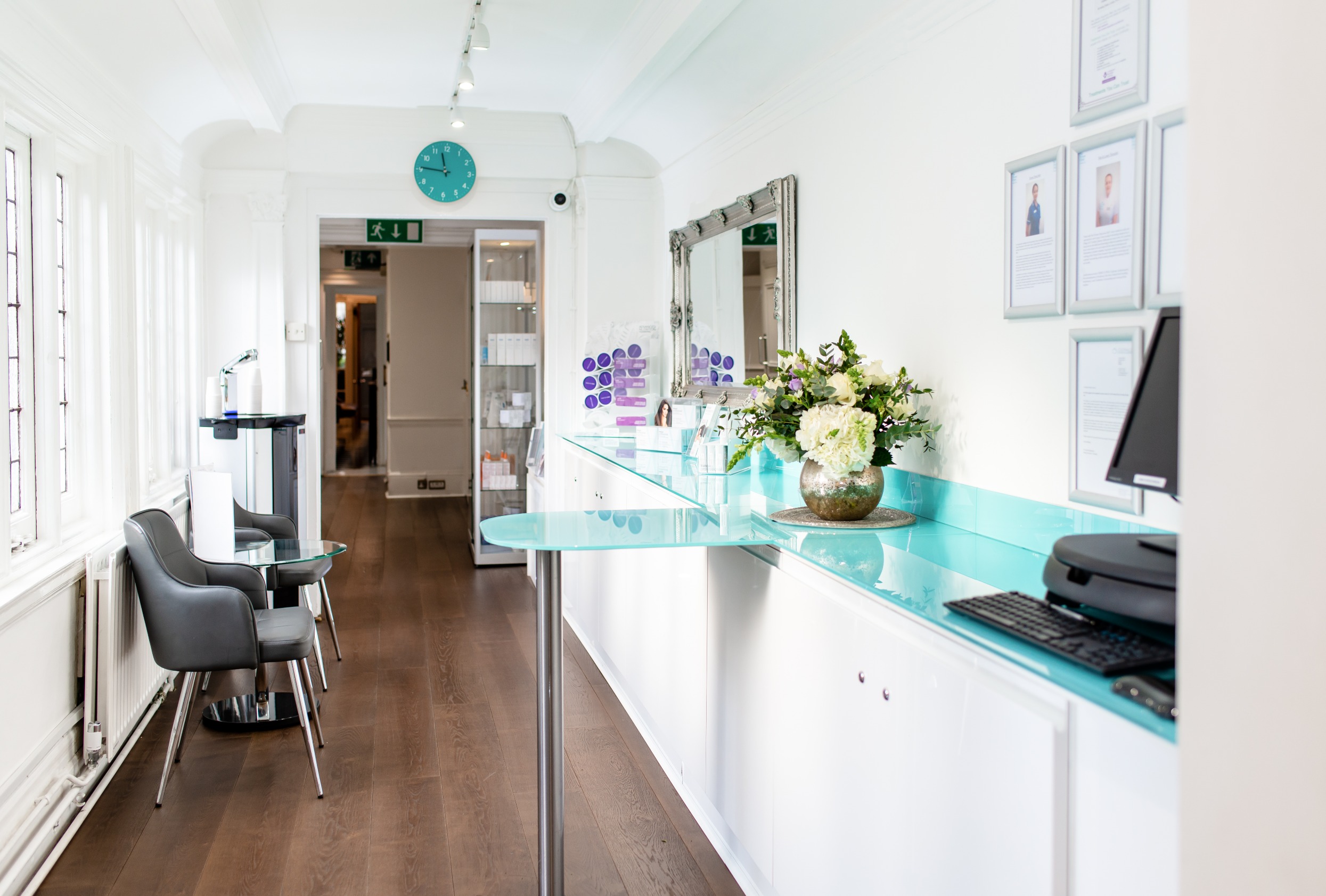 Meet our Surgeons
We have a dedicated Plastic Surgeon and medical team who will be with you throughout your journey.
At The Private Clinic arm reduction and arm lift surgery is performed by some of the UK's top consultant plastic surgeons who have decades of experience.