Rediscover the most beautiful you
We offer the most advanced and effective bespoke treatment packages to suit your needs.
Over 35 years of expert care
Best Clinic Group UK & Trustpilot 5 star
Award winning treatment plans
We offer a range of bespoke treatments that deliver great results based on your goal
We are proud to have pioneered the widest range of minimally-invasive, surgical, medical-cosmetic and aesthetic treatments catered to the individual needs of our patients.
Dr Fallhadar did an exceptional job, he made me feel comfortable from start to finish. Fiona his assistant was also incredibly helpful and supportive throughout. They are so natural and I would highly recommend him to anyone, particularly if you want a natural and problem free result
The derma pen training was very intensive in terms of the theory and both practical i learnt so many different techniques Dr Farah was amazing in her teaching skill and was able to Answer all my concerns
I work with Mr Riaz Agha, a Harley Street Plastic Consultant Surgeon at one of his private clinics. I am impressed with not only his standard and quality of work but also the care and kindness that he shows to all of his patients and team. I have worked with a huge variety of different consultants over the years but Mr Argha really stands out and I would highly recommend him to friends and family, and of course if ever I consider to have any procedures in the future. Marie
I had laser treatment on face by Emma, the results are amazing I can actually go foundation free. All the team were friendly and approachable.
I had a breast reduction performed by Mr Navid Jallali. I am absolutely thrilled with the results. I have less backache and less neck ache. The size and shape are absolutely fabulous.The clinic was amazing. The nursing staff in the hospital were superb. I would not hesitate to recommend this clinic and Mr Jalalli to anyone wanting a breast reduction.
A really positive experience. Alex is a fantastic patient co-ordinator, so friendly and reassuring. After a few changes of plan due to Covid lockdown, I feel so grateful to have had the opportunity to have Dr Fattah performing my procedure. Extremely thorough and precise from the first consultation, I really trusted him. My main aim was to restore my figure after children/breastfeeding, with a really natural look that would work with my lifestyle, gym etc. Dr Fattah really "got" this and I trusted his judgement on size of implant and placement completely. I'm absolutely delighted with the result and the aftercare support has been great – surgery follow up and then annual check ups for reassurance. Thank you team, wouldn't hesitate to recommend ?
From the start to finish of my T-Lift procedure, I felt in good hands. The entire team at The Private Clinic were very caring and professional. Mr Falladah is an excellent surgeon, he explained everything clearly -before and during the procedure – and has a calm and reassuring manner. Because I was well-informed regarding what to expect after surgery, I was able to manage with minimal pain medication, but I'm glad I took a couple of days off work to recover. I'm really pleased with the results – a five star recommendation!
I had preservation rhinoplasty with Dr Rochira in December 2019. I couldn't be happier with my results. The results are very natural-looking and I feel so much more confident with my side profile. Dr Rochira is an amazing surgeon and I instantly felt comfortable. He knew exactly what I wanted and was very realistic with the results in my consultation. Thank you!
Dr. Rochira performed a preservation rhinoplasty on me in December 2019. I trusted his suggestions for my nose and now, 9 months later, I couldn't be happier with the results I'm seeing. I did not experience any bruising at all, only swelling around my eyes for the first couple of weeks — my nose itself took a few months to settle and I feel like it has really grown into the rest of my features. I entirely recommend this surgeon if you are looking for a natural result and an extremely pleasant experience.
We are recognised the best for our expertise in
Advanced Bunion Removal in Harley street: no screw, scar or crutches.
Minimally invasive, exclusive to The Private Clinic
At The Private Clinic we offer the most advanced and effective bespoke treatment packages to suit your needs.
With over 35 years of expert care, we pride ourselves on putting patients first and delivering exceptional service.
Our surgeons and doctors are specialists in their fields and some of the most experienced in their industry

Mr Adrian Richards
Consultant Plastic Surgeon
MBBS, MSc, FRCS (Plast.)
GMC Number : 3286812

Dr Dennis Wolf
Vaser Liposuction Surgeon
BSc(hons), MBBCh, MRCS, DO-HNS
GMC Number : 4773959

Mr Dario Rochira
CONSULTANT PLASTIC & RECONSTRUCTIVE SURGEON
BS , MD
GMC Number: 6130664
Mr Tahir Hussain
CONSULTANT GENERAL AND VASCULAR SURGEON
MBBS, FRCS, MS
GMC Number: 3242669

Mr Michael Mouzakis
PLASTIC RECONSTRUCTIVE AND AESTHETIC SURGEON
MD, MSc, Bachelor of Medicine
GMC Number: 7237640

Mr William Van Niekerk
AESTHETIC PLASTIC AND RECONSTRUCTIVE SURGEON
MB ChB, MSc, MRCS, FRCS (Plast), FCMI, RAF (qs)
GMC Number: 4362791

Mr Davood Fallahdar
CONSULTANT PLASTIC & RECONSTRUCTIVE SURGEON
BSc, MB ChB (Hons), MD FRCS (Plast), MicroSurg. (Hons), ORL H&NSurg
GMC Number: 4686602

Dr Andrea Bianchi
CONSULTANT ORTHOPEADIC SURGEON
Degree in Medical Science, Specialisation College in Orthopeadics and Traumatology
GMC Number: 7093105
Established in Harley Street in 1983, we now have medical clinics in London, Birmingham, Manchester, Buckinghamshire, Northampton, Leeds and consultation rooms across the UK.
Have a look at our informative blog posts, and press features.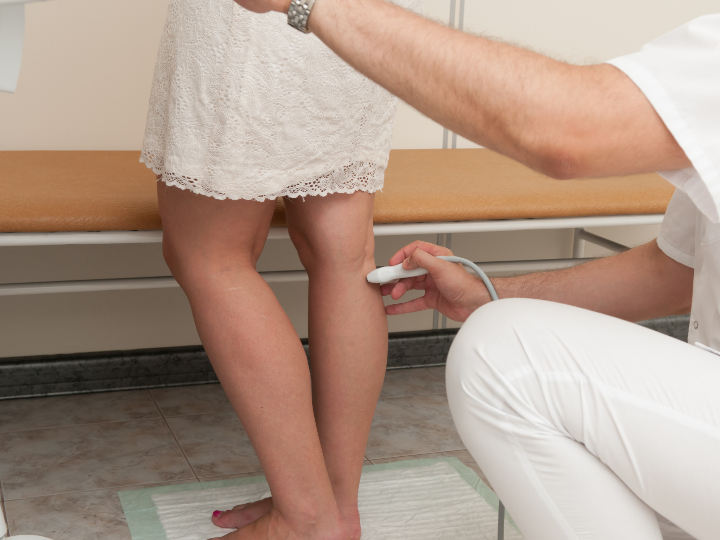 Ultrasound for Varicose Veins
One in three adults in the UK will suffer from varicose veins in their lifetime. But thanks to a range of modern medical advances...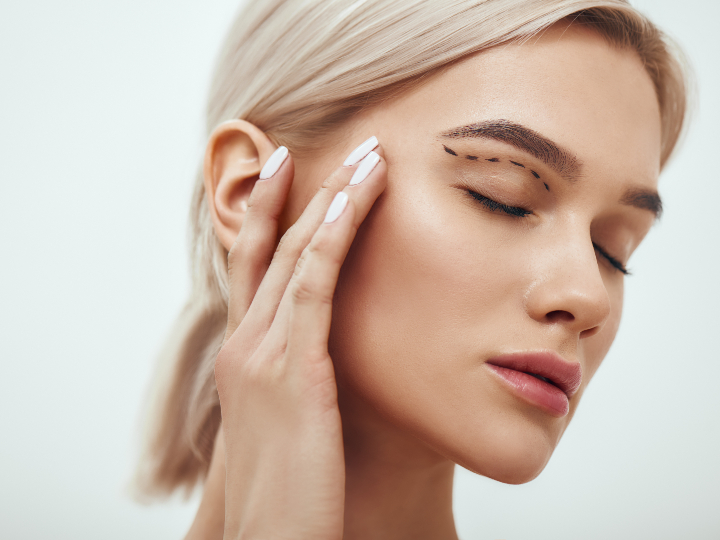 The Benefits of Upper & Lower Blepharoplasty
Saggy eyelids and bags under the eyes are an aesthetic nuisance for many of us. Some individuals may suffer ...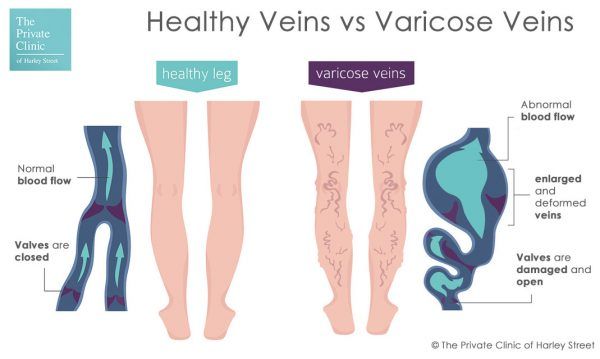 The Menopause & Varicose Veins: What you need to know
For many women, varicose veins can prove to be a particularly troublesome issue during the menopause.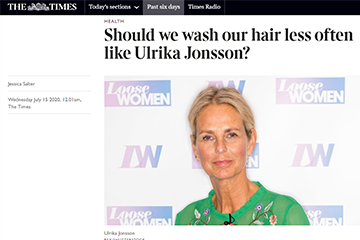 Should we wash our hair less often like Ulrika Jonsson?
We've all been there, especially over lockdown. When we are seeing less of one another and working from home...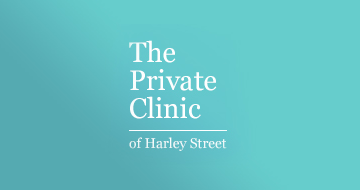 How has Covid-19 impacted Cosmetic Surgery?
It is no surprise that the Covid-19 pandemic will change the way that cosmetic surgery procedures....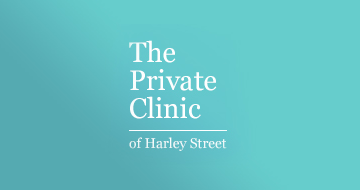 What to expect at your skin clinic consultation following Covid-19?
The government lock down meant that our clinics unfortunately had to temporarily close for a few months.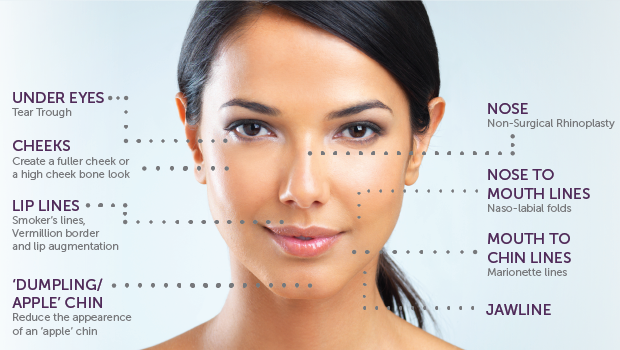 10 Facts about Dermal Fillers
Dermal fillers are growing in popularity as a means to treat the appearance of the early signs of ageing
Traditional UK Bunion Surgery vs. Private, Minimally-Invasive Treatment
It's estimated that 30% of the UK suffers from painful bunions. Apart from causing discomfort, many patients...

What to expect at your varicose vein consultation post Covid-19?
Lock down has meant that our clinics have been closed for a few months now. As we look to open our clinics again...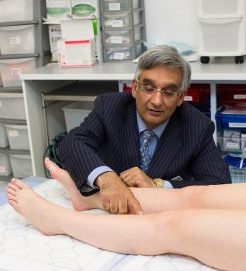 What is the vascular society?
When you choose to go privately to treat your varicose veins, you will have the task of deciding...