Mr Michael Mouzakis
Plastic Surgeon and Hair Transplant Surgeon
M.D. – The University of Rome, La Sapienza, Italy
MSc in Aesthetic Medicine – Queen Mary University of London, UK
Mr Mouzakis is shortlisted for 2022 Aesthetic Awards Hair Transplant surgeon of the year

GMC Number: 7237640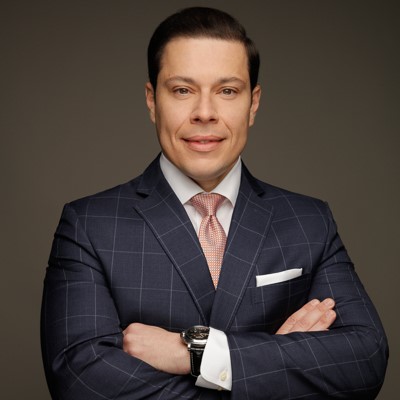 About Mr Michael Mouzakis
Michael P. Mouzakis M.D. is a Plastic Reconstructive and Aesthetic surgeon with broad expertise encompassing hair restoration, vaser liposuction, micro lipo, breast surgery and minimally invasive cosmetic surgery procedures.
Mr Mouzakis is board certified by the Greek Society of Plastic Surgery and also on the General Medical Council specialist register: Plastic & Reconstructive Surgery.
Mr Mouzakis is a Consultant Plastic Surgeon working at our London Harley Street and Northampton clinics. Mr Mouzakis also holds an NHS post as a Locum Consultant and Skin Cancer Specialist. He has over 9 years of experience and has performed over 3000 procedures.
Originally from Athens in Greece, Mr Mouzakis completed medical school at the University of Rome in Italy, "La Sapienza" with distinction, only granted to the top 10% of medical school graduates. He then completed his core training in Surgery in Greece before moving to the UK to continue his training in Plastic Surgery. Mr Mouzakis has previously held posts at Addenbrookes Hospital in Cambridge, the Lister Hospital in Stevenage, and Saint Thomas' Hospital in London.
Hair Transplant and Hair Loss
Mr Mouzakis started working at The Private Clinic of Harley Street in 2014, having a special interest in Hair restoration.
Mr Mouzakis is an expert in Hair Restoration for male and female hair loss and in beard and eyebrow transplants. He is 1 of only 2 plastic surgeons performing Hair Transplant procedures in the UK. He offers patients the most advanced techniques helping them achieve the best results with his Micro FUE with Implanters technique which leaves minimal scarring. He has performed over 2000 procedures and is known for his special approach on part shaven and unshaven FUE procedures. See Mr Michael Mouzakis' Hair Transplant Before and After Results here.
Mr Mouzakis was awarded finalist of the Hair Restoration Practitioner of the Year category in the Aesthetic Medicine Awards 2022.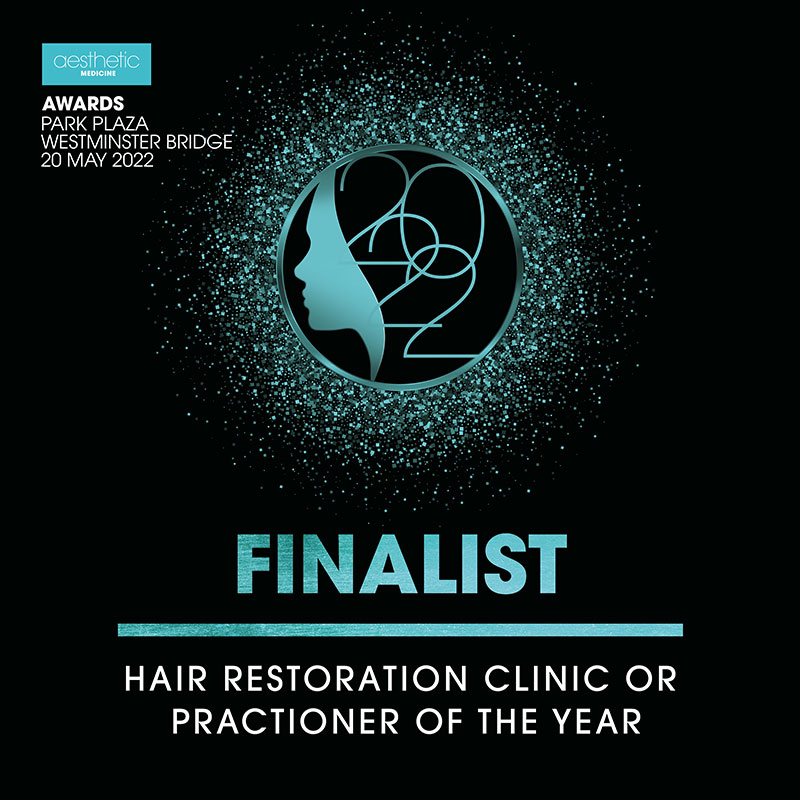 Plastic Surgery
Aesthetic Surgery is Mr Mouzakis' special interest and during his training in the UK, he has had the opportunity to work with many renowned Plastic Surgeons.
Mr Mouzakis accomplished a Master in Aesthetic Medicine at the Queen Mary University of London, with distinction and was offered to take part in research and produce protocols for new advanced cosmetic treatments.
Mr Mouzakis also completed a Cosmetic Fellowship in Breast Aesthetic Surgery at The Private Clinic of Harley Street, working closely under the supervision of Mr Adrian Richards, for 12 months.
Mr Mouzakis offers a range of procedures including Breast Enlargement, Breast Uplift and Breast Reduction procedures. He also carries out a variety of minor surgery procedures such as earlobe correction, otoplasty, mole or lesion removal and scar revision.
Liposuction
Mr Michael Mouzakis is now an accredited Total Definer Plastic Surgeon, one of fifteen, certified in the United Kingdom, after accomplishing his certification by Alfredo Hoyos, the pioneer and founder of High-Definition liposuction.
Mr Mouzakis offers vaser liposuction, vaser hi-def and micro liposuction procedures.
"For me and my team, patient's safety is a top priority. I strive to fully understand my patient's goals, clearly explain and ultimately deliver beautiful results." – Mr Michael Mouzakis
Mr Mouzakis can speak the following languages: English, Italian, German and Greek.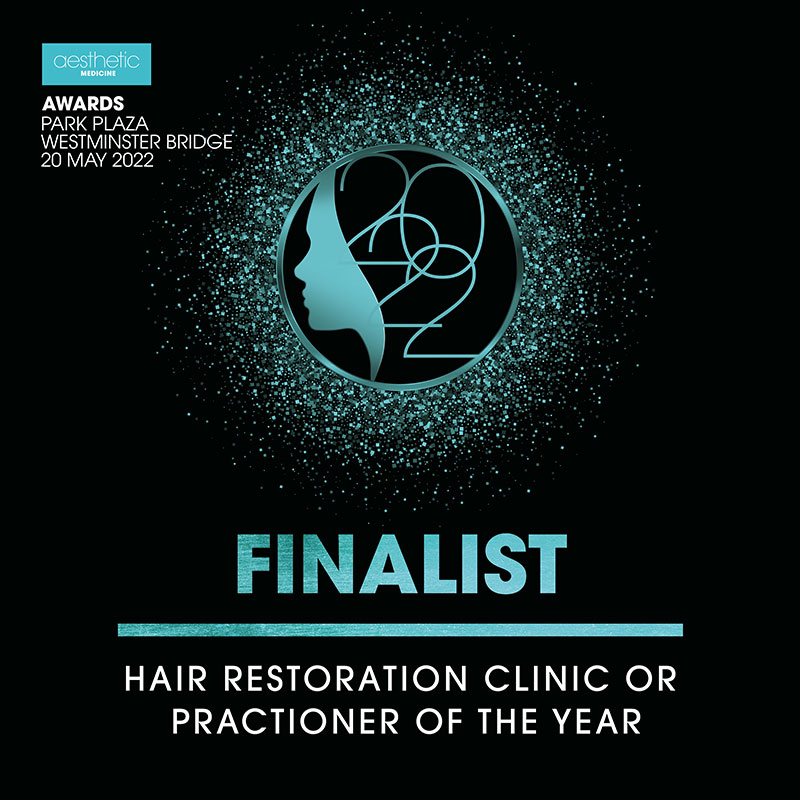 Before/after photos by Mr Michael Mouzakis
Treatments performed by Mr Michael Mouzakis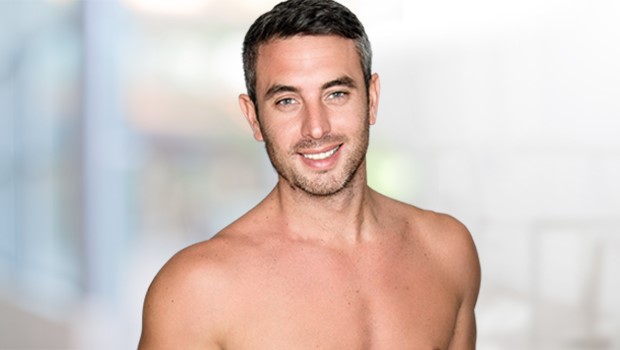 Hair Transplant for Men
Treating Male Pattern Baldness with the minimally-invasive, no linear scar, no stitch technique known as FUE (Follicular Unit Extraction) Hair Transplantation..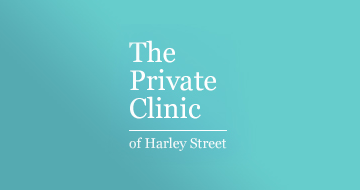 TrichoTest
Full genetic analysis with high precision, 99.9 genetic analysis reproducibility giving you personalised treatment solutions.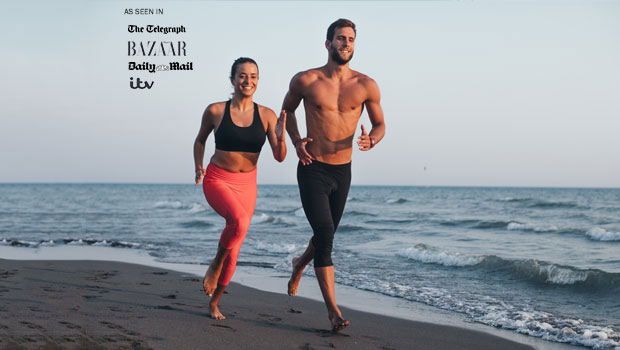 Vaser Liposuction
A fat reduction procedure that uses targeted ultrasound technology to selectively remove fat whilst helping to reshape and contour the body.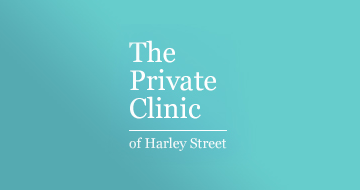 FUE Hair Transplant Surgery for Scar Repair
Ideal for those who are suffering with baldness or reduced hair growth in areas with scarring.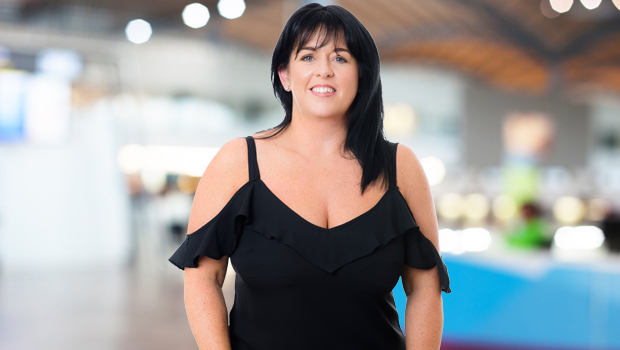 Earlobe Repair Surgery
Earlobe repair or split earlobe surgery is a quick and simple minor surgical procedure to correct split, ripped or torn earlobes and/or stretched earlobes.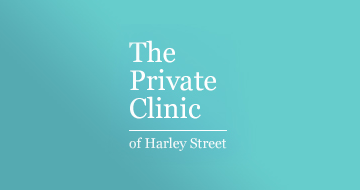 Mole Checks & Removal
Some people find themselves unhappy with safe moles, either aesthetically or from them catching on clothing.

Eyebrow Transplants
Eyebrows shape the face and can make a huge difference to how we feel about ourselves.
Tribal Earlobe Repair
Tribal earlobe piercings that are stretched to more than 10mm are unlikely to fully contract back to their original size.

Micro FUE with Implanters
a minimally invasive method to ensure that natural and undetectable results are achieved from your hair transplant procedure.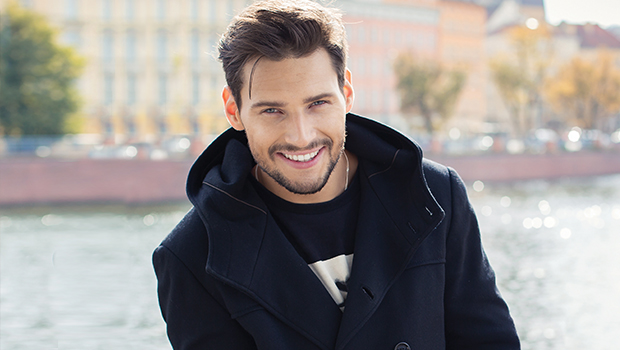 Beard Hair Transplant
If you have sparse facial hair, patchiness or any facial scars, a beard transplant, also known as a facial hair transplant, may be the solution for you.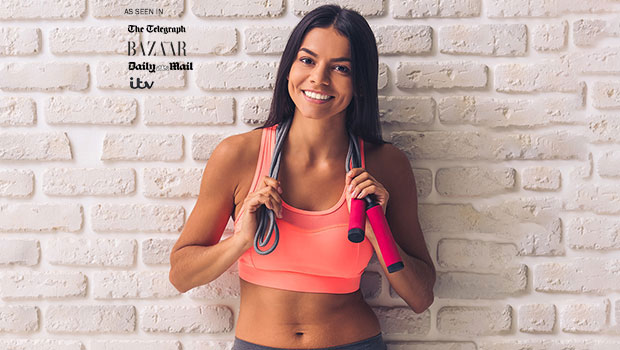 MicroLipo
Targets small areas such as chin, arms, inner thighs and knees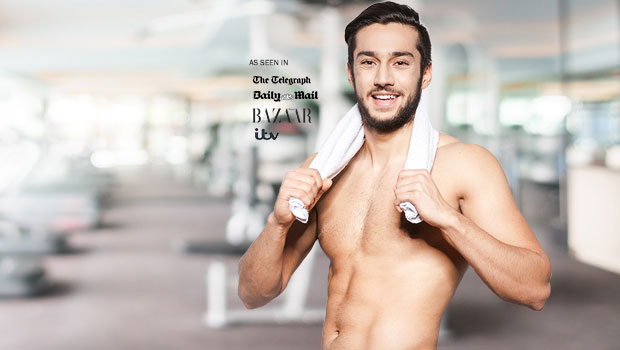 Vaser Hi-Def Lipo
an advanced body sculpting technique that creates an athletic, sculpted appearance.
Professional Recognition
Mr Michael Mouzakis is actively involved in clinical research and the development of new investigative protocols for innovative cosmetic treatments.