Mr Michael Mouzakis
Plastic Surgeon, Hair Transplant Surgeon & Vaser Lipo total definer surgeon
M.D. – The University of Rome, La Sapienza, Italy
MSc in Aesthetic Medicine – Queen Mary University of London, UK
Finalist for Hair Transplant Surgeon of the Year, Aesthetic Awards 2022
Certified Total Definer Master, 1 of 15 in the UK

GMC Number: 7237640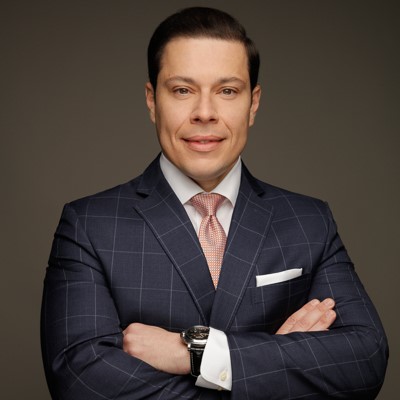 About Mr Michael Mouzakis
Michael P. Mouzakis M.D. is a Consultant Plastic Reconstructive and Aesthetic surgeon with over 10 years of experience. His broad expertise encompasses Hair Restoration, Vaser Liposuction, Micro Lipo, and Minor Plastic Surgery procedures such as Mole Removal and Earlobe Repair.
Treatments performed by Mr Michael Mouzakis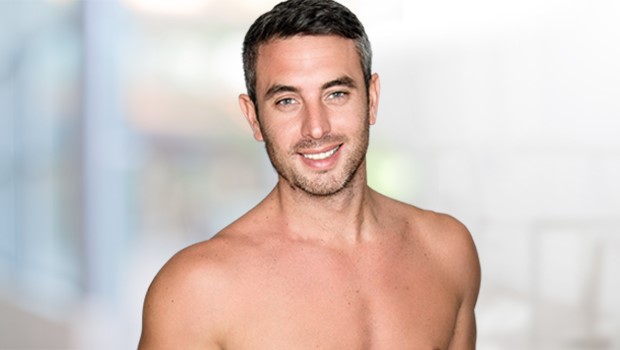 Hair Transplant for Men
A minimally-invasive, no linear scar, no stitch technique known as FUE (Follicular Unit Extration).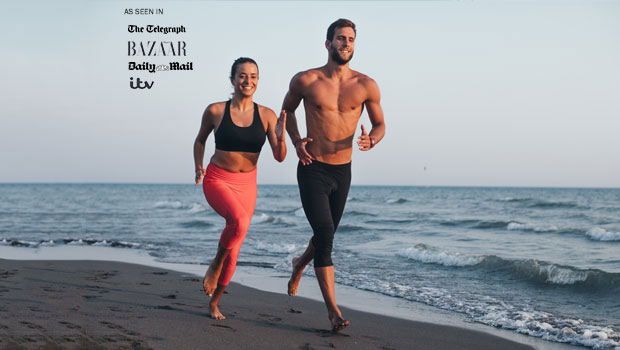 Vaser Liposuction
A fat reduction procedure that uses targeted ultrasound technology to selectively remove fat whilst helping to reshape and contour the body.

Hair Transplant Revision/Repair
Repair a poor hair transplant result or a hair transplant gone wrong.

Micro FUE with Implanters
A minimally invasive method to ensure natural and undetectable results.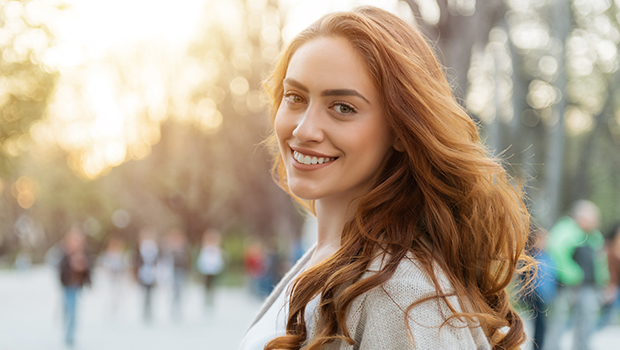 Hair Transplant for Women
Female hair transplants are a specialised hair restoration procedure.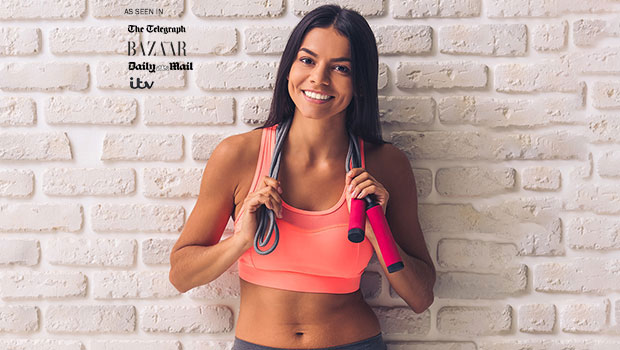 MicroLipo
Targets small areas such as chin, arms, inner thighs and knees

FUE Hair Transplant for Scar Repair
Ideal for those who are suffering from baldness or reduced hair growth in areas with scarring.
Mole Checks & Removal
Some people find themselves unhappy with safe moles, either aesthetically or from them catching on clothing.

Eyebrow Transplants
Eyebrows shape the face and can make a huge difference to how we feel about ourselves.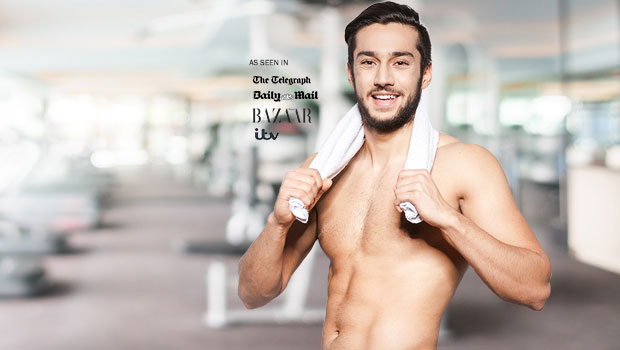 Vaser Hi-Def Lipo
An advanced body sculpting technique that creates an athletic, sculpted appearance.
Tribal Earlobe Repair
Tribal earlobe piercings that are stretched to more than 10mm are unlikely to fully contract back to their original size.
Cyst & Lesion Removal
Some people find themselves unhappy with safe moles, either aesthetically or from them catching on clothing.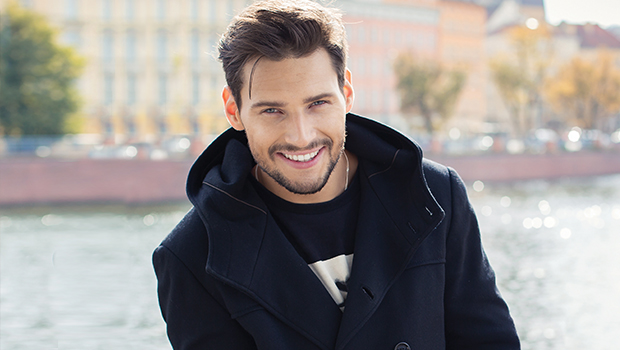 Beard Hair Transplant
If you have sparse facial hair, patchiness or any facial scars, a beard transplant, also known as a facial hair transplant, may be the solution for you.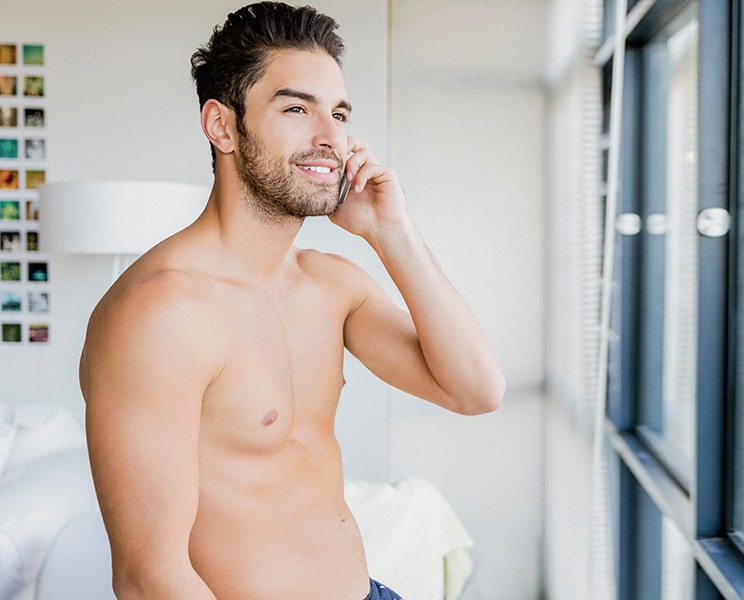 Male Chest Reduction
Gynecomastia is more commonly known as man boobs – affects around 15% of adult men in the UK and is caused when excess fat develops in a man's breast area.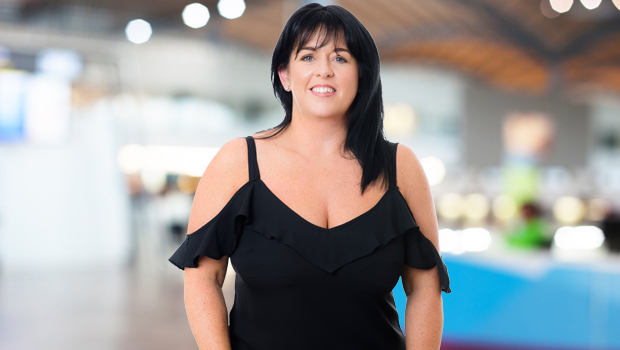 Earlobe Repair Surgery
Split earlobe surgery is a quick and simple procedure to correct split, ripped or torn earlobes.
Professional Recognition
Mr Michael Mouzakis is actively involved in clinical research and the development of new investigative protocols for innovative cosmetic treatments.