Beard Hair Transplant
We have two of Europe's most sought after Hair Transplant surgeons who specialise in facial hair, beard, moustache, goatee, sideburn and eyebrow FUE hair transplants for patients of all ethnic backgrounds.
What's on this page
Medically reviewed by Lorcan Sheppard BSc MBBS FRCA, Chief Medical Officer and the Medical Advisory Committee for The Private Clinic.
Last Reviewed May17th 2022
Hair Transplant
Facial hair growth, or lack thereof, and patchiness may be a result of either scarring or genetics. If you have sparse facial hair, patchiness or any facial scars, a beard transplant, also known as a facial hair transplant, may be the solution for you.
Facial Hair Transplants – in this case Beard Restoration specifically – saw a significant increase around the world over the past year. According to the The International Society of Hair Restoration Surgery, (ISHRS) announced in June 2020 that beard and moustache remain popular areas for hair transplants.
Beard transplants, a goatee, moustache, sideburn or eyebrow transplants, are specialist procedures, with outcomes highly dependent on the surgeon's skills. We have two of Europe's most sought after Hair Transplant surgeons who specialise in facial hair, beard, moustache, goatee, sideburn and eyebrow FUE hair transplants for patients of all ethnic backgrounds.
A recent study found that as many as 45% of men have been unhappy with the patchiness of their beard and sideburns.
For many cultures, facial hair is a sign of prestige and masculinity. The ability to grow a full and dense beard, designer stubble or a statement moustache allows them the versatility to change their look.
Procedure Time
3 – 9 hours
Anaesthetic Type
Local
Hospital Stay
Daycase
Support Garments
n/a
Washing
Spray for 3 days
Sleeping
Flat on back
Driving
1 day
Reasonably Mobile
Immediately
Sexual Activity
2 weeks
Back to work
1 week
Exercise
2 week
Travel
1 – 2 weeks
Full Recovery Time
6 weeks
Final Results
6 – 12 months
as seen in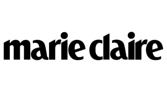 Before & After
Take a look at the Before and After photos to see how we have helped change our patients' lives.
What to Expect
The Private Clinic has been treating patients for over 35 years with thousands of people placing their trust in us each year. We pride ourselves on being able to offer a personalised service. We have a team of friendly nurses and expert surgeons who understand the importance of this decision and will support you throughout your journey with us.
Beard Hair Transplant Treatment
The Follicular Unit Extraction (FUE) procedure, as used for hair transplants, is also utilised in Beard, Moustache, Goatee and Sideburn Hair Transplants. This method is a minimally invasive procedure used to restore hair density on different areas of the face. The procedure can take between three and nine hours – depending on the area treated and amount of hair required. For example, a goatee may require up to 1,500 hairs, while a full beard may need up to 4,000 hairs.
During the procedure the Surgeon locates the 'stable zone area' at the side or back of the head. This is used as the donor area for the beard, moustache or sideburns. Finer hair is typically needed for a Beard Transplant where the donor area is located at the sides of the head. If the patient is balding or is completely bald it is also possible to use body hair such as the chest area for the donor area.
An FUE Beard Transplant is a walk-in walk-out procedure and only local anaesthetic is used to ensure minimal downtime. Once the donor area is located each hair follicle is taken out one at a time using 'punches' to cut in and around the follicle. The size of the tools will depend on the size of the follicles required – the finer the hair the smaller the 'punch'. This part of the process is completed very discretely and will be unnoticeable.
Once this is completed local anaesthetic is administered to the areas of the face for the hair transplant. Careful and skilful attention is used to ensure the extracted hairs are then implanted, one follicle at a time, at the right angle to give highest density and most natural looking results.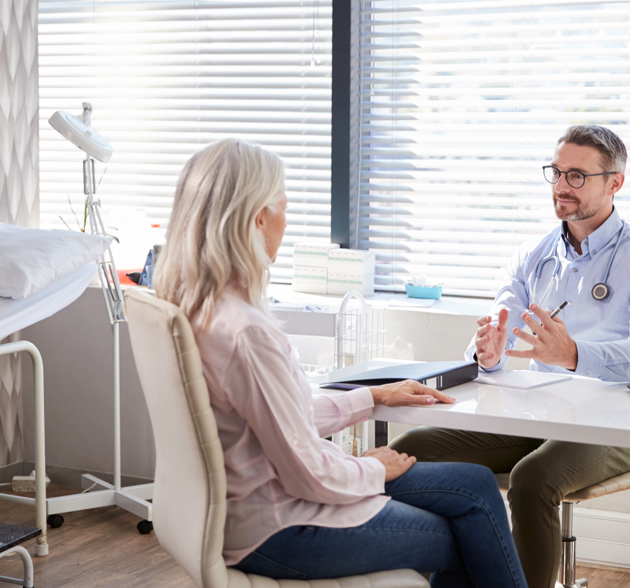 After Your Hair Transplant Treatment
The hair transplanted during an FUE Beard Transplant are placed permenantly and will look natural. The difference will be noticeable immediately after the procedure is completed. As with any FUE Hair Transplant the full results are typically expected within several months.
The hair growth will begin and continue to grow as it does on the rest of the beard, sideburns, and moustache.
When it comes to researching hair transplants there are a lot of words that may seem confusing. We have created a glossary of the most popular Hair transplant words which you can view here.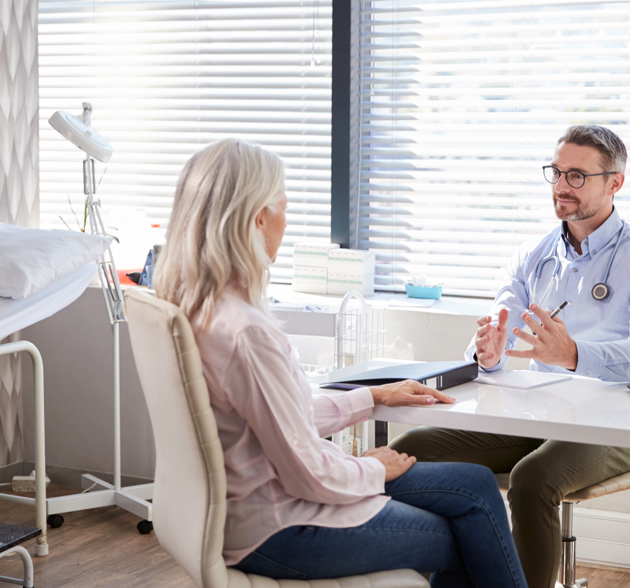 FAQs
Will I have any scars on my face?
The tools used to extract hair follicles from the donor area is less than 1mm in diameter. Scarring is often down to the skills of surgeons – our doctors are amongst the top in their field of hair transplantation, with international recognition, and they have spent years establishing methods to avoid visible scarring. There will be no visible scarring on the beard, moustache or sideburn area.
Are there any risks with facial hair transplants?
You may experience a degree of redness in the treated area but this will subside within a few days. Hair transplanted for the head may require extra care and attention. Our team will be available to guide you through the aftercare procedure should you have any further questions at any point, as part of our aftercare commitment.
How much does Beard Hair Transplant cost?
The cost of Beard and Facial Hair Transplants – beard, goatee, sideburns, etc. entirely depend on the extent of patchiness or hair loss your are experiencing and average price can range from £3,000 to £7,000, depending on the number of hairs required to cover the area.
We offer FREE consultations with our experienced Hair Transplant Patient Advisors. You may be required to see one of our Dermatologists initially to assess the reasons for hair loss. Consultations with our Consultant Dermatologists are £200.
What is the beard transplant recovery process and downtime?
There is little to no down time with the FUE Beard Transplant Procedure as only a local anaesthetic is used. After the procedure patients are able to leave the clinic immediately and continue on with their normal routine.
How much does a beard hair transplant cost?
We can only give an accurate quote after consultation as we work on a case-by-case basis for your individual requirements. We work by hair, not graft, which allows us to choose only the strongest and healthiest follicles for transplantation.
For more information on our hair transplant pricing, click here.
Meet our Surgeons
At The Private Clinic, we can perform hair restoration on the face, including on the beard, moustache and eyebrows, and are able to perform some hair transplants using body hair.

Mr Michael Mouzakis
PLASTIC SURGEON & HAIR TRANSPLANT SURGEON
MD, MSc, Bachelor of Medicine
GMC Number: 7237640

Dr Ismail Ughratdar
CONSULTANT NEUROSURGEON AND HAIR TRANSPLANT SURGEON
MB ChB – University of Manchester, 2004
GMC Number: 6103427