Rosacea
Free consultation with an expert skin therapist. Comprehensive treatment plan, with visible results over time.
Best Clinic Group UK and Trustpilot 5 star rating
Comprehensive treatment plan
Free consultation with an expert skin therapist
Visible results over time
What's on this page
Medically reviewed by Lorcan Sheppard BSc MBBS FRCA, Chief Medical Officer and the Medical Advisory Committee for The Private Clinic.
Last Reviewed July 16th 2020
Related Treatments
If untreated, Rosacea can progress to persistent redness and tiny blood vessels in the cheeks, nose, chin and forehead can become more prominent. Patients with pimples, especially older men, may then develop Rhinophyma, which is severe enlargement of the nose.
Rosacea is a common, yet uncomfortable skin condition that affects thousands of people in the UK. The most common symptoms are redness, flushing and burning of the skin across the cheeks, nose and chin. You may also notice blood vessels becoming more visible in those areas. Although the condition does not affect the physical health, it can often make sufferers extremely self-conscious.
If untreated, Rosacea can progress to persistent redness and tiny blood vessels in the cheeks, nose, chin and forehead can become more prominent. Patients with pimples, especially older men, may then develop Rhinophyma, which is severe enlargement of the nose.
Women are more likely to have rosacea then men and it usually develops between the ages of 30-50 but it is not uncommon to notice the first signs in your early 20s. Unfortunately there is no cure for rosacea but here at The Private Clinic we have a variety of treatments that have been proven to reduce the signs of rosacea.
At all of our clinics across the UK, we are privileged to see the life-changing effects and results of our Rosacea Treatments, both aesthetically and emotionally. Our therapists are renowned for their expertise and experience in treating skin conditions.
We are the UK's leading non-invasive and minimally invasive cosmetic group of clinics and have some of the most experienced specialists in the industry that can advise on the best treatment for your condition. The next step is to book a consultation to discuss your area of concern. We treat thousands of patients every year and pride ourselves on our knowledge and expertise. All of our Clinics are registered with the Care Quality Commission and The Independent Healthcare Advisory Services.
To find a solution to your rosacea book a consultation with our best Dermatologist or Skin experts in our Rosacea skin treatment clinic located in London Harley Street.
as seen in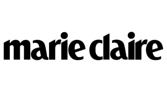 What to Expect
The Private Clinic has been treating patients for over 35 years with thousands of people placing their trust in us each year. We pride ourselves on being able to offer a personalised service. We have a team of friendly nurses and expert surgeons who understand the importance of this decision and will support you throughout your journey with us.
Rosacea Treatment
Intense Pulsed Light Treatment
Here at The Private Clinic, we have a fast, effective and safe treatment for Rosacea – Intense Pulsed Light (IPL). IPL is a non-invasive treatment that reduces redness on the face and neck area. It emits light which is absorbed by the affected skin area, destroying the visible blood vessels, which are then reabsorbed into the body following the treatment. IPL is suitable for most skin types and colours, producing effective results for both men and women. If you are on any medication for Rosacea, please mention this to the medical professional during your consultation.
IPL Vascular Laser for rosacea is available in London Harley Street.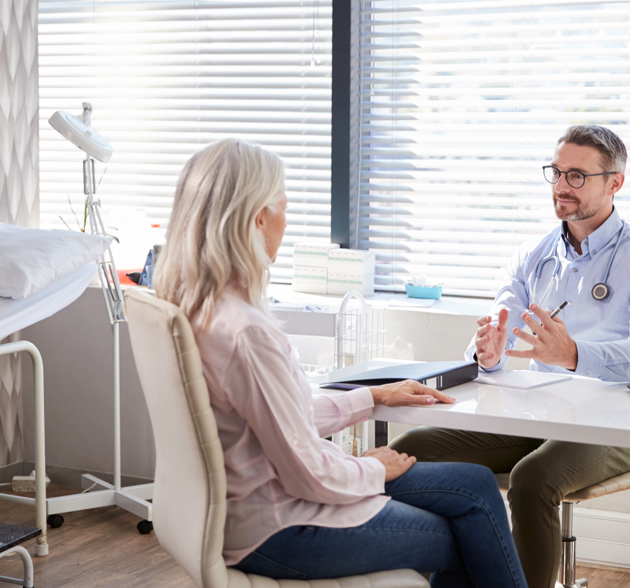 After Your Rosacea Treatment
The colour and overall texture of the skin is improved and redness is significantly reduced. Blood vessels will disappear following the IPL treatment.
There is no downtime, you can get back to your normal activities straight away after IPL treatment.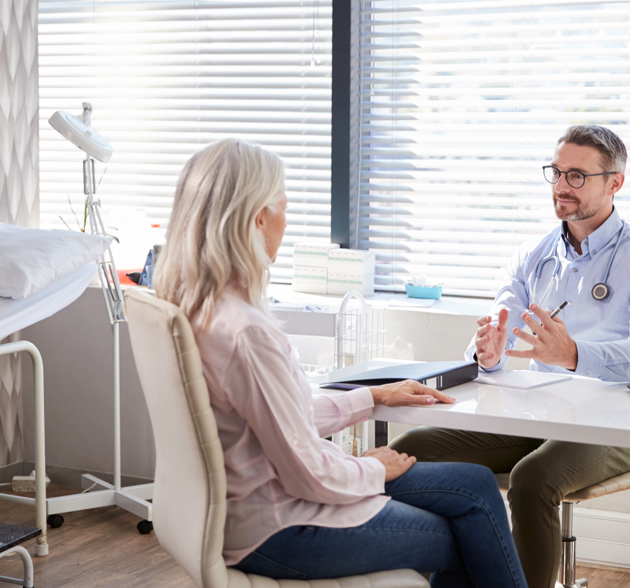 FAQs
What do the treatments involve?
IPL is a system of pulsed light and lasers that penetrates the skin to improve tone and texture. No gels or topical anaesthetics are required and the procedure can be carried out on the face, chest, arms and hands. Here at The Private Clinic, we offer the very latest IPL technology on the market, known as Limelight. This type of laser skin treatment is both quicker and more effective than older IPL technologies.
How long do the treatments take?
With Limelight (IPL) we can now treat a whole face in just 30 minutes, whereas treatment takes 45 minutes with older technologies.
How many treatments will I need?
In order to achieve the best results from IPL we recommend a course of six treatments.
How soon will I see the results?
You should see an improvement after the first session of IPL treatment with the end results clearly visible after your last treatment.
How much does Rosacea treatment cost?
The cost of Rosacea treatment will vary depending on the type of treatment that is recommended for you following a consultation.
IPL Photorejuvenation prices start from £200 for a full face treatment. However prices vary depending on the number of treatments required.
Consultations are available with our expert skin and laser practitioners which costs £25. This cost is redeemable against any skin treatment you decide to book following your consultation.
You can also arrange a consultation with our Consultant Dermatologist for a bespoke treatment plan. The cost of the consultation with a Dermatologist is £200. Dermatologist consultations are only available at our London Harley Street Clinic.
Why Choose The Private Clinic
Expert medical practitioners with years of experience.
State of the art medical facilities, all registered by the CQC (Care Quality Commission).
Our innovative treatment choice means you will be offered the most advanced minimally invasive treatment options.
When it comes to non-surgical treatments we always strive to give you little to no downtime, so you can get back to enjoying life.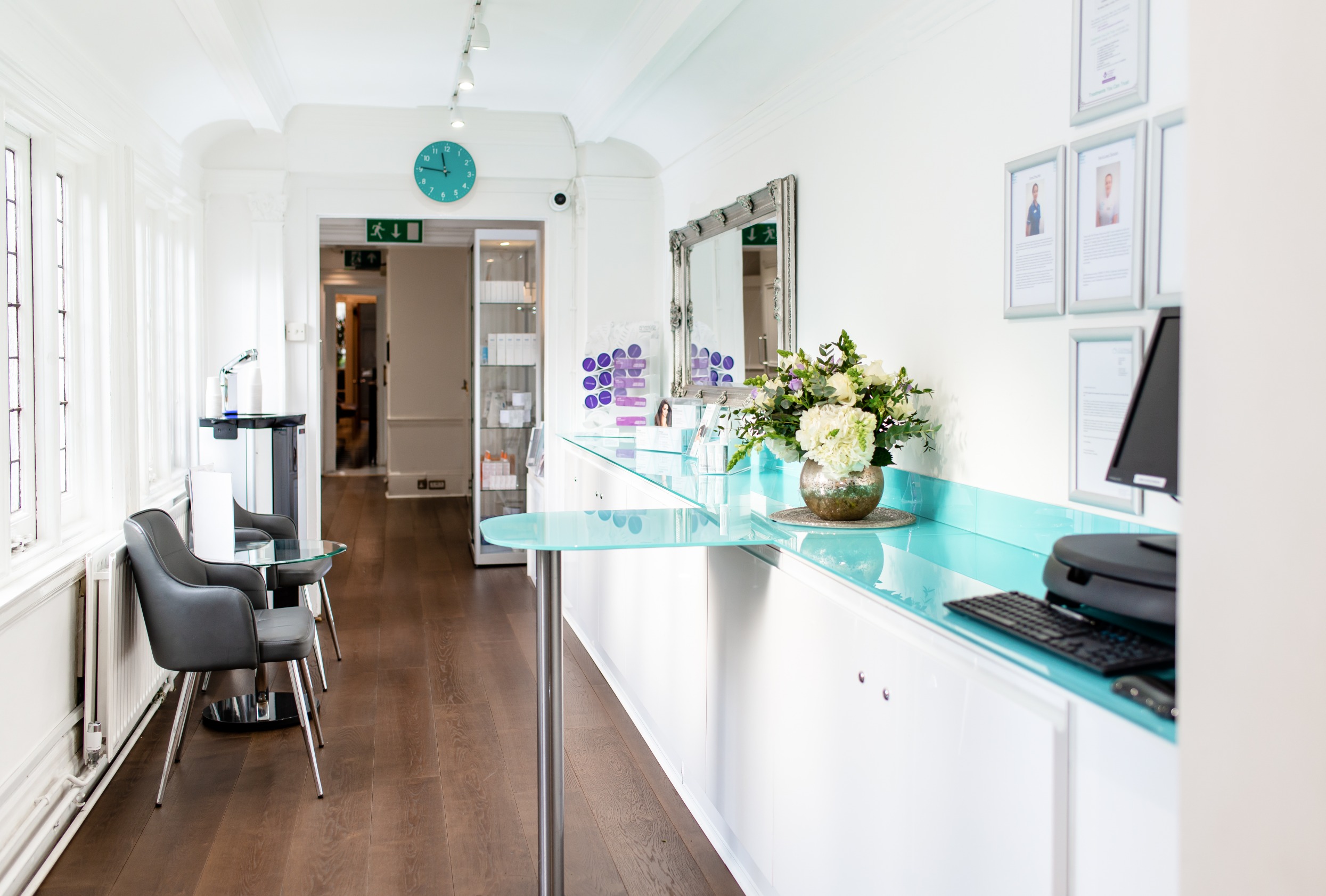 Meet our Medical Experts
The Private Clinic, you will be treated by a registered, experienced practitioner, using the highest quality of approved products. We only offer tried and tested, fully approved medical products produced by worldwide, renowned manufacturers.

Marie Narsoomanmode
SPECIALIST AESTHETICS & DERMATOLOGY NURSE PRACTITIONER
RGN, BSc (Hons), Independent Nurse Prescriber
NMC Number: 92A1045E