Marie Narsoomamode
Specialist Aesthetics and Dermatology Nurse practitioner and Independent Nurse Prescriber
Registered Nurse RGN
Diploma Higher Education in Nursing, BSc (Hons)
Independent Nurse Prescriber
NMC Number: 92A1045E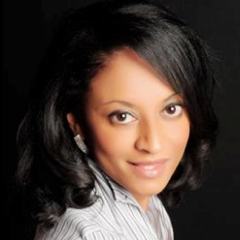 About Marie Narsoomamode
Marie Narsoomamode is an Specialist Aesthetics and Dermatology Nurse practitioner and Independent Nurse Prescriber at The Private Clinic in Harley Street. Marie has carried out thousands of procedures and experienced first hand in the advancements in technology and how the cosmetics industry is changing.
Marie graduated from St Mary's Nursing School in Paddington with an Honours Degree in Nursing and Health Studies/Nutrition and is also an Independent Nurse Prescriber. She is trained and qualified in the use of almost all lasers and IPL in Dermatology and aesthetic medicine.
Marie worked between the NHS and the private sector for 21 years before joining The Private Clinic in September 2004. She has a vast knowledge of laser surgery having specialised in dermal filler, Sculptra, Botox, Laser Skin Resurfacing, Sclerotherapy, IPL Photorejuvenation, Mesotherapy, Laser Hair Removal and Nlite laser. She is progressively training as a Dermatology Dermoscopy Nurse in order to run a Mole Check clinic.
Marie recurrently up-date herself by persistently attending Dermatology and Aesthetics Conferences both in the UK and in the US.
Marie Narsoomamode is available for consultations & treatments at our London Harley Street Clinic.
Professional Memberships
The Royal College of Nursing
British Association of Cosmetic Nurses
British Society of Gastroenterology & Endoscopy Nurses.
Before/after photos performed by Marie Narsoomamode
Treatments performed by Marie Narsoomamode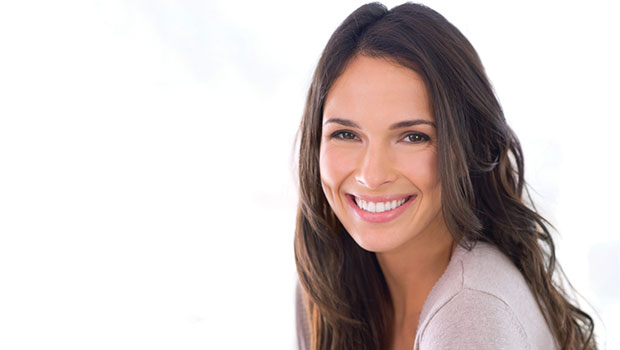 Wrinkle Injections
Reduces the appearance of lines and wrinkles.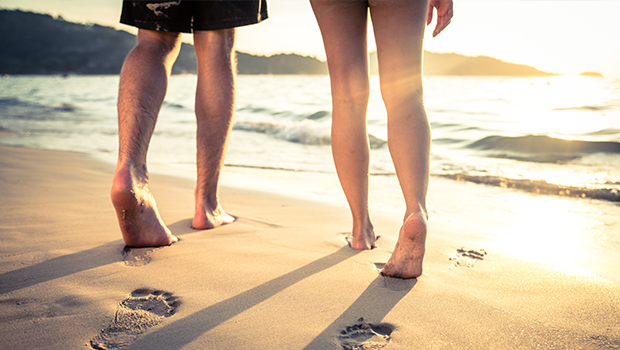 Thread & Spider Veins
We have performed over 7,000 vein treatments.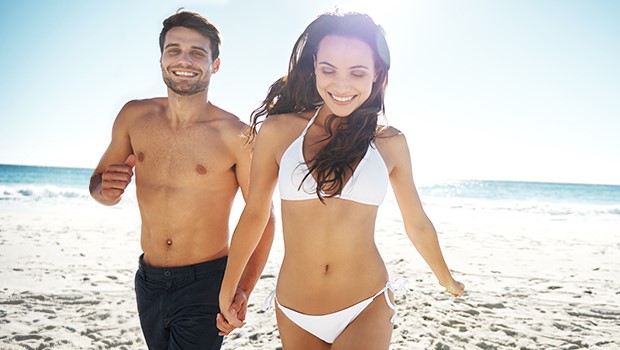 Laser Hair Removal
Provides an overall reduction in unwanted hair growth.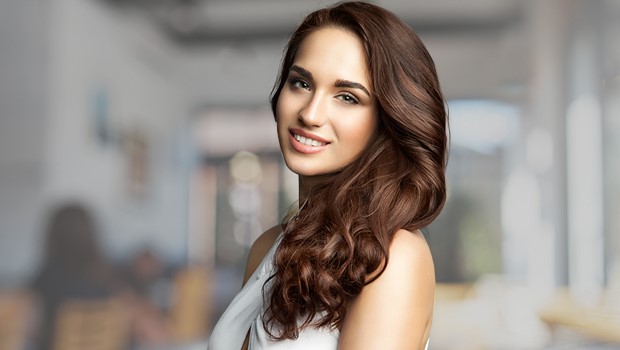 Dermal Fillers
Add volume to Lips, cheeks, nose, chin, non surgical facelift, nose to mouth lines.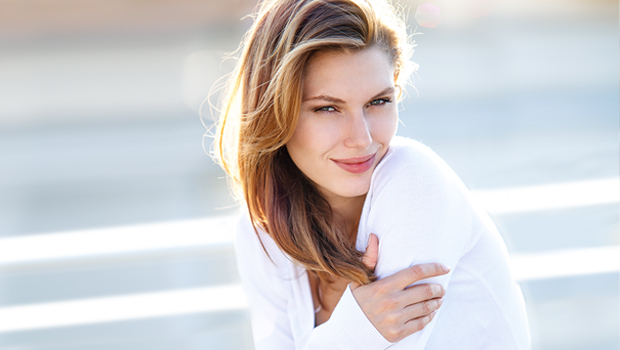 IPL Photorejuvenation
Targets brown spots, hyperpigmentation, fine lines and wrinkles, broken capillaries, redness and stretch marks.

Under Eye Veins
Under eye thread veins is a specialist treatment that uses a laser device called Cutera CoolGlide.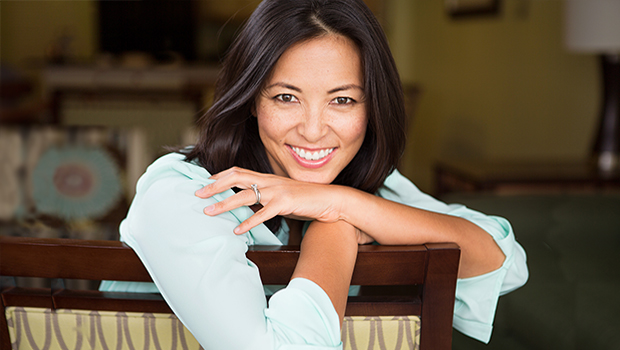 Sculptra
Sculptra is a long-lasting injectable treatment that works with your skin to repair itself resulting in gradual and natural deep tissue regeneration.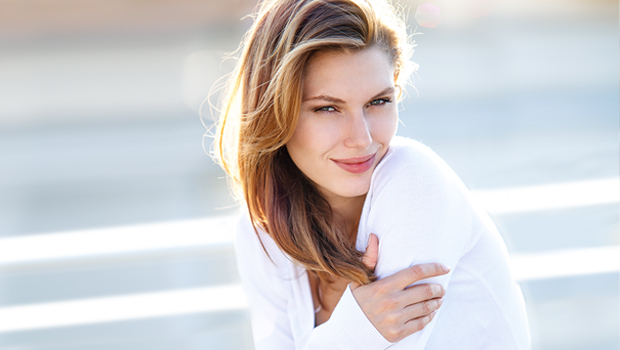 Laser Skin Resurfacing
Addressing pigmentation, age spots, sun damage, acne scars and wrinkles.

Acne
Our leading UK dermatologists target the root cause of the bacteria, the underlying factor behind problem acne, and create bespoke plans for all skin types.