Melasma
Free consultation with a highly experienced skin therapist. Visible results over time with a comprehensive treatment plan.
Best Clinic Group UK and Trustpilot 5 star rating
Comprehensive treatment plan
Free consultation with a highly experienced skin therapist
Visible results over time
What's on this page
Medically reviewed by Lorcan Sheppard BSc MBBS FRCA, Chief Medical Officer and the Medical Advisory Committee for The Private Clinic.
Last Reviewed July 16th 2020
Related Treatments
Melasma is a skin condition that causes brown spots to appear on the face, and, though it's not dangerous, it can be very distressing and can seriously affect self confidence.
Melasma is most common in women between the ages of 20 and 40 and usually affects the cheeks, bridge of the nose, forehead and upper lip. It is most often caused by the hormonal changes or fluctuations that occur during pregnancy, though it can happen at any time. These hormones mean that dark patches are more likely to develop when your skin is exposed to sunlight. Ultra violet light and even strong light from light bulbs can also stimulate this dark pigmentation, and it is more prevalent in dark-skinned races, particularly Hispanic, Asian, Indian and people from the Middle East and Northern Africa. Only 10% of Melasma sufferers are men.
At all of our clinics across the UK, we are privileged to see the life-changing effects and results of our Melasma Treatments, both aesthetically and emotionally. Our therapists are renowned for their expertise and experience in treating skin conditions.
We are the UK's leading non-invasive and minimally invasive cosmetic group of clinics and have some of the most experienced melasma specialists in the industry that can advise on the best treatment for your condition. The next step is to book a consultation to discuss your area of concern. We treat thousands of patients every year and pride ourselves on our knowledge and expertise. All of our Clinics are registered with the Care Quality Commission and The Independent Healthcare Advisory Services.
as seen in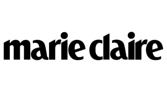 What to Expect
The Private Clinic has been treating patients for over 35 years with thousands of people placing their trust in us each year. We pride ourselves on being able to offer a personalised service. We have a team of friendly nurses and expert surgeons who understand the importance of this decision and will support you throughout your journey with us.
Melasma Treatment
We offer a range of effective treatments for Melasma depending on your severity and skin condition.
Obagi
One of the most effective treatments we offer for Melasma is the Obagi Nu-Derm System, which is a complete skin care system specifically formulated to transform troubled and ageing skin.
Chemical Peels
Chemical Peels can also be an effective treatment for Melasma and our medical team have lots of qualifications and experience in delivering safe and effective peels for patients.
Dermatologist
Should you wish to see a Dermatologist, you can arrange an appointment with our Consultant Dermatologist for advice and treatment plans.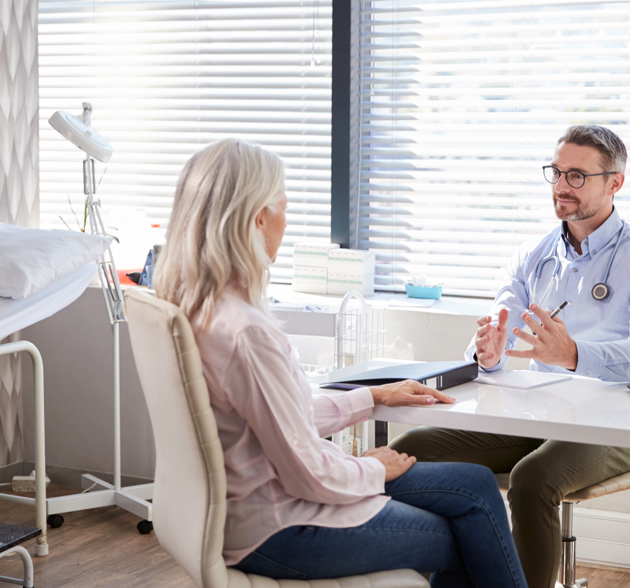 After Your Melasma Treatment
The majority of patients are able to get back to normal activities straight away following a chemical peel treatment. Depending on the strength of the peel, some mild peeling should be expected in the days following treatment but this will be fully explained to you by your skin practitioner ahead of treatment.  The Obagi Nu Derm system can also cause skin peeling or flaking initiall whilst your skin begins to build tolerance to this.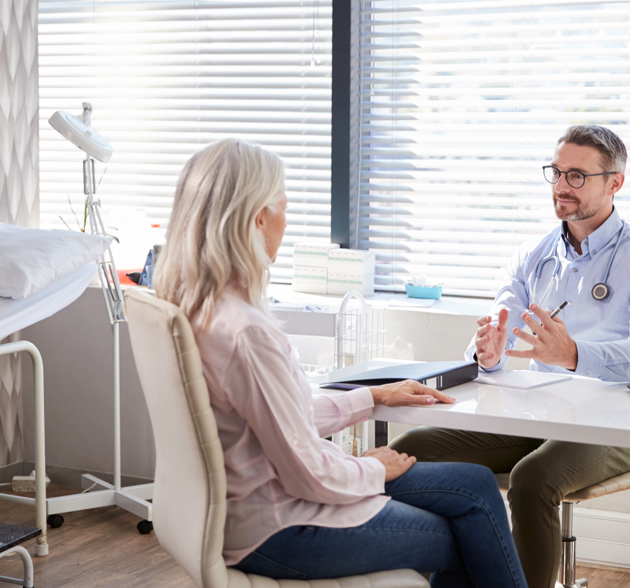 Why Choose The Private Clinic
Expert medical practitioners with years of experience.
State of the art medical facilities, all registered by the CQC (Care Quality Commission).
Our innovative treatment choice means you will be offered the most advanced minimally invasive treatment options.
When it comes to non-surgical treatments we always strive to give you little to no downtime, so you can get back to enjoying life.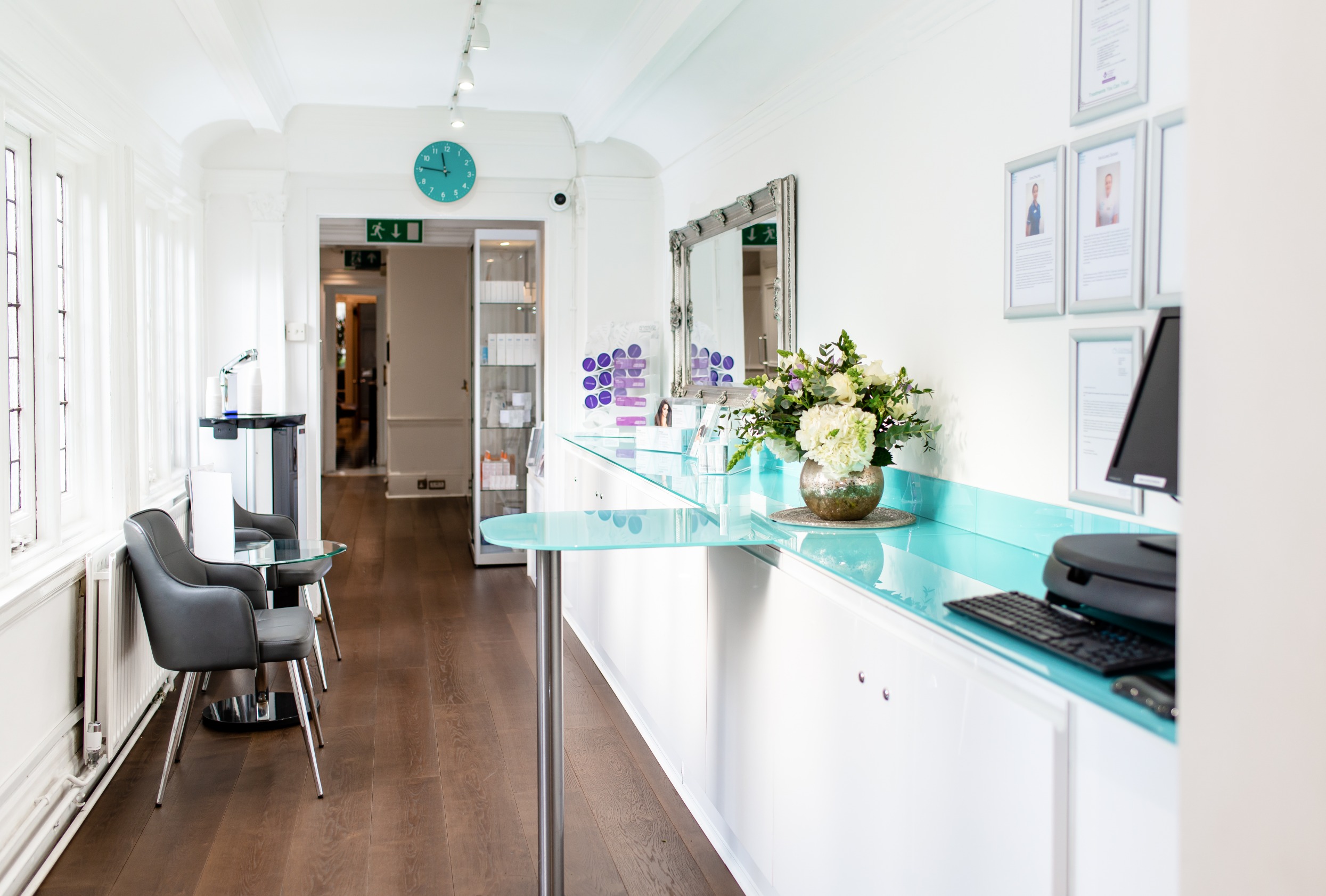 Meet our Medical Experts
We are the UK's leading non-invasive cosmetic group and have some of the most experienced dermatologists, as well as leading therapists across the country.

Dr Rishika Sinha
CONSULTANT DERMATOLOGIST
BA Hons in Pharmacology, Medical Ethics & Law (Cambridge, 1998-2001), MB BChir (Cambridge, 2001- 2003), MA (Cambridge, 2005), MRCP UK (Dermatology)
GMC Number: 6092256