Face Treatments
The best anti-ageing and rejuvenation clinics
Skin is continuously at the mercy of so many factors and over time, expression lines, volume loss, pigmentation and dark patches may become noticeable. With the skill and expertise of our medical team, combined with the industry's most advanced, effective treatments, we are able to maintain, improve your skin quality, treat lines and wrinkles and volume loss with a range of non-invasive cosmetic procedures.

IPL Photorejuvenation
IPL Treatment uses intensed pulsed light technology to help help improve and reduce common skin complaints such as pigmentation, redness, brown spots and facial thread veins.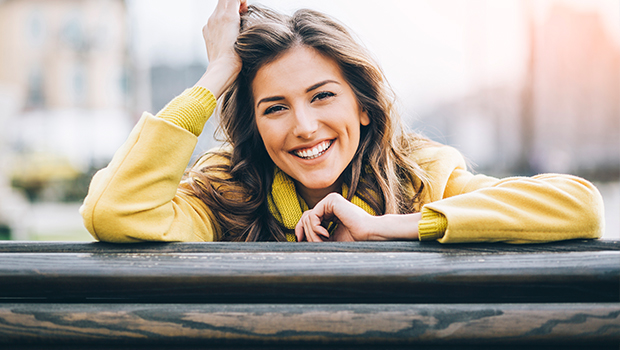 Microdermabrasion
A popular treatment for those who wish to freshen up their skin's apperance but with regular treatment is can effectively improve the appearance of black heads, sun damaged skin, dull or ageing skin, acne-prone or blotchy skin.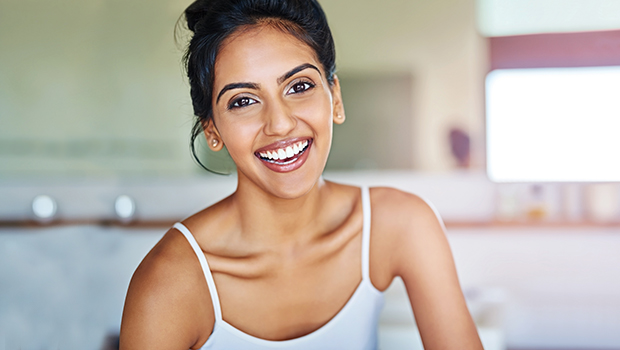 Chemical Peels
We have a wide variety of strengths to treat all skin types and conditions such as pigmentation, fine lines, sun damage, acne scarring and tired looking skin.

Acne Treatments
Our leading UK dermatologists target the root cause of the bacteria, the underlying factor behind problem acne, and create bespoke plans for all skin types.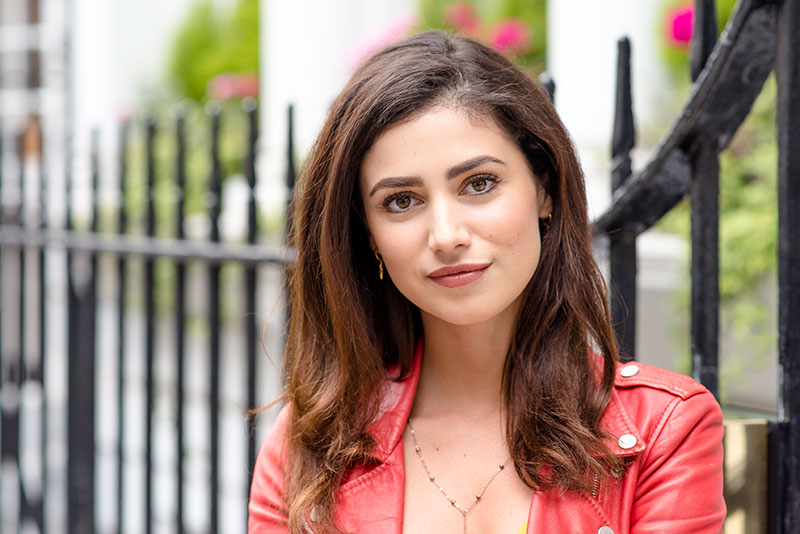 Acne Scar Removal
Here at The Private Clinic, we have a variety of treatments tailored to get rid of and remove acne scars. We use a combination of effective treatments to reduce any visible scars and smooth out uneven skin and pigmentation.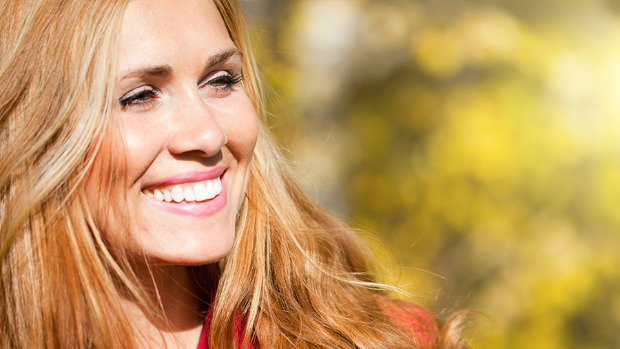 Regenlite
Regenlite is a rejuvenating laser treatment aimed at improving the appearance of lines, wrinkles and general ageing on the face with minimal downtime.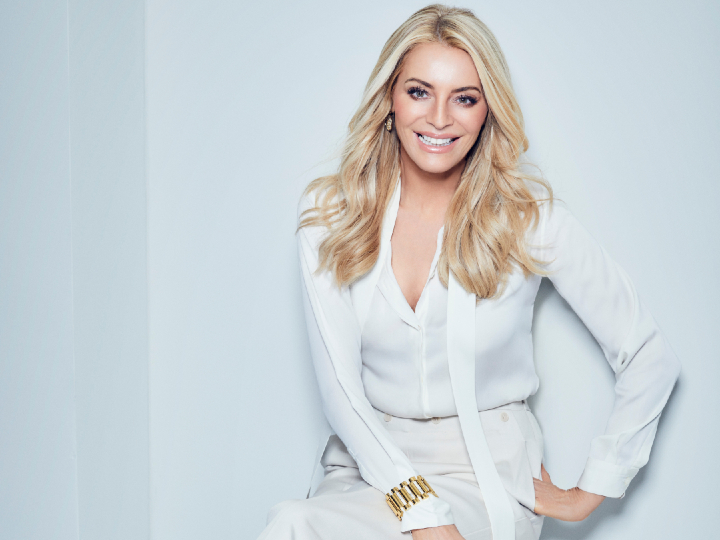 Ultherapy
Ultherapy is a non-surgical skin tightening procedure that is suitable for the face, neck, chin and eyebrow.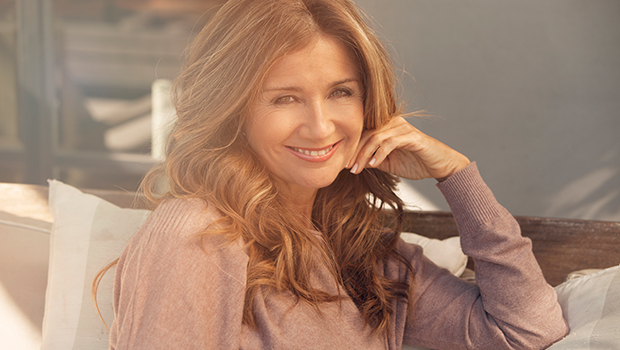 Laser Skin Tightening
Laser Skin Tightening is a non-surgical, minimally invasive treatment that uses infrared light to tighten the skin.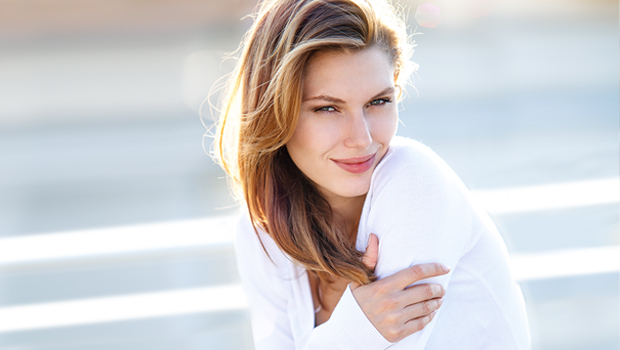 Laser Skin Resurfacing
Laser skin resurfacing can be a very effective solution to maintaining youthful skin and remedy brown spots, high colouring and discolouration, fine lines, as well as spider veins.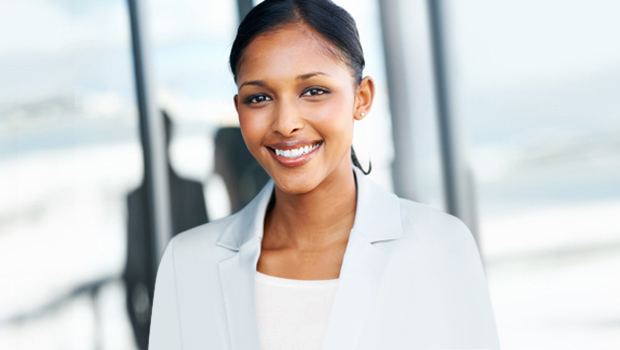 Microneedling
Microneedling is a skin rejuvenation treatment that uses small needles to create puncture wounds in the skin. The tiny punctures then activate the body's natural ability to heal wounds which encourages the renewal of skin cells and the production of collagen and elastin in the skin.
Obagi Skin Care
Obagi is a global speciality pharmaceutical company founded by leading skin care experts. Obagi skin care products require a medical prescription as they contain 4% hydroquinone.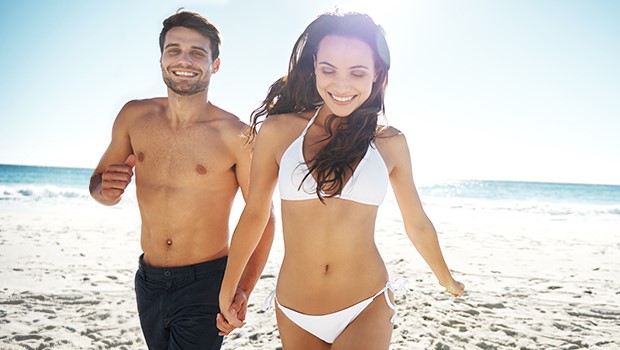 Laser Hair Removal
We are the UK's leading non-invasive cosmetic group and have some of the most experienced nurses and laser practitioners in the country working with us.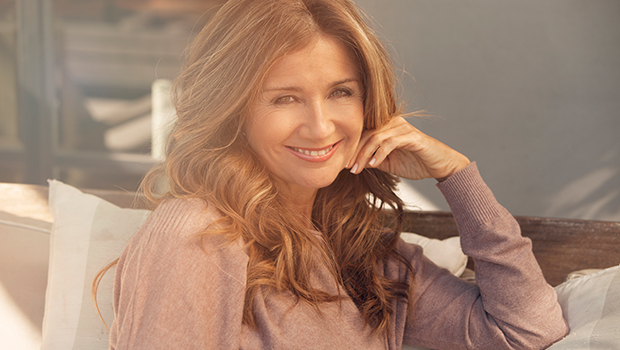 Thread Lift
Thread Lifts are a minimally-invasive treatment that lifts sagging areas of the face. A popular non-surgical alternative to a facelift, the treatment can offer instant and long lasting results with minimal downtime and need for stitches.

Under Eye Veins
Under eye thread veins is a specialist treatment that uses a laser device called Cutera CoolGlide.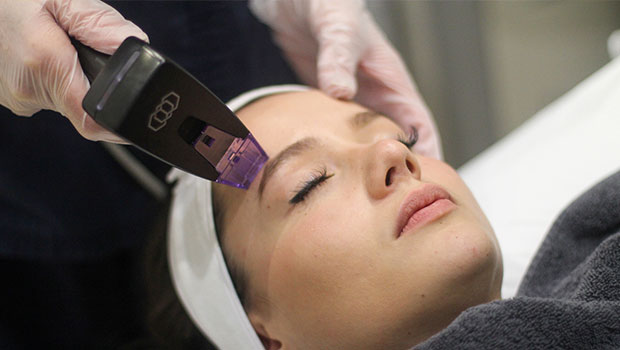 Morpheus8
Morpheus8 is an advanced microneedling treatment with radiofrequency technology that can contour, lift, and tighten the skin.

Facial Thread Veins
Walk in, walk out facial thread veins treatments with minimal aftercare required.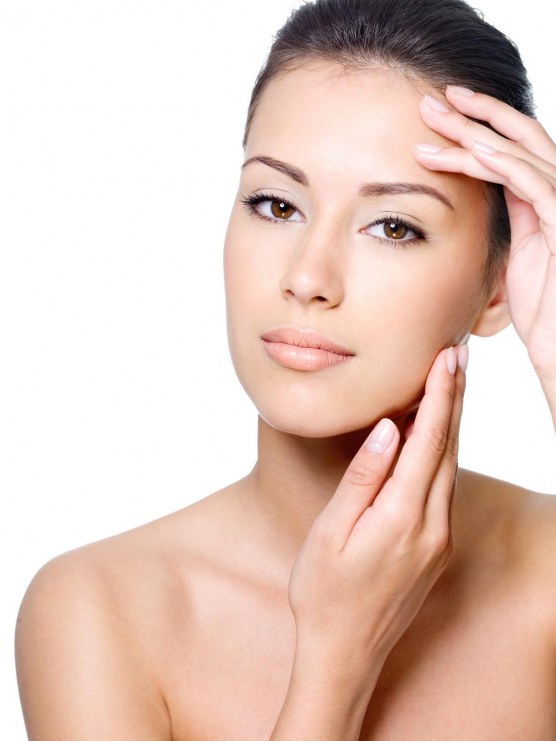 Mesotherapy
Mesotherapy is a non-surgical aesthetic treatment that involves injecting a series of pharmaceutical and homeopathic medications, plant extracts, vitamins, and other ingredients into the subcutaneous fat underneath the skin.
HydraFacial
The HydraFacial is a non-invasive hydra-dermabrasion procedure that uses patented technology to cleanse, detoxify, rejuvenate, and hydrate the skin with immediate results and long-lasting benefits.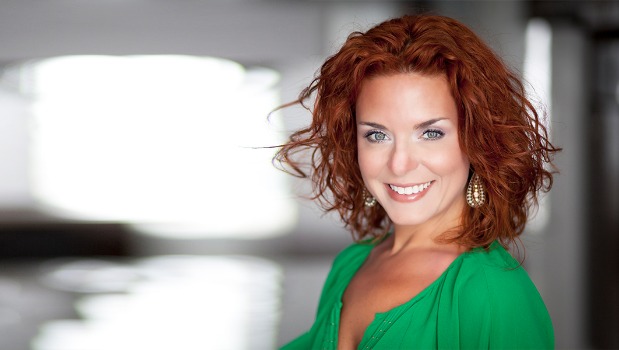 Thermage
Thermage is the only non-invasive procedure that helps tighten and contour your skin in a single treatment—with no surgery, no injections, and no downtime.

Tixel
Tixel is a non-laser, fractional ablative rejuvenation technology which resurfaces the skin in a safe and non-invasive way
Our promise to you
Bespoke Treatments
Every body is different. We strive to offer treatments that best suit your needs
World-class specialists
Our surgeons & doctors are GMC registered and experts in their respective fields
The latest technology
We are pioneers in a range of minimally-invasive, surgical, medical and aesthetic treatments
Leading aftercare
Safety, aftercare and expertise are at the heart of everything we do