Laser Skin Tightening
Laser Skin Tightening is a non-surgical, minimally invasive treatment that uses infrared light to tighten the skin.
What's on this page
Medically reviewed by Lorcan Sheppard BSc MBBS FRCA, Chief Medical Officer and the Medical Advisory Committee for The Private Clinic.
Last Reviewed July 16th 2020
Related Treatments
Lose and sagging skin can age you prematurely and often make you look tired or upset despite you feeling otherwise. Surgical options are not always a first choice for many and we feel laser skin tightening is the next best treatment to improve the appearance of sagging skin.
As we age our skin loses elasticity and collagen resulting in sagging or loose skin. We all want to achieve a firmer, fresher and more youthful appearance but without the downtime most commonly associated with surgical procedures such as facelift.
Laser Skin Tightening treatments with Cynosure or Laser Genesis are non-surgical, minimally invasive treatments that use infrared light to tighten the skin. The infrared light heats the collagen underneath the surface of the skin which induces the formation of new collagen causing the skin to then contract and tighten leaving you with almost instant results.
Laser Skin Tightening is FDA approved for reducing the appearance of fine lines, wrinkles, skin laxity, sagging skin and loose skin. It is a great non-surgical alternative to a facelift with patients achieving great results with no downtime.
You also might be interested in:
Thermage, a non-surgical Skin tightening procedure focuses on collagen production and can tighten the face and body. 
Ultherapy, a non-surgical skin tightening micro-focused ultrasound with visualisation (MFU-V) energy procedure for the face, neck, chin and eyebrow area.
Procedure Time
30 – 60 mins
Downtime
24 hours
Final Results
4 weeks
No. of Treatments
3 – 6 Treatments
Results Last
1 year
What are the benefits of laser skin tightening?
Safe treatment performed by experienced laser therapists and nurses
Treatment is painless and often described as being enjoyable and relaxing
Suitable for face, neck, chest, arms and hands
Effective on delicate skin
No downtime
Gradual and natural results
Results continue 6 months post-treatment
Suitable for men and women of all skin types
as seen in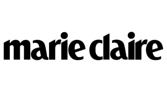 Treatments Available
Laser Genesis
Laser Genesis skin treatment works to firm the skin and improve the overall texture. The treatment works by directing a beam of laser light into the skin which stimulates the production of collagen. This increase in collagen helps to tighten and firm the skin improving the visual signs of ageing on the skin.
Your treatment will start with your practitioner cleansing your face before providing you with a pair of laser-protection glasses or goggles that you will need to wear whilst the treatment is taking place. Your practitioner will then sweep the laser applicator back and forth over the areas being treated.  Once the treatment is over your eye protection will be removed and your practitioner may apply a SPF lotion to your face before advising you on any aftercare tips.
The average treatment takes 30 minutes and it is generally painless but some patients may experience minimal discomfort and some initial soreness post-treatment that is similar to a feeling of mild sunburn.
Laser Genesis is available at our skin clinics in London Harley Street and Birmingham.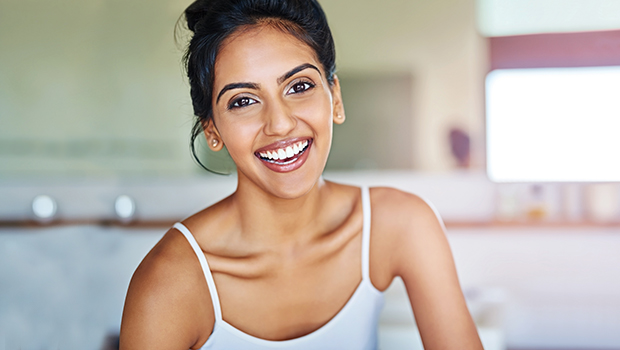 Thermage
Thermage is not strictly a laser treatment, but it does offer skin tightening effects and is non-invasive.
Thermage skin tightening treatment uses radiofrequency technology that works to target the deep layers of your skin which tightens existing collagen, resulting in instant skin tightening effects, whilst also encouraging the growth of new collagen for long lasting results.
Thermage is suitable for the
Eyes (eyelid lift)
Face (jawline and sagging jowls)
Body (tummy, legs, knees, thighs, and buttocks)
Thermage treatment is available in London Harley Street.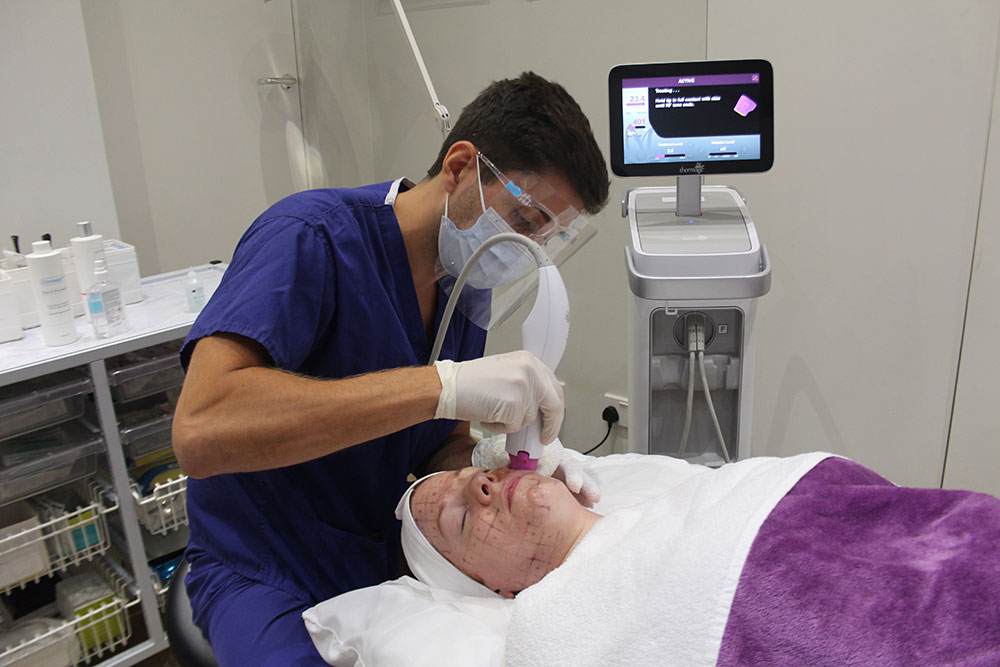 Ultherapy
Ultherapy is a non-surgical skin tightening treatment that is not laser but instead uses micro-focused ultrasound with visualisation (MFU-V) energy. This type of energy bypasses the surface of the skin to treat depths that can't be achieved by any other non-invasive cosmetic device.
Ultherapy treatment is suitable for:
And is ideal for treating sagging skin, sagging jowls, turkey neck, drooping eyelids as well as improving skin laxity and reducing lines and wrinkles on the skin.
Ultherapy works by encouraging the growth of new collagen and elastin within the skin which helps to reverse the visible signs of ageing. The new collagen production results in a clinically significant lift to the layers of tissue which other laser are not FDA cleared to perform.
Ultherapy treatment is available at our clinics in London, Leeds, Manchester, Northampton and Buckinghamshire.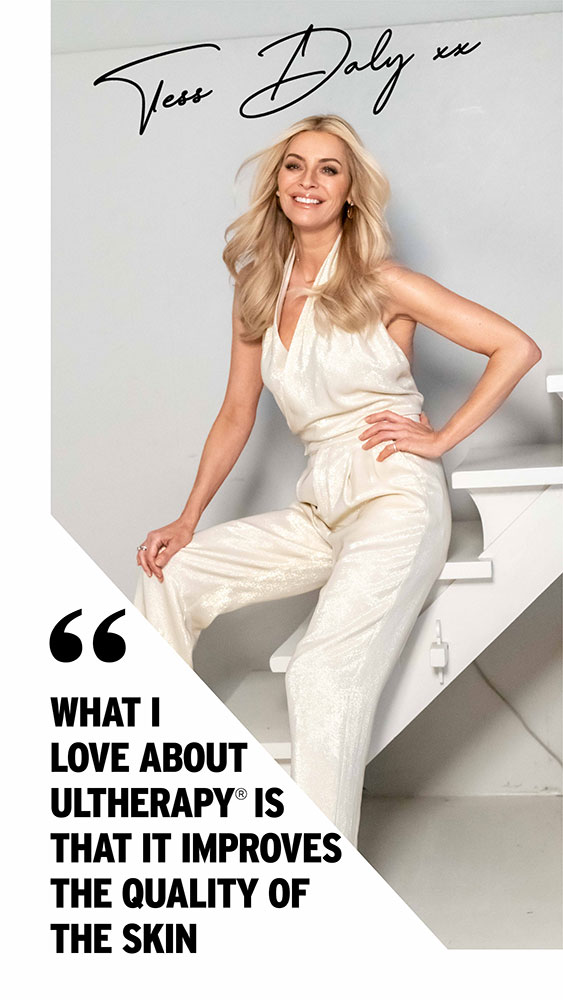 FAQs
How long does a skin tightening treatment take?
The time required for both treatments will depend on the number of areas being treated. On average treatments tend to last between 30-60 minutes.
How much does Laser Skin Tightening cost?
The cost of Laser Skin Tightening starts from £208 for a single session.
However price will vary depend on:
The areas being treated.
The number of treatments required.
Book in for a consultation with our specialist laser practitioners to find out more.
How many treatments will I need?
We recommend that patients have a series of at least 3 treatments spaced around a month apart for the best results. Many of our patients notice results immediately after their first treatment but for long term maintenance you will need additional treatments.
What is the difference between Cynosure and Laser Genesis?
The Cynosure and Laser Genesis are essentially the same treatment but different makes of machine. Both treatments work in the same way and deliver the same benefits and results.
Is there a laser skin tightening clinic near me?
Laser Skin Tightening treatment is currently only available in;
London – 98 Harley street, W1G7HZ
Manchester – 25 St John Street, M3 4DT – North West England
To find out more about booking a consultation contact us here.
Why Choose The Private Clinic
Expert medical practitioners with years of experience.
State of the art medical facilities, all registered by the CQC (Care Quality Commission).
Our innovative treatment choice means you will be offered the most advanced minimally invasive treatment options.
When it comes to non-surgical treatments we always strive to give you little to no downtime, so you can get back to enjoying life.