Thermage
Thermage has been described as a Non-Surgical Facelift and is recognised for its body skin tightening results.
What's on this page
Medically reviewed by Lorcan Sheppard BSc MBBS FRCA, Chief Medical Officer and the Medical Advisory Committee for The Private Clinic.
Last Reviewed July 12th 2022
Related Treatments
As we age collagen production slows down, skin loses its elasticity and the contours of the face and body appear less defined. Normal changes in skin that come as we age include more visible wrinkles and sagging skin, uneven texture, dryness, and thinning of the superficial layer of the skin.
The Private Clinic of Harley Street is one of few clinics in the UK to offer the revolutionary non-surgical Thermage CPT skin tightening treatment. Thermage has been described as a Non-Surgical Facelift and is recognised for its body skin tightening results.
Thermage is the only non-invasive procedure that helps tighten and contour your skin in a single treatment—with no surgery, no injections, and no downtime. Instead, Thermage stimulates your body's natural renewal of collagen, which creates subtle, natural looking results. Thermage is an effective treatment for skin tightening on the face, neck and décolletage, as well as the body. The treatment is an effective solution for sagging skin, loose jowls or lack of definition in the jawline, sagging skin under the chin and wrinkles and fine lines around the mouth and forehead.
Thermage involves no surgery, no injections and little to no downtime, and Thermage works on all skin types on and off the face. It produces subtle and gradual results resulting in smooth, sleek skin and an overall younger looking appearance.
Procedure Time
45 – 60 minutes
Downtime
24 – 48 hours
Final Results
3 – 6 months
No. of Treatments
1 Treatment
Results Last
12 – 16 months
Thermage Benefits
Thermage is non invasive; there's no surgery, no injections, no anaesthesia and no downtime.
Thermage skin tightening treatments stimulate your body's natural renewal of collagen, which creates subtle, natural looking results.
You can improve your skin in a single treatment and quickly return to normal activities looking and feeling fantastic.
Thermage provides gradual, natural looking results, as opposed to the dramatic change that invasive surgery produces. Patients will see continued improvements up to 6 months post treatment
You don't need to rearrange your life for complex procedures or long recoveries.
as seen in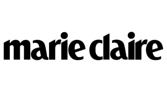 What to Expect
The Private Clinic has been treating patients for over 35 years with thousands of people placing their trust in us each year. We pride ourselves on being able to offer a personalised service. We have a team of friendly nurses and expert surgeons who understand the importance of this decision and will support you throughout your journey with us.
Thermage Treatment
Thermage is a safe and effective treatment that heats the deep and collagen rich layers of your skin using radiofrequency technology. This heat works to remodel the existing collage as well as increasing the production of new collagen which as a result will improve the overall texture and smoothness of the skin.
Thermage can be used on the;
Face – Thermage treatment is perfect for improving the appearance of loose jowls and sagging skin that can cause us to look tired and run down. The radiofrequency treatment works to smooth lines and wrinkles and remodels the collagen to improve the overall health of the skin.
Eyes – Hooded eyes and furrowed brows can cause us to look older than we actually are and are a tell-tale sign of ageing. Thermage treatment can be used around the upper and lower eyelids to help improve a more youthful and rested appearance.
The Body – As we age, areas on our body can show the appearance of sagging skin, dimples and bulges. The Thermage treatment can be used to help smooth the skin and in some cases can temporarily improve the appearance of cellulite.
We start the Thermage treatment by carrying out a deep cleanse on the area that is being treated, The Doctor will then apply a grid to the skin to ensure the area being treated is accurate. The Doctor will apply a small amount of gel and proceed to start the treatment, you will feel slight cooling from the treatment tip and a gentle vibration along with heat. The heat from the treatment is the Thermage targeting the deep tissues needed to stimulate and tighten collagen. Thermage is recommended as a one off treatment, however for best results we recommend maintenance once a year.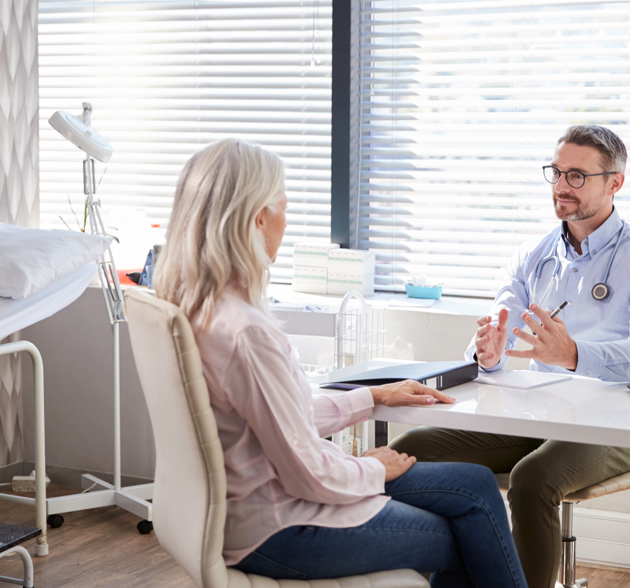 After your Thermage Treatment
You may notice some initial changes after treatment but the majority of the tightening will take place gradually over a period of time.
The results will continue to form over a 6 month period with sagging or wrinkled skin being replaced with smoother and tighter skin that has an improved tone and texture helping you achieve an overall younger looking appearance.
Patients who have had more than one treatment may notice further improvements over time.
As Thermage targets the deep layers of the skin there is minimal downtime and you will be able to return to normal activities straight away.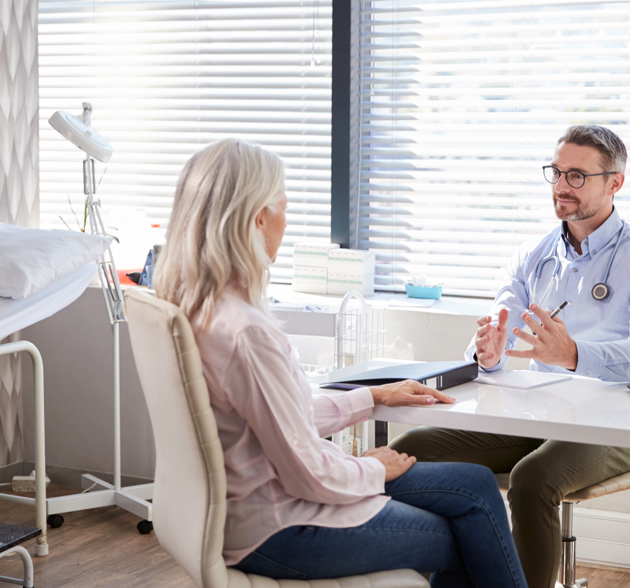 FAQs
What is a Non-Surgical Facelift?
A non-surgical facelift is a broad term used to describe aesthetic skin treatments than can achieve similar results to a facelift. Treatments include Thermage, Wrinkle Relaxing Injections, Dermal Filler and Thread Lifts all of which do not involve surgery, incisions, anaesthesia and significant downtime.
Such treatments have become popular due to a number of celebrities who have championed their benefits, like Judy Murray, the mother of international tennis star Any Murray. She utilised radiofrequency and micro-needling treatments to revitalise sun damaged skin and target her skin pigmentation issues.
At The Private Clinic, we offer similar treatments that work on these specific issues and more, without the need for surgery or downtime.
Click here to book a consultation.
Where on the body is Thermage performed?
The Thermage CPT procedure is actually a very versatile, non-invasive treatment that can be performed on numerous areas of the body. As well as being able to help tighten your skin safely on your face, neck and décolletage it can also be performed on areas of the body that are suffering from skin that is crepey or sagging.
Face & Jaws:
Sagging skin
Loose jowls or lack of definition in jaw line
Sagging skin under the chin
Wrinkles and fine lines around the mouth or forehead
Eyes
Hooding
Fine Lines
Wrinkles
Furrowed Brows
Body (abdomen, thighs, buttocks, and arms)
Crepey Skin
Dimples
Cellulite
Sagging
How is Thermage different from other skin tightening treatments?
While laser treatments and other radiofrequency procedures also tighten skin, no other treatment heats as deeply as Thermage. By heating the innermost layers of skin, Thermage is the most effective at tightening collagen and stimulating the formation of new collagen, which results in tighter skin and an overall younger looking appearance.
Also, Thermage generally achieves results in a single treatment compared to other technologies requiring multiple treatment sessions.
How soon will I see the results?
Most clients will notice an improvement straight after treatment.
The effects continue to improve for up to 6 months following a single treatment.
Results can last for years depending on your skin condition and natural ageing process.
How much does Thermage cost?
The cost for the Thermage CPT skin tightening treatment will vary depending on the areas being treated.
You will be able to discuss the fees and obtain an accurate quote during your initial consultation.
Consultations with our expert Thermage practitioners are £25 however this cost is redeemable against the price of any Thermage treatment that you wish to book following your consultation.
Below is a guide to our Thermage Skin Tightening treatment prices:
Eyes – From £1,800
Full Face – From £2,000
Full Face & Neck – From £2,640
Eyes, Full Face & Neck – From £2,950
Lower Face & Neck – From £2,200
We also offer Thermage FLX, which is an upgraded version of Thermage CPT treatment. Find out more about the latest treatment upgrades here.
To find out more about Thermage CPT Skin Tightening treatment or Thermage FLX treatment, give us a call on 0333 920 2471 or use our online contact form.
Why Choose The Private Clinic
Expert medical practitioners with years of experience.
State of the art medical facilities, all registered by the CQC (Care Quality Commission).
Our innovative treatment choice means you will be offered the most advanced minimally invasive treatment options.
When it comes to non-surgical treatments we always strive to give you little to no downtime, so you can get back to enjoying life.