Regenlite
Treatment targets brown spots, hyperpigmentation, rosacea, acne scaring, fine lines and wrinkles. Consultations with a highly experienced skin therapist giving you a comprehensive treatment plan.
Targets brown spots, hyperpigmentation, rosacea, acne scaring, fine lines and wrinkles
Comprehensive treatment plan
Consultations with a highly experienced skin therapist
Visible results over time
What's on this page
Medically reviewed by Lorcan Sheppard BSc MBBS FRCA, Chief Medical Officer and the Medical Advisory Committee for The Private Clinic.
Last Reviewed July 16th 2020
Related Treatments
The appearance of our skin can be affected by ageing but many are not keen on the idea of injectable treatments to held reduce the signs of ageing. Regenlite is a laser treatment which helps to rejuvenate your skin with minimal downtime.
Regenlite is a laser treatment aimed at improving the appearance of lines, wrinkles and general ageing. The treatment is suitable for both women and men who are looking for a gradual, discreet and gentle treatment to reduce the signs of ageing.
The Regenlite laser treatment is suitable for treating wrinkles, acne, acne scarring, stretch marks, scars and general ageing complaints.
Procedure Time
30 – 60 mins
Downtime
24 hours
Final Results
3 months
No. of Treatments
3 – 6 Treatments
Results Last
12 months
as seen in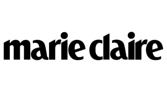 What to Expect
The Private Clinic has been treating patients for over 35 years with thousands of people placing their trust in us each year. We pride ourselves on being able to offer a personalised service. We have a team of friendly nurses and expert surgeons who understand the importance of this decision and will support you throughout your journey with us.
Regenlite Treatment
Our non-invasive Regenlite laser treatment does not require local anaestheic as it does not damage the surface of the skin. You will require a patch test before your first treatment that will take place at your initial consultation.
You will be given a pair of protective glasses to wear and your practitioner will then move the Regenlite hand piece over the areas being treated. The hand piece is held close to your skin but it should not be painful, you may feel a warming sensation however. The laser is a visible yellow light which works by targeting micro vessels underneath the skin surface which mimics an injury and tricks the body to produce new collagen in response. The treatment itself generally takes around 30 minutes to complete and an SPF50 will be applied to the skin directly after treatment.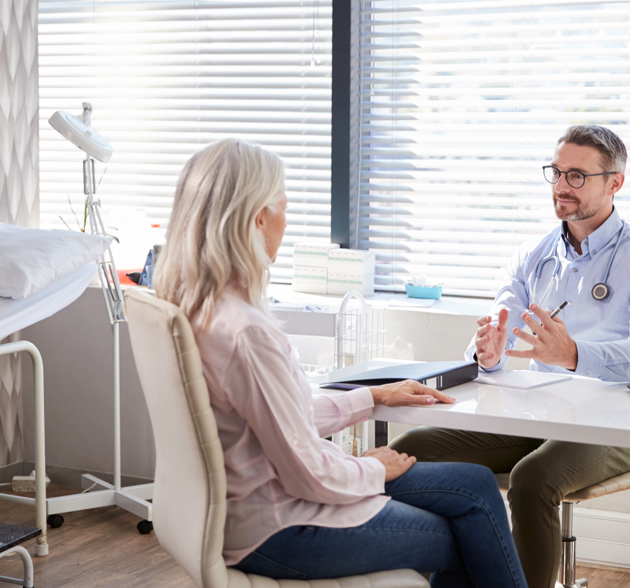 After Your Regenlite Treatment
There is minimal downtime and many patients are able to return to work shortly after the procedure with no visible signs that you have had anything done.
You will require a course of treatment to achieve the best results. Visible results are best seen three months after the end of a course once the new collagen has had the chance to generate.
You must avoid smoking for at least 48 hours before and after treatment. Patients who smoke will achieve reduced results.
The Results
You may not notice immediate results as you will need to wait for the new collagen to form. You will notice gradual changes over a course for 3 months with the majority of skin conditions improving 90 days after treatment. The gradual results makes this treatment ideal for those looking for a natural and continuous result.
You should notice a reduction in fine lines and wrinkles, sun spots and pigmentation.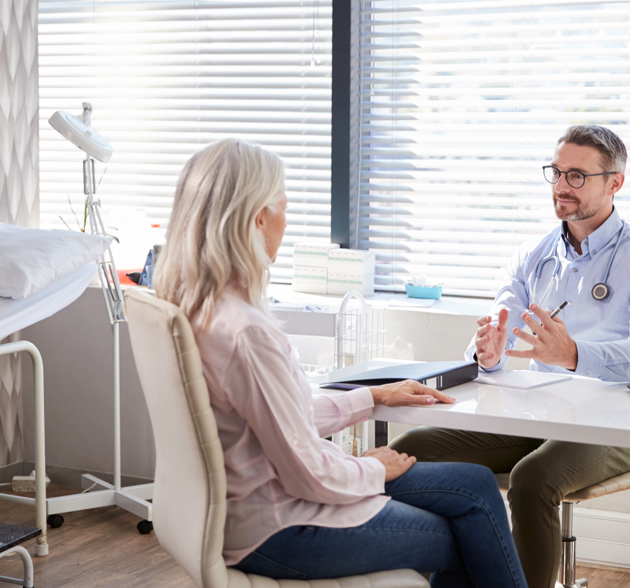 FAQs
Am I suitable for Regenlite laser treatment?
The Regenlite laser treatment is suitable for all skin types. We do require you to attend a consultation where we can go over your medical history and let you know if you are suitable for treatment before undergoing a patch test if you wish to proceed with the treatment.
How much does Regenlite cost?
The cost of Regenlite treatment is:
1 area – £700 for a Course of 5 treatments
2 areas – £850 for a Course of 5 treatments
Consultations with our expert laser skin practitioners are £25 however this cost is redeemable against the price of any skin treatment that you wish to book following your consultation.
You will also need a patch test before your first treatment which will be performed free of charge at your consultation.
How many treatments will I require?
You will have an initial consultation before your treatment which will determine your individual treatment plan. It will depend on your skin condition, lifestyle and your desired results. A typical Regenlite treatment course will be 3-5 sessions usually once every couple of weeks.
When will I see results?
Regenlite works to increase the production of collagen which means there is often no immediate effect after treatment. Your skin instead will gradually improve over a course of three months after your last treatment.
Is there a Regenlite clinic near me?
The Private Clinic has clinics nationwide so we are sure to have a Regenlite clinic located near to you.
Our clinics are in;
To find out more about booking a consultation at a clinic near you, contact us here.
Regenlite is Available in these Clinics
Why Choose The Private Clinic
Expert medical practitioners with years of experience.
State of the art medical facilities, all registered by the CQC (Care Quality Commission).
Our innovative treatment choice means you will be offered the most advanced minimally invasive treatment options.
When it comes to non-surgical treatments we always strive to give you little to no downtime, so you can get back to enjoying life.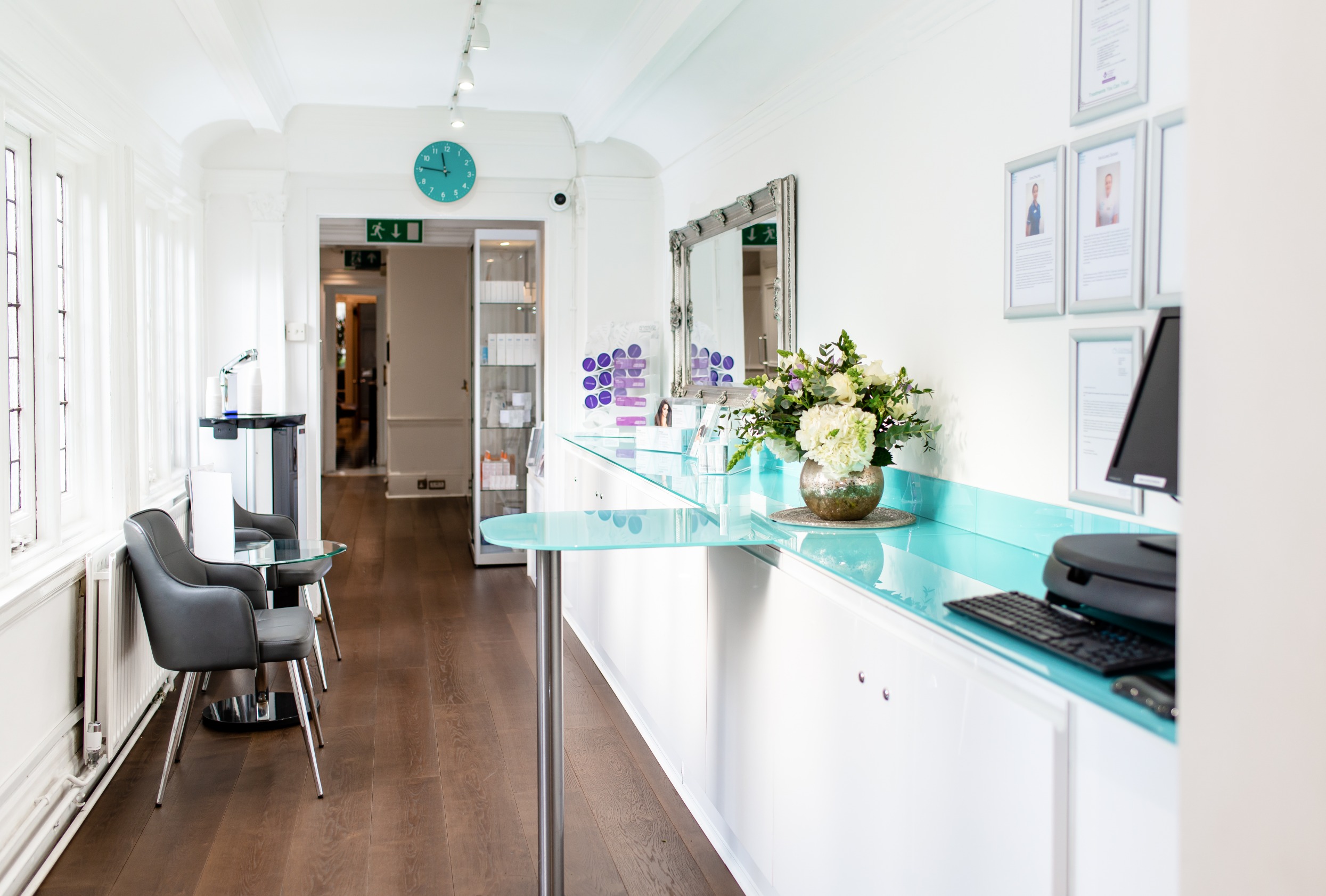 Meet our Medical Experts
We are the UK's leading non-invasive cosmetic group and have some of the most experienced nurses and laser practitioners in the country working with us. For over 35 years we have successfully treated thousands of patients. By coming to us for your skin rejuvenation treatment you can rest assured you are in the best possible hands and that you will get the results you were hoping for.