Crows Feet and Eye Wrinkles
Reduces the appearance of lines and wrinkles. Free consultation to discuss your needs with expert doctors and nurse injectors.
Experts doctors and nurse injectors
Reduces the appearance of lines and wrinkles
Free consultation to discuss your needs
First class support & aftercare
What's on this page
Medically reviewed by Lorcan Sheppard BSc MBBS FRCA, Chief Medical Officer and the Medical Advisory Committee for The Private Clinic.
Last Reviewed July 16th 2020
Related treatments
Here at The Private Clinic we offer many treatments to help reduce the appearance of crows feet or eye wrinkles including Regenlite and anti-wrinkle injections.
Aptly referred to as laughter lines, our eye wrinkles, more commonly known as crows feet are usually only apparent when we are laughing or showing other similar expressions. As we start to age the constant contracting lines will slowly start to form more permanent lines and wrinkles.
Crows feet or eye wrinkles are caused by our skin loosing collagen and elastin and not producing as much as it used too anymore. This is all part of ageing unfortunately but lines and wrinkles can also be caused by too much sun exposure, smoking and pollution.
The best way to prevent crows feet or eye wrinkles is to keep your skin hydrated, protect it from UV rays, avoid smoking, follow a good skincare regime and minimise stress.
We are the UK's leading non-invasive and minimally invasive cosmetic group of clinics and have some of the most experienced specialists in the industry that can advise on the best treatment for crows feet and eye wrinkles. The next step is to book a consultation to discuss your area of concern. We treat thousands of patients every year and pride ourselves on our knowledge and expertise. All of our Clinics are registered with the Care Quality Commission and The Independent Healthcare Advisory Services.
as seen in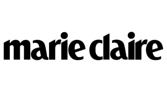 Treatments Available
Anti Wrinkle Injections
Anti-wrinkle injections work by relaxing the muscles within the treated area that would normally contract and cause the skin to crease.  Anti-wrinkle injections involve injecting a protein called botulinum toxin type A which is what causes the muscles to relax. Anti-wrinkle injections can target a lot of key areas including the fine lines and wrinkles found around the eye area known as crows feet.
Treatment with anti-wrinkle injections can take 20 minutes to complete and we ask that you come for an initial consultation to discuss the treatment first.  It can take 7-10 days to start seeing the results and the treatment tends to last 3 months but this can vary from patient to patient.
Anti-Wrinkle injection treatments are available at our skin clinics in Birmingham, Bristol, Leeds, London Harley Street, Manchester, Northampton and Buckinghamshire close to Oxford, High Wycombe, Aylesbury and Beaconsfield.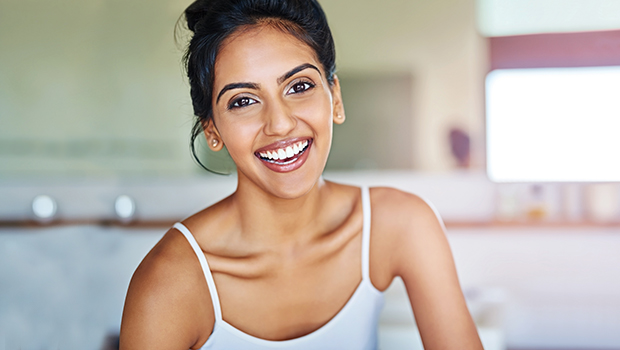 Regenlite
Regenlite is a medical laser which emits a unique laser light from a hand piece which is held close to your skin. The light from the laser penetrates into your blood vessels which stimulates your body's natural healing response to build collagen from beneath which will gradually push the wrinkles out and give you a smoother appearance.
Treatment with Regenlite can take 30-45 minutes to treat the entire face, so more focused areas will take a shorter amount of time. You will need 3-6 treatments timed 2 weeks apart. Results can last up to twelve months before a maintenance treatment is required.
Regenlite treatment for crows feet and eye wrinkles is available at our  London Harley Street skin clinic.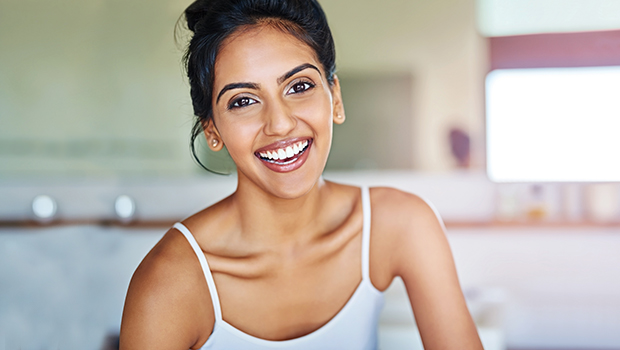 Laser Skin Resurfacing
Our Pearl treatment is a form of Laser Skin Resurfacing that is great for treating crows feet and eye wrinkles. The laser works to remove part of the top layer of skin by creating a number of tiny laser holes. The remaining surrounding skin cells are then encouraged to start rapidly healing which stimulates the production of new collagen which smooths and tightens the skin again. You will also continue to produce new collagen for up to 6 months post-treatment making it a long-lasting treatment too.
Our Pearl treatment is available in three different forms:
Pearl Laser Resurfacing – Pearl Laser Skin Resurfacing treatment treats the top layers of skin and deeper layers too. The treatment works to improve the overall quality of the skin by targeting the layers beneath promoting new collagen production.
Pearl Fractional Laser Resurfacing – Only exposes a small area of the skin. ideal for treating deeper lines and wrinkles. The skin is encouraged to form a protective layer and it's the body's healing process that is responsible for the treatment's incredible results.
Pearl Fusion – Pearl Fusion is a combination of the Pearl Resurfacing and Pearl Fractional treatments mentioned above. The face will first be treated with the Pearl laser and the Pearl Fractional laser will target areas requiring more aggressive treatment such areas of deep lines and wrinkles.
Pearl Laser Skin Resurfacing treatments for crows feet and eye wrinkles are available at our London Harley Street skin clinic.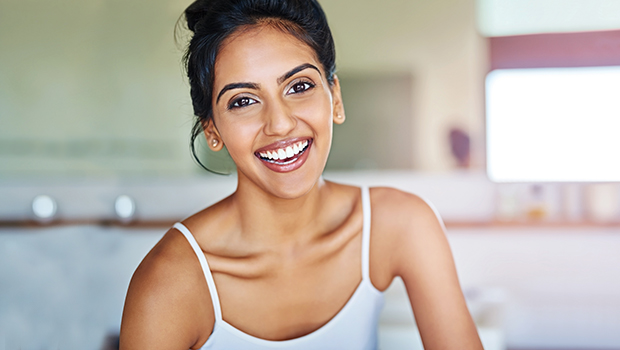 Why Choose The Private Clinic
Expert medical practitioners with years of experience.
State of the art medical facilities, all registered by the CQC (Care Quality Commission).
Our innovative treatment choice means you will be offered the most advanced minimally invasive treatment options.
When it comes to non-surgical treatments we always strive to give you little to no downtime, so you can get back to enjoying life.